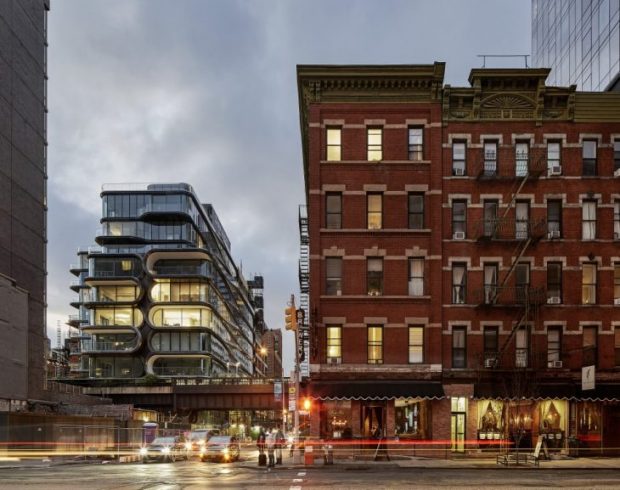 If you've ever built or renovated a home, you know that the design process is substantially more complicated than drawing straight lines on graphing paper. To build something safe that doesn't look like a child's drawing, you will need professional blueprints.
RELATED: MORE INSPIRING ARCHITECTURE ON DESIGN SCENE
When it comes to designing a building to fit a property, or making changes within an existing building, photogrammetry is becoming a common practice. This process allows architects to create a design that fits the surroundings, with a minimal margin for error in measurement. Here is what you need to know about this innovative process, and what role it might play in designing your home.
What is Photogrammetry?
Photogrammetry is a method used to map a physical environment through the collection, measurement, interpretation, and modeling of data points through photography. This data can be used to create a scaled model of an object or place to use as a reference point. In a nutshell, photogrammetry is used for getting 3D from photos.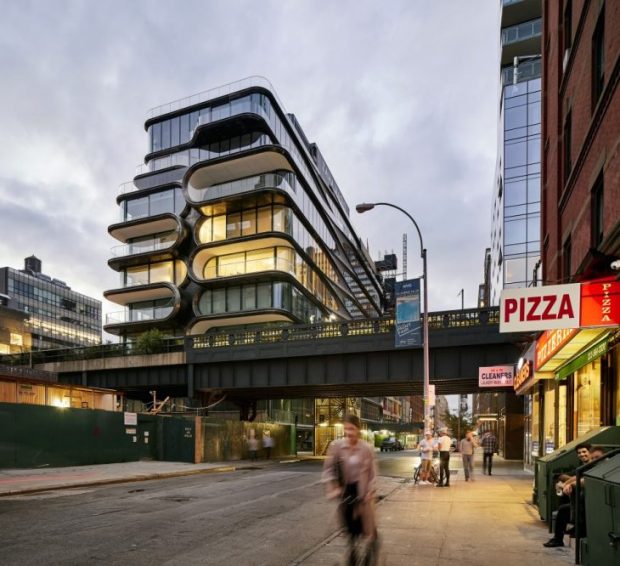 For example, if an architect was contracted to design a large building on a previously undeveloped plot of land, they could use a drone to capture different data points to create a model of the plot. Then they would know not only where a stream runs on the property, but the grade of the bank they have to work around. This would not easily be captured on a 2d blueprint or map.
Where Else is Photogrammetry Used?
Photogrammetry is used in various industries outside of architecture. Law enforcement often uses photogrammetry to recreate a scene. Archaeologists use photogrammetry to make models of artifacts and historic sites. Land surveyors use photogrammetry to measure the slope and grade of property lines or collect information from a safe distance when faced with a dangerous environment.
How Photogrammetry Can Be Used in Home Design
Imagine being able to look at a 3D model of a house before choosing a design. Rather than flipping through 2D images and drawings of blueprints, you'll be able to get an immersive walkthrough experience before investing substantial amounts of money in something permanent. You can picture how this house will look on the lot you've chosen.
If you've purchased an old house to renovate, you may have trouble finding an accurate blueprint. By using photogrammetry, you save countless hours and dollars recreating the information.
Tech-savvy interior designers and architects can also use photogrammetry to build a model room, in which they can add and take away other model decor elements. By using the accurate dimensions provided, they can quickly and efficiently determine what elements fit comfortably within a room and where.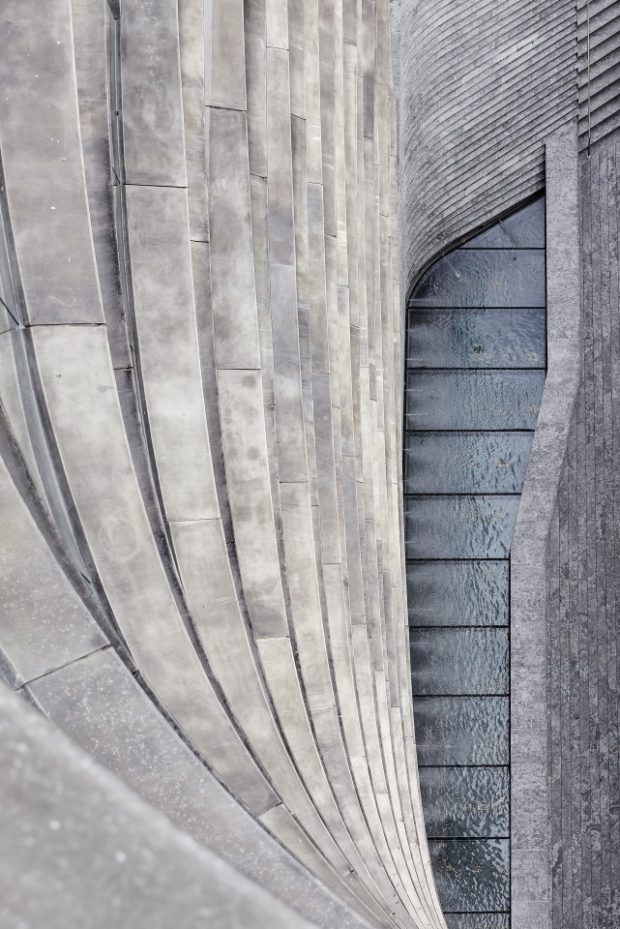 Caveats and Considerations
While photogrammetry has become more accessible in recent years, it is not yet prevalent in the interior design business. Depending on your area, you may be hard-pressed to find someone with the technology and skill set to use this process effectively. While there are software options and courses available to learn how to use photogrammetry, it has a significant learning curve and is not meant for the do-it-yourself renovator.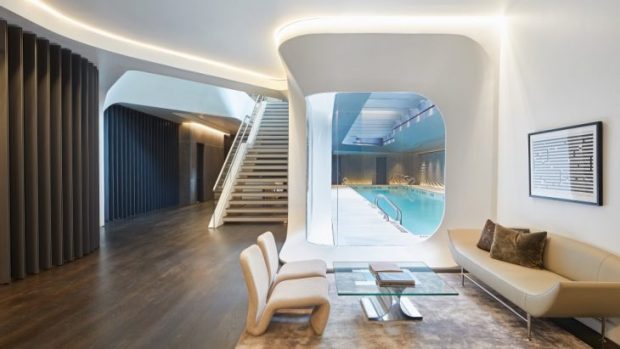 As with any photograph, proper lighting is crucial for a well-rendered model. This can add challenges in an interior setting. Taking more photos from a wide array of angles can help counteract this problem by offering more data points from which to pull measurements and information.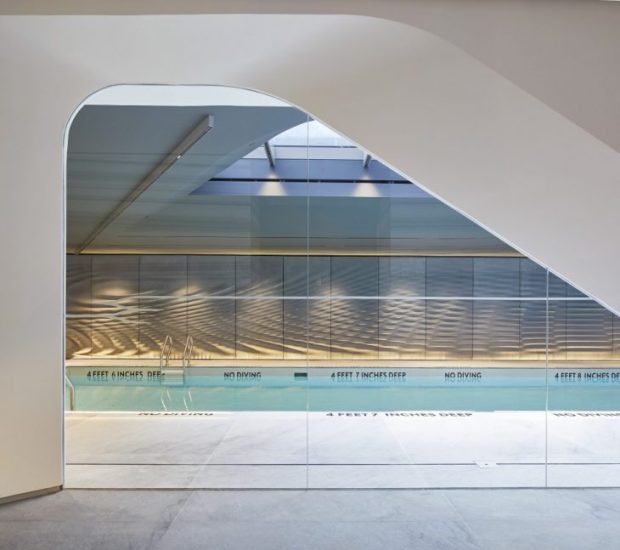 If you are looking to complete a large exterior project on the land surrounding your home, photogrammetry can be extremely useful for indicating what areas may need to be leveled out and how your property line shifts with the topography.
When sourcing an architect or landscape designer, be sure to ask about their experience with photogrammetry.
All images by Hufton+Crow of the impressive Zaha Hadid's building on the 520 West 28th – discover more on our architecture page ARCHISCENE.net.