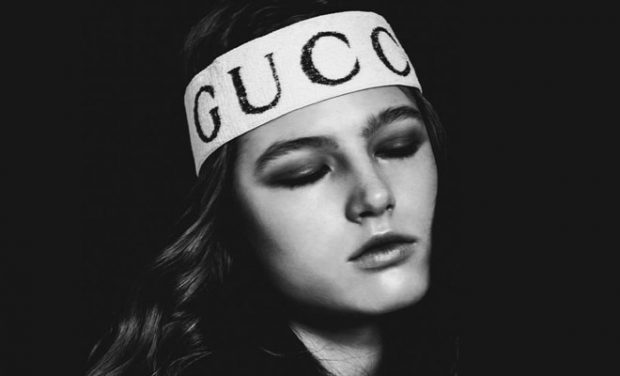 Leading valuation and strategy consultancy Brand Finance values the world's biggest brands every year, according to marketing investment, stakeholder equity, and the impact of those on business performance.
The top four brands in apparel are here to stay. However, steep competition to maximize on the sporting apparel trend, coupled with increased choice and information for the consumer could threaten Nike's future position in the rankings. This year, Adidas' brand value is further encroaching on the incumbent champion, which has suffered significant loss to brand value. Empowerment to the consumer is having a wide-spread impact on the industry, allowing fast-fashion retailer Zara to reign supreme on the high street, challenging H&M and leveraging both online and offline sales platforms to meet consumer demands for variety, fashion and low prices. – Richard Haigh, Managing Director of Brand Finance
Discover the full list of top 10 brands dominating today's fashion industry, from luxury watch makers, to high street mavens and logo pioneers see who made the cut:

10 Rolex
Founded in 1905, Swiss luxury watchmaker Rolex is at the origin of landmark innovations in watchmaking, including the first waterproof wristwatch – the Oyster – and the Perpetual rotor self-winding mechanism. When you think of Rolex you think of luxury, distinction and quality, that's why it is regarded as a status symbol.
This year, Rolex dropped from 8th to 10th place on the list with down 9%.
9 Uniqlo
Japanese casual wear designer, manufacturer and retailer, Uniqlo has its beginnings as a tailor shop in Japan, opened in March 1949. Uniqlo's high-fashion collaborations have become one of the most successful parts of the brand, including JW Anderson, Jil Sander, Christophe Lemaire, Pharrell Williams, and more.
In 2018, Uniqlo has dropped from 5th position to 9th with down of 16%.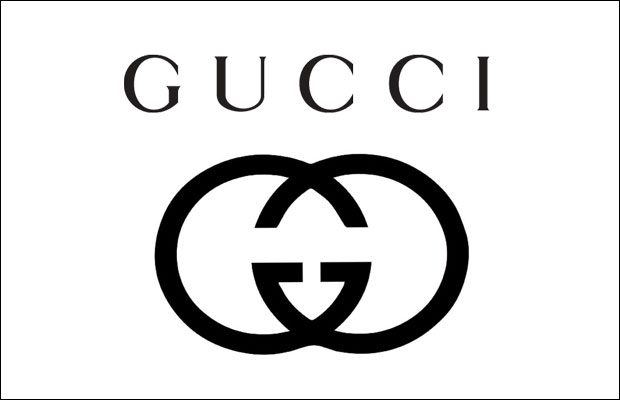 8 Gucci
Italian luxury brand of fashion and leather goods, Gucci was founded by Guccio Gucci in Florence in 1921. As of January 2015, Alessandro Michele was appointed the creative director. And soon after that, the internet presence of the brand has grown with more people searching for the brand online.
In 2018, Gucci climbed to 8th place from 9th.
7 Cartier
French luxury goods conglomerate company, Cartier, was Founded in Paris, France, in 1847 by Louis-François Cartier. With its long history of sales to royalty and celebrities, Cartier has been synonymous with luxury and extraordinary jewels for over 150 years.
This year, Cartier was the biggest brand value winner, climbing to 7th place from 10th.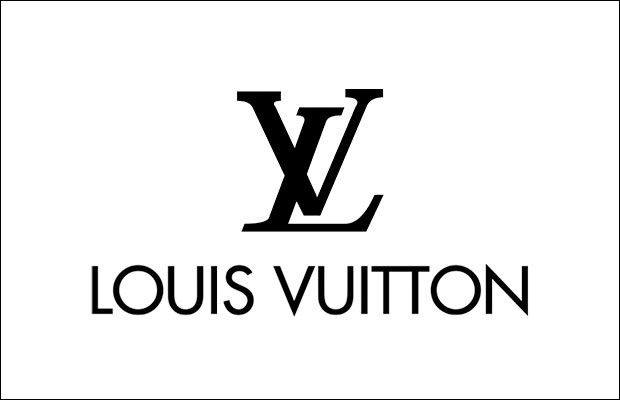 6 Louis Vuitton
Louis Vuitton is one of the world's leading international fashion houses and luxury retail company founded in 1854. For six consecutive years (2006–2012), Louis Vuitton was named the world's most valuable luxury brand, operating in 50 countries with more than 460 stores worldwide.
In 2018, Louis Vuitton remains 6th on the list.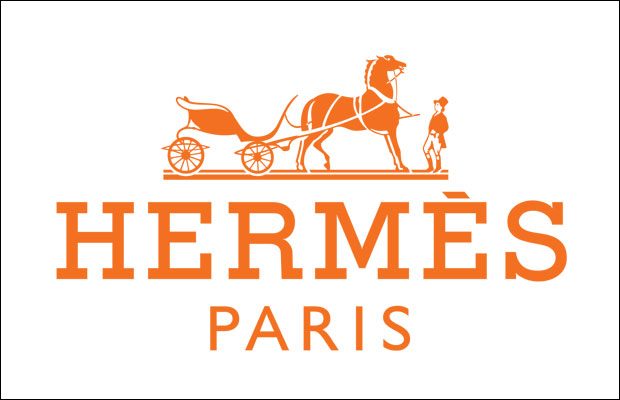 5 Hermes
Hermès is a French high fashion luxury goods manufacturer established in 1837, specializes in leather, lifestyle accessories, home furnishings, perfumery, jewellery, watches and ready-to-wear.
Hermes has taken a leadership role in luxury sector. In 2018, it overtakes Louis Vuitton as the most valuable luxury apparel brand, following 36% growth to US$11.3 billion.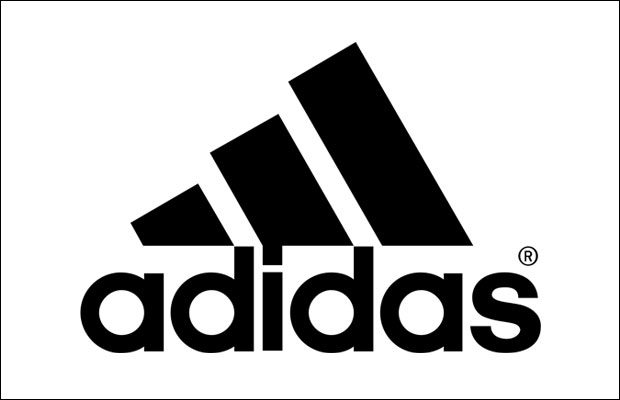 4 Adidas
Adidas is a multinational corporation, founded 1949 in Germany, by Dassler brothers. It is the largest sportswear manufacturer in Europe, and the second largest in the world, after Nike.
Adidas (up 41% to US$14.3 billion) played a key role in the struggles faced by Nike, with the German-based apparel brand growing rapidly across both sporting and casual categories.
3 Zara
Zara is a Spanish fast fashion, clothing and accessories retailer founded in 1975 by Amancio Ortega and Rosalía Mera. It is the main brand of the Inditexgroup, the world's largest apparel retailer, that also owns brands such as Massimo Dutti, Pull&Bear, Bershka, Stradivarius, Oysho, Zara Home, and Uterqüe. As of 2017, Zara manages up to 20 clothing collections a year.
If the H&M's problems continue, it can be overtaken by Zara (up 21% to US$17.5 billion), which significantly narrowed the gap between the two brands, following a successful year.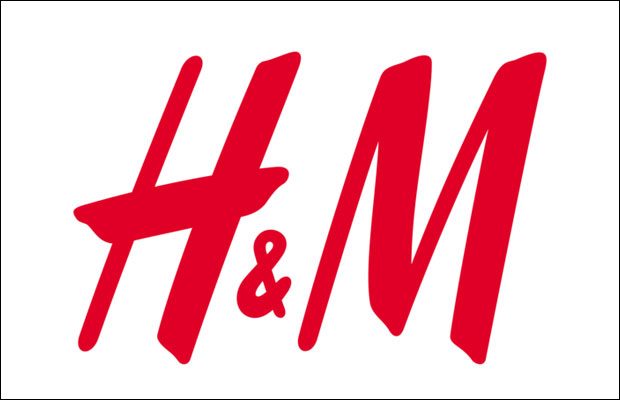 2 H&M
H&M (Hennes & Mauritz) is a Swedish multinational clothing-retail company known for its fast-fashion clothing for men, women, teenagers and children. The company operates in 62 countries with over 4,500 stores and as of 2015 employed around 132,000 people.
H&M defends second place with a brand value of US$19.0.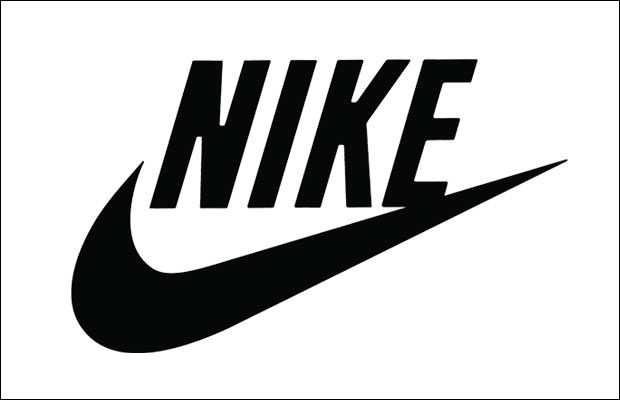 1 Nike
American multinational corporation Nike was founded 1964, by Bill Bowerman and Phil Knight. It employs more than 44,000 people worldwide and it's valued at $29.6 billion, making it the most valuable brand among sports businesses. 
Nike remains the world's most valuable apparel brand despite a significant drop in brand value down 12% to US$28.0 billion, according to a new report by Brand Finance, the world's leading independent brand valuation and strategy consultancy. Nike experienced a tough year, especially in the North American market correlated with reduced popularity among teenagers. It now also faces challenges connected to inappropriate behaviour among executives and managers. Failure to effectively address these issues may result in a further decrease in the brand's strength and value next year. In addition, Adidas (up 41% to US$14.3 billion) played a key role in the struggles faced by Nike, with the German-based apparel brand growing rapidly across both sporting and casual categories. – from Brand Finance