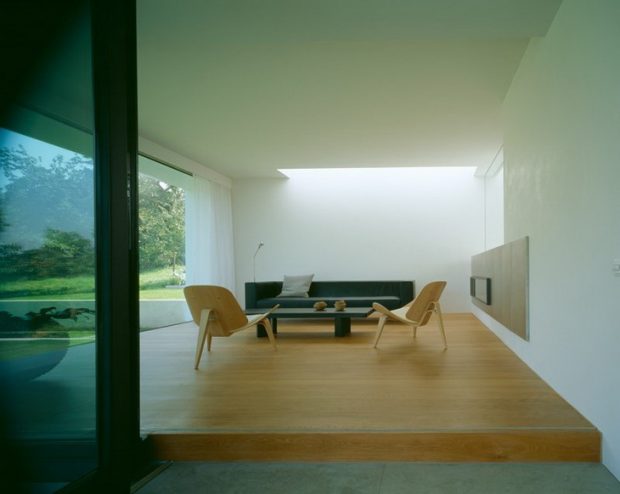 The experience and expertise that architects have to offer can benefit any construction or built environment related project, whether big or small. Not just capable of designing grand structures, an architect could also assist with a small home renovation project.
A good architect is vital to any construction team, regardless of the scope and breadth of the project. It is more than likely that you yourself could benefit from hiring an architect and not even know it, so to provide you with some inspiration. Furthermore a good architect will know how to address the importance of construction project scheduling.
We've put together this guide, outlining several potentially lesser known but very useful architectural services:
Site Assessments and Feasibility Studies
Most architect practices will have a range of tools at their disposal, all of which are geared to providing a range of services in relation to construction and the built environment. If for example you were to come into the possession of a piece of land and you weren't too sure of what was possible from a development point of view, an architect could assist by;
• Providing a range of development proposals which would highlight and detail the potential of the land, helping you to come to a decision on how you wish to develop it.
• Provide advice on what sort of development would be permissible from a legal point of view, highlighting the type of planning permission required and the likelihood of any application being successfully granted.
• Provide an outline of the cost to do so, either as a ballpark figure or a more detailed cost plan depending on the level of detail required.
Engineering Expertise
Many pieces of land and numerous properties have a history associated with them, all of which might not be first apparent when considering purchase. This history coming to light could immediately prevent further development, restrict certain types of development or make proceeding much more difficult.
In addition, most architecture practices will be able to tap into and manage a range of other resources such as the services of a structural engineer, vital when seeking to purchase an older property or when diagnosing faults and defects with one that you already own.
The benefits of being able to access this wealth of information through one source shouldn't be overlooked and is an asset to anyone who owns or regularly buys and sells or renovates property.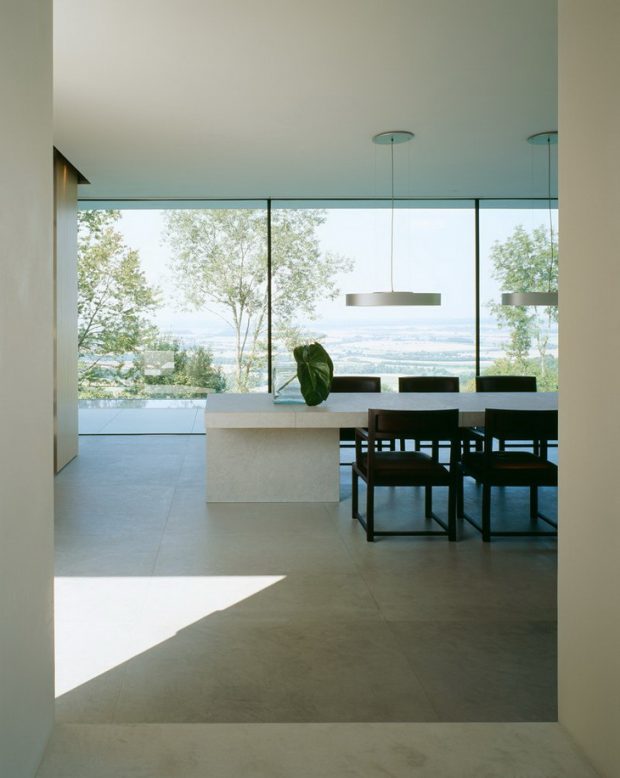 Construction Project Management
It is not uncommon for homeowners to enter directly into contract with their chosen builder or construction company when deciding to renovate their home. The outcome to taking this approach can vary, but one thing that is certain is that there will rarely be anyone involved who is entirely looking out for your best interests or who can mediate in the occurrence of disputes.
For that reason, hiring an architect on your behalf as a project manager is a great way to ensure that someone with the required expertise is overseeing your construction project who you can turn to for advice and ensure that your requirements are being delivered.
An architect will:
• Spend as much time on site as is necessary to ensure that the project runs as smoothly as possible.
• Act as the first point of contact in the event that your contractor encounters difficulty whilst carrying out any work.
• Ensure that the required standards and quality of the build or refurbishment are upkept.
• Ensure that the construction programme as outlined is adhered to and that there are no delays or additional money requested over and above the contracted amount.
In our minds, having a qualified and experienced construction professional working on your behalf and overseeing any construction project is incredibly valuable, and could save you money in delays and disputes.
The Submission of Planning Applications
Whilst it is possible to liaise with any planning authority or department yourself, you could quickly find yourself becoming overwhelmed with the amount of supporting information you are asked to provide as part of your application.
Most architects will possess a wealth of experience in knowing exactly what any planning department wishes to see before granting permission as well as being familiar with the language and terminology used. For this reason, appointing an architect on your behalf to handle all correspondence in relation to any application can be worthwhile and actually help speed up the process.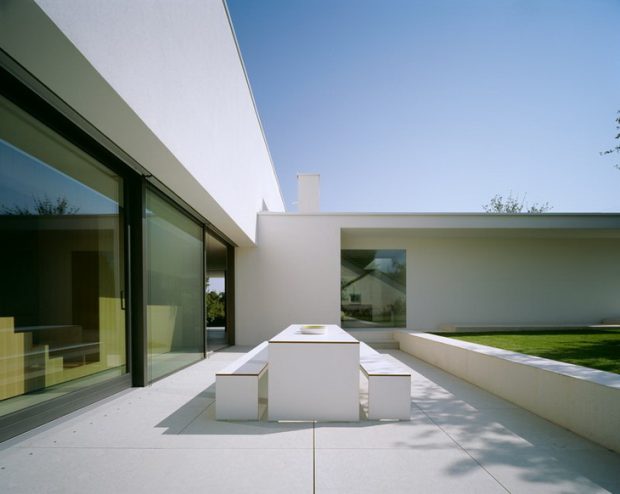 The Production of Designs, Construction Plans and Statutory Compliance
No matter the size of your project, whether the construction of a new property or the extension of an existing one, it is always a good idea to be in possession of a series of drawings which document the entire scope of the work to take place.
Once a set of plans have been produced, they can continually be amended and adapted at will, ensuring that your requirements are adequately represented on paper.
The benefits in doing so include:
• Having a permanent record of both the specification and design of your construction project, vital if you intend to sell the property or intend to make future renovations.
• Having a set of drawings that can be considered a legally binding contract with your developer or contractor, that will form the basis of the scope of work for the project as well as the basis for any future disputes.
Another benefit of having an architect draft a set of plans for you is in the fact that they will conform to the building regulations of your locality, ensuring that you end up with a completed project that is legally compliant and safe for occupation.
If you require any of the services outlined and are wondering whether an architect near you will be able to provide them, we would suggest getting in touch with several in your locality, and explaining your requirements. Melbourne architects and those based anywhere in Australia, the US or Europe will be well versed with overseeing a variety of construction related projects in your area so it's simply a case of finding one that can offer you the services you require. We often find that word of mouth recommendations can go a long way, so make sure to engage previous clients if possible to assist in finding the right architect for your project.
Hiring the services of an architect can provide a host of benefits as well as providing some much-needed peace of mind.