Fashion designer Pierpaolo Piccioli presented Valentino's Fall Winter 2018.19 womenswear collection inspired by the romanticism and grace, during the ongoing Paris Fashion Week. The collection shows that sensibility and authenticity are strengths placing them above rationality and stereotypes.
"Grace is authority. It finds in kindness the tone of expression, and individuality in etherealness. A deeply personal and therefore authentic point of view, indisputable because perceived.
Being romantic is a way of living life. Giving form to the freedom of being, subverting clichés. Flowers that spread, enlarged as exclamations, palpable as intarsia. Fabrics become present and compact, while silhouettes stratify. Trousers as a constant, jackets as a new addition, day as a horizon.
The femininity of a plumb, of a pleat, of a metal feather or of a drape on a bag. Grace in the movements, seized and stuck in a moment, that quiver. Verticality as vigor. Colors multiply in the symphony of a monochrome that is disrupted by multiple weavings. Black marks and expands, powerful."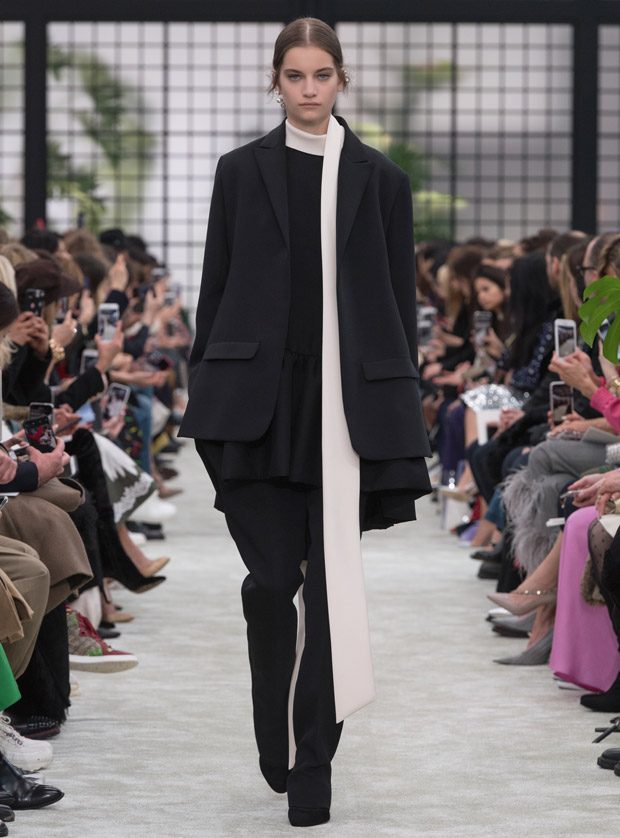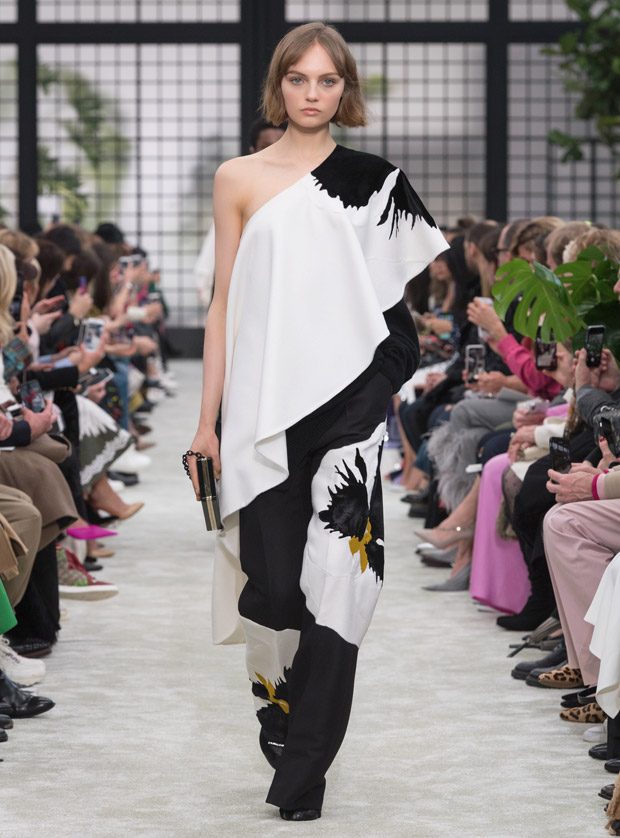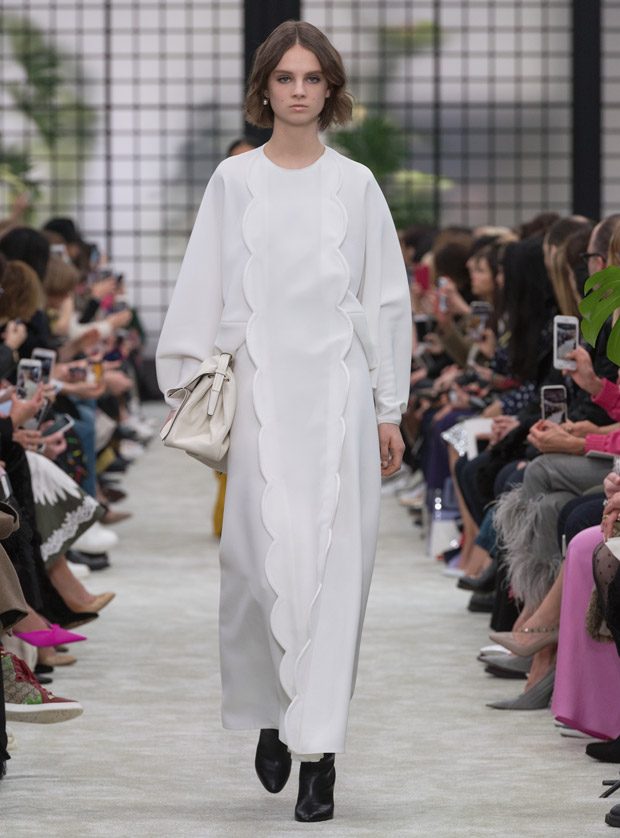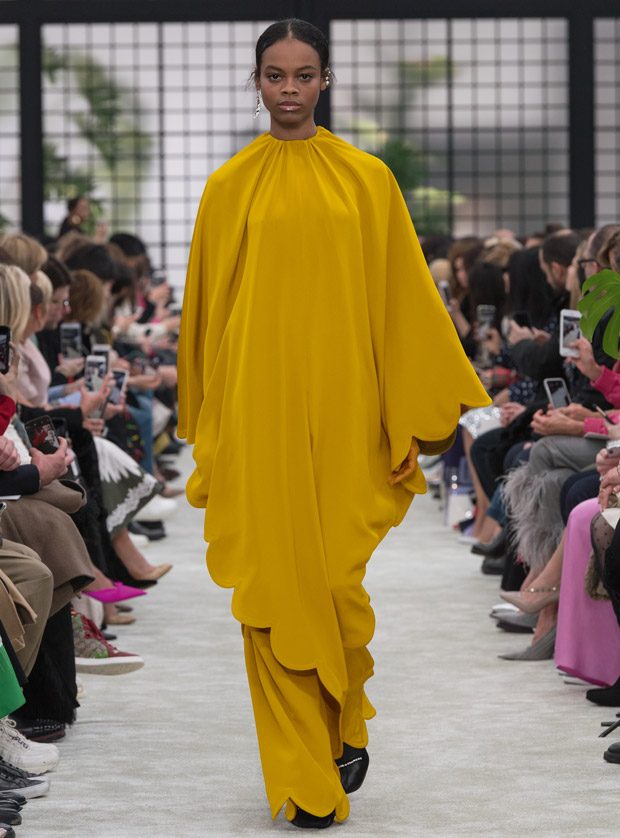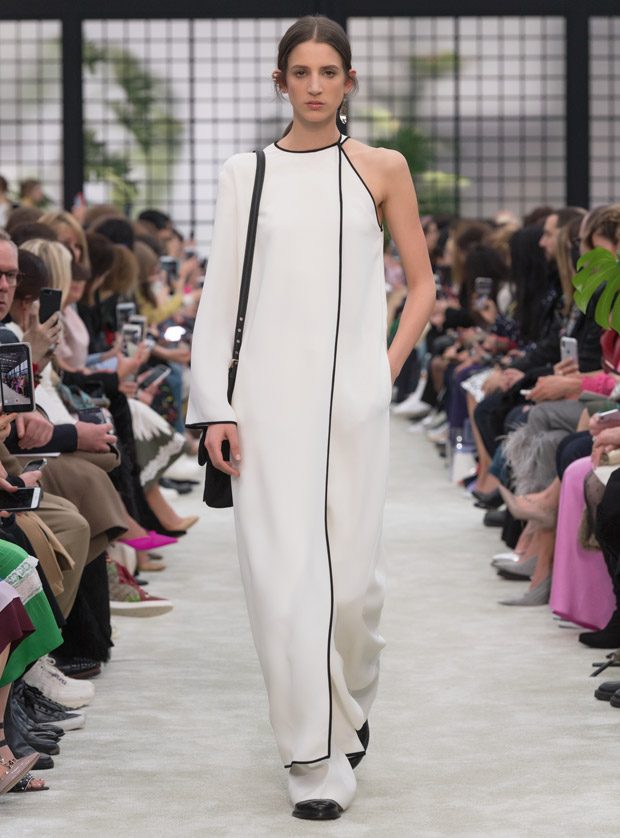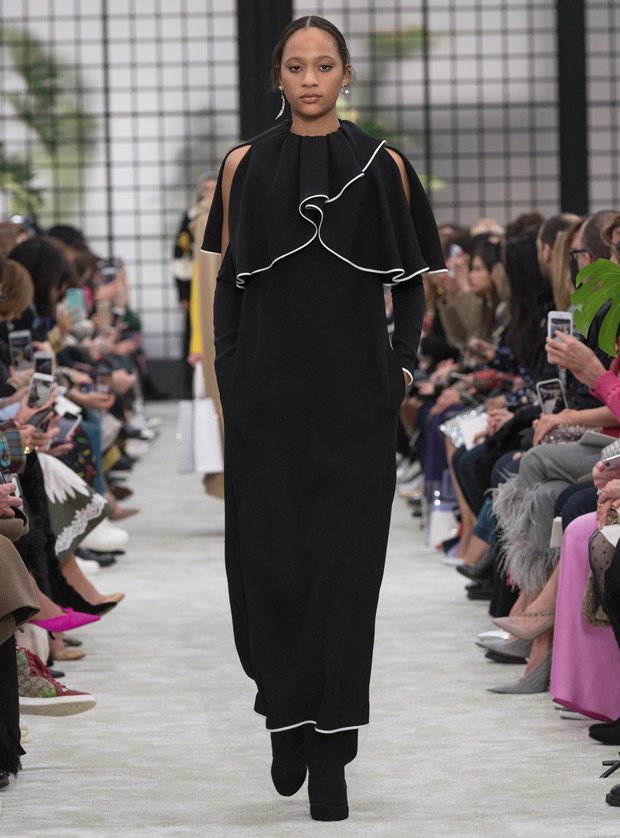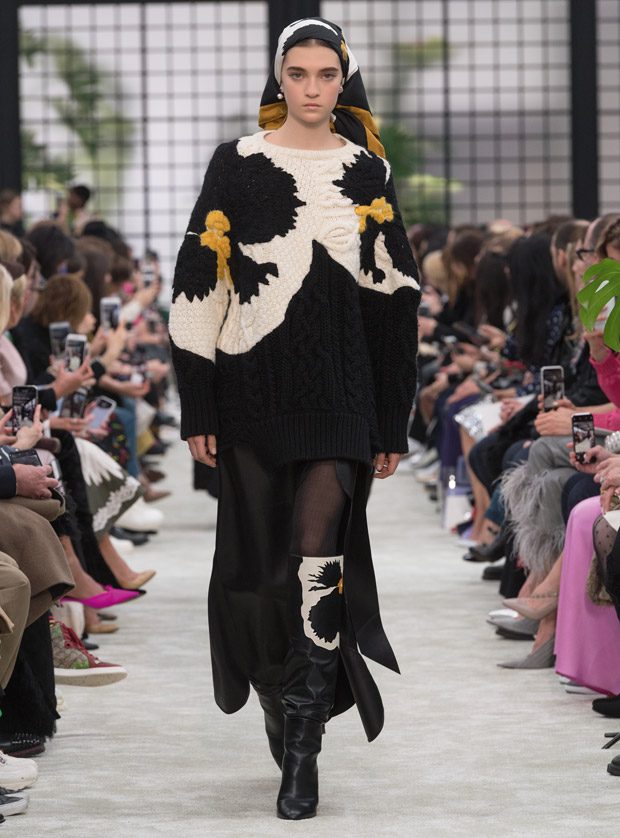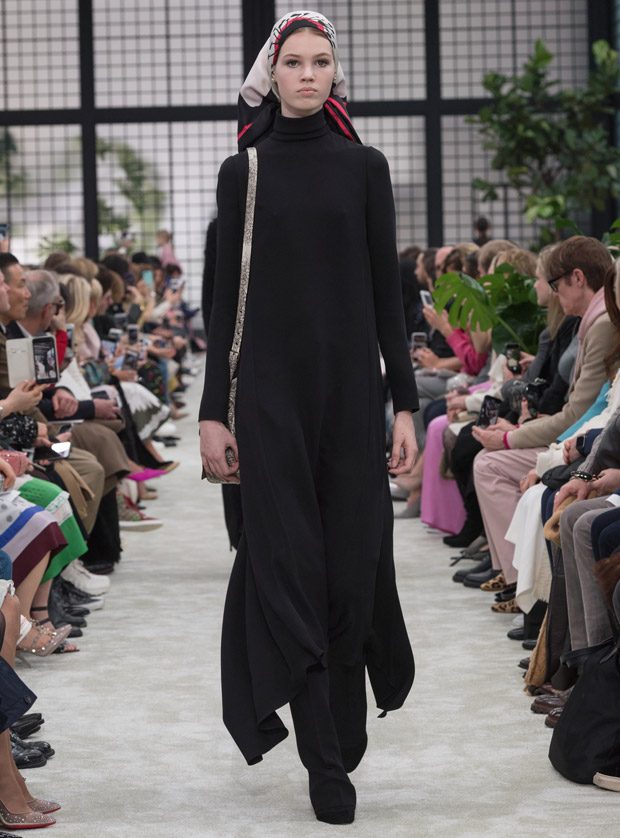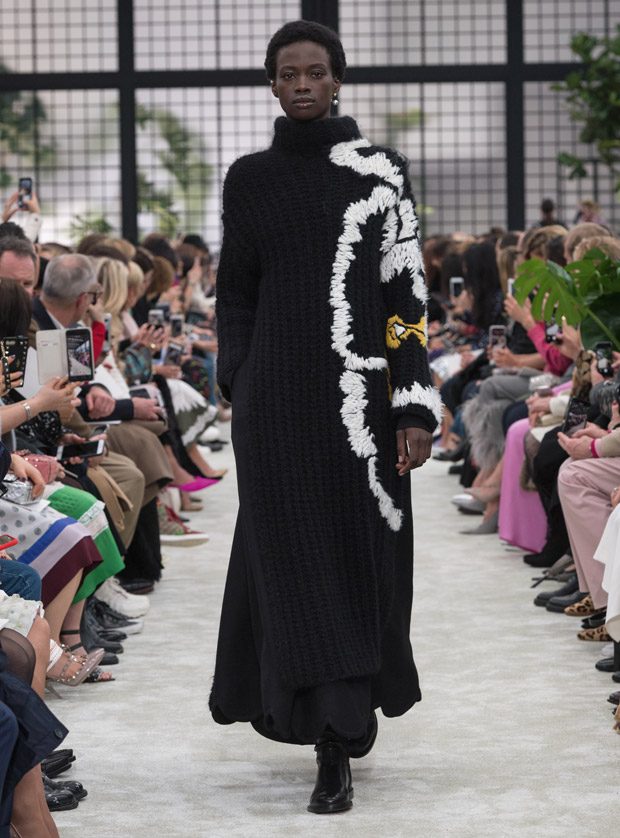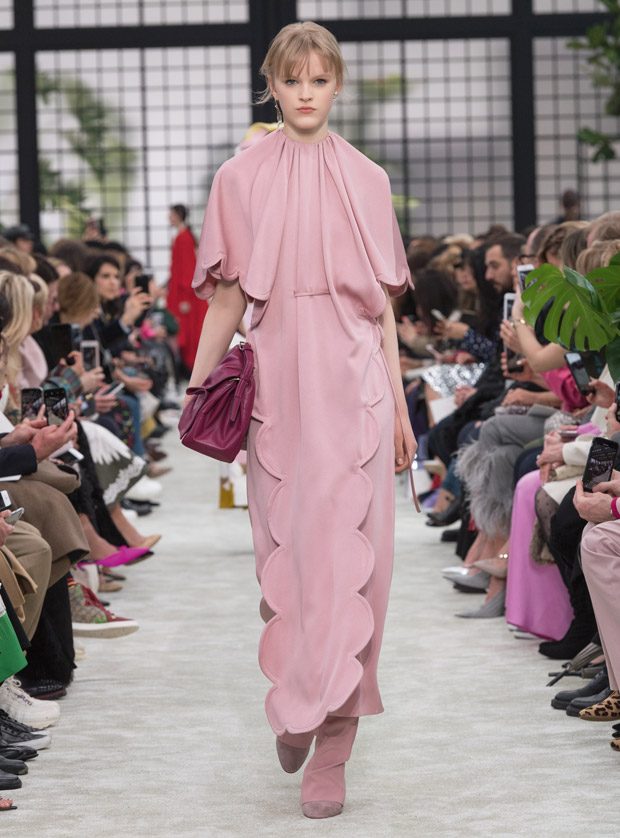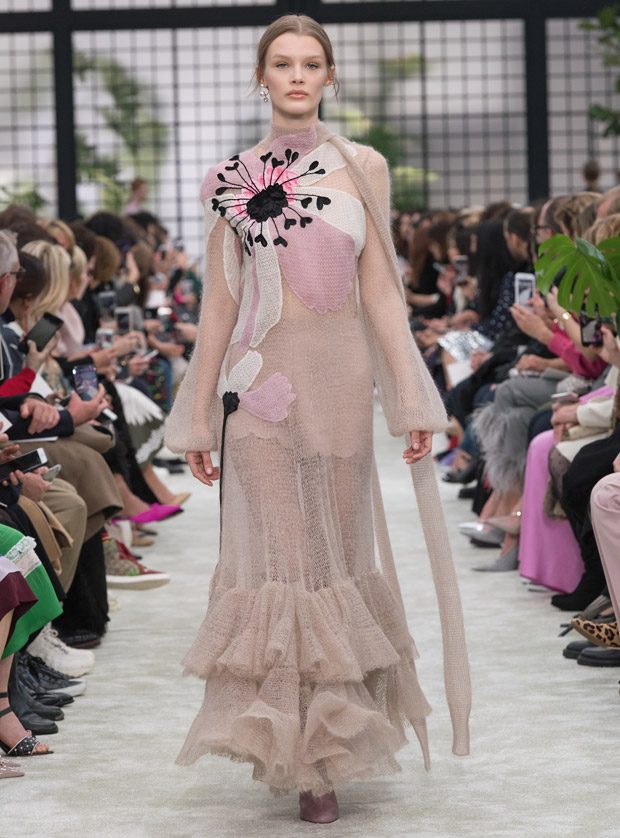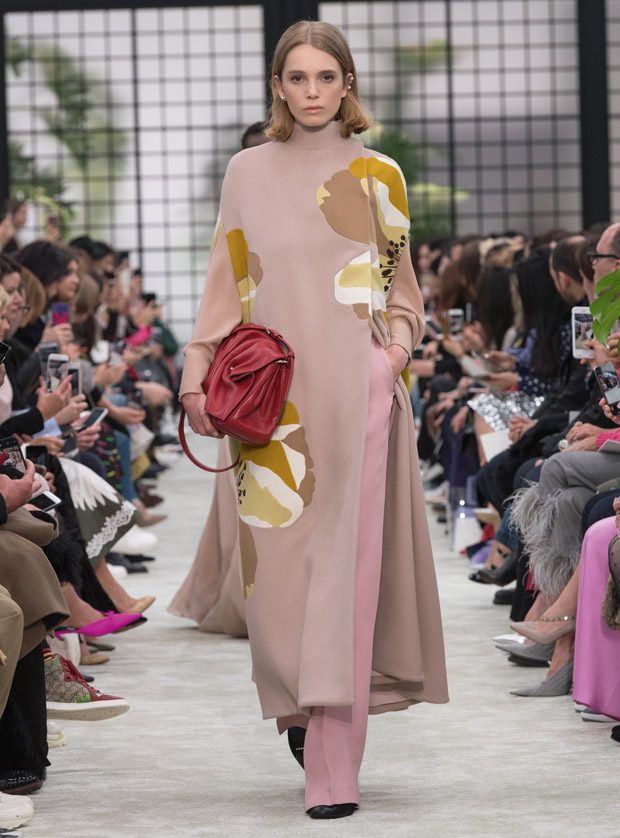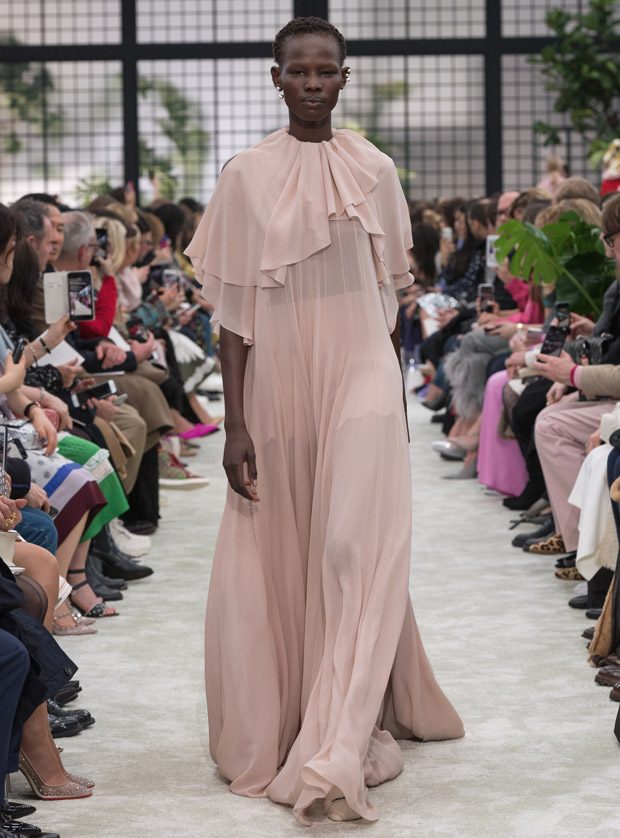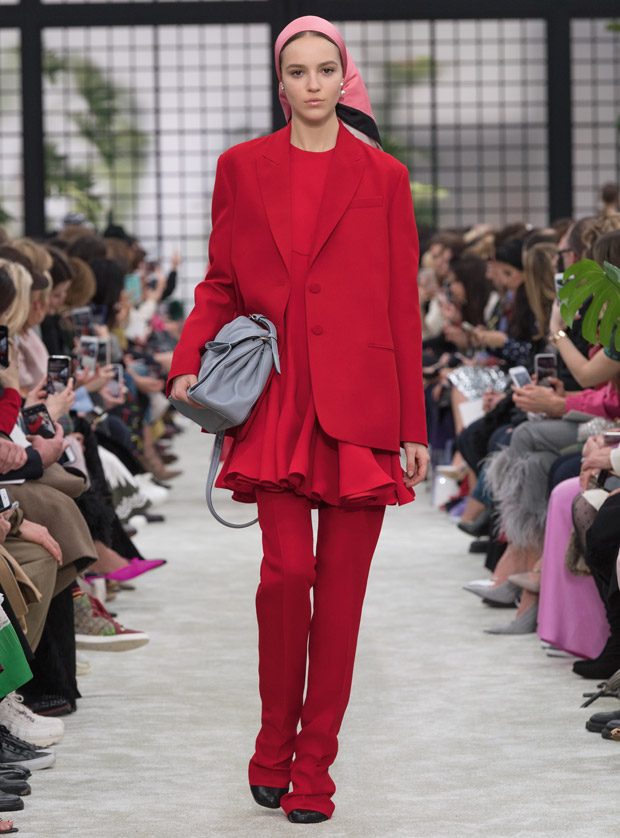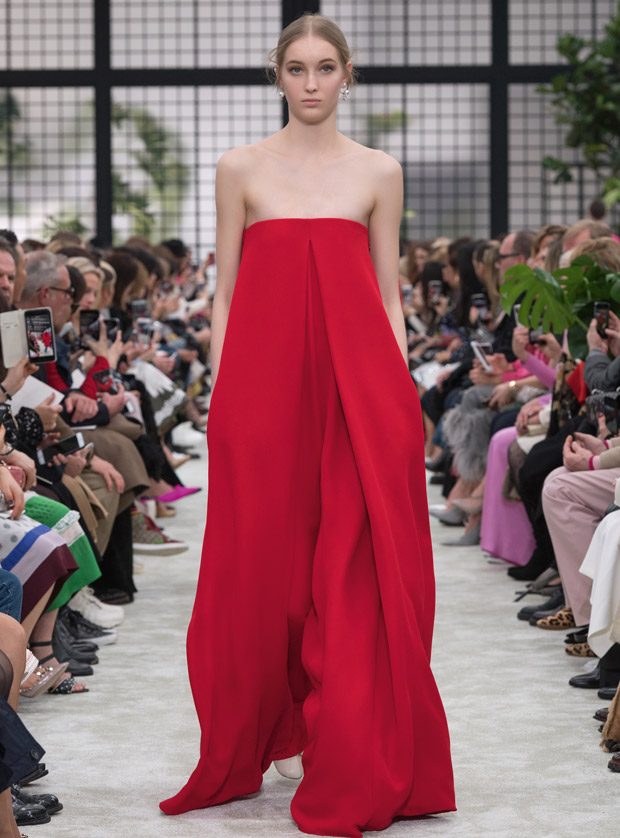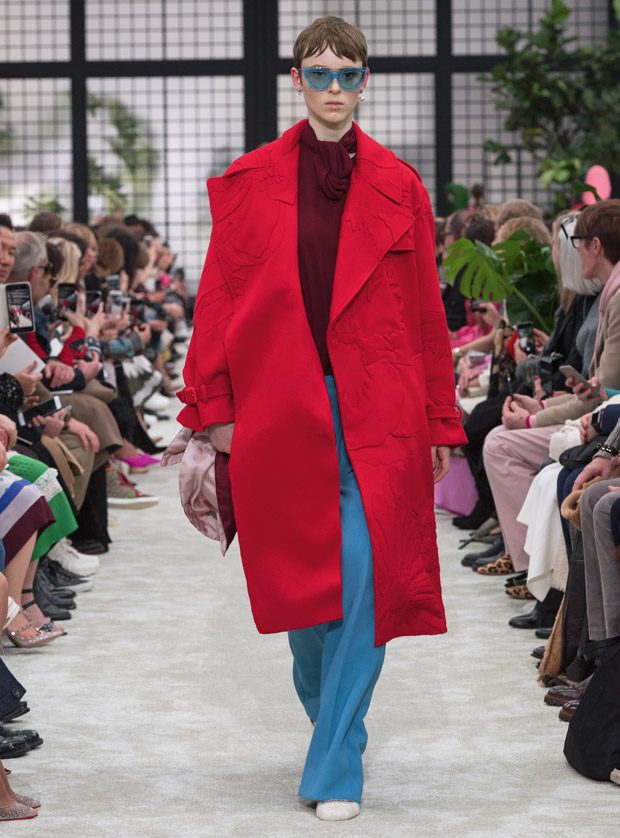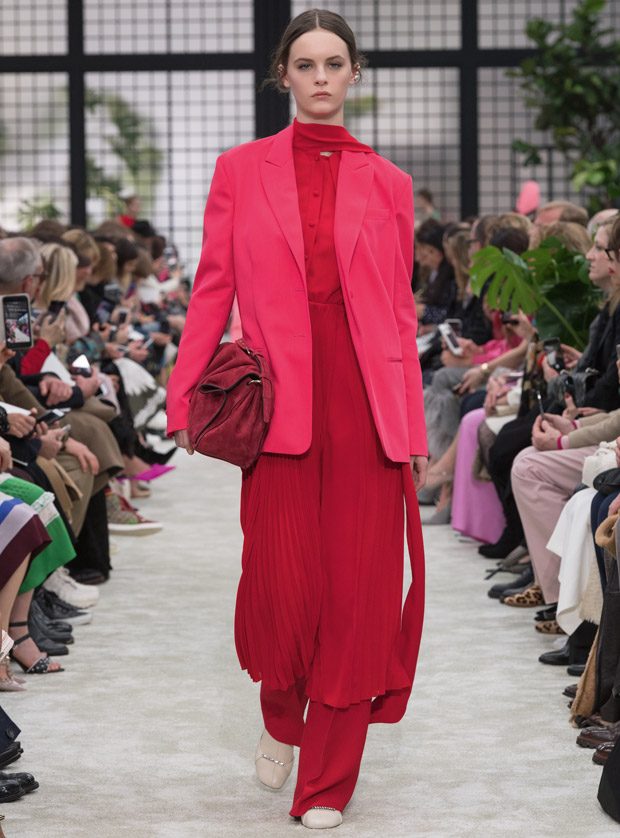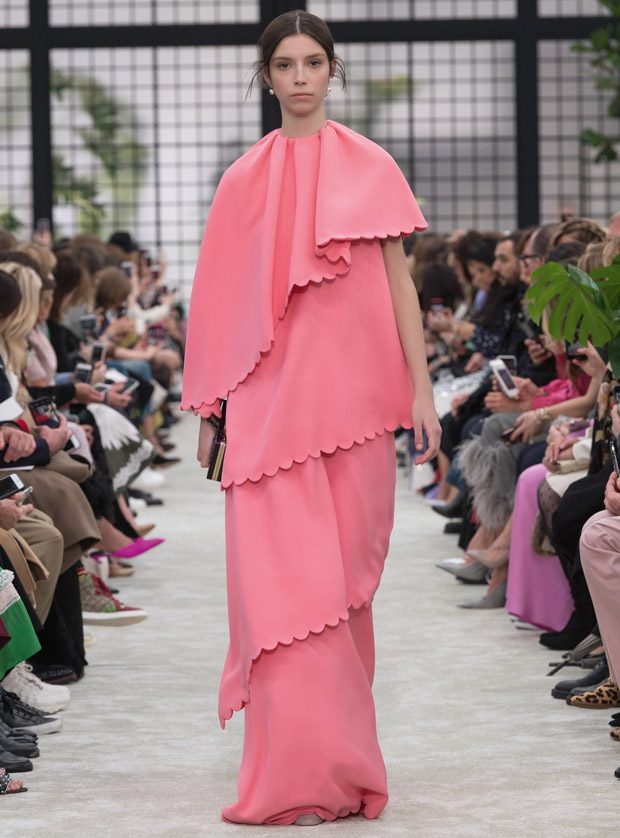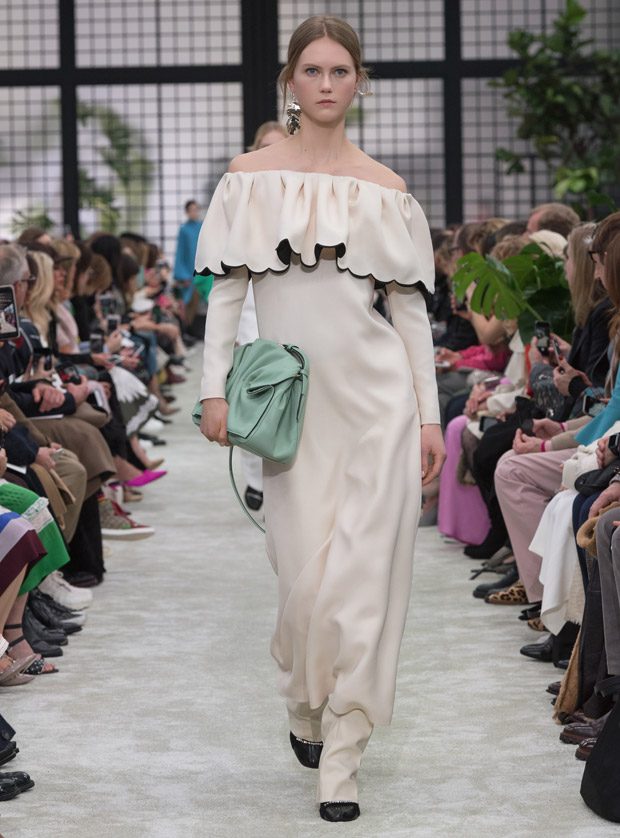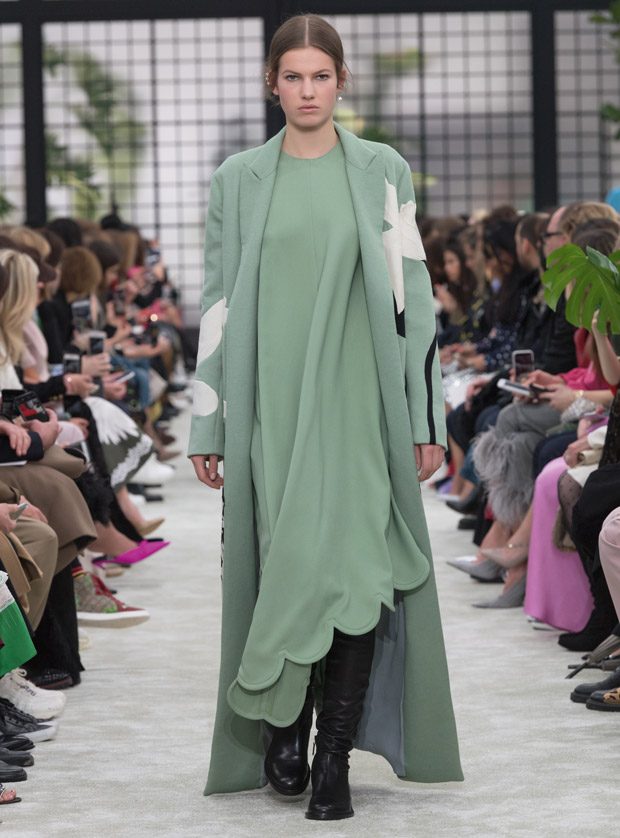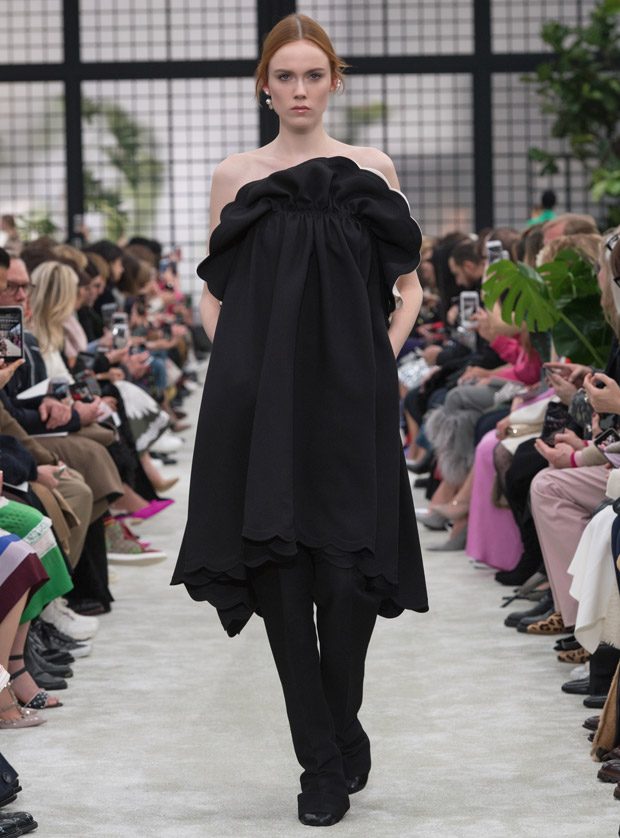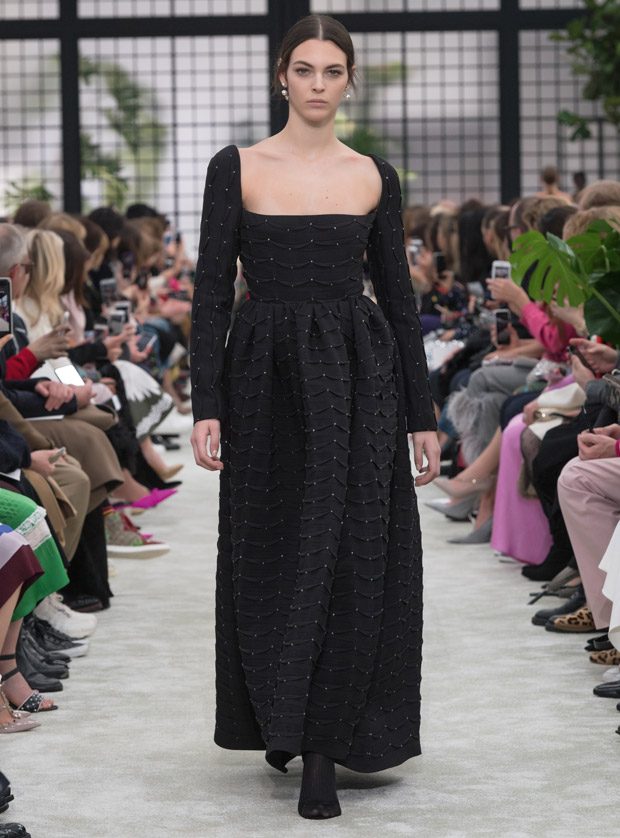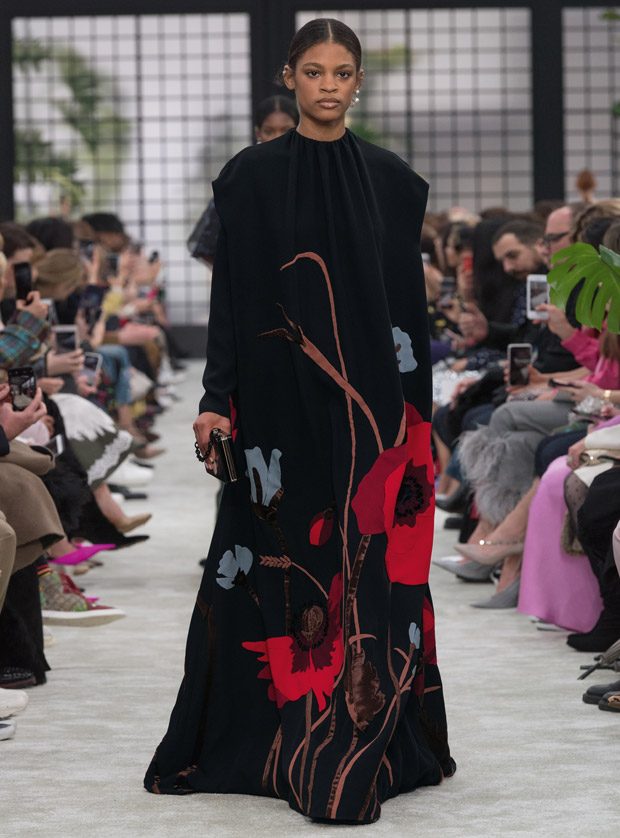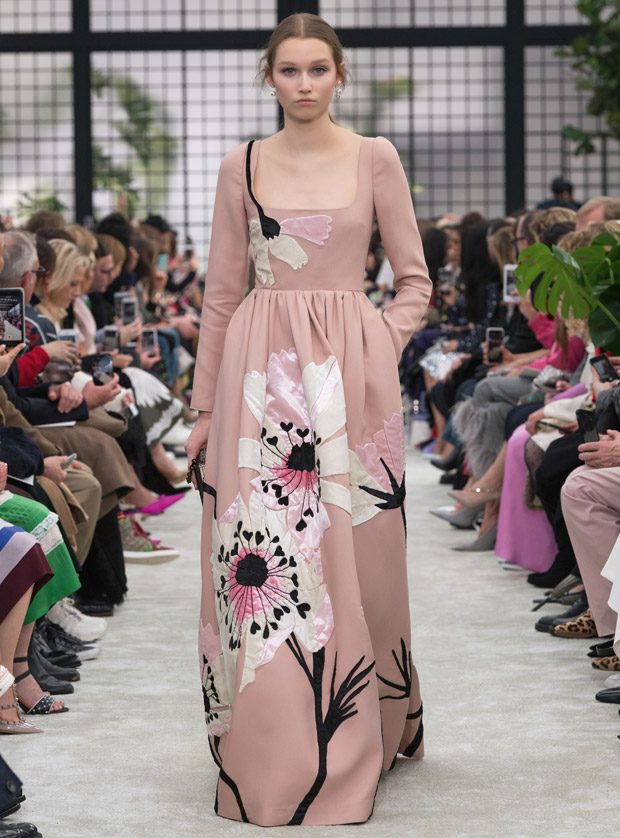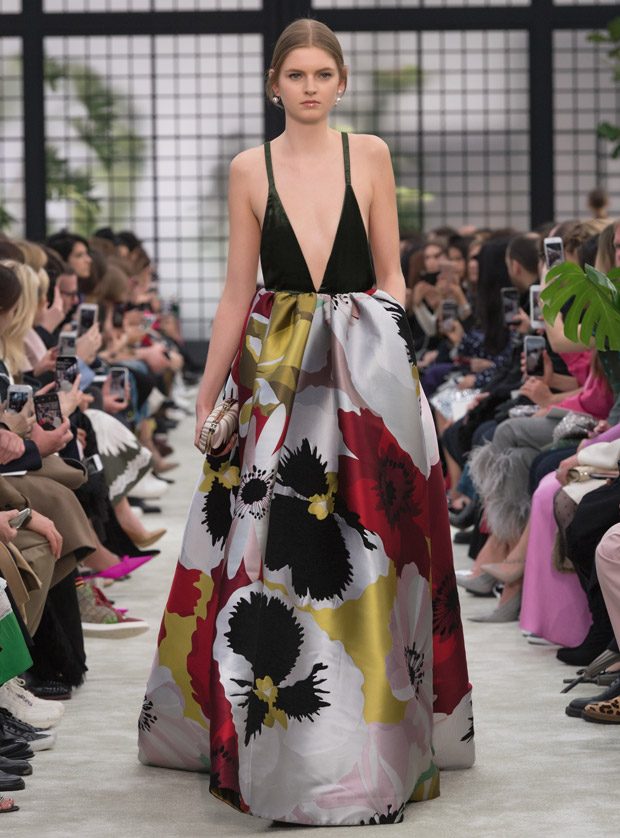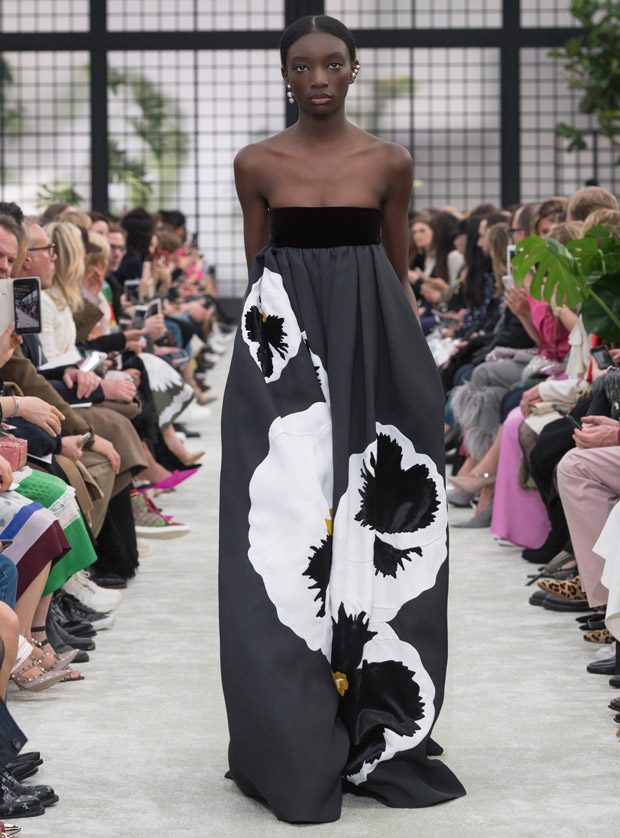 We love hearing from you, connect with us on Twitter, Instagram and Facebook.