START SAVING – MOSCHINO [tv] H&M Collaboration Announced!
|
Fast fashion giant H&M has announced yesterday on social media the upcoming MOSCHINO [tv] H&M collaboration hitting the shelves on November 8th. H&M has only on a few occasions teamed up with high-priced in demand fashion brands such as Moschino. This sort of collaborations as expected set shoppers in a frenzy – while collaborations with lesser known brands such as last year's Erdem seem to linger on the shelves for a few weeks after the reveal, collabs with brands such as Balmain and Versace sold it's top pieces in a matter of hours.
The collaboration was announced at Coachela via a live stream call from supermodel and Instagram maven GIGI HADID to Creative Director JEREMY SCOTT.  The collection hitting the shelves November 8th will feature both men's and women's pieces, with an accent on accessories along with a few surprises promised by Hennes & Mauritz.
Scroll down for the first logos, and more info.
Jeremy Scott shared:"The idea came to me in an email. Someone who works with me, but who is also a close friend, gave H&M my email, and I received this note that just said, 'Are you interested in doing one of our designer collaborations? If so, we'd love to discuss it with you." I was immediately like, "Yes, let's talk about it.' It's a very prestigious honour, really a huge deal, so I was very flattered and excited. Our teams met and started to get to know each other, and it became clear to me that even though we had our own opinions and visions for our brands, we were very well matched. Everything H&M does, it just aligns with me. I am 'the people's designer', after all. That's a title that's been bestowed on me; I think because I believe in the democratisation of fashion, and I've found many different ways to reach people."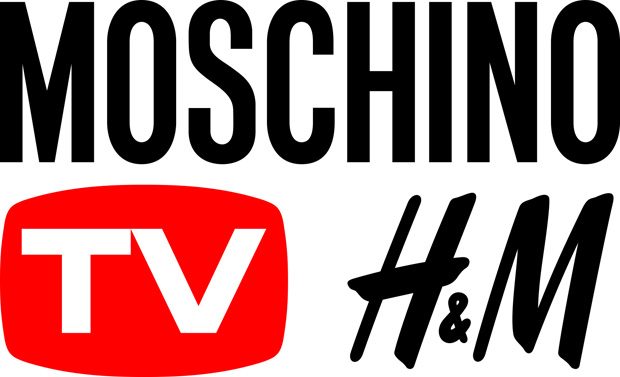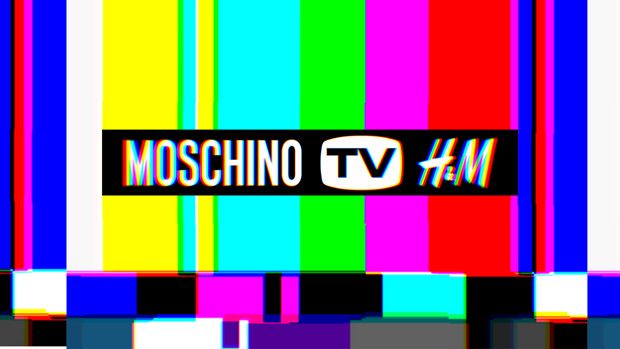 Coming before the release is the MOSCHINO [tv] H&M Campaign is the announced marketing campaign merging an innovative television concept mashing the social media outlets. Described by H&M as "A captivating new "zapping" experience for the digital world".