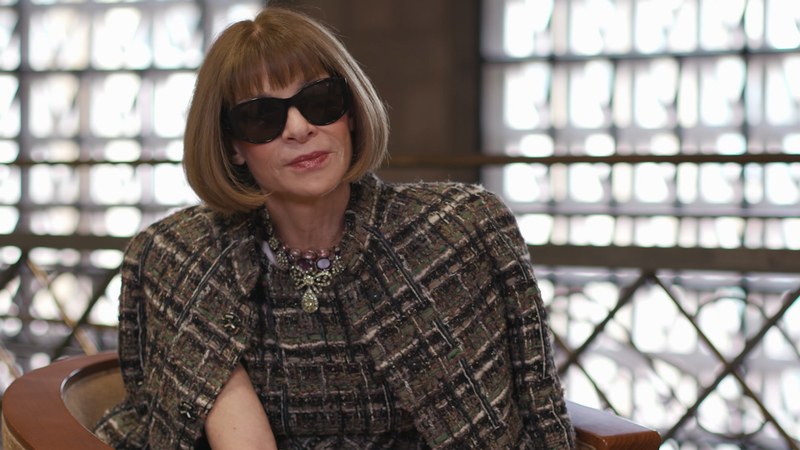 The business industry is notorious for being male-dominated. However, a patriarchic climate doesn't mean women are unable to thrive in the business world; it just means working harder and changing the system as they do so. While starting their own business or climbing the corporate ladder can seem daunting to women, there are many powerful females who have not only become a business success, but who have also inspired the masses.
If you're looking for inspiration, then look no further than the women who have defied the odds, recreated and disrupted their industry, and continue to make waves that affect every level of the business world.
Rose Marie Bravo – Chief Executive of Burberry
Before she stepped in, Burberry was a tired brand that had seen it's best days. However, with her appreciation of the style and branding that the fashion line offered, she reinvigorated the company and ended up with sales figures that were more than double what they were prior to her taking over. Bravo is now the Chief Executive of a $1billion company that she hopes follows in the footsteps of the women in fashion that she looks up to, citing Estée Lauder and Elizabeth Arden as positive role models who furthered the role of women in the business of fashion.
To this day, Bravo continues to highlight the important role of successful women in business when it comes to learning from those who have faced the business challenge themselves, hiring the right people who can offer more diverse ideas, and having a strong work ethic. Without turning to her peers for inspiration and advice, Bravo would never have been able to reignite Burberry's struggling brand, and as such, Bravo understands the importance of inspiring other business-savvy women.
Charlotte Surridge – Director of Swannack
Who said a woman couldn't be in charge of a business that creates and sells beautifully-crafted cricket bats? Many people may be surprised at the fact that Charlotte Surridge is the director of Swannack, a company where five generations of the Surridge family have managed to bring a new and well-recognized name in the cricket industry, however, Surridge has words of wisdom when it comes working in a male-dominated field. Inspired by her achievements, and the achievements of others, Sage have gathered the stories and advice from a selection of inspiring and successful women, compiling the information in a useful infographic, hoping to empower the women of today and the women of the future. Overall, Surridge is proof that women can be efficacious in any industry, even if it's more focused on the gentlemen.
Anna Wintour – Editor in Chief of Vogue
Being the EiC of one of the most important fashion publications in the world is no small task, but Anna Wintour has made a career of defying expectation. Now one of the most powerful voices in the industry, Wintour fosters a climate of encouragement and excels when it comes to finding those new talents that will represent her ideals and passion. Her guiding philosophy is to reach and represent as many people as possible in order to create a broad audience, and she does this with the consummate skill that you'd expect from someone at the top of their game, and all while making sure that she offers encouragement to up-and-comers with both financial backing, advice, and encouragement.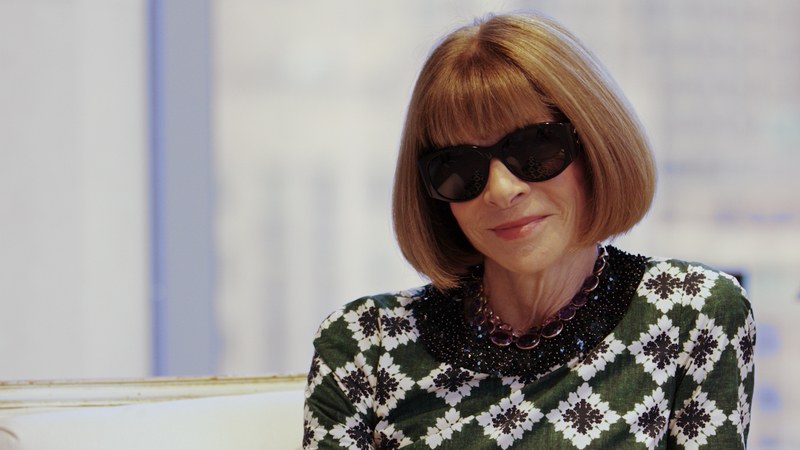 Looking at the lives and work ethics of those women that have defied the odds can be an inspiration, and if you're looking for motivation as you fight your way into your own career dreams, then these women offer a goal to reach and a role model to emulate.