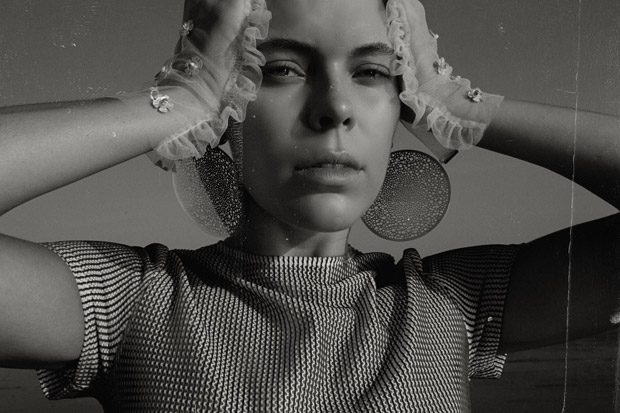 Fashion photographer Jessica Candradi captured BOND story exclusively for DESIGN SCENE STYLE featuring models Ellie Shkurka and Nathan Monchet. In charge of styling was Michael Cheung, who for the session selected womenswear looks from CAR|2IE, menswear pieces from Demo, and jewellery by White November. In charge of beauty was Ellie Shkurka.
Discover more of the story below: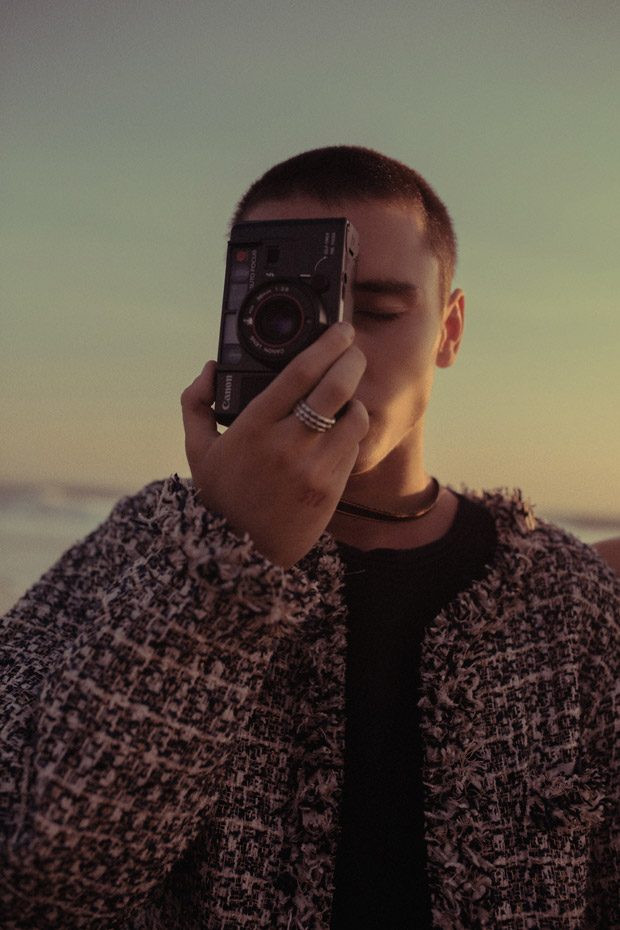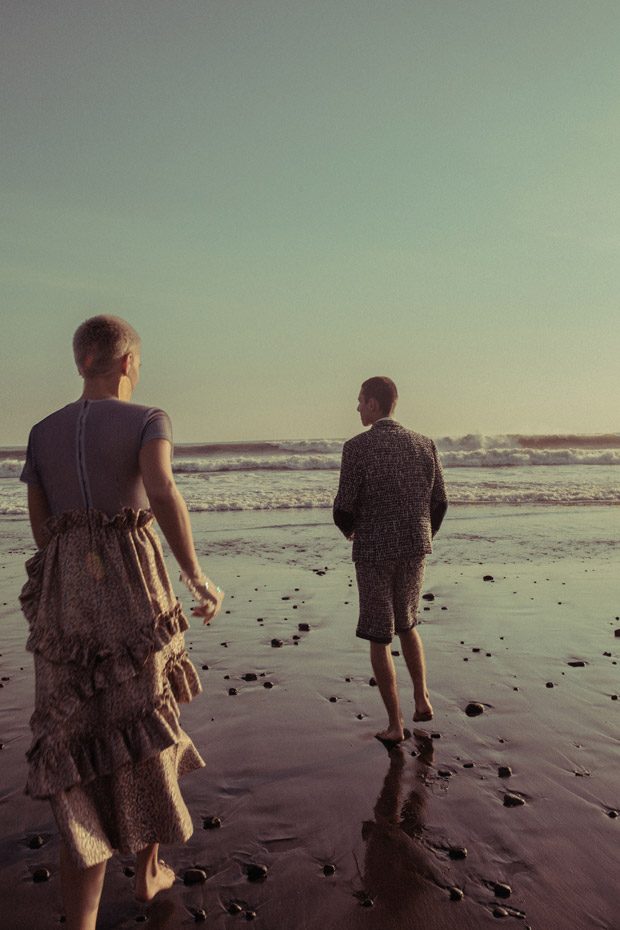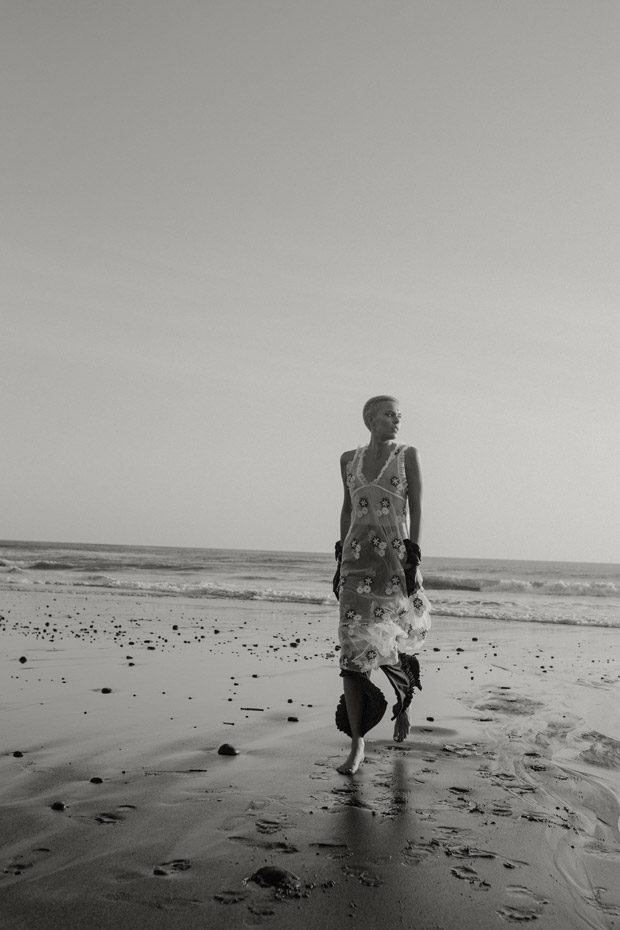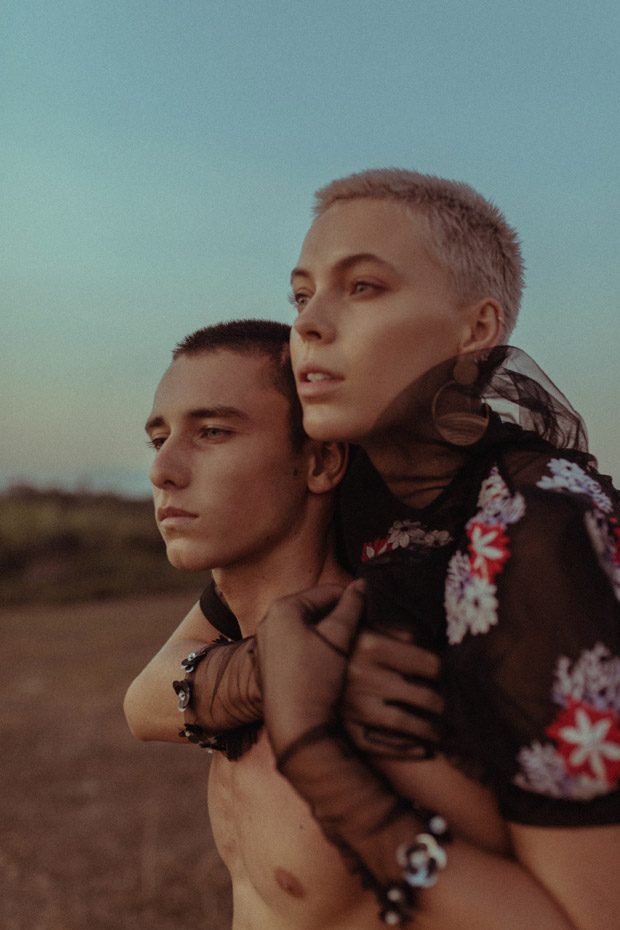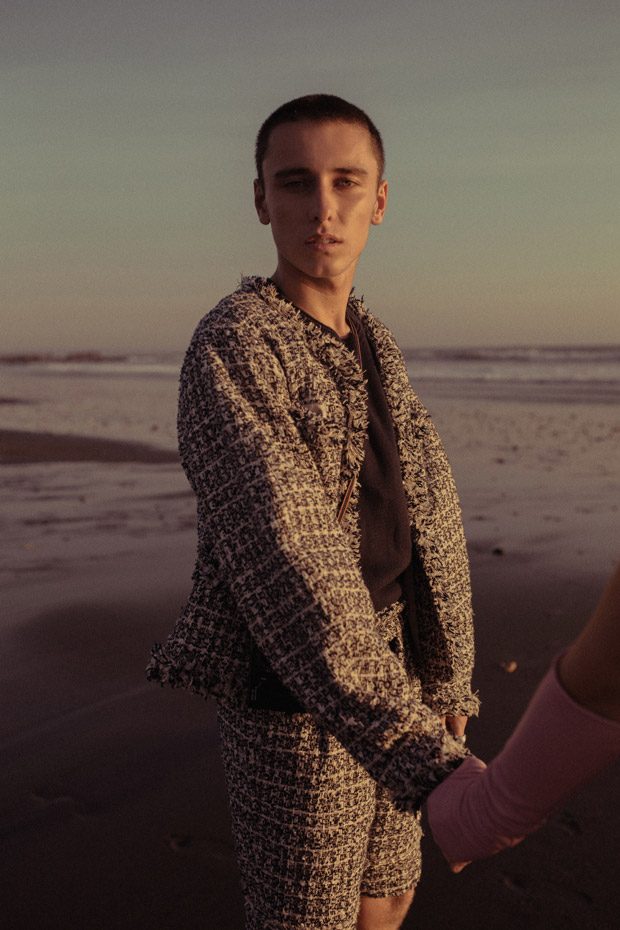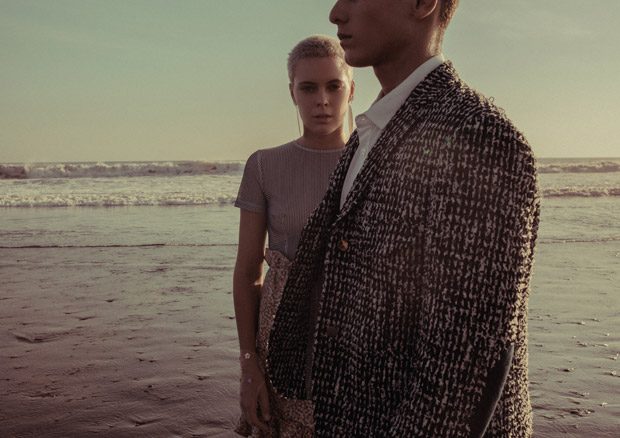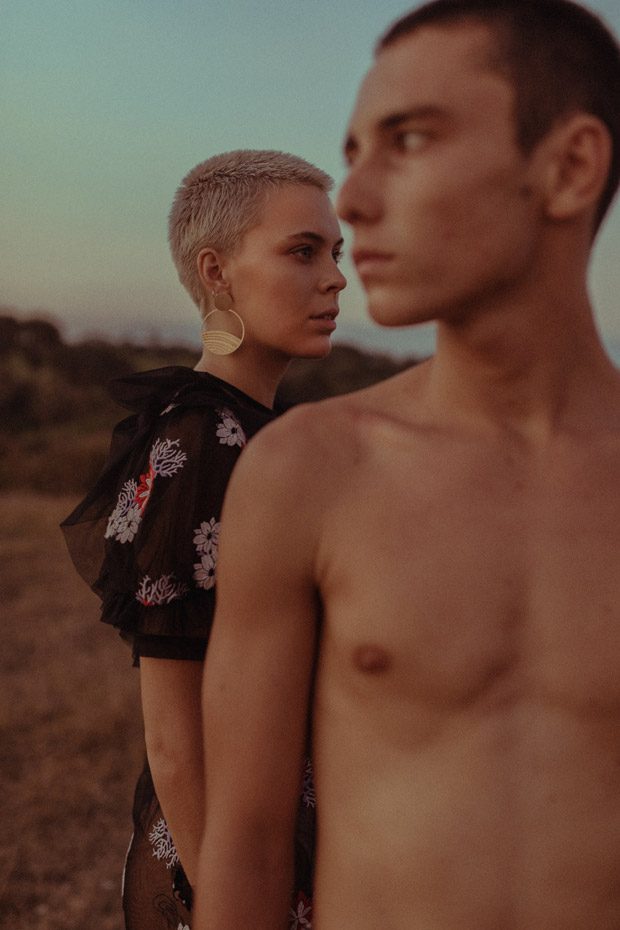 Models: Ellie Shkurka, Nathan Monchet
Beauty Artist: Ellie Shkurka – www.ellieshkurka.com
Stylist: Michael Cheung – www.themichaelcheung.com
Photographer: Jessica Candradi – www.jessicacandradi.com
We love hearing from you, connect with us on Twitter, Instagram and Facebook.