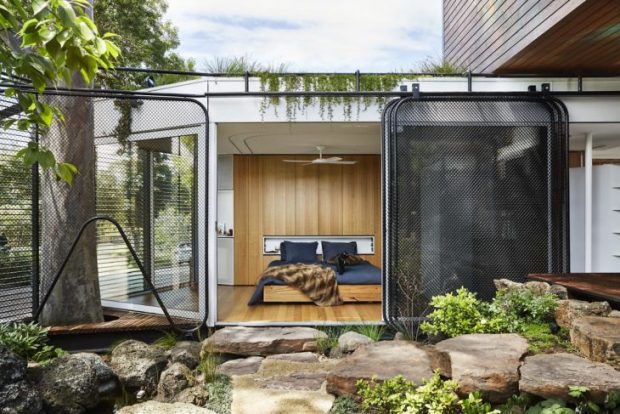 Everyone loves getting out into their backyard during the summer months and enjoying the warm summer sunshine with family and friends. It is also the perfect time to enjoy outdoor dining and barbecues to make the most of the good weather. Getting the space ready for summer needn't be a daunting task, plus there are lots of ideas that won't break the bank either. How you style this area can depend on how much space you have, but there are also several ways to make the most of it even if you have a small backyard. Take a look a look at some easy ways to transform your green spaces whatever your budget.
Tidy the yard
After the gloomy winter months, your garden might be in need of a little TLC. If plants are looking a tired or the lawn is looking dull, it is the perfect time to invest in some new plants, grass seed and handy tools to tackle those problems areas. Removing weeds and dead foliage will help other plants come through and trimming back trees and shrubs will allow more light into your backyard and onto the lawn. Regular tree trimming is also important, not only helping tidy up your garden but it also aids seasonal renewal and growth of the trees. You may check out professional tree services from The Local Tree Experts.
Revamp the patio
If you have a patio area, the stones and slabs may look dirty and could potentially be slippery after the winter months. By washing this area with a high-pressure hose, it will blast any moss and residue that is on the stone. Washing the area not only makes it safer, but it also looks great too.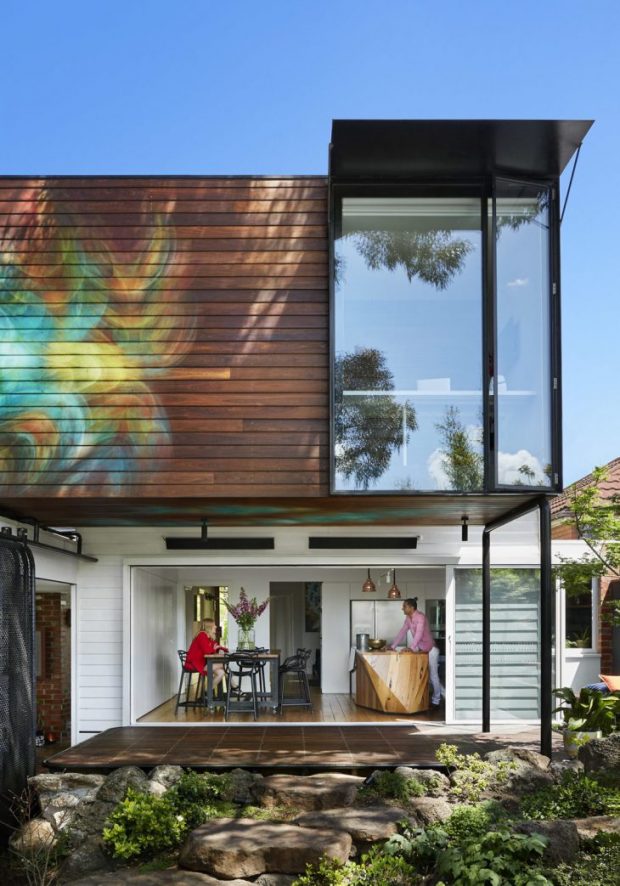 Replace fencing
Fencing is pretty hardy stuff, but once it has been in situ for a good few years, it can look old and sometimes in need of a replacement. A backyard fence is excellent for keeping your property secure and maintaining an element of privacy from the surrounding area. It is also vital if you have pets and children to keep them safe in the areas of your property. You will be able to choose from variousfencing options depending on your requirements, and popular choices include wood panels, vinyl fencing,and chain link fences.
Update garden furniture
Summer is the perfect opportunity to get the furniture out to enjoy dining and sunbathing in the garden. If you're looking to revamp old furniture, why not repaint it or add some new cushions to give it a new lease of life. If you're looking for some new pieces, there are tons of options out there, and you can deck your backyard out with couch style seating, helicopter chairs, snug areas and full dining options.
Paint the shed
Your shed is another area that can start to look drab after the winter months so sprucing this up can make your garden look refreshed for the summer. Why not opt for a non-traditional colour such as pastels greens or blues to give it a unique appearance to match the summer vibes.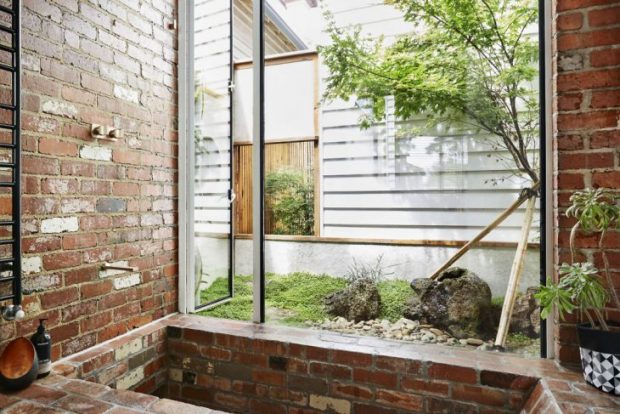 Getting your garden ready for the warmer months doesn't have to be complicated or expensive. By making some small changes, you'll have a fabulous looking garden in no time.
Images from Kiah House by Austin Maynard Architects – See the full story here