While traditionally I leave the Editor's letter for the last given moment, I am writing this in Paris mid of the men's fashion week season. With fashion weeks in full swing we have already witnessed numerous runway collections and endless travelling that now goes along with these events. Therefore it feels like the right moment to sit down, take a breath and go through our new issue, which is our double month release – the July – August 2018 issue of our DESIGN SCENE magazine.
In the face of runway shows behind us and the ones to come, one cannot help but ask if the modelling world is shaped by the never ending relationship with uniformity. When a model turns into the girl of the season, books advertising shoots, fronts covers, takes record breaking runway walks and amasses social media following – her longed after popularity can, at a certain point, become off-putting. This process also explains the endless search for a new look and a refreshing perspective. No doubt fashion industry at moments encourages conformity, however each season a certain style becomes the dominant factor. Still what makes a true top model is their power to carry any design, with powerful and disconcerting response of otherness. Such are our cover girls the legendary supermodel Amy Wesson and the breakthrough star Yada Villaret.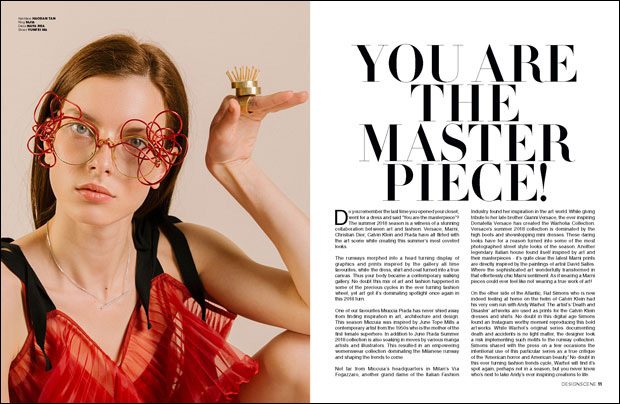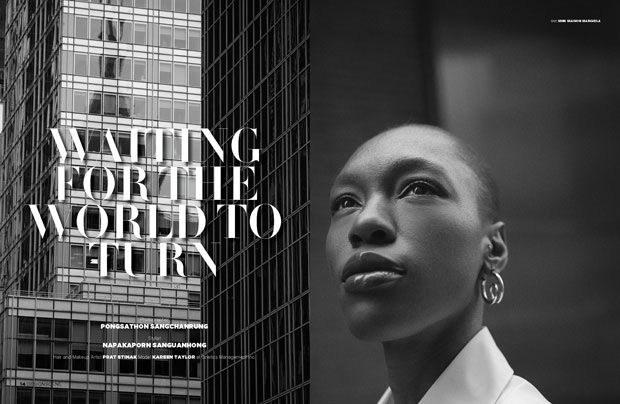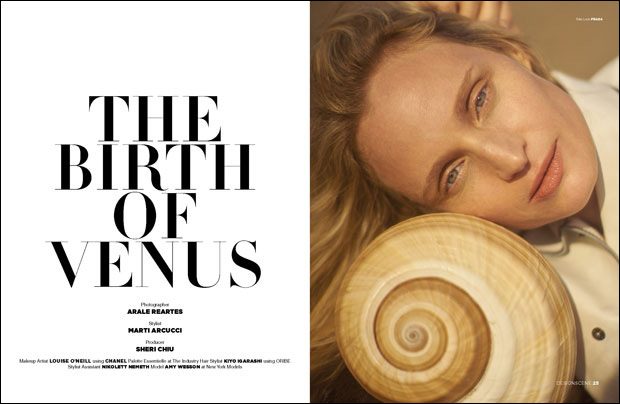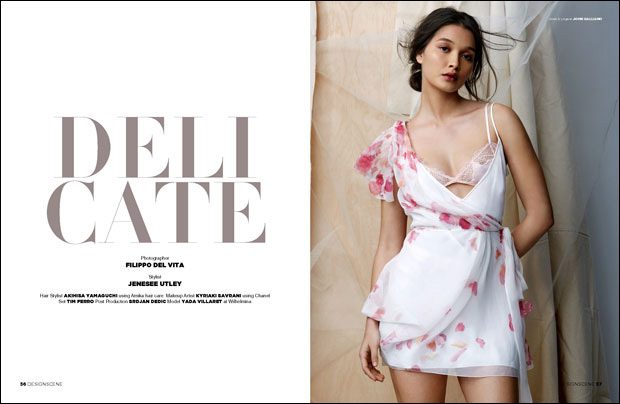 Wesson, a legendary beauty, has broken free of the confines of a conventional modelling career, stepping away from the endless schedule of runway shows, and enjoying freedom to do what she most enjoys – spending time with her family, travelling and gardening. While Yada, a star both in New York where she currently resides and Asia is masterfully balancing her fast paced top model life between the jobs taking her all around the globe.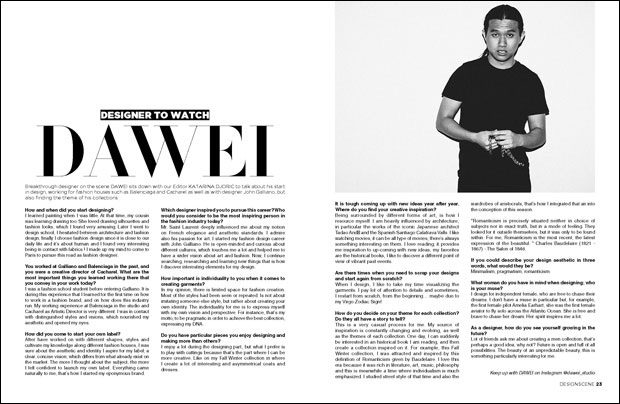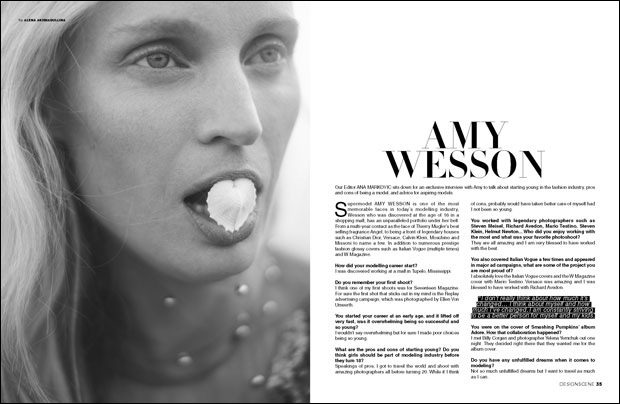 In the context of what Design Scene magazine stands for, I hope our new issue gives our readers as well as our ever talented contributors, the chance to explore different notions of beauty. A beauty found in photography, art, writing, design as well as architecture. As always, we also feature the most creative editorials, with wonderfully diverse choice of models, a stunning celebration of summer sentiment by photographer Filippo Del Vita's cover story featuring Yada, and an ethereal seaside fantasy starring Amy by Arale Reartes and stylist Marti Arcucci.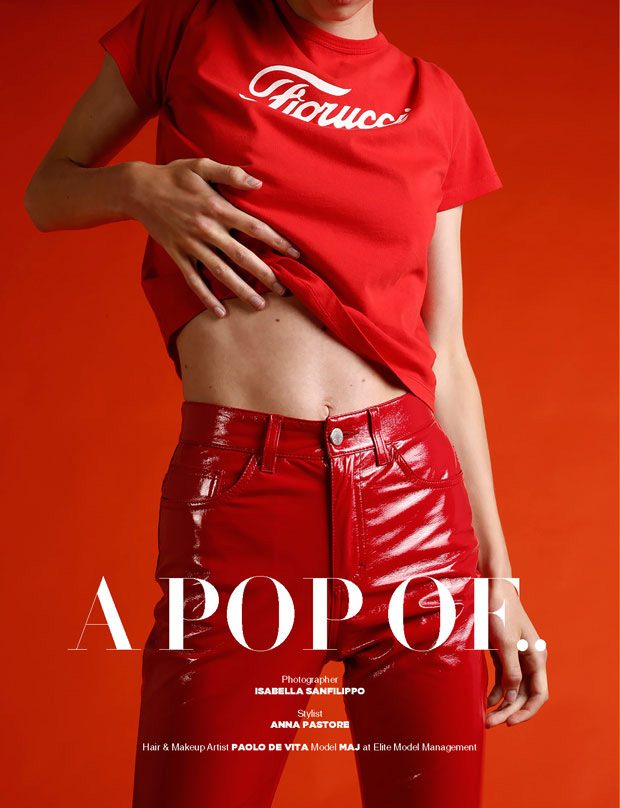 Elsewhere in the issue, we explore the empowering emotions of style and design – in Tawfick' intriguing examination of pleid styled by Marti Arcucci; and Jose Luis Sanchez' dynamic story shot in Guadalajara with styling from Damien Vaughan Shippee. While in the interviews we discover the drive behind Asia's fashion powerhouse that is Kelly Englan Prehn, designers Tata Naka and Dawei as well as Inhouse architecture practice director Phillip Wyatt.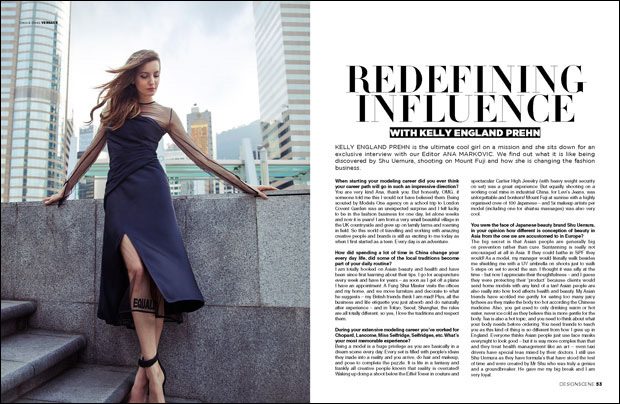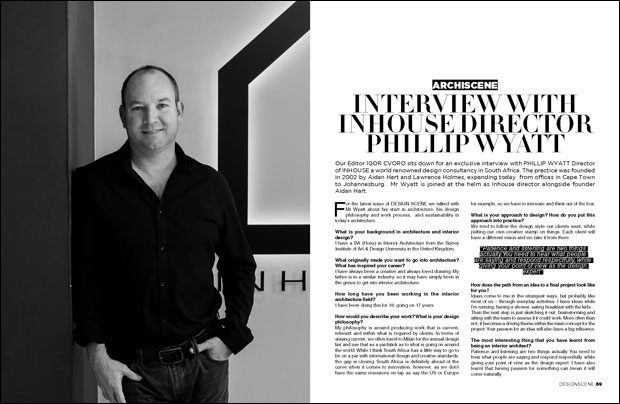 Words by D'SCENE Publishing Editor In Chief Zarko Davinic
Photography Contributors Suraj Nongmaithem, Pongsathon Sangchanrung, Arale Reartes, Jose Luis Sanchez, Filippo Del Vita, Isabella Sanfilippo, Tawfick, Ivan Genasi.
Styling Contributors Nixy Ning, Napakaporn Sanguanhong, Marti Arcucci, Damien Vaughan Shippee, Jenesee Utley, Anna Pastore.