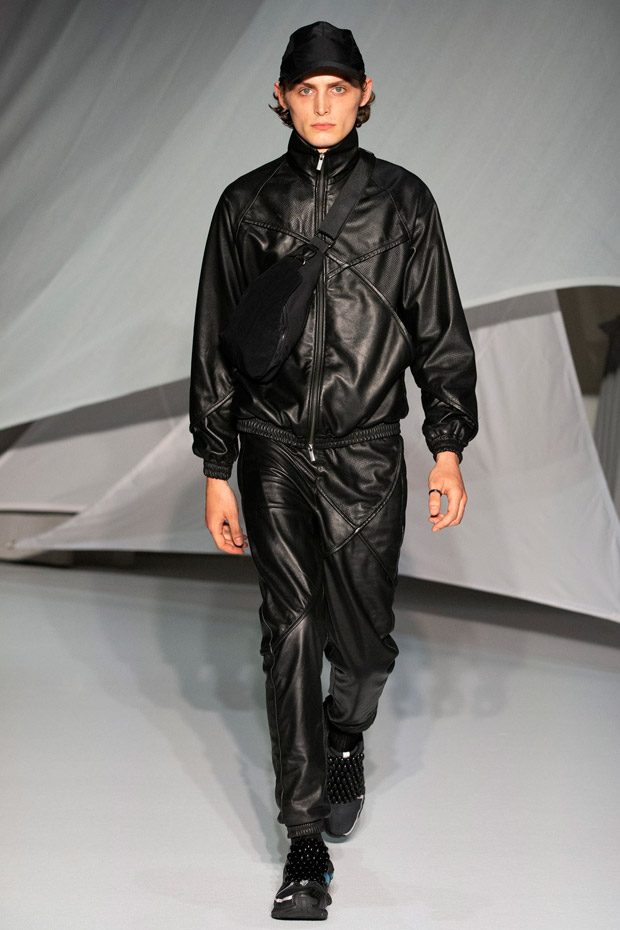 Designers Matthew Dainty and Ben Cottrell presented COTTWEILER's Spring Summer 2019 menswear collection, on Monday June 10th, during the ongoing London Fashion Week Men's. For the collection Cottweiler collaborated with RAMBERT, Britain's first and one of the world's leading independent dance companies. The rivalry between natural and tech, sport and fetish, is still in the center of brand's designs.
"I have been inspired by COTTWEILER's refined aesthetic and their depth of research to create a unique style and voice for today. It is our mission at Rambert to make dance resonate for the 21st century, so COTTWEILER are the ideal match for the incredible young dancers of Rambert2. I believe the fusion of COTTWEILER's work with mine at Rambert will generate a new dance work that is truly original and contemporary." – Benoit Swan Pouffer, guest artistic director at Rambert.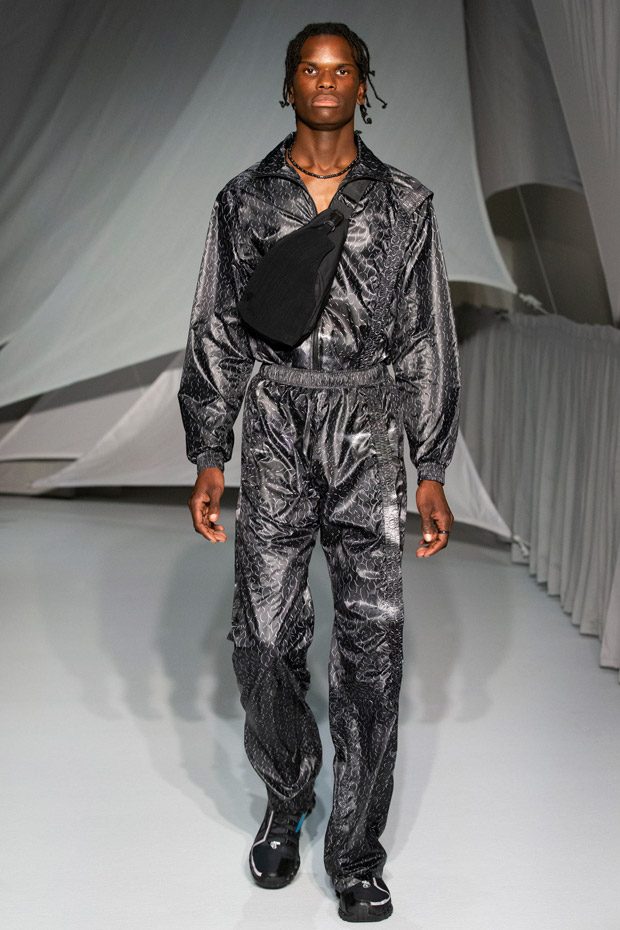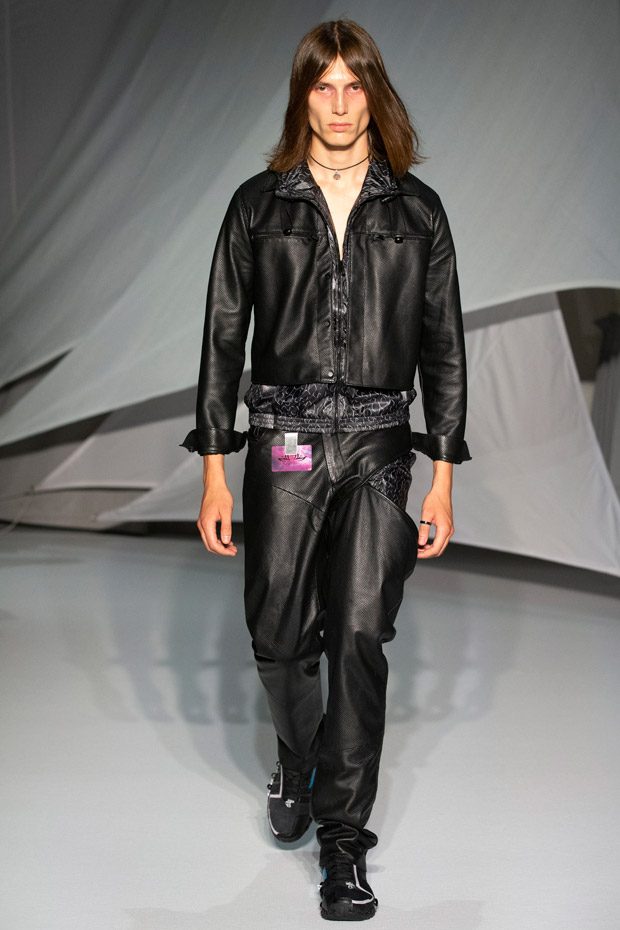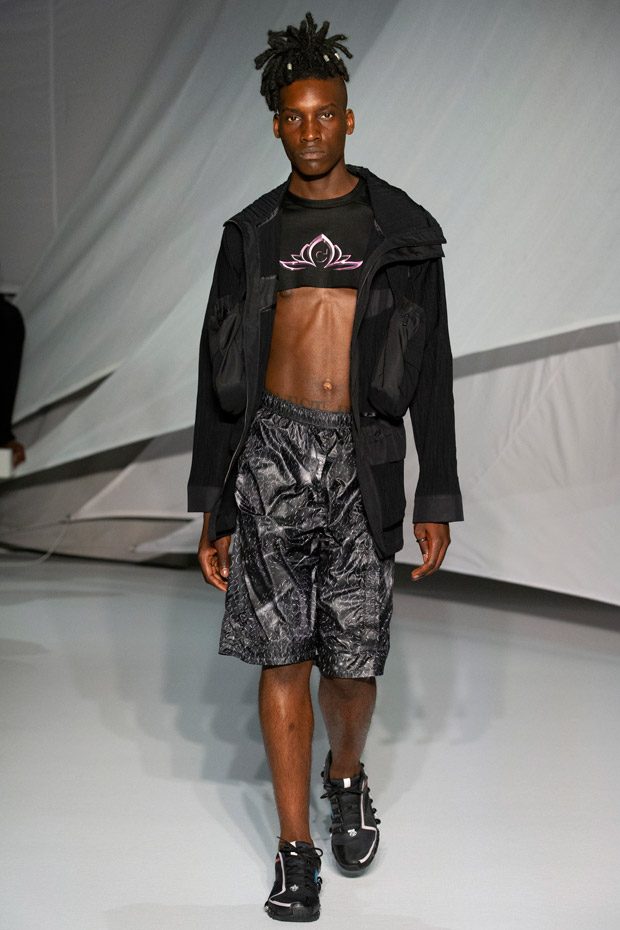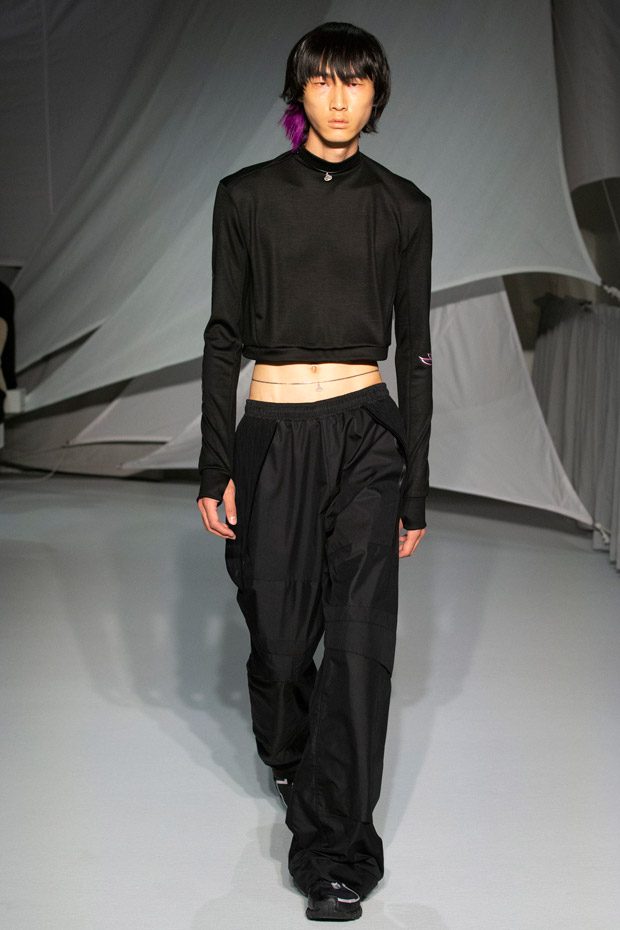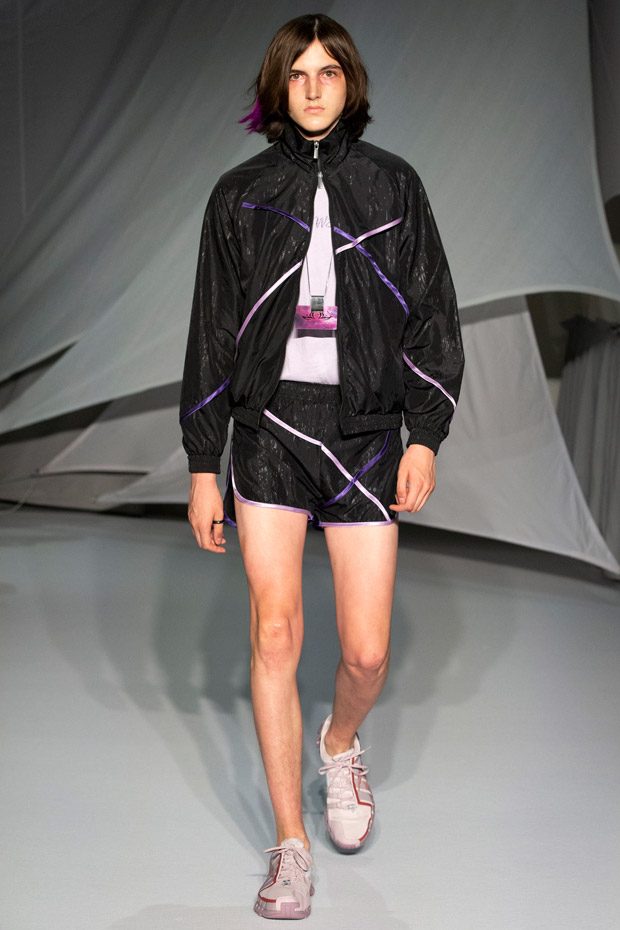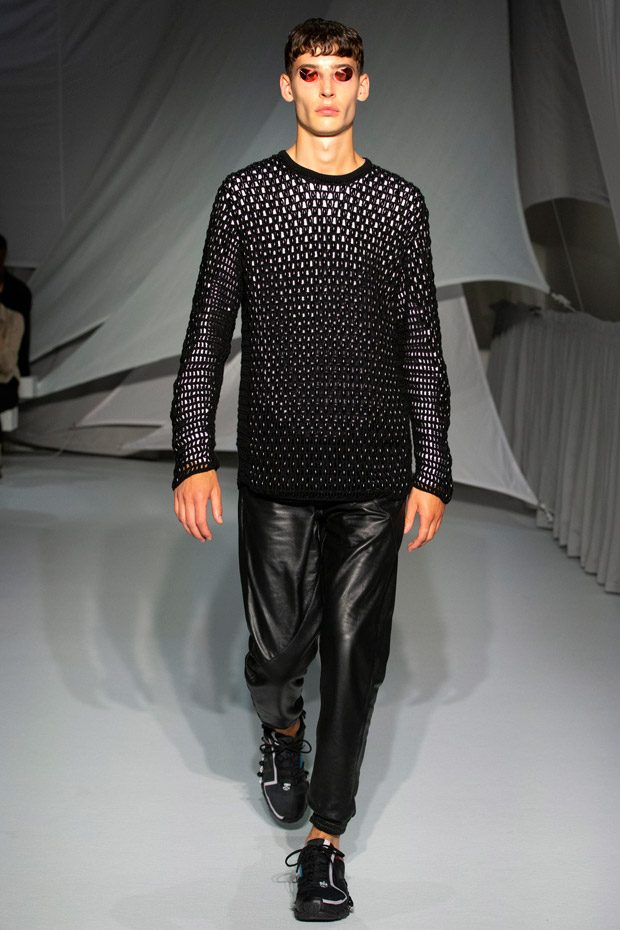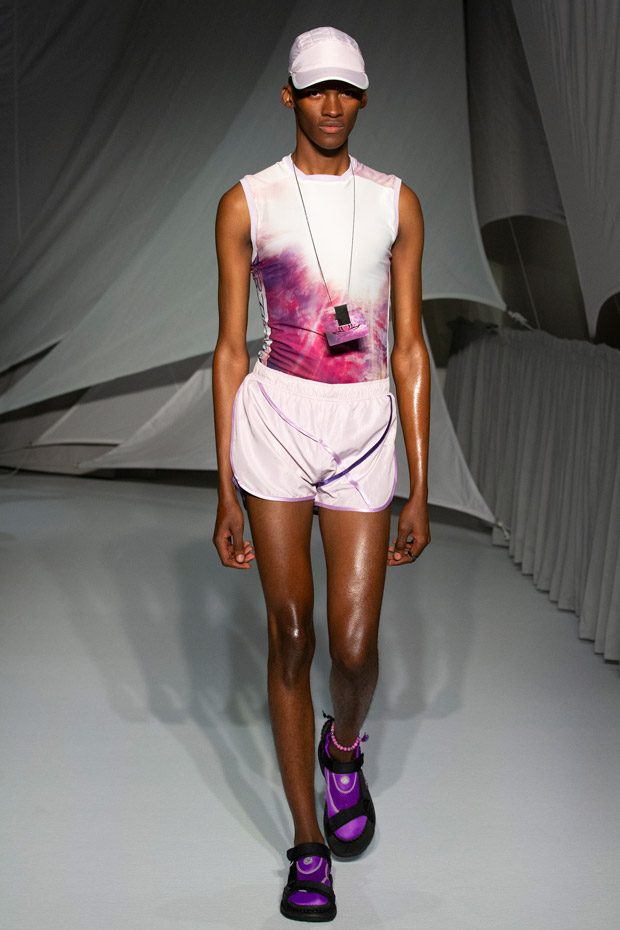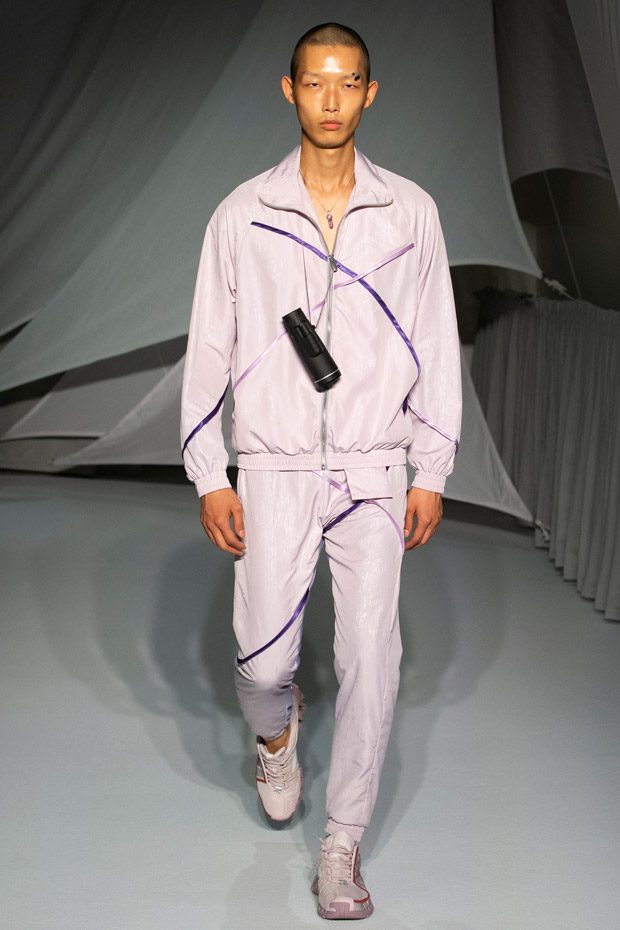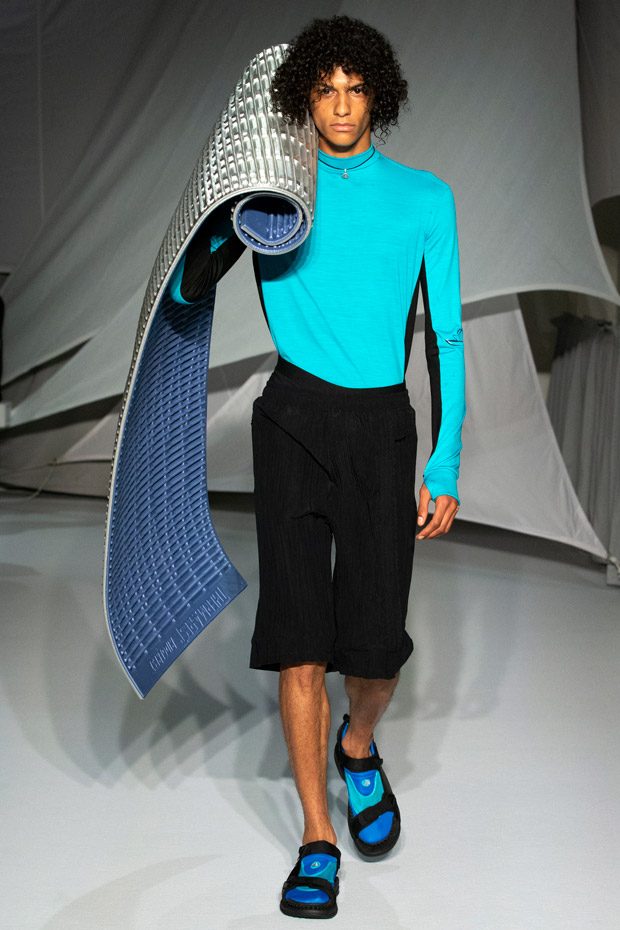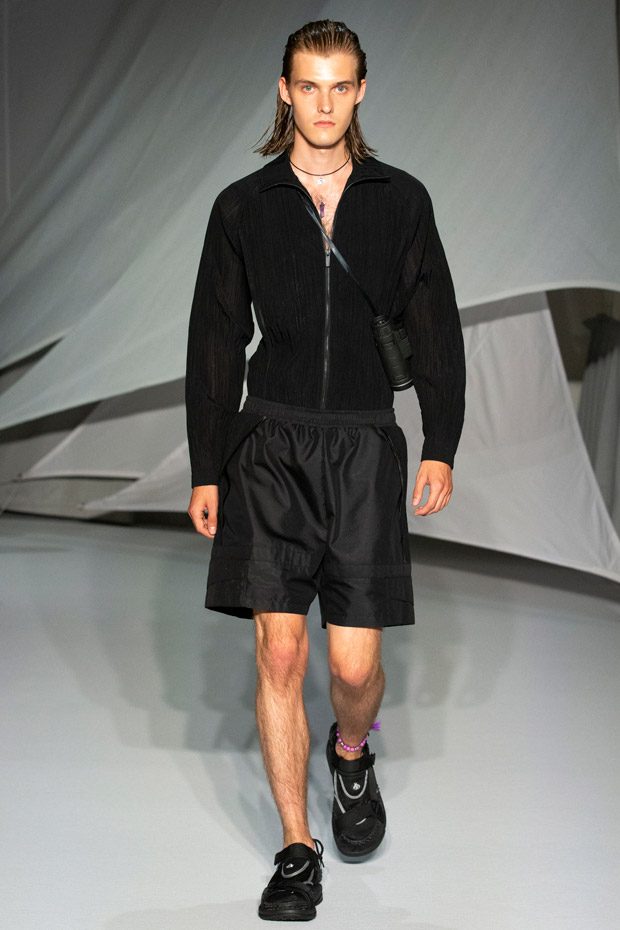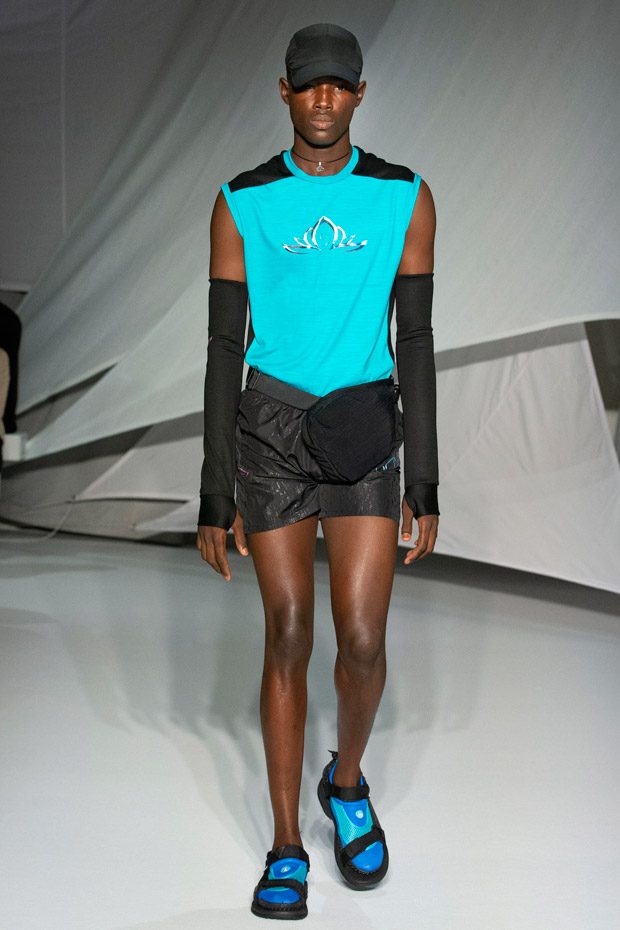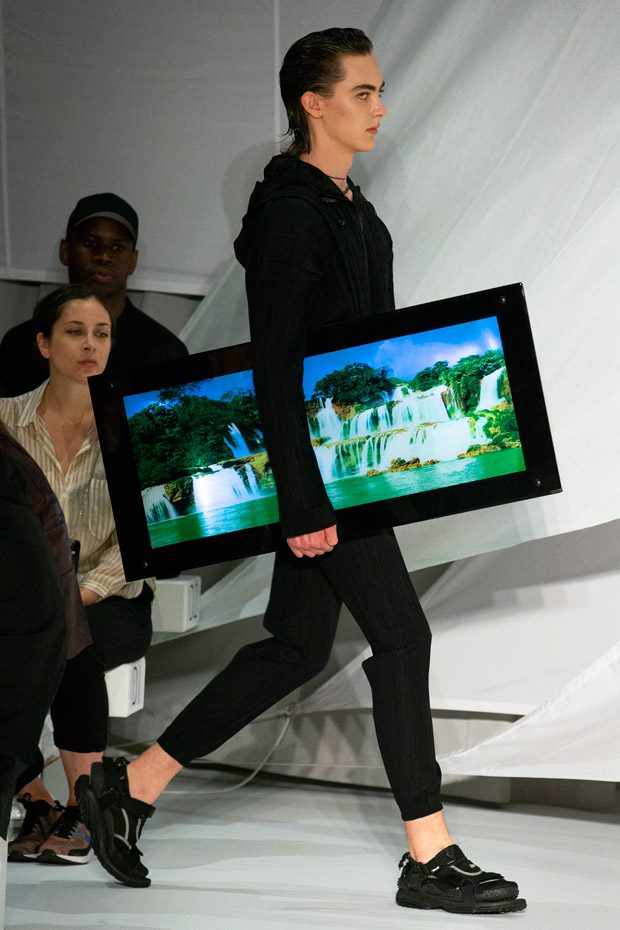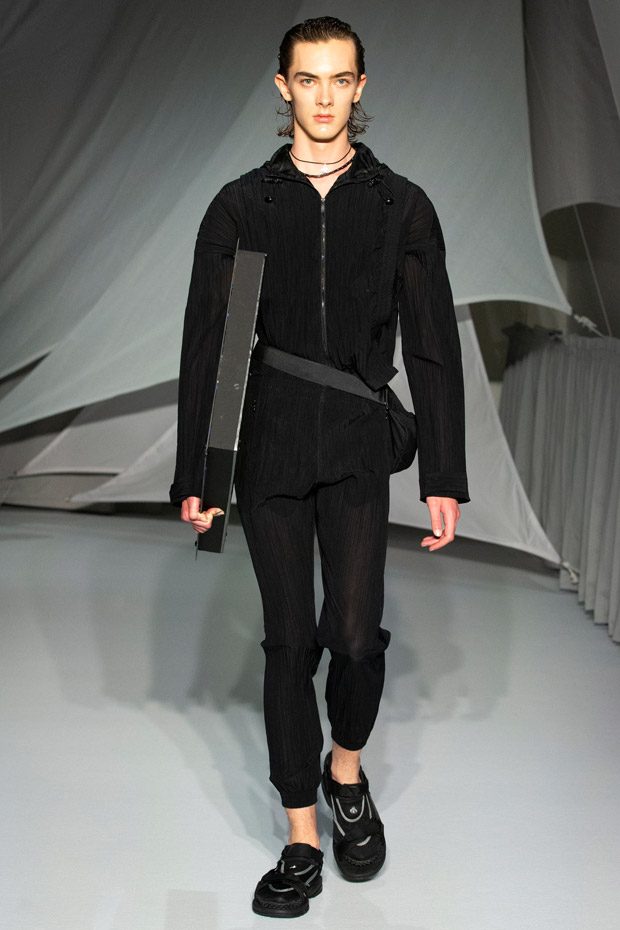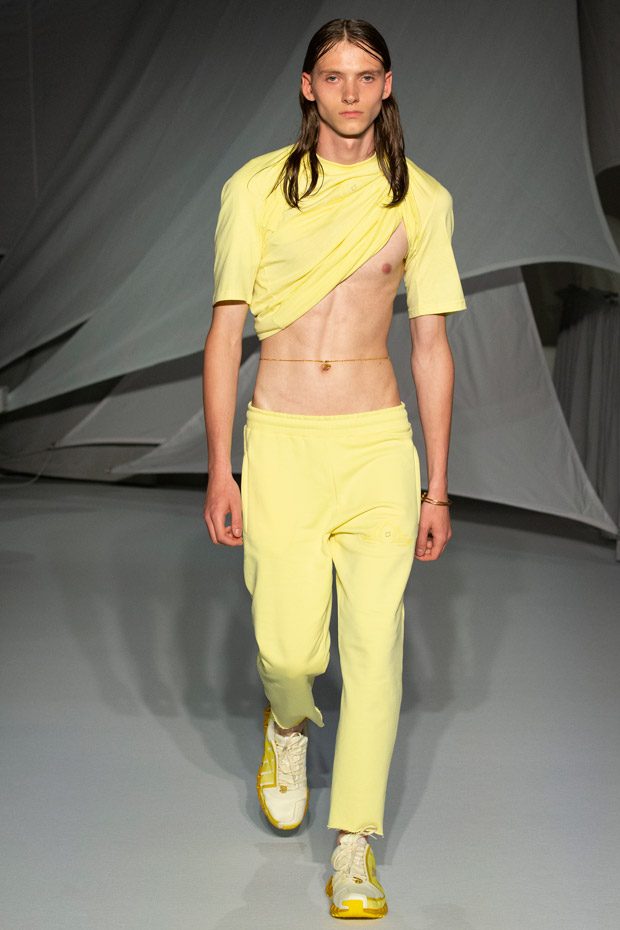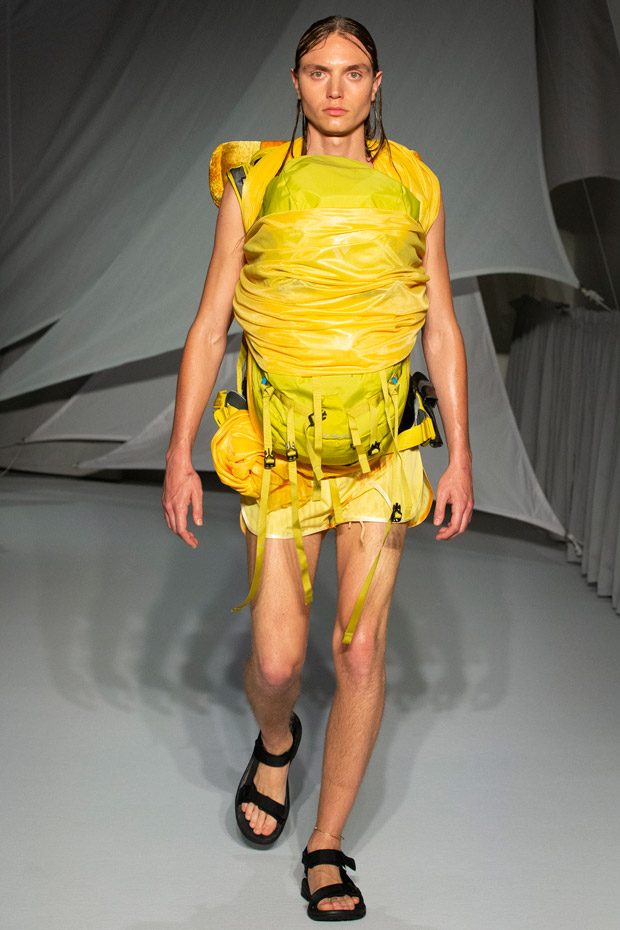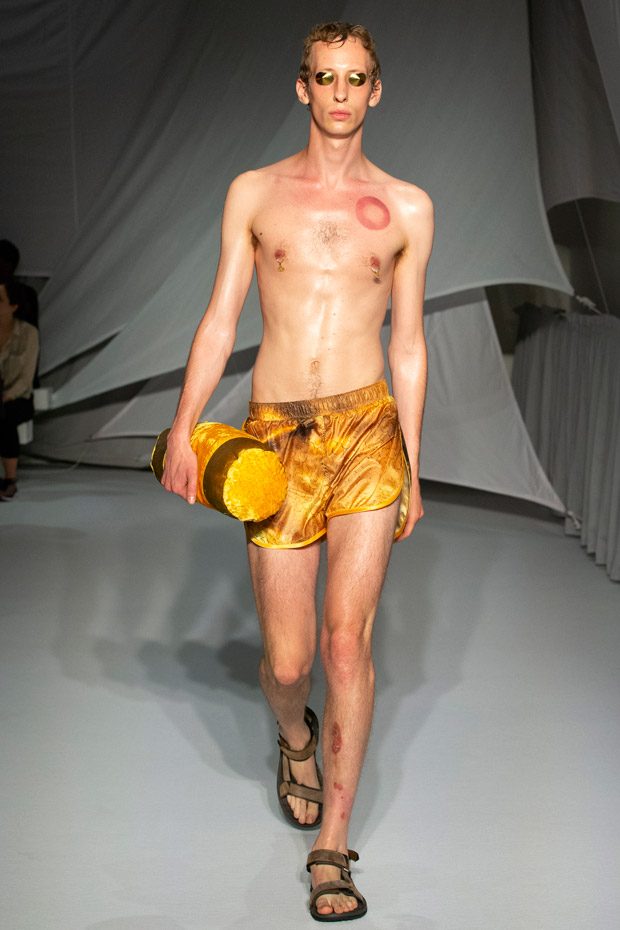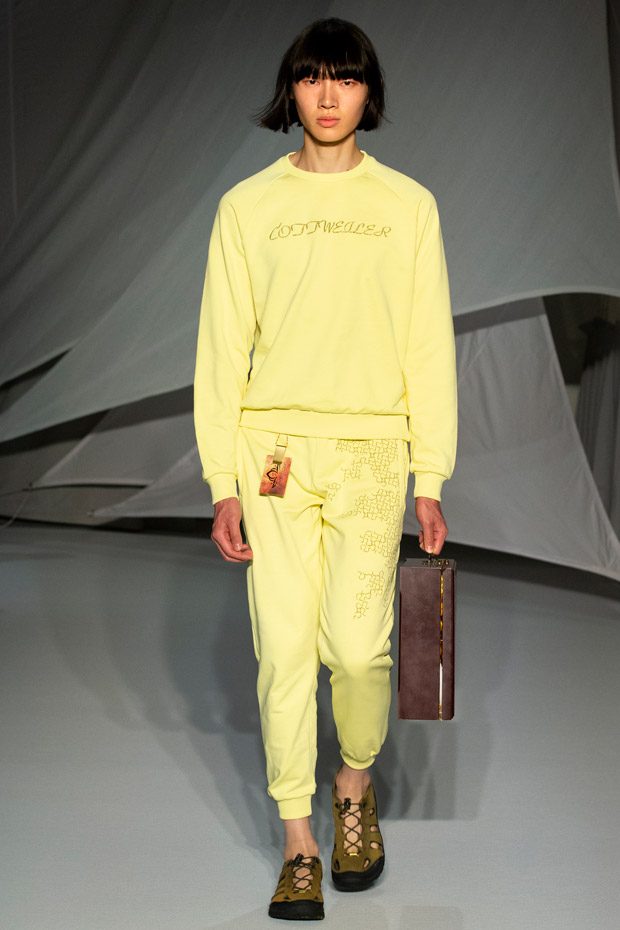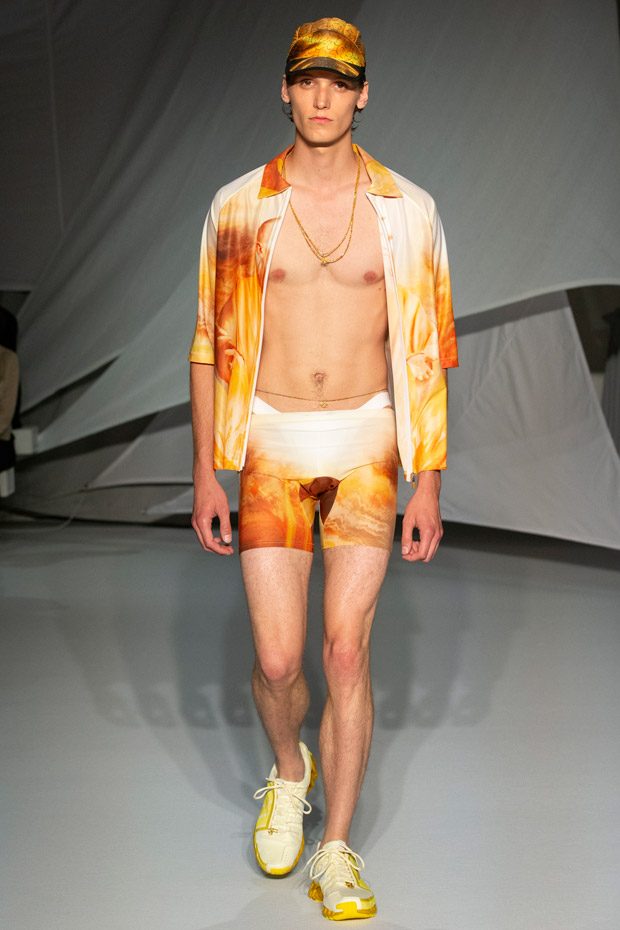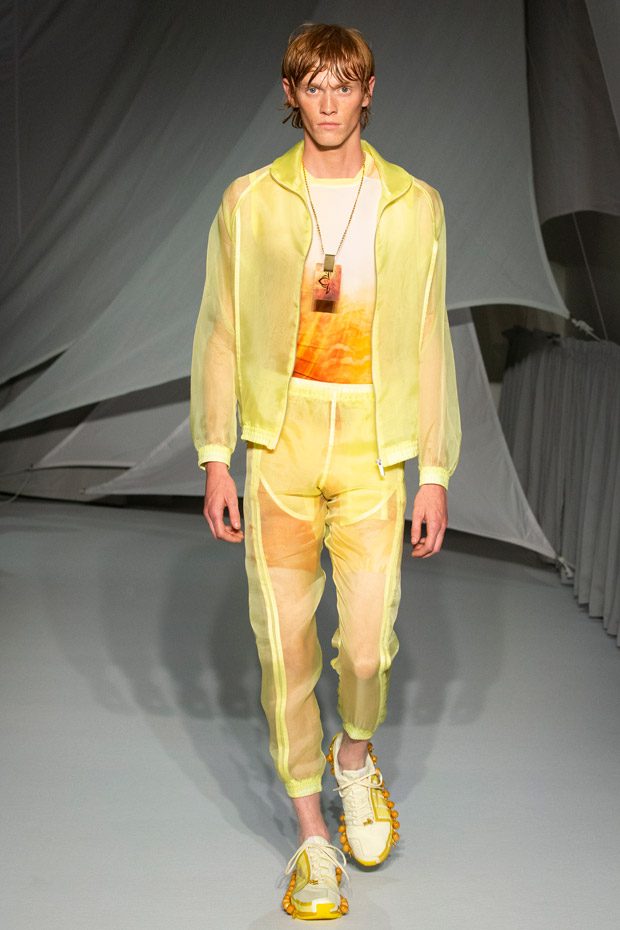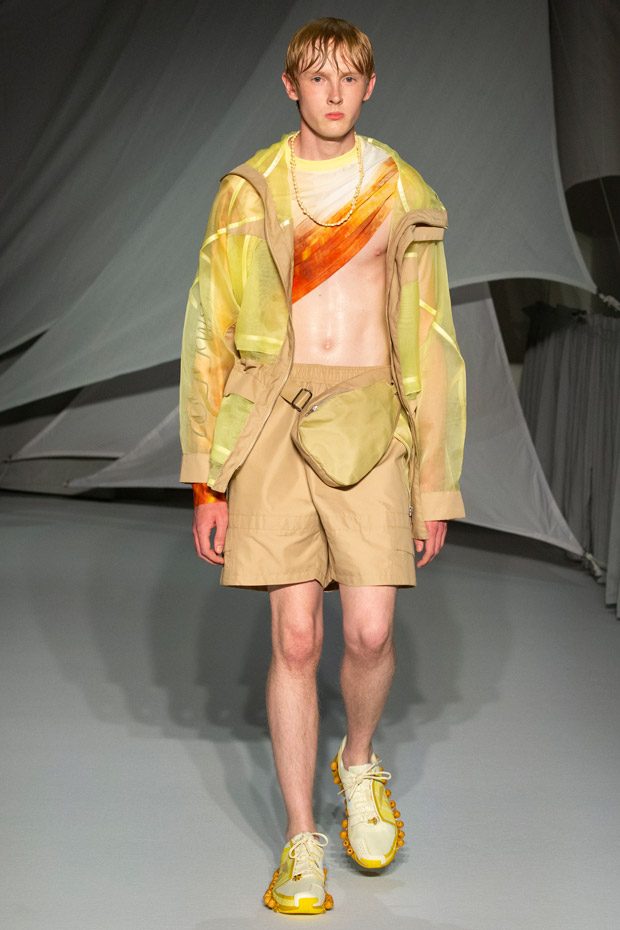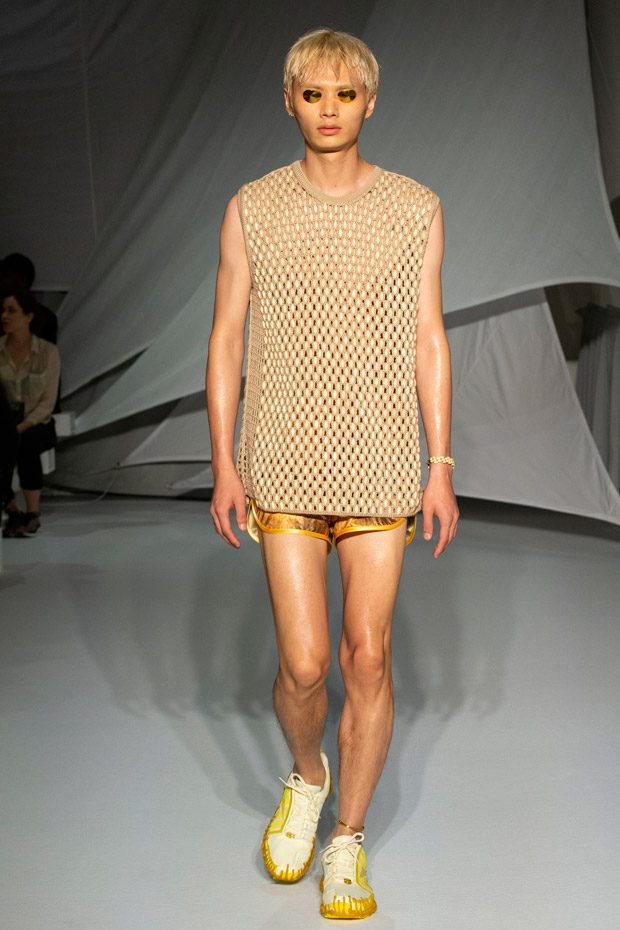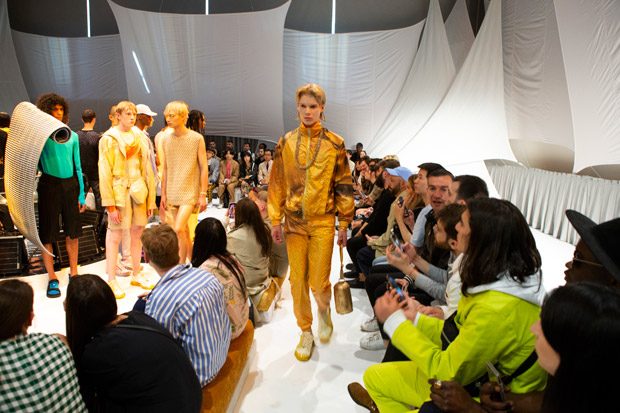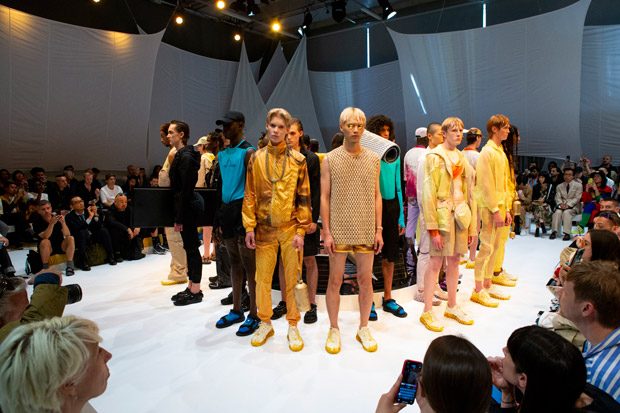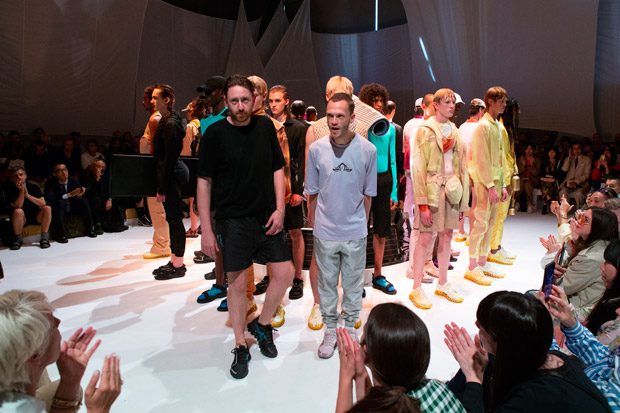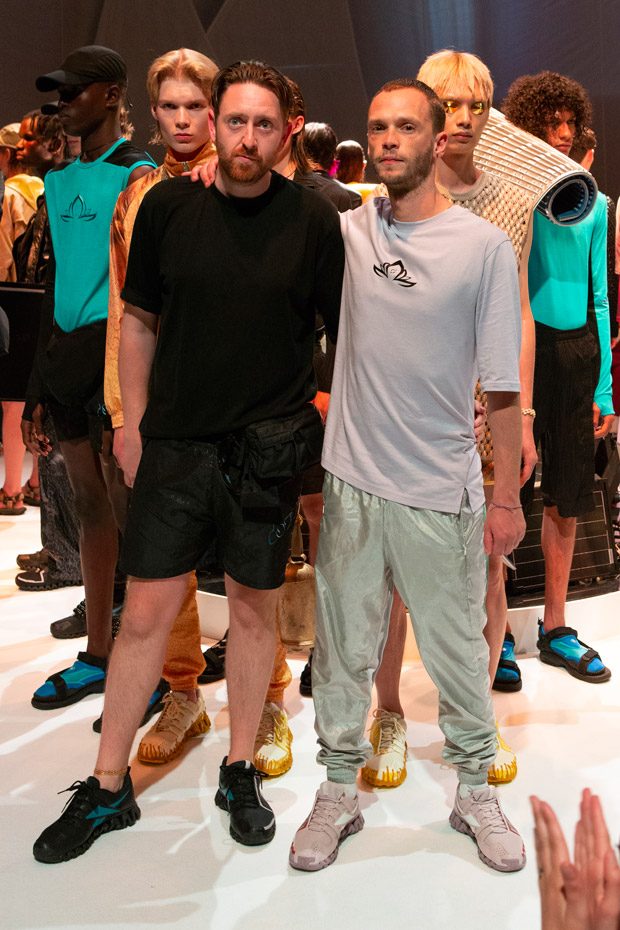 We love hearing from you, connect with us on Twitter, Instagram and Facebook.