Designer watches. They're often very luxurious items reserved for only a select few. However, anyone can get one if they're prepared to put the money aside. There are a lot of benefits to having a designer watch, but not everyone knows about them because they're such an elusive acquisition. To try and help you fully grasp the benefits of a luxury watch, we're going to be taking a look at them here.
Style
Obviously, there are certain designer watches which are the very epitome of style. Things like Rolex and Omega are watches which have been considered to be the very best of the best for years. This is what a designer watch will do for you – help you to cultivate an image of style and sophistication. A designer watch is something which commands style when worn, and that will aid you in your day to day affairs.
Read more after the jump: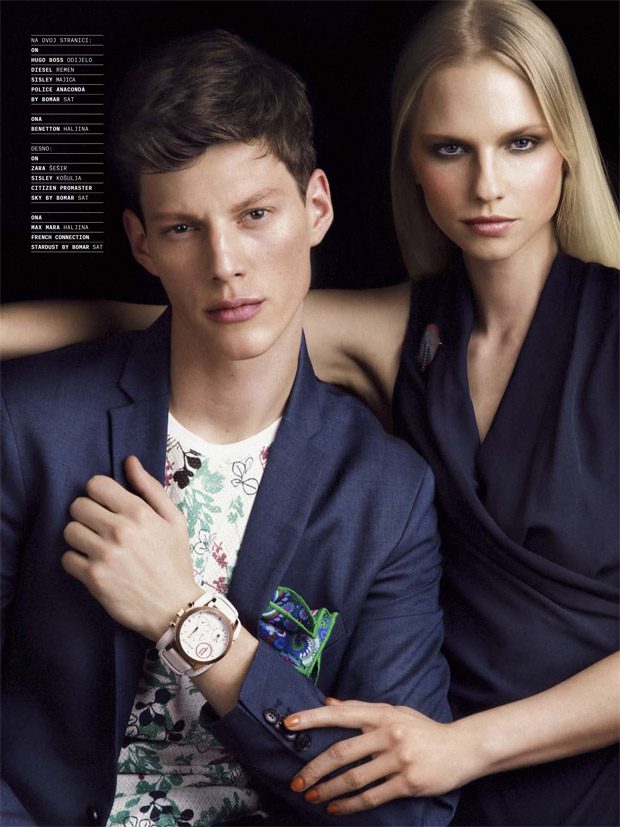 Superior Quality
Have you ever heard that old saying, "you get what you pay for?". With a designer watch, you are in part paying for the label of the watch you're buying. But you're also paying for a superior standard of watch at the same time. The materials will be of a higher quality. The durability will be better than other models. There's probably a lot of extra features, to make it so that you're getting good value for money. They might even offer a lifetime warranty on the watch. There's often a lot of perks to buying a designer watch, and these show themselves in all the extras that come with the actual watch.
Status
One of the most important elements of a designer watch is the status it conveys to the people around you. To a lot of people, the way that they judge someone is based on the type of accessories they see them wearing. A designer (and therefore by extension, expensive) watch is something which showcases a certain level of status. People wearing them are often perceived to be wealthy and successful. While this isn't always strictly true, it does help people who might suffer from confidence issues. It would be reassuring to know that the watch you wear will help to promote a positive image for you, and that people might think highly of you.
Overall, these are just a few of the different kinds of benefits that you can expect to see when you wear a designer watch. All of the accessories which we choose to wear and use reflect who we are. What we hold dear, what we look for in things like watches and cufflinks and the like… they all add to the image we project to others. This will really help people when it comes to creating an image of style and confidence. A designer watch is always a beautiful thing, but it does have to be said that there's no denying it brings a lot of benefits to you that you might not immediately know about.
Images by Igor Cvoro