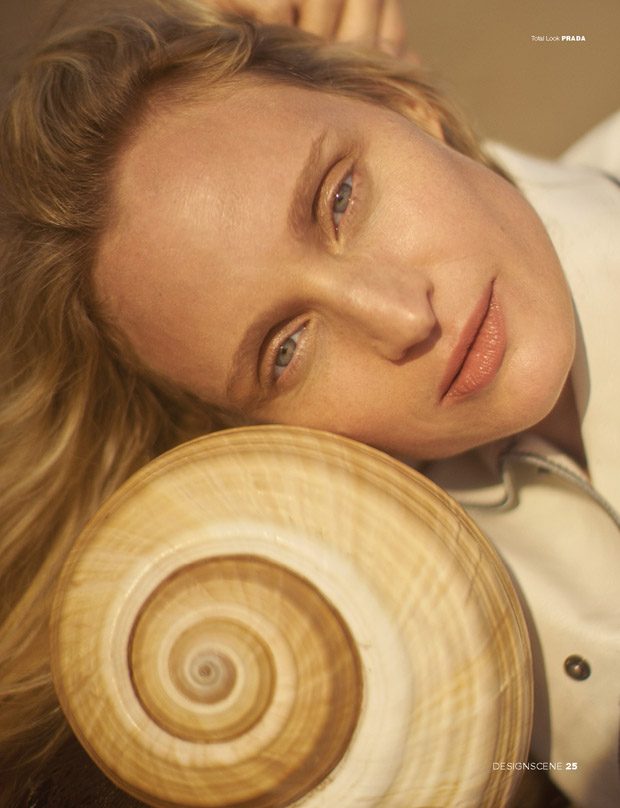 Supermodel AMY WESSON is one of the most memorable faces in today's modelling industry, Wesson who was discovered at the age of 16 in a shopping mall, has an unparalleled portfolio under her belt. From a multi-year contact as the face of Thierry Mugler's best selling fragrance Angel, to being a front of legendary houses such as Christian Dior, Versace, Calvin Klein, Moschino and Missoni to name a few. In addition to numerous prestige fashion glossy covers such as Italian Vogue (multiple times) and W Magazine.
Our Editor ANA MARKOVIC sits down for an exclusive interview with Amy to talk about starting young in the fashion industry, pros and cons of being a model, and advice for aspiring models.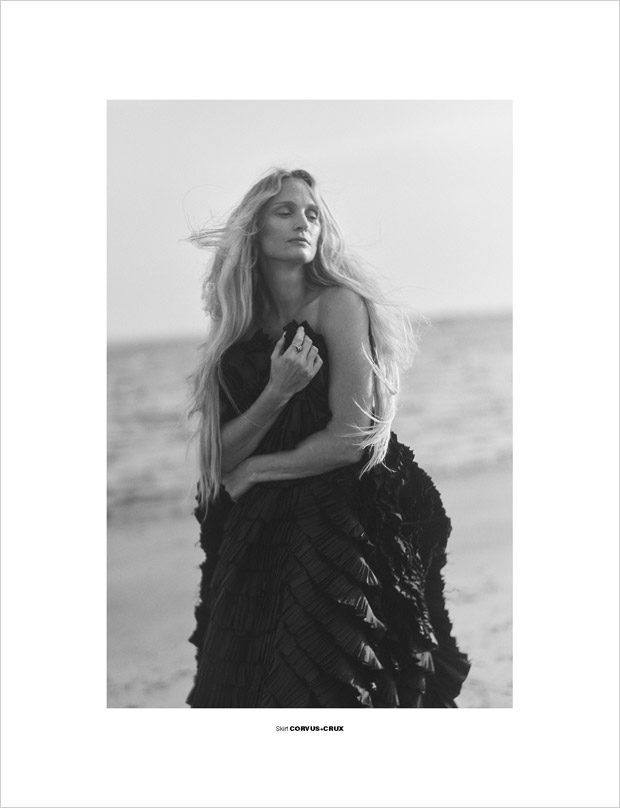 How did your modelling career start?
I was discovered working at a mall in Tupelo, Mississippi.
Do you remember your first shoot?
I think one of my first shoots was for Seventeen Magazine. For sure the first shot that sticks out in my mind is the Replay advertising campaign, which was photographed by Ellen Von Unwerth.
You started your career at an early age, and it lifted off very fast, was it overwhelming being so successful and so young?
I wouldn't say overwhelming but for sure I made poor choices being so young.
What are the pros and cons of starting young? Do you think girls should be part of modeling industry before they turn 18?
Speakings of pros, I got to travel the world and shoot with amazing photographers all before turning 20. While if I think of cons, probably would have taken better care of myself had I not been so young.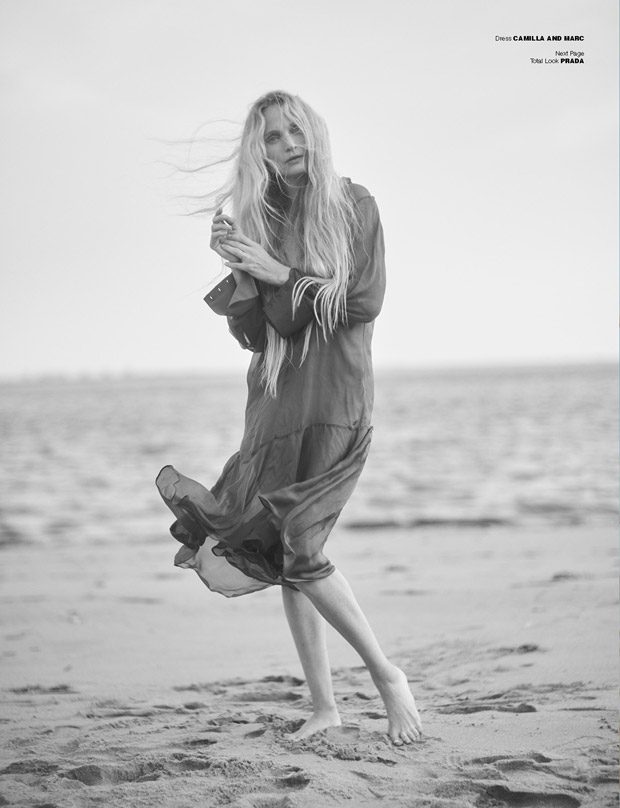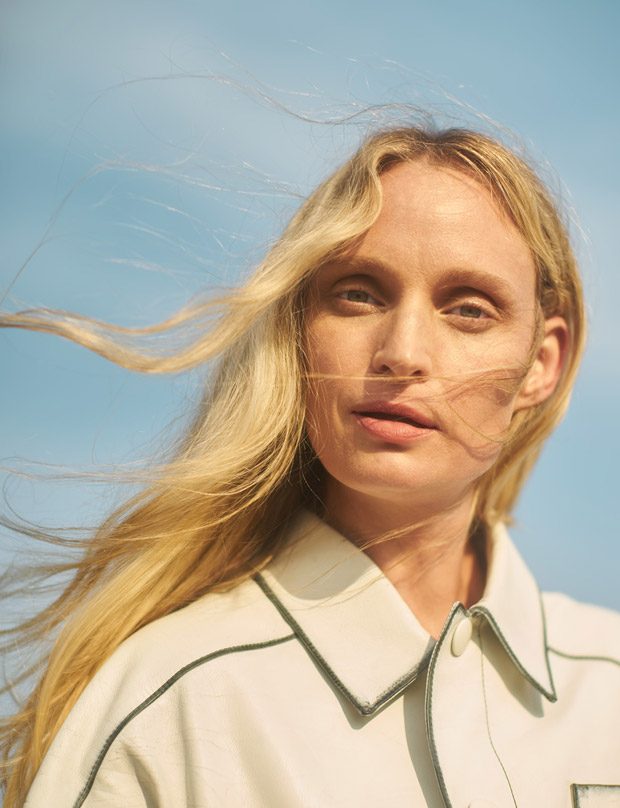 You worked with legendary photographers such as Steven Meisel, Richard Avedon, Mario Testino, Steven Klein, Helmut Newton… Who did you enjoy working with the most and what was your favorite photoshoot?
They are all amazing and I am very blessed to have worked with the best.
You also covered Italian Vogue a few times and appeared in major ad campaigns, what are some of the project you are most proud of?
I absolutely love the Italian Vogue covers and the W Magazine cover with Mario Testino. Versace was amazing and I was blessed to have worked with Richard Avedon.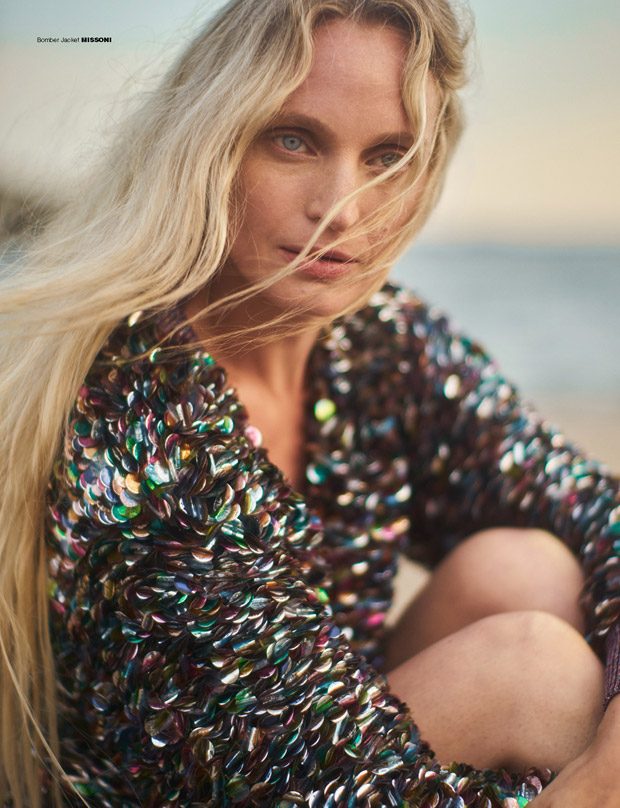 You were on the cover of Smashing Pumpkins' album Adore. How that collaboration happened?
I met Billy Corgan and photographer Yelena Yemchuk out one night. They decided right there that they wanted me for the album cover.
Do you have any unfulfilled dreams when it comes to modeling?
Not so much unfulfilled dreams but I want to travel as much as I can.
What do you enjoy most about modeling, and what do you dislike?
Throughout my career I enjoyed most the travel and meeting so many different people. But disliked living out of a bag and being away from family.
How much working in fashion industry influenced your own perception of beauty and style?
It has influenced my style in so many ways. I can't imagine what I would be without all my experiences throughout my career.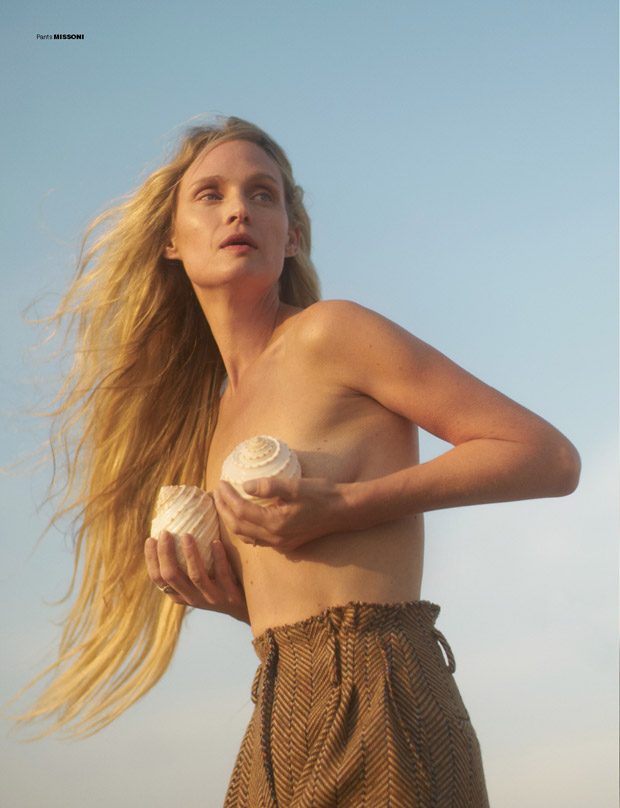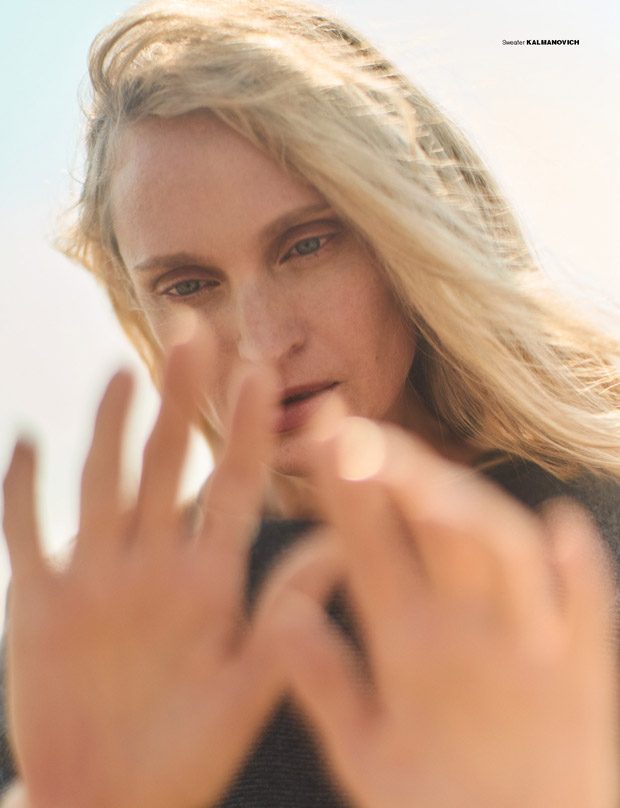 Modelling world changed a lot in the recent years, what do you think changed for the better, and what for the worse?
I don't really think about how much it's changed… I think about myself and how much I've changed. I am constantly striving to be a better person for myself and my kids.
How would you describe your personal style?
Eclectic, soft, easy, and vintage.
Your favorite designer at the moment?
I love tons of designers! To name a few, Mugler, Rick Owens, Brock Collection, Alexander McQueen, Stella McCartney, and Marc Jacobs.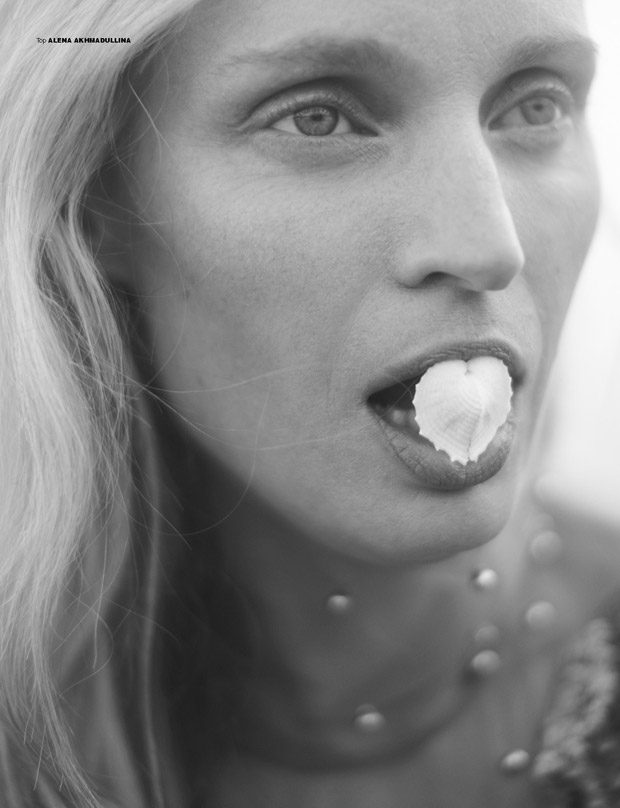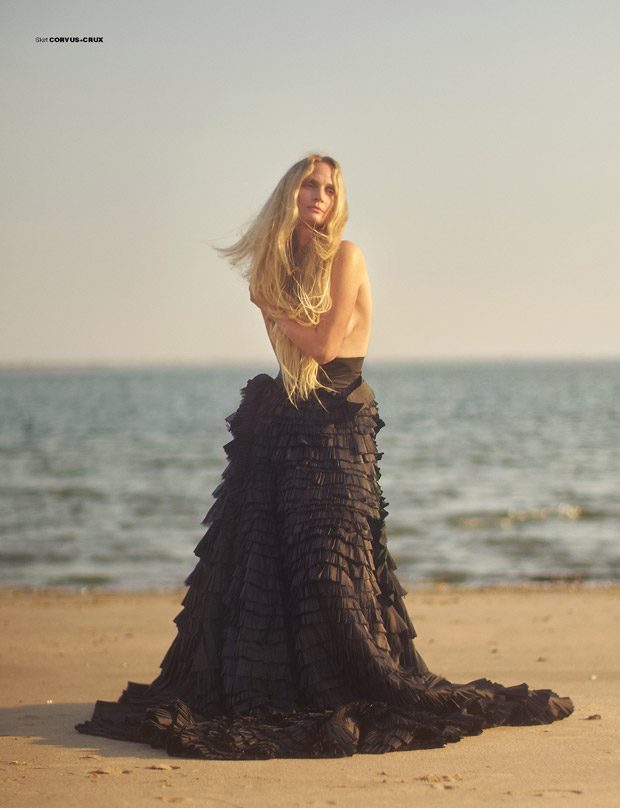 Your advice to aspiring models?
Don't take it for granted and if you are fortunate enough to have an amazing career, use your platform to have a voice and make a difference.
What makes you happy?
My kids, husband, my dog Chloe, my chickens, gardening, quilting, traveling and shopping! Oh yeah, and Gato the cat.
Keep up with Amy @iamamywesson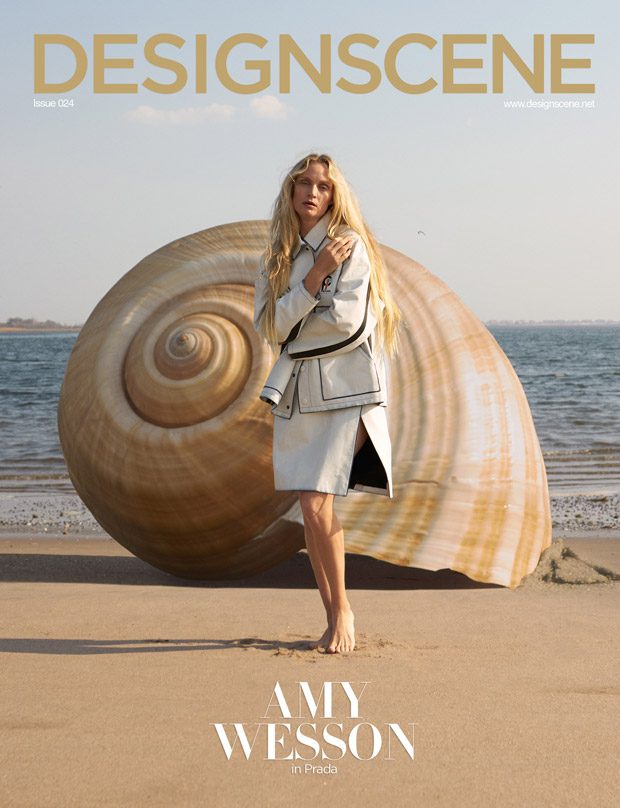 Photographer: Arale Reartes @aralereartesv
Stylist: Marti Arcucci @martiarcucci
Producer: Sheri Chiu @sheri.chiu
Makeup Artist: Louise O'Neill using CHANEL Palette Essentielle
Hair Stylist: Kiyo Igarashi using ORIBE
Model: Amy Wesson at New York Models @newyorkmodels
Stylist Assistant: Nikolett Nemeth