You spend a lot of your free time in your home so it only makes sense you'd want it to look spectacular and feel welcoming, inviting and cozy. You'll be glad to know there are a few specific and useful tips for how you can quickly improve your home's interior and exterior.
Don't feel like you need to tackle each project right away, instead make a priority list to help you manage this transformation. Take a look around every area and make a note of where need your attention the most and then create a budget for the updates. Spend a significant amount of time in the planning and preparation stages to help you ensure all goes smoothly.
Make Use of Small Rooms
Never discount having small rooms in your home because there's always a way to improve them or make them appear bigger than they are in reality. One way to take advantage of a tiny space is to have multiple purposes or uses for it. For example, create a home office that also turns into a guest bedroom. Shop a wide variety of attractive daybed covers and pick one out that will give you a classy and comfortable look and feel.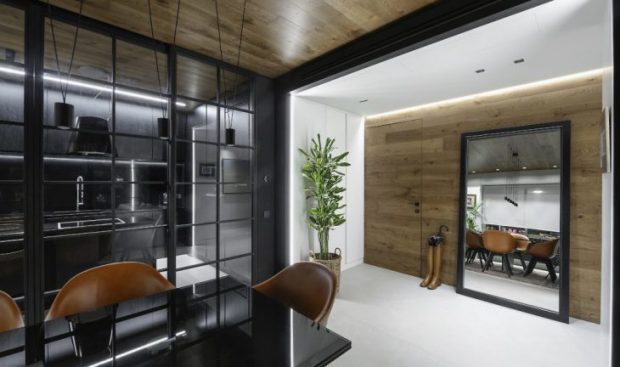 Create an Outdoor Oasis
One project you should definitely put on your to-do list is sprucing up your backyard and deck area. Create an outdoor oasis by tending to your landscaping, purchasing stylish patio furniture and installing a place for entertaining. Include a grill, sink and tasteful outdoor kitchen cabinets to make the exterior of your home that much more appealing. This way you can prepare all of your food and serve drinks without ever having to go inside when you have guests over.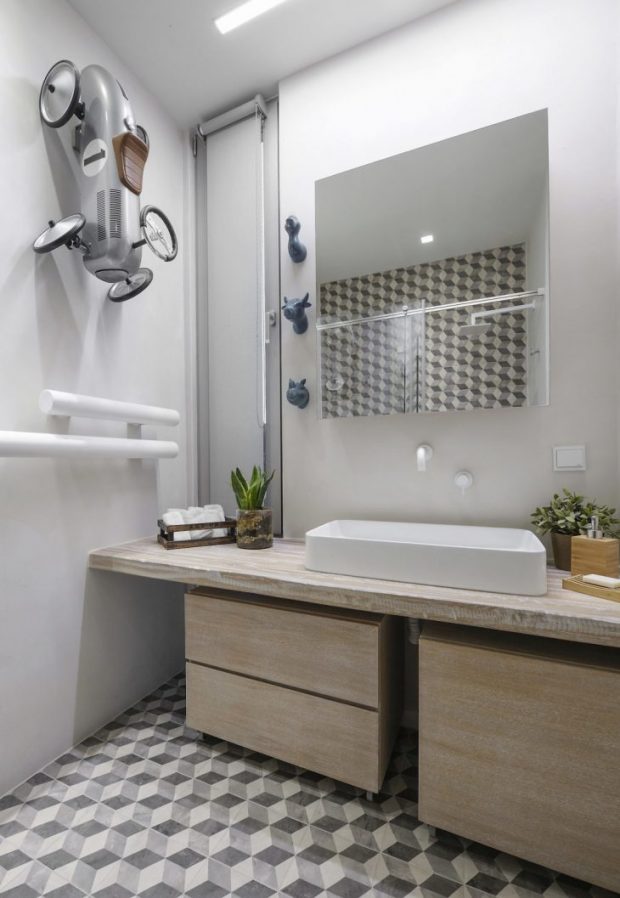 Add Fresh Paint
Improve your home's interior and exterior by applying a fresh coat of paint to all areas. It's a simple and easy enough task that will instantly upgrade your house inside and out. Go shopping and test out various paint samples where you're considering using them before you commit to a particular color. There are likely parts of the job you can do yourself and other areas that may require you to hire a contractor who can get the job done right the first time.
Finish Your Basement
What's nice about finishing your basement is if you have a walkout where you can access the outside too. This way you have an entirely new area and space for relaxing or having visitors over where you can easily take the activities inside or outside depending upon the weather. Make it an even more beautiful and functional space by adding an entertainment center and area for exercise equipment so you can get into shape in the comfort of your own home.
Conclusion
It's not as difficult as you think to enhance the beauty of your home both inside and outside. All it takes is a little organizing and determining what's most important that you wish to tackle first. Have fun with it and be sure to admire and take pleasure in your new and improved space once it's complete.
All images from The Raw Apartment by Makridis Associates – discover the whole apartment on ArchiSCENE.