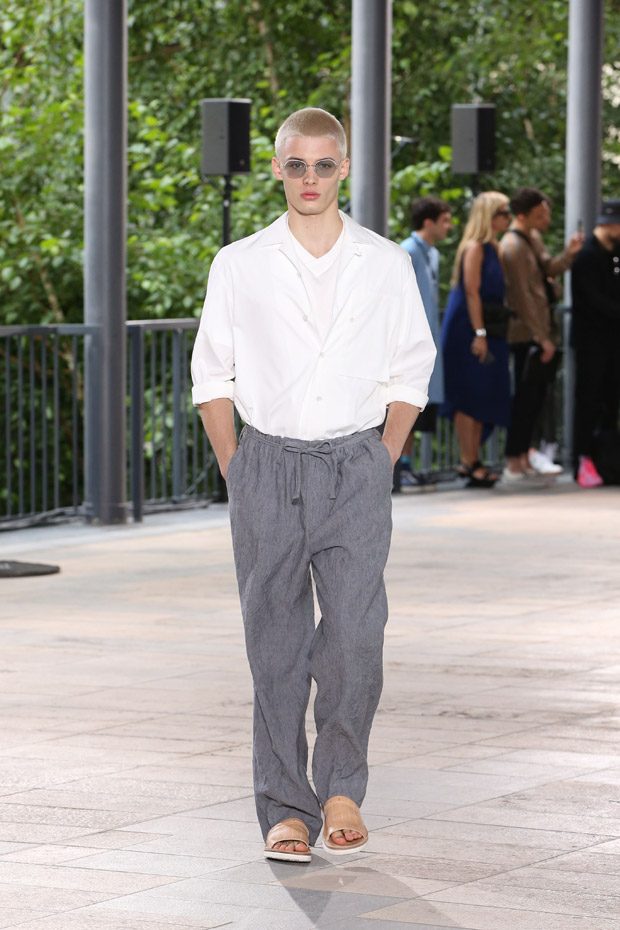 Discover ISSEY MIYAKE MEN's Spring Summer 2019 Sun Everywhere collection, presented on Thursday June 21st, at Universite Pierre et Marie Curie, during the recently finished Paris Fashion Week. The collection was inspired by the blurred boundaries between privacy, leisure, and work, the way one can work anywhere and everywhere, making the road to success more accessible.
"Clothing borders, style codes also became more flexible and playful, wearing a shirt like a jacket. Inspired by the desire for light and of "lightness", ISSEY MIYAKE MEN proposes a casual, yet refined shirt style, expressing sun streaming and shadows on textured textiles. This variety of shirt reflects the ever-changing lifestyles of today's wearers."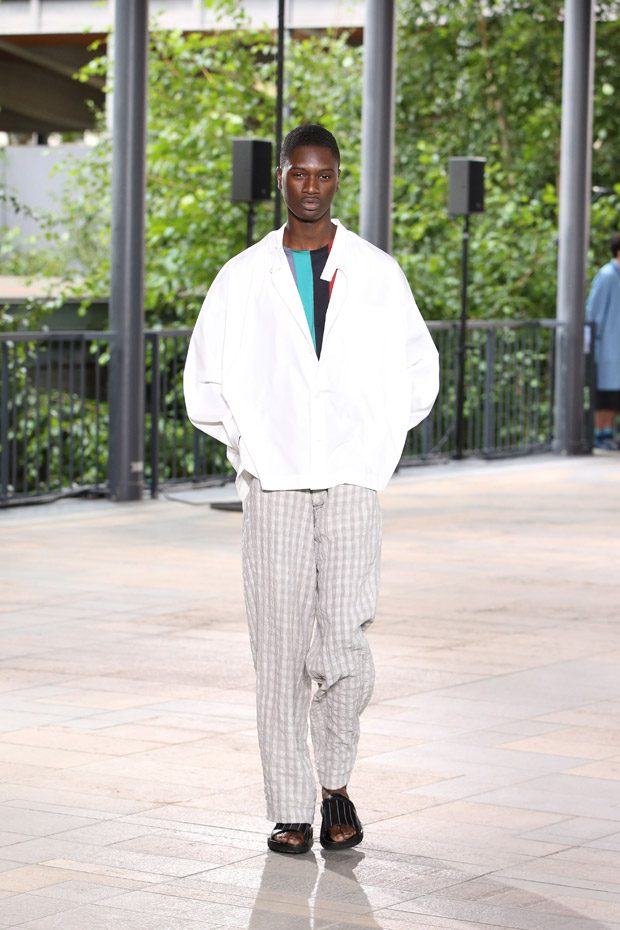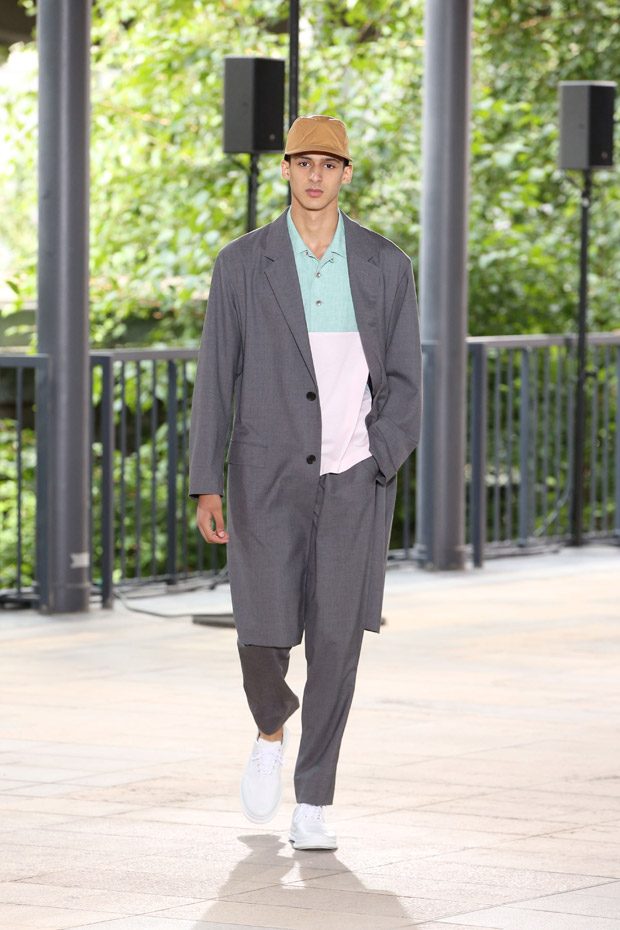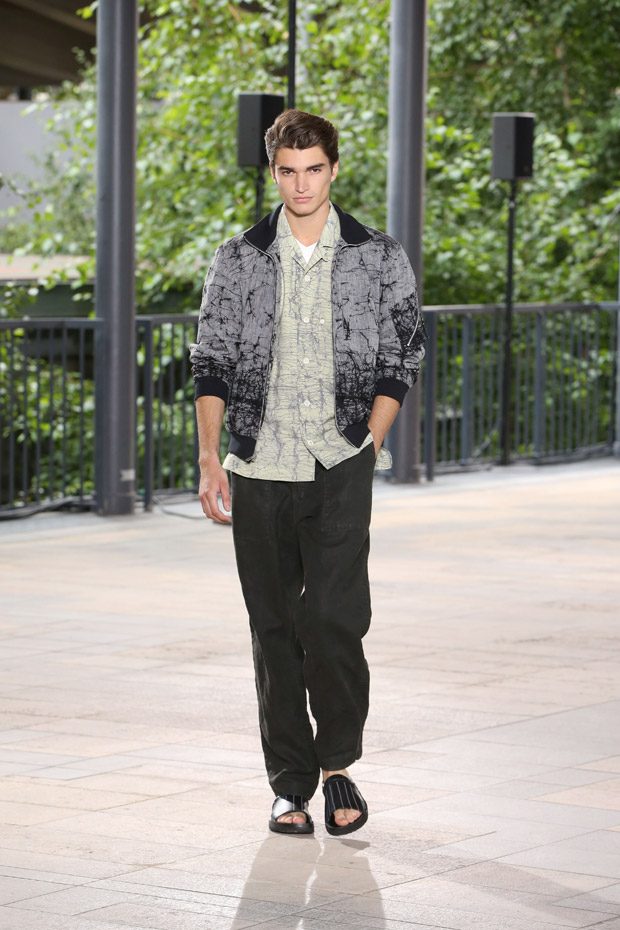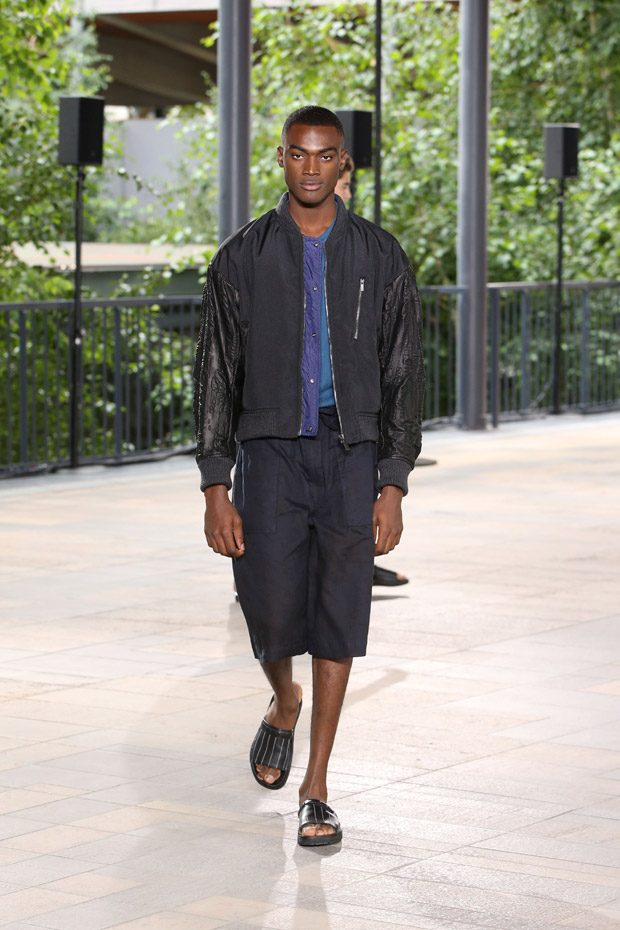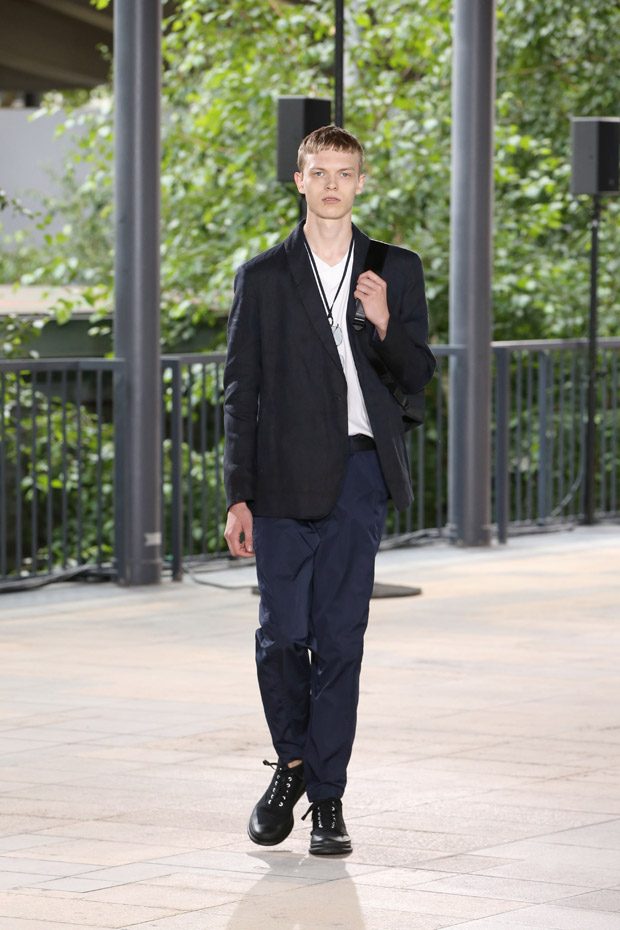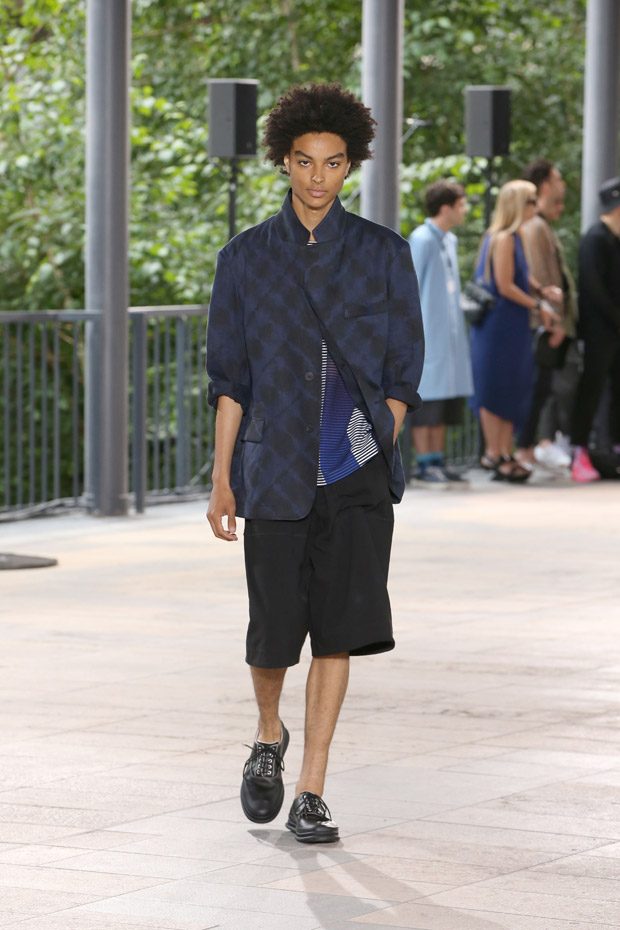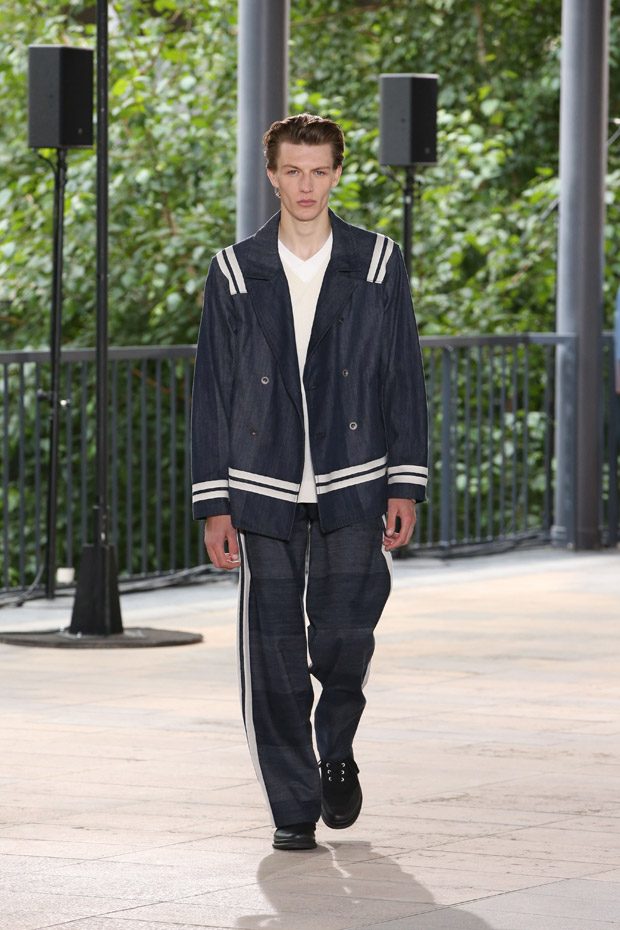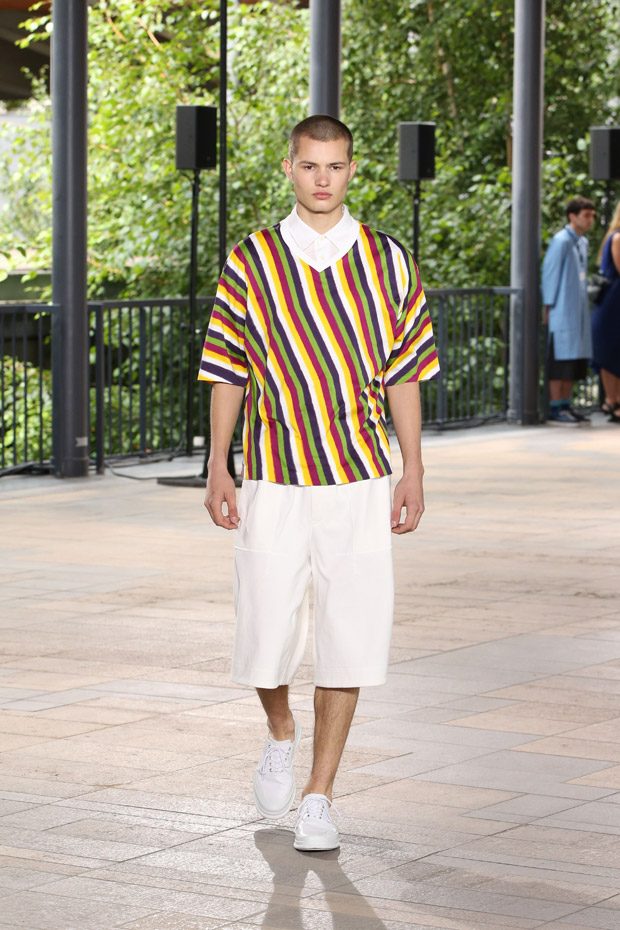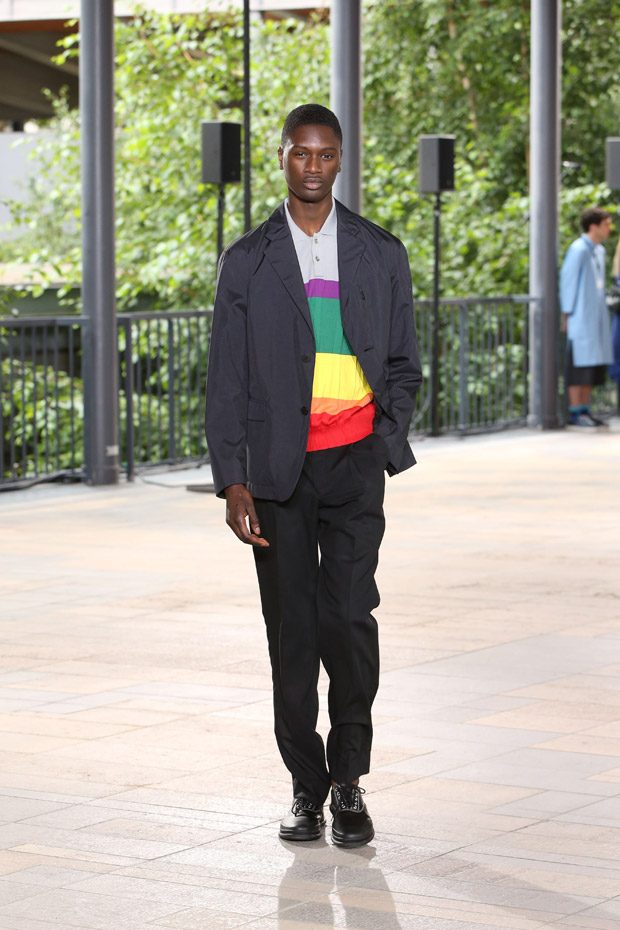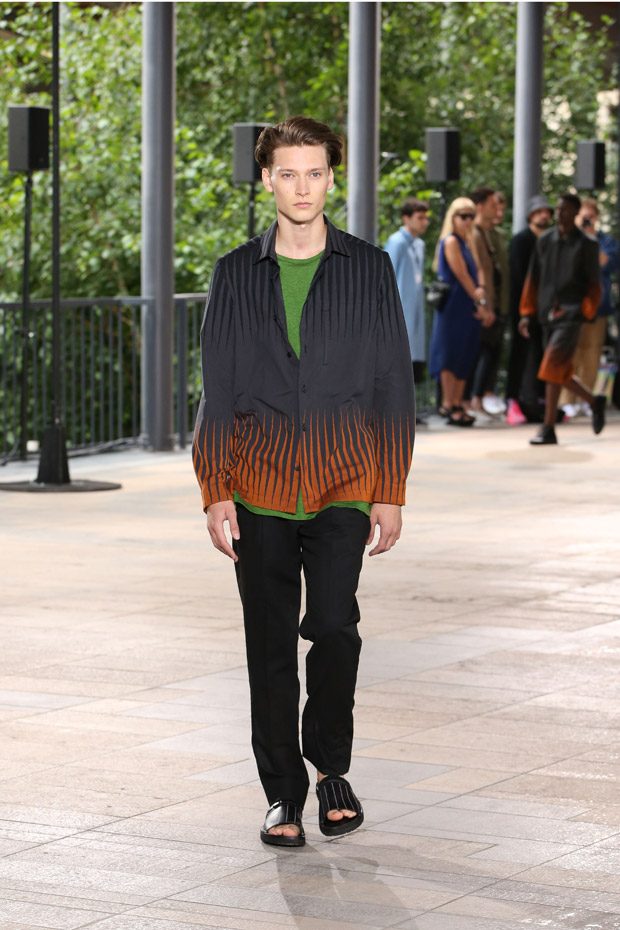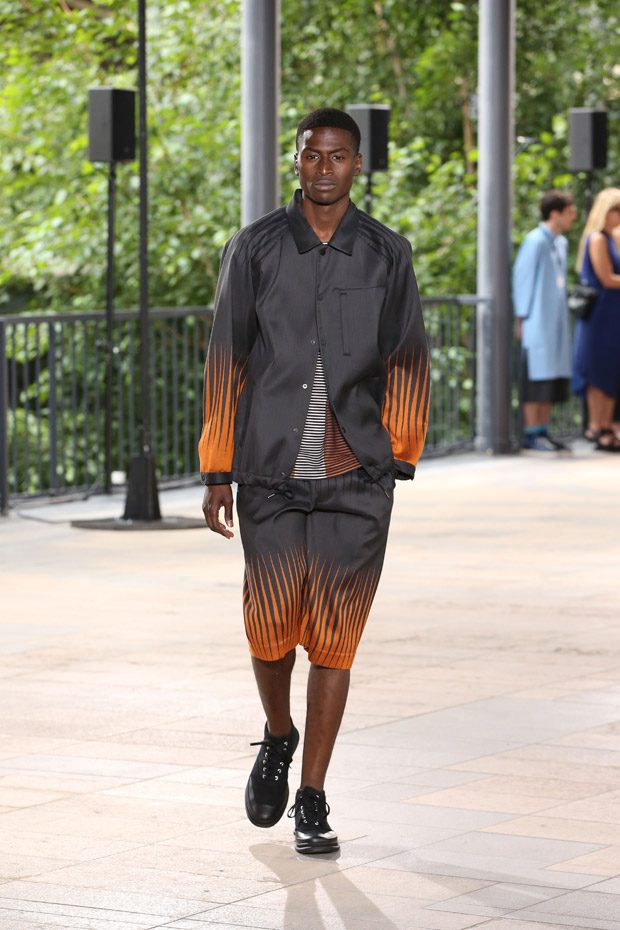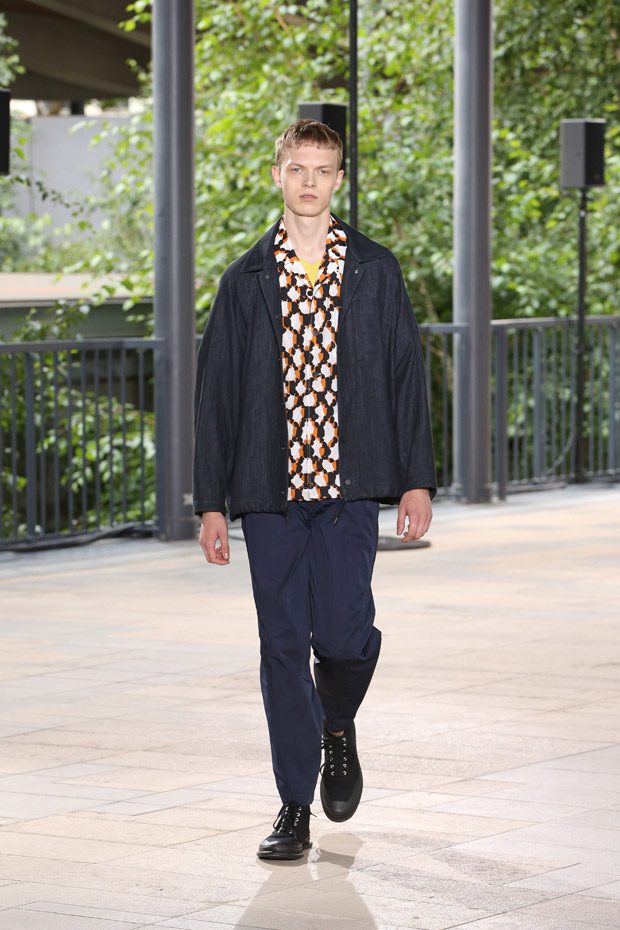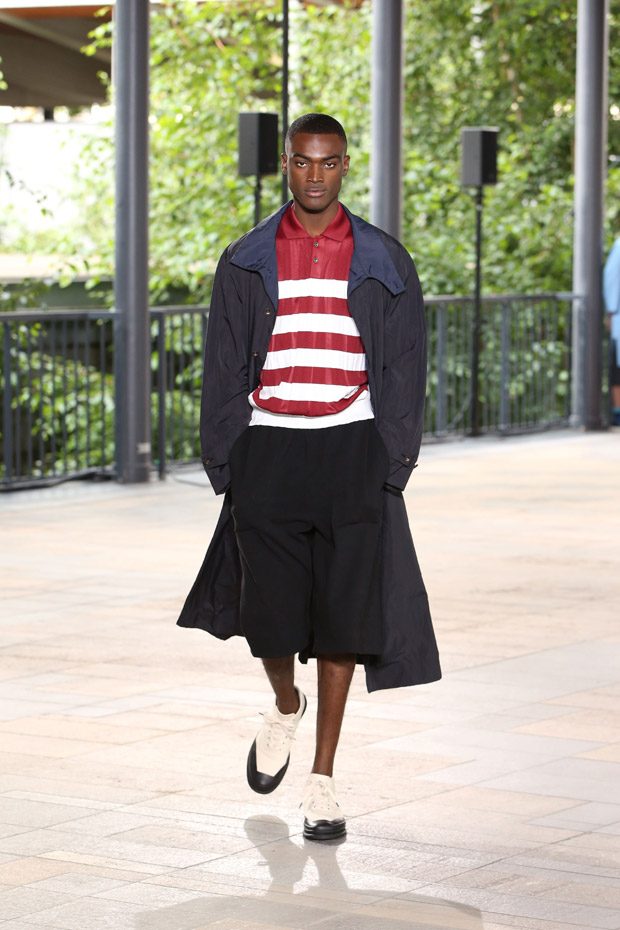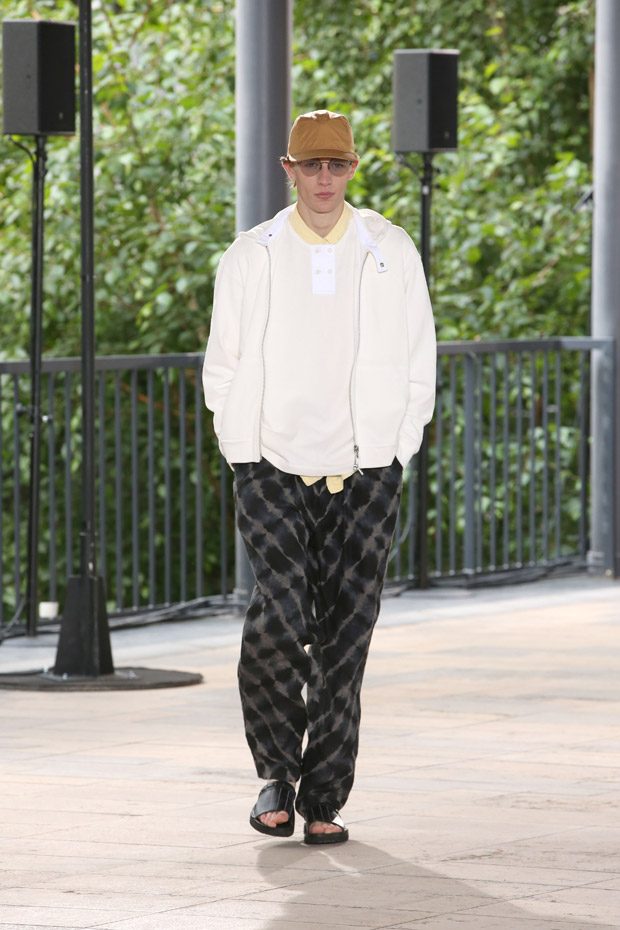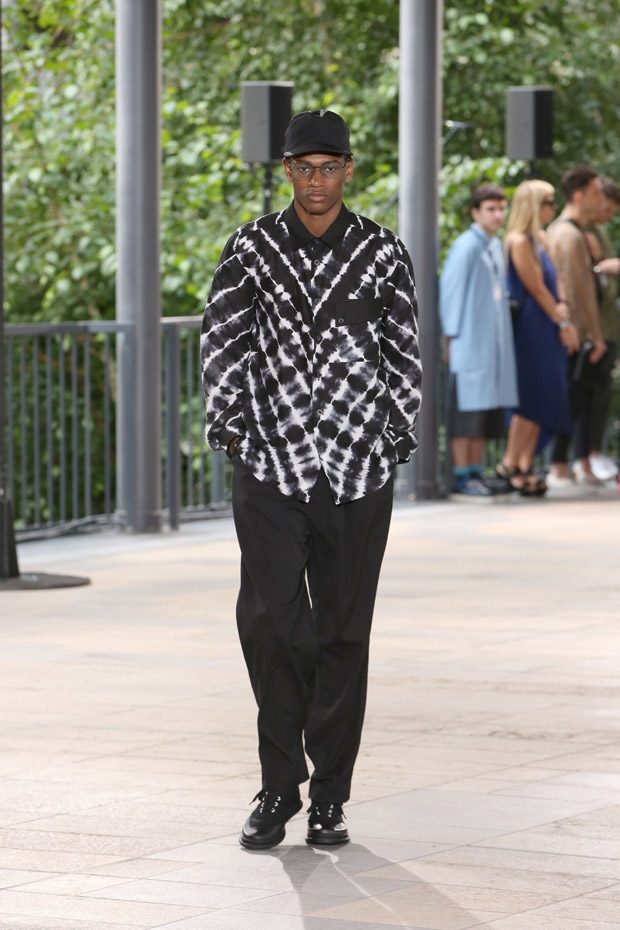 Images by Frédérique Dumoulin
We love hearing from you, connect with us on Twitter, Instagram and Facebook.