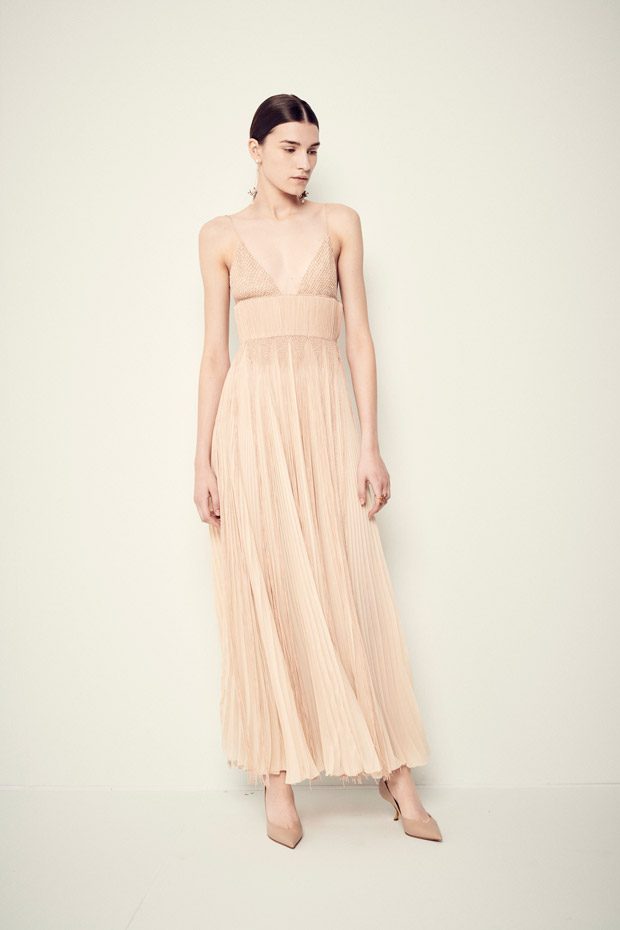 Take a closer look at Maria Grazia Chiuri's Dior Fall Winter 2018.19 Haute Couture Collection. The lookbook was captured at the backstage of Dior's Couture show by fashion photographer Morgan O'Donovan.
"The powdery palette (brick, green, pink and orange), interacting with nude, colors the clothes but also the accessories – refined costume jewelry, veil and hats – in a complementary continuity of the body on which couture places the emphasis. Evening dresses, rendered dazzling by their mix of pleating and layering, contrast with simple bustiers which offer a surprising dissonance. The sculptural form of a red silk dress sewn from a single piece of fabric opens the way to a series of majestic and intimate creations, both restrained and explosive: couture, in the process, becoming a psychological place of female resistance.
Alison Bancroft, in a Lacanian sense, equates couture with the mode of expression of the avant-garde movements: reappropriation of secular practices rejected in a desire for newness and reinterpretation of traditions through contemporary values. It is through this encounter between a system of established rules and the freest creativity that, for Maria Grazia Chiuri, couture becomes akin to rebellion: a kind of ideological "guerrilla" that explodes on the frontiers of entrenched tradition, without ever overstepping them."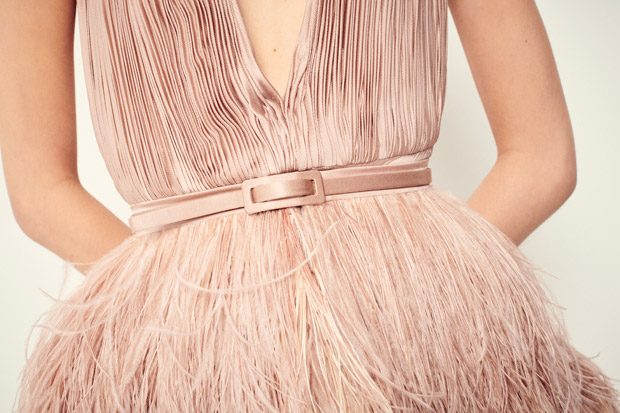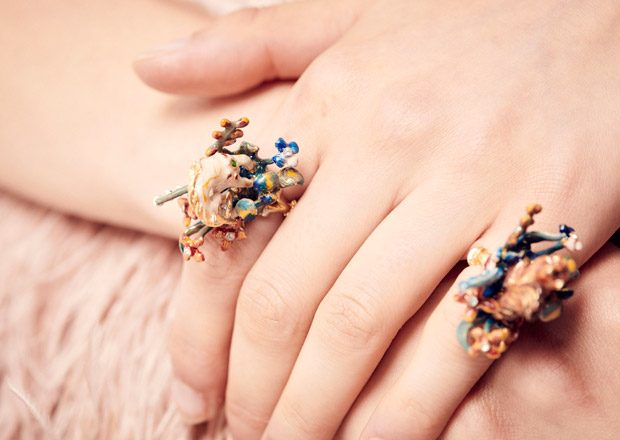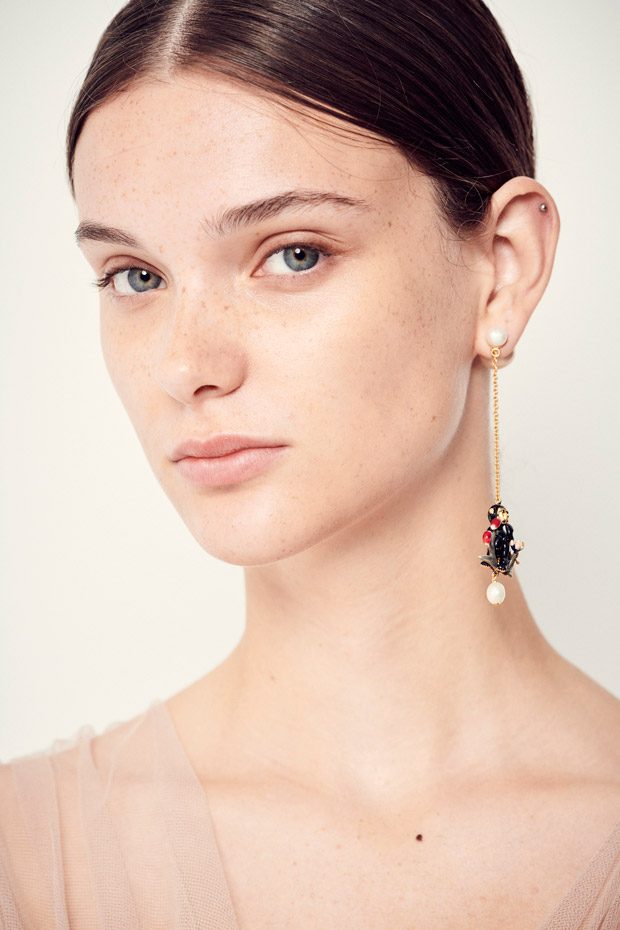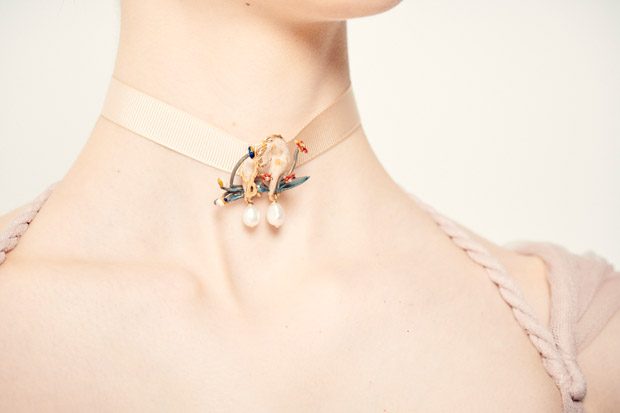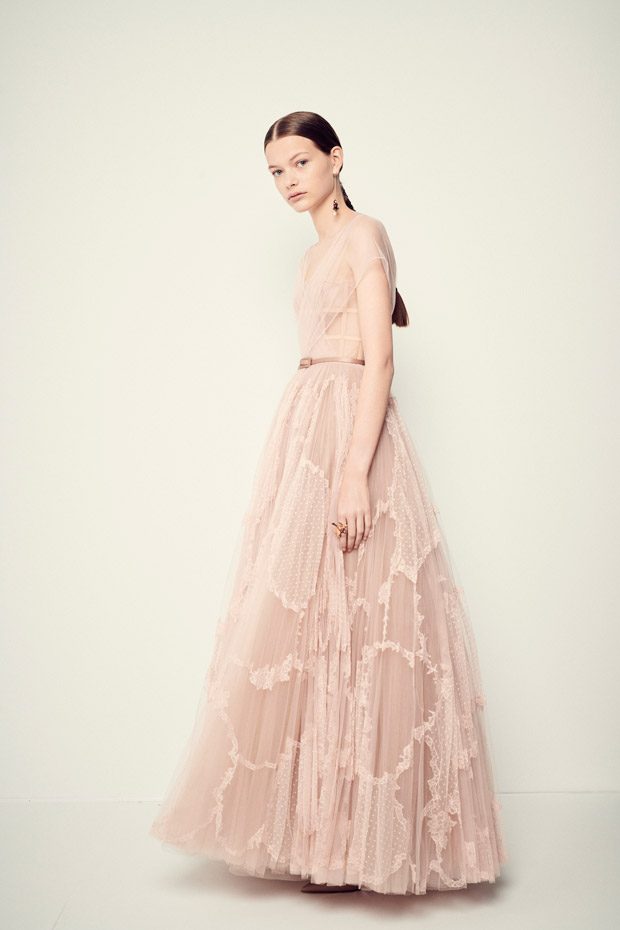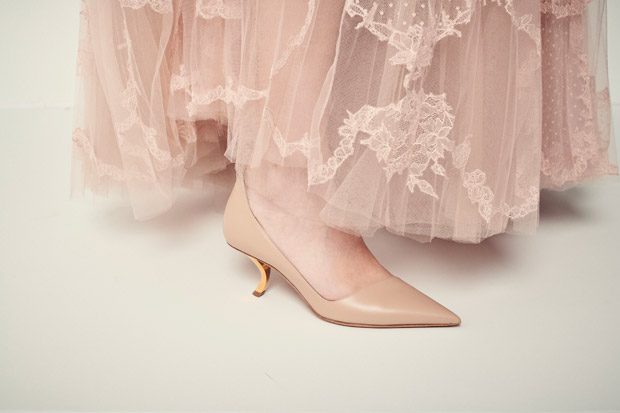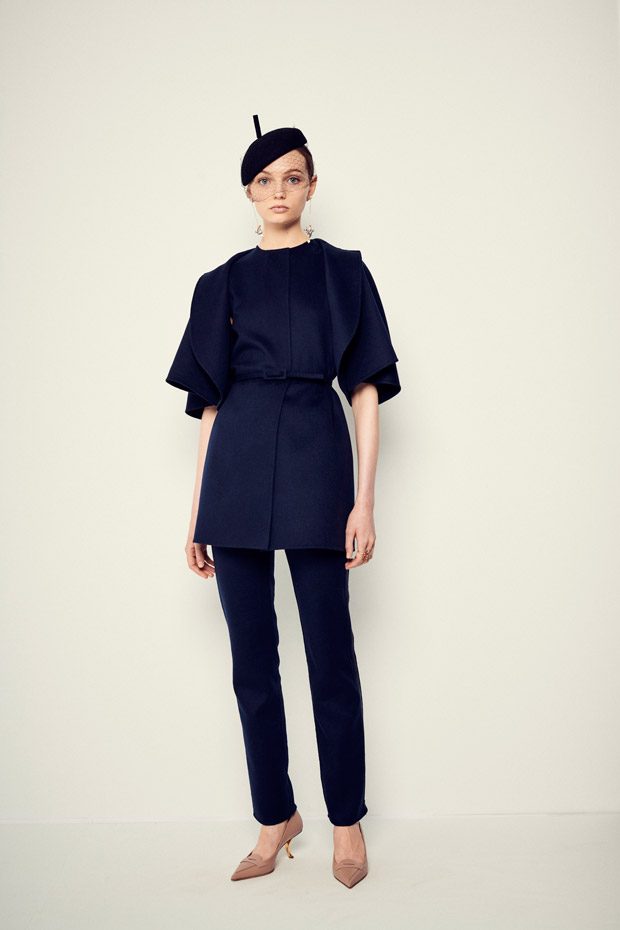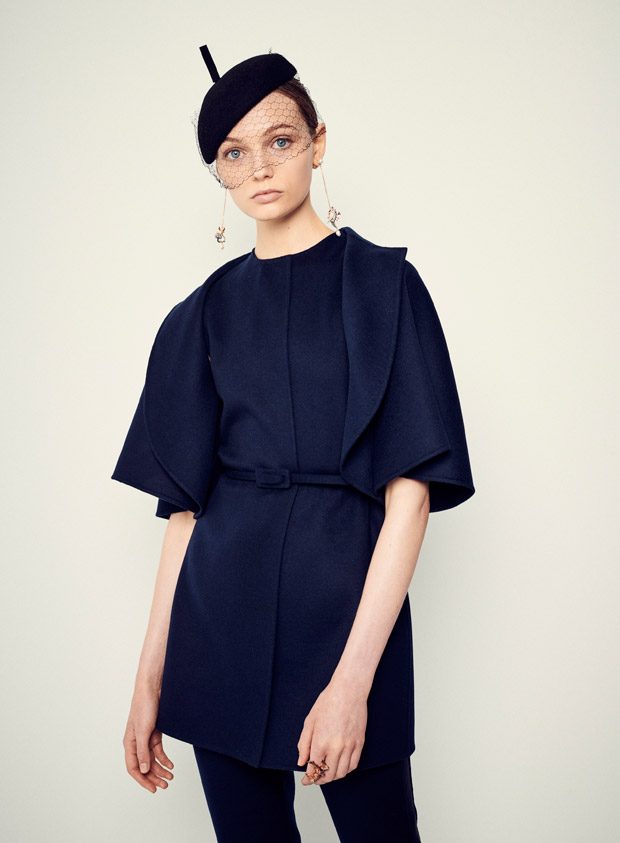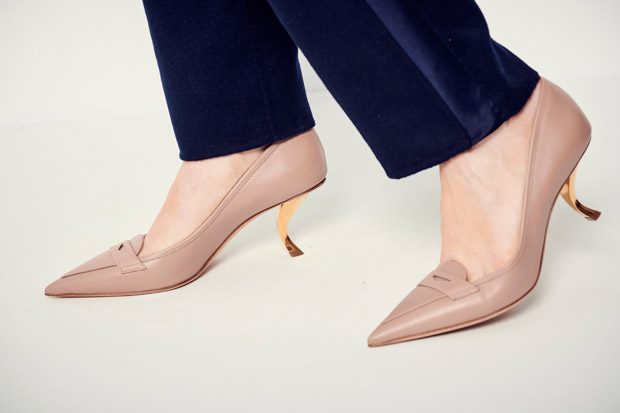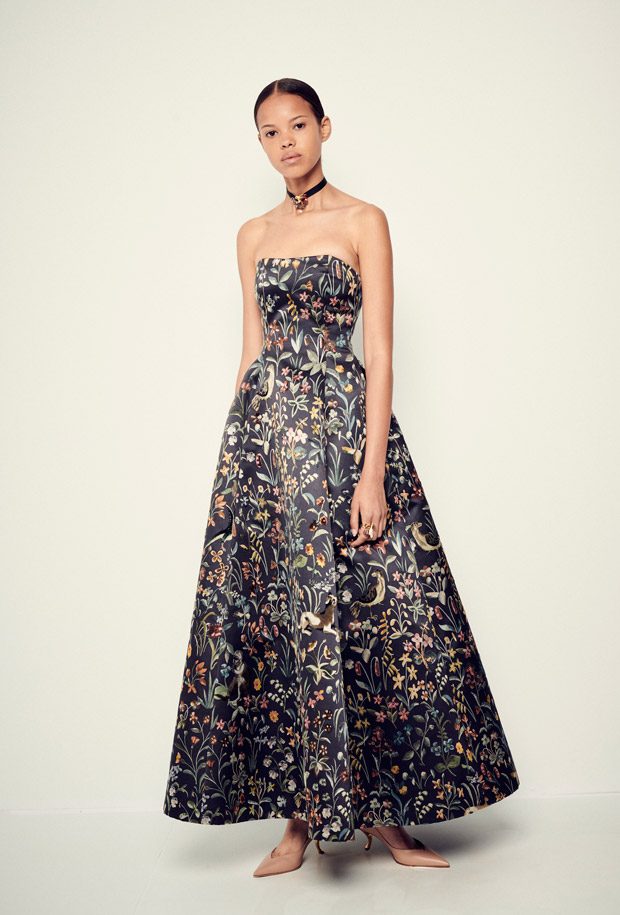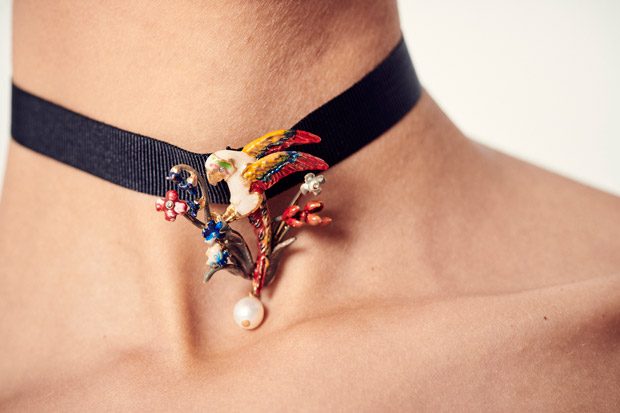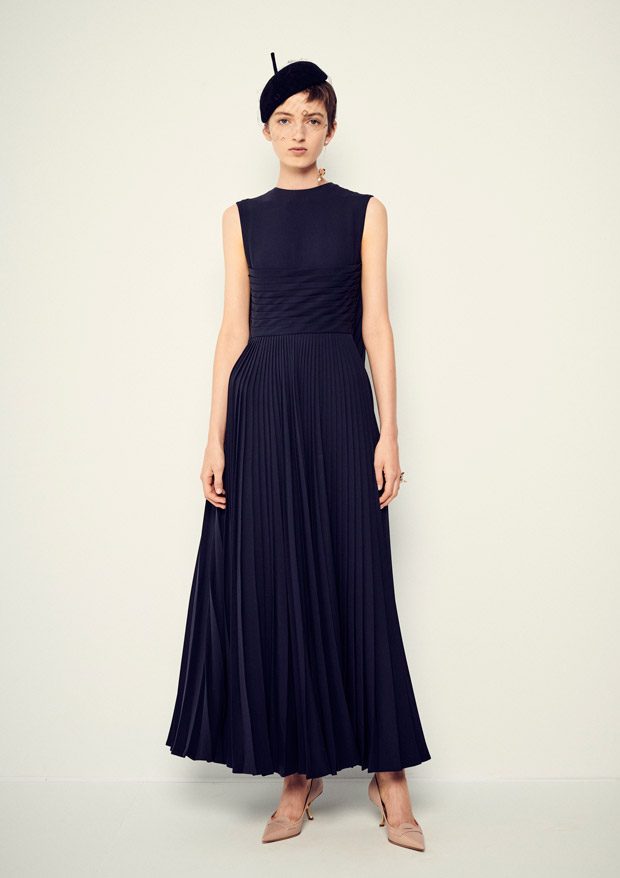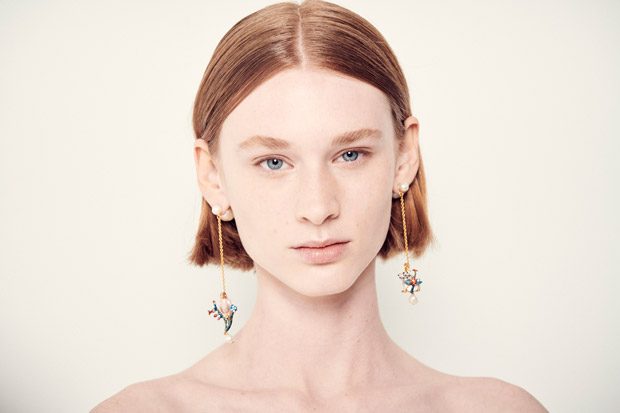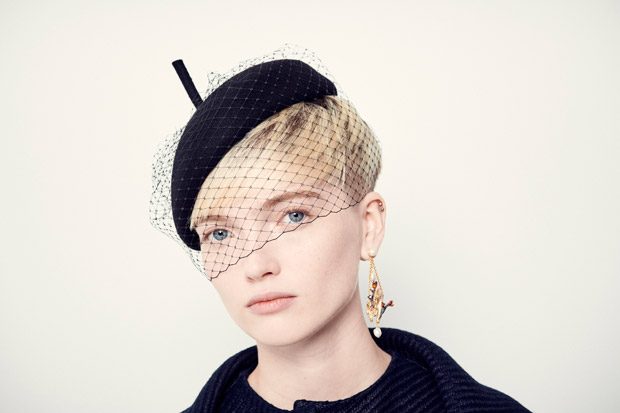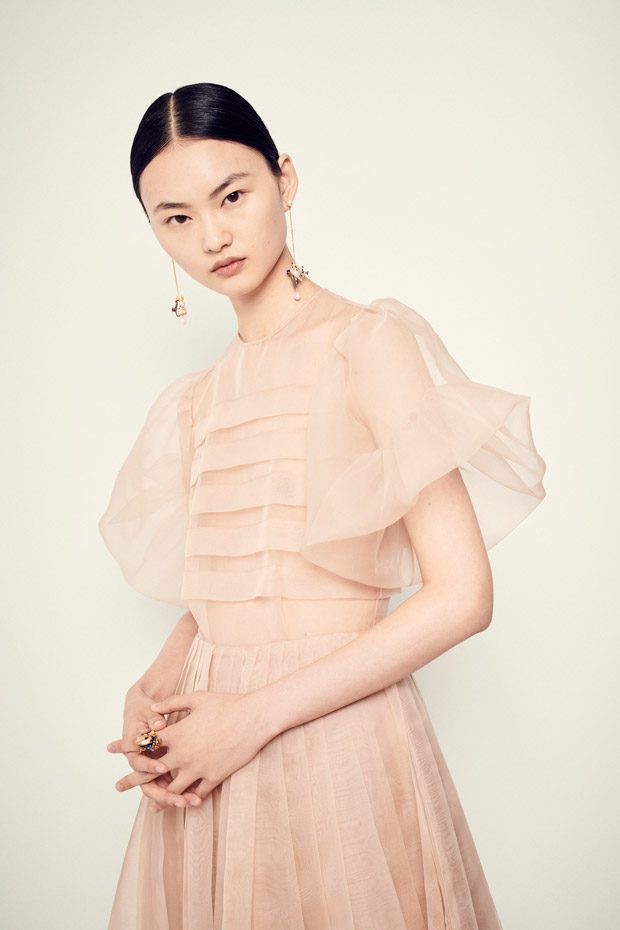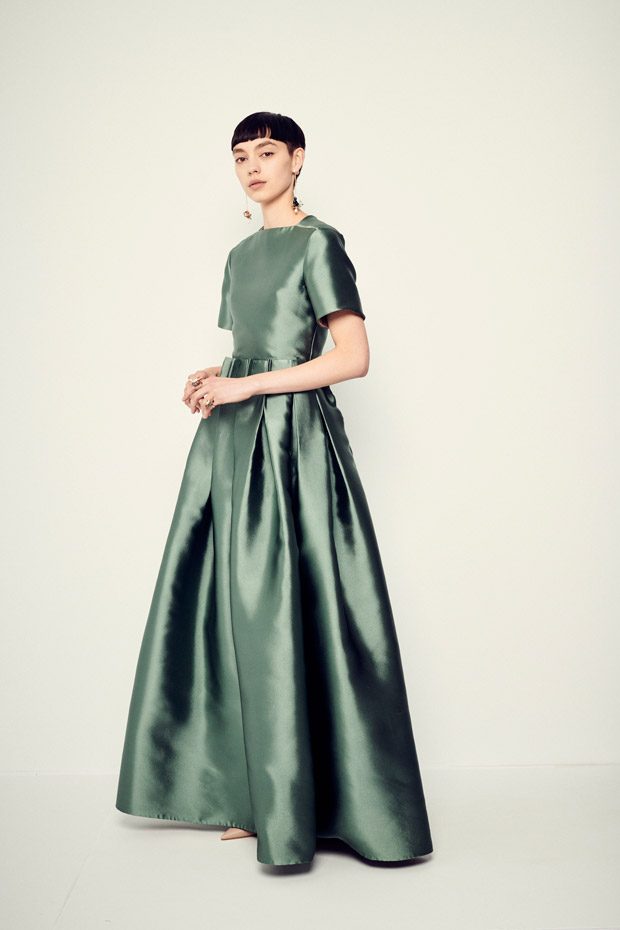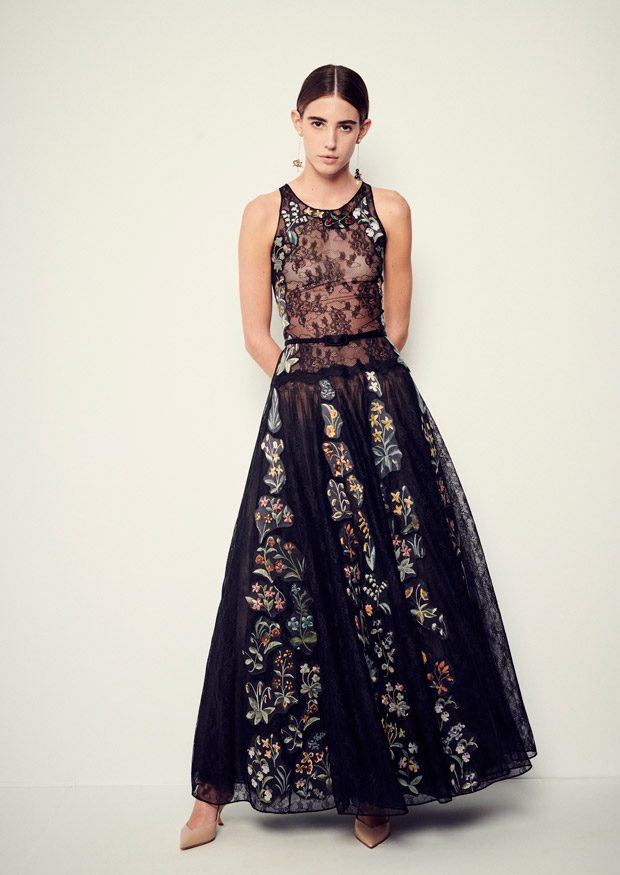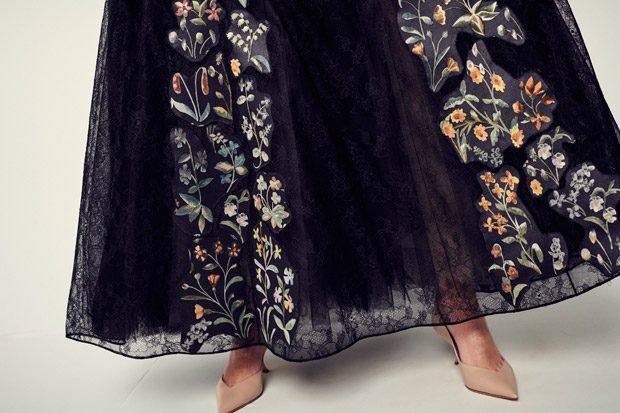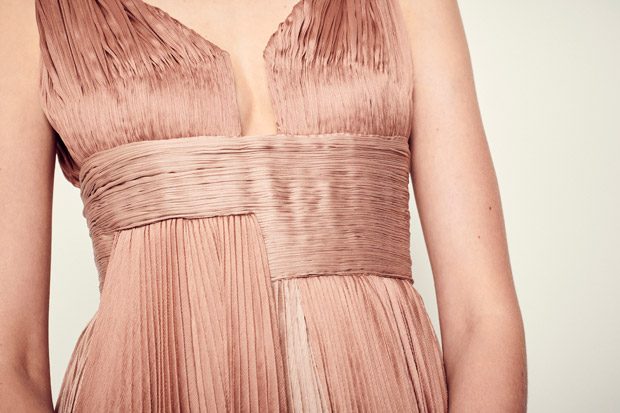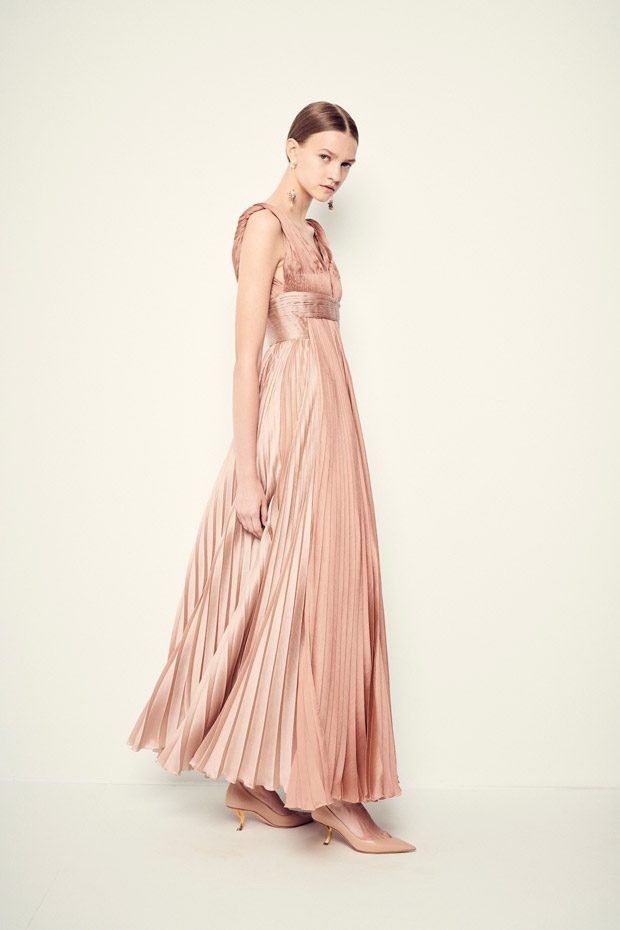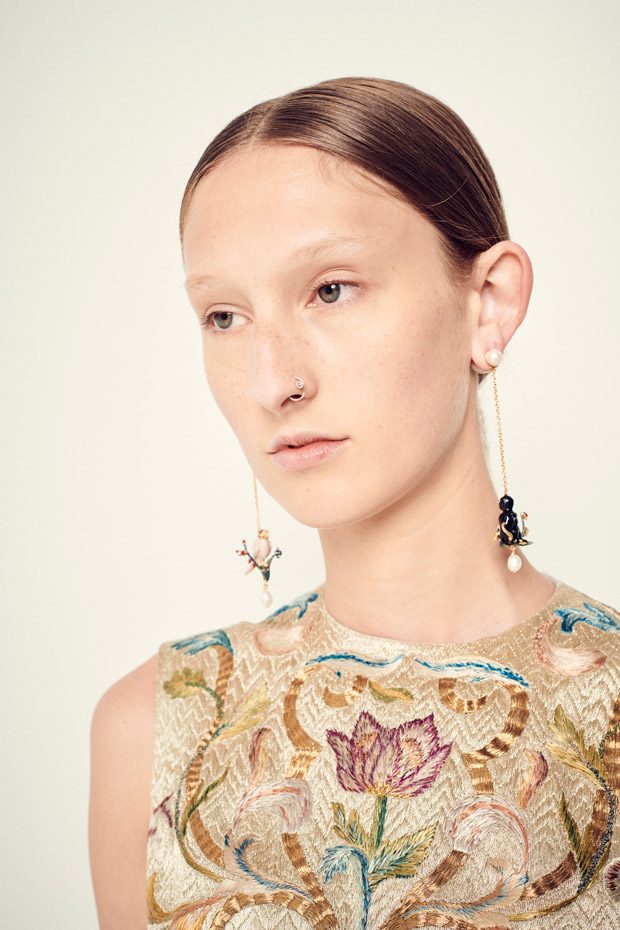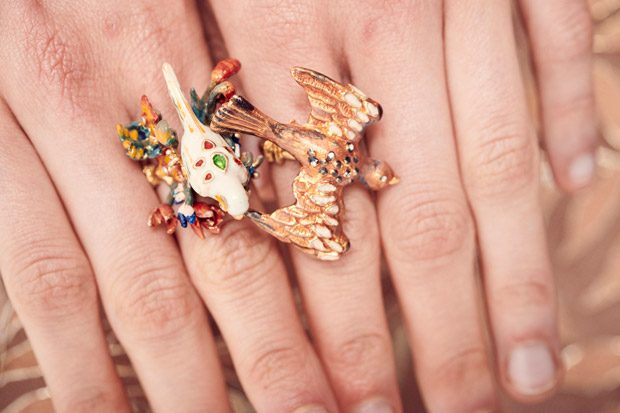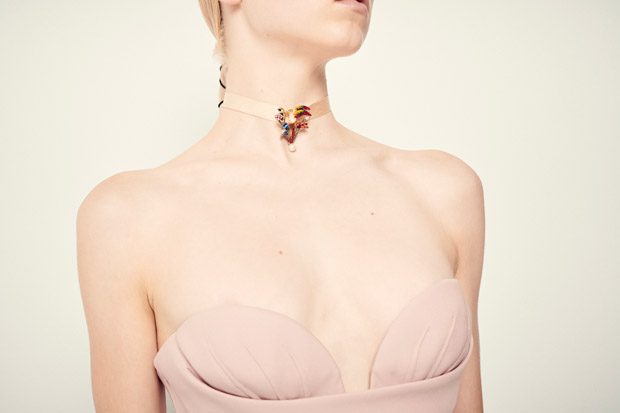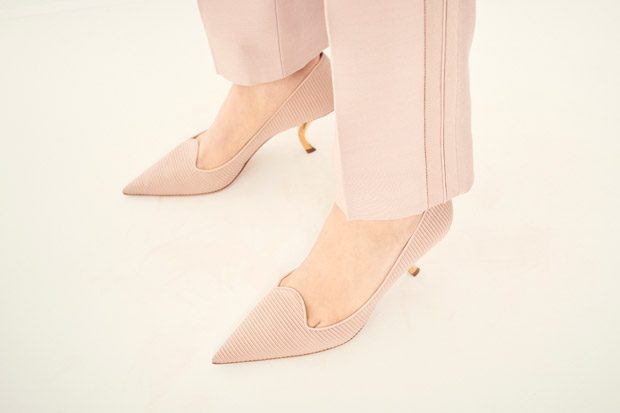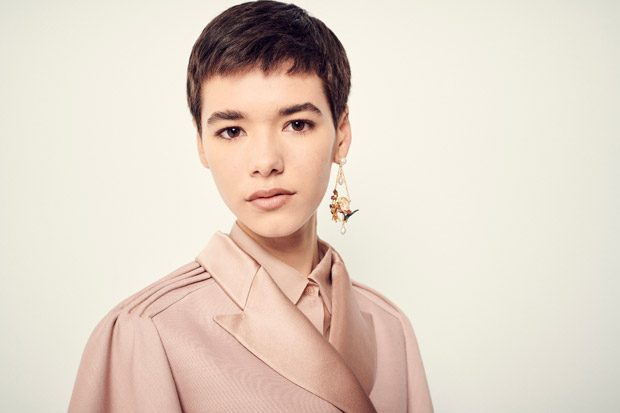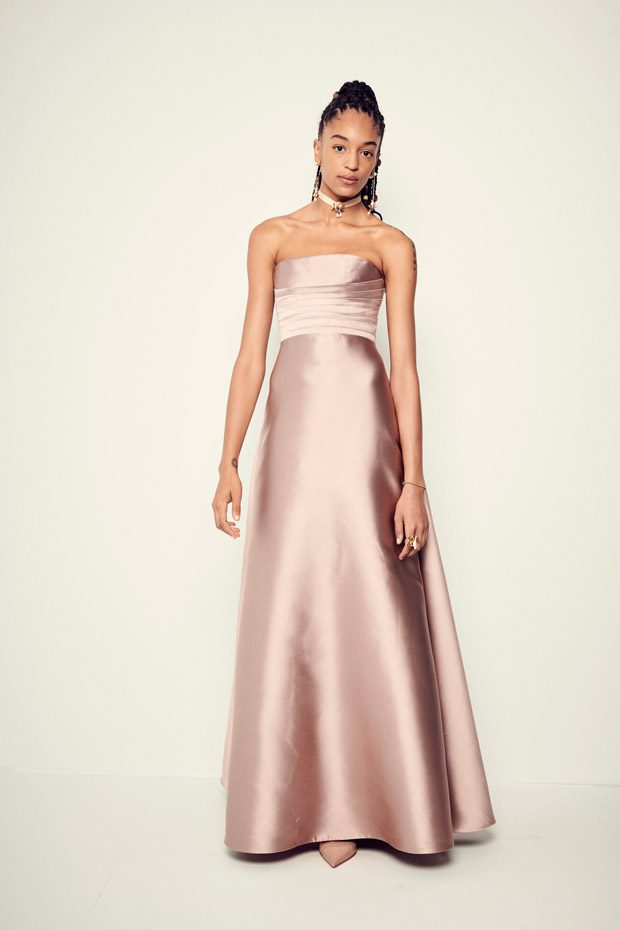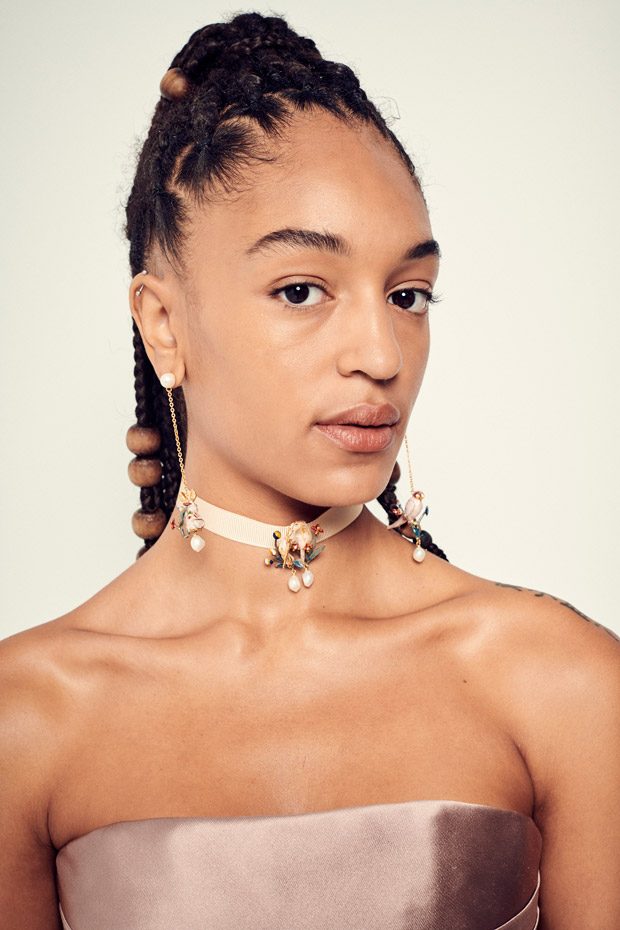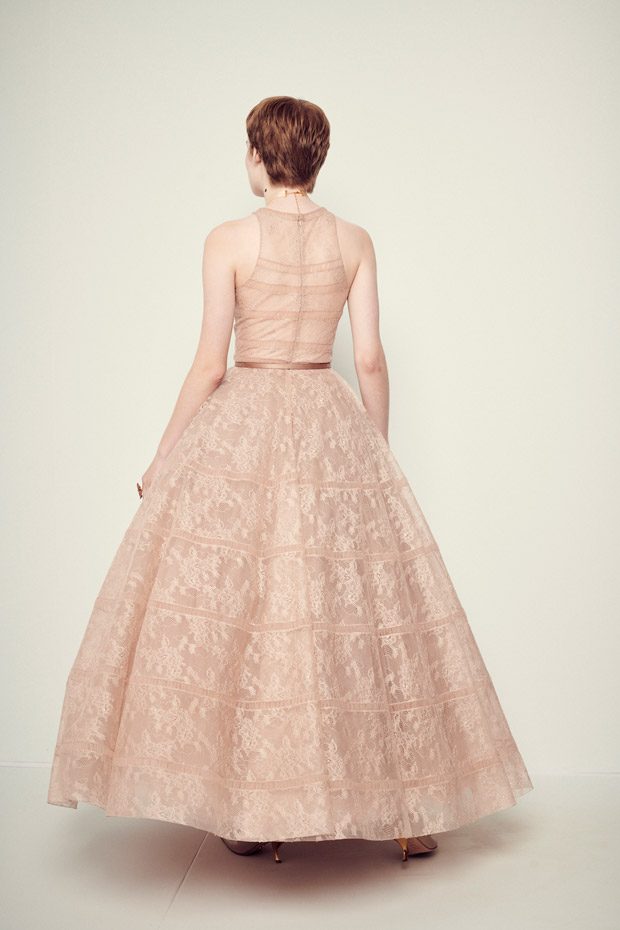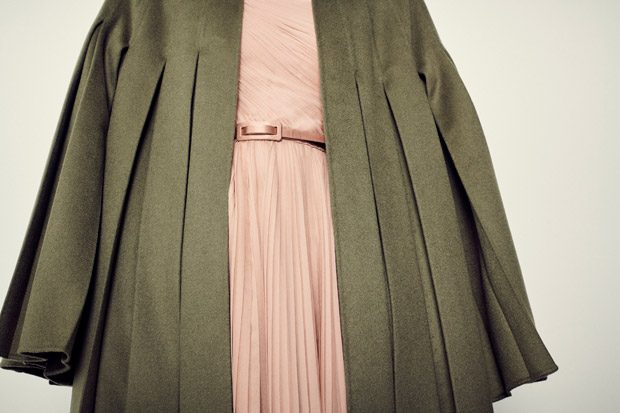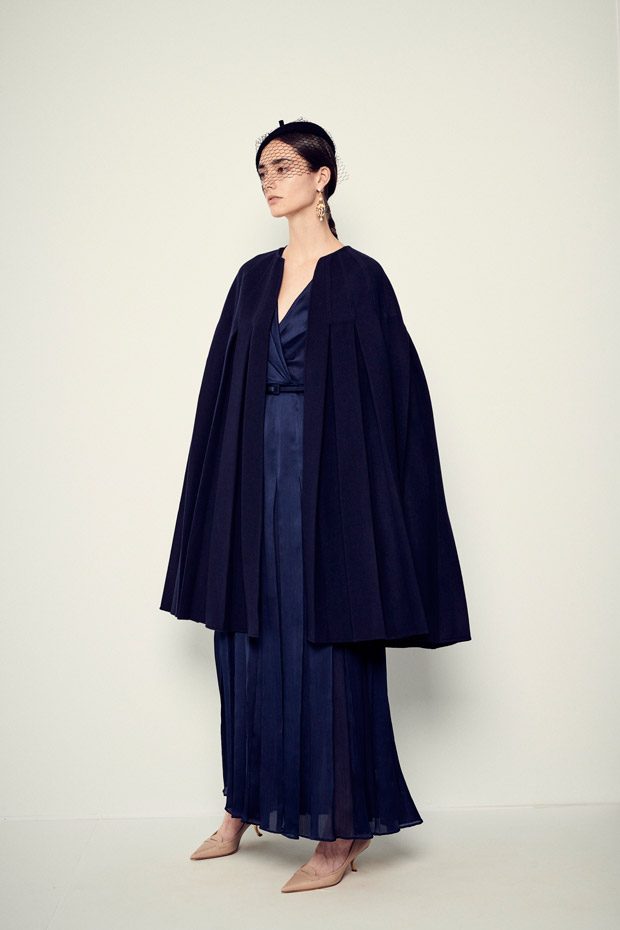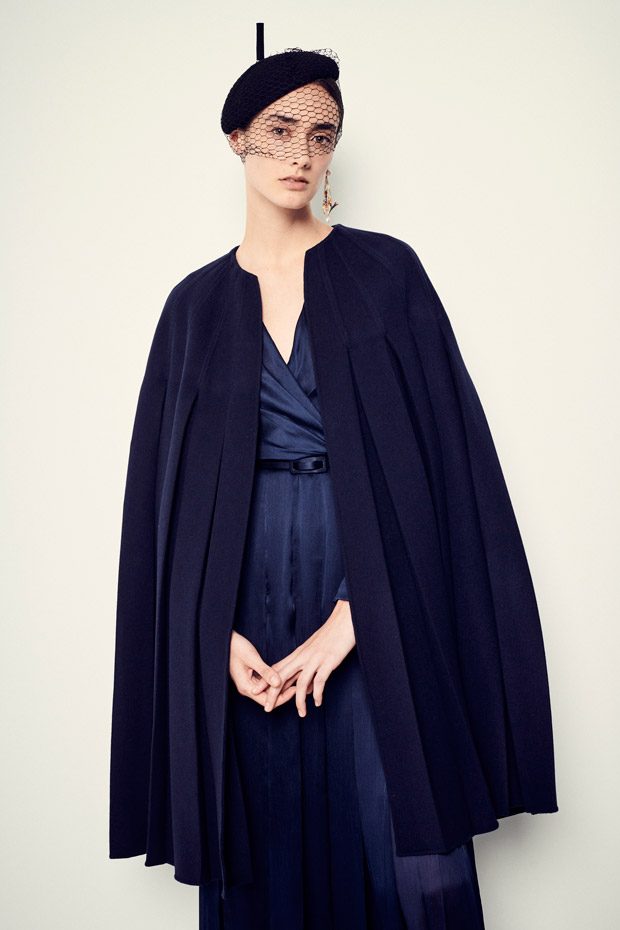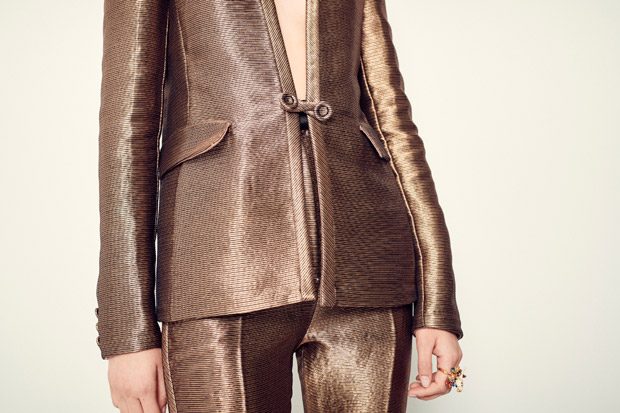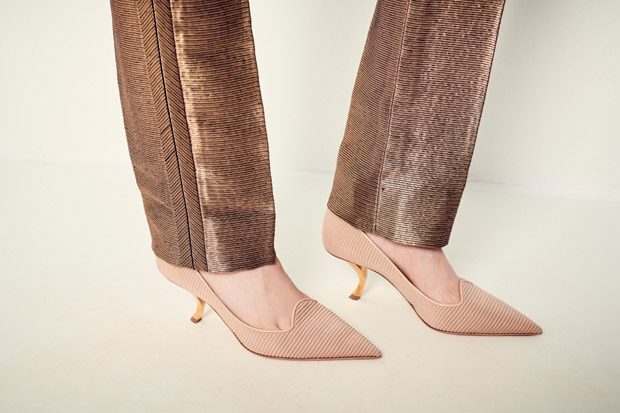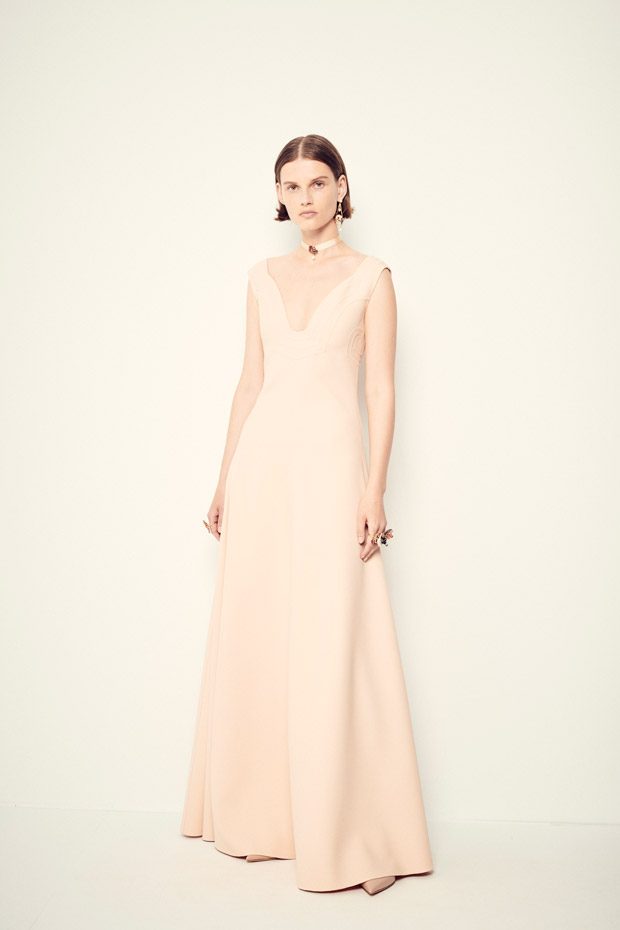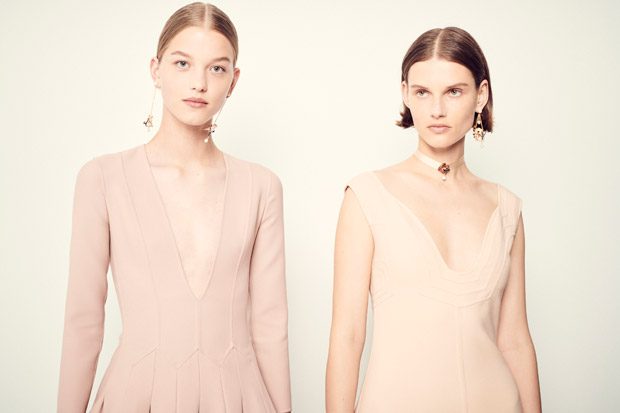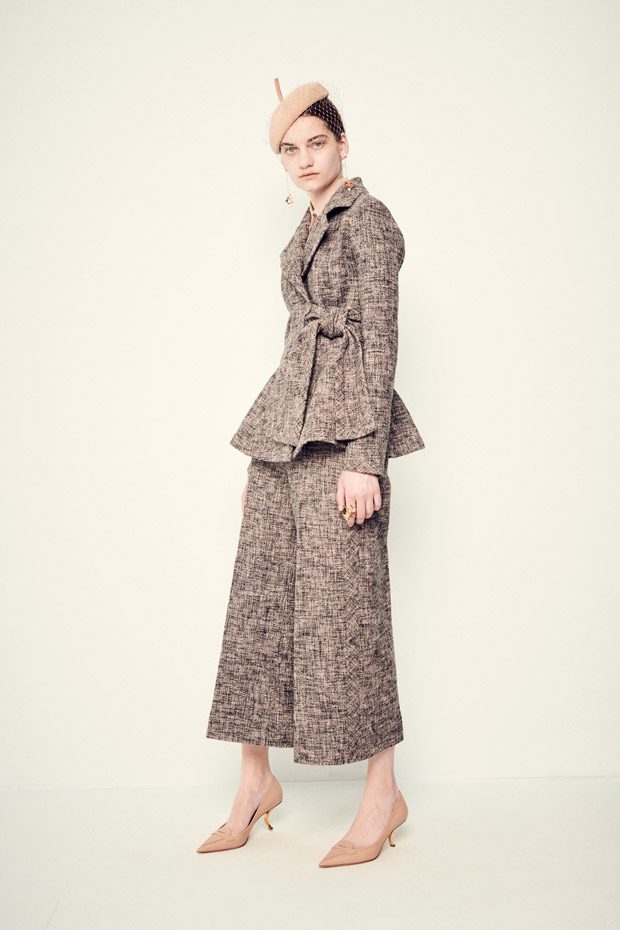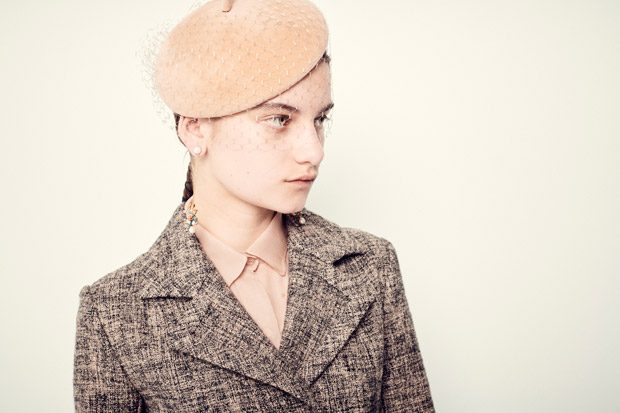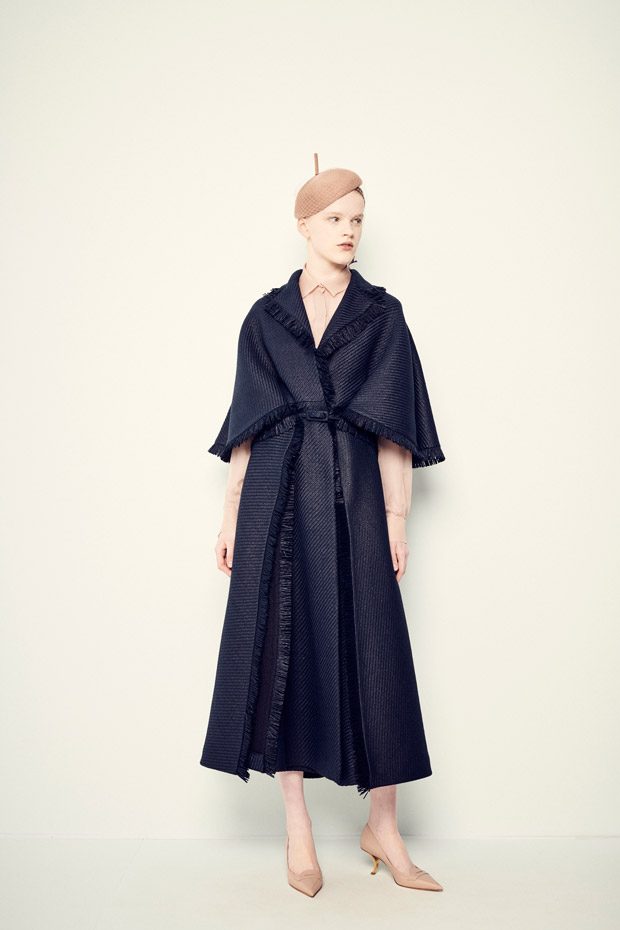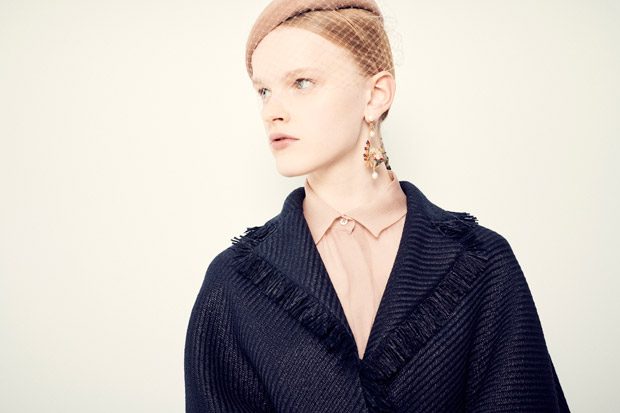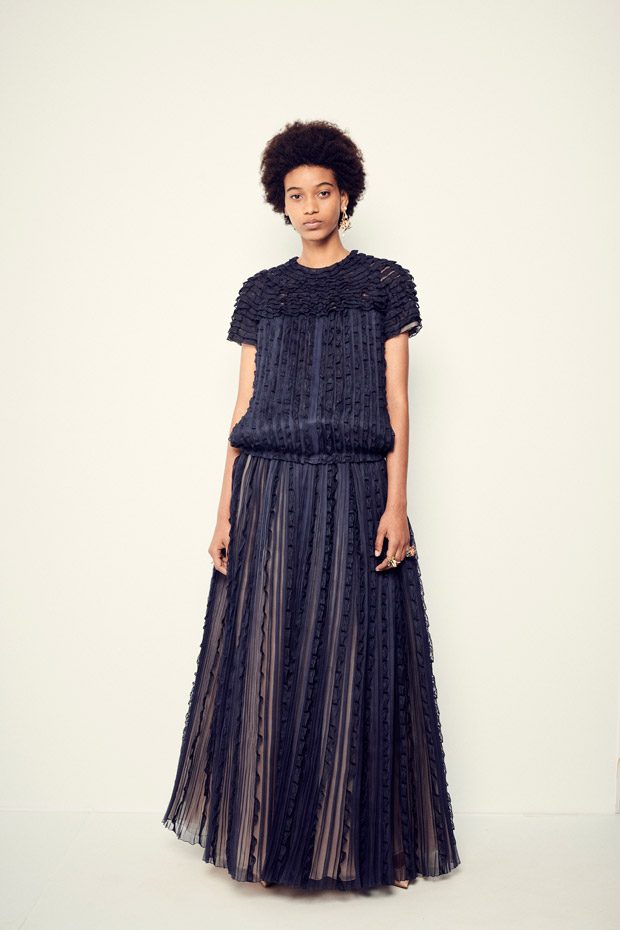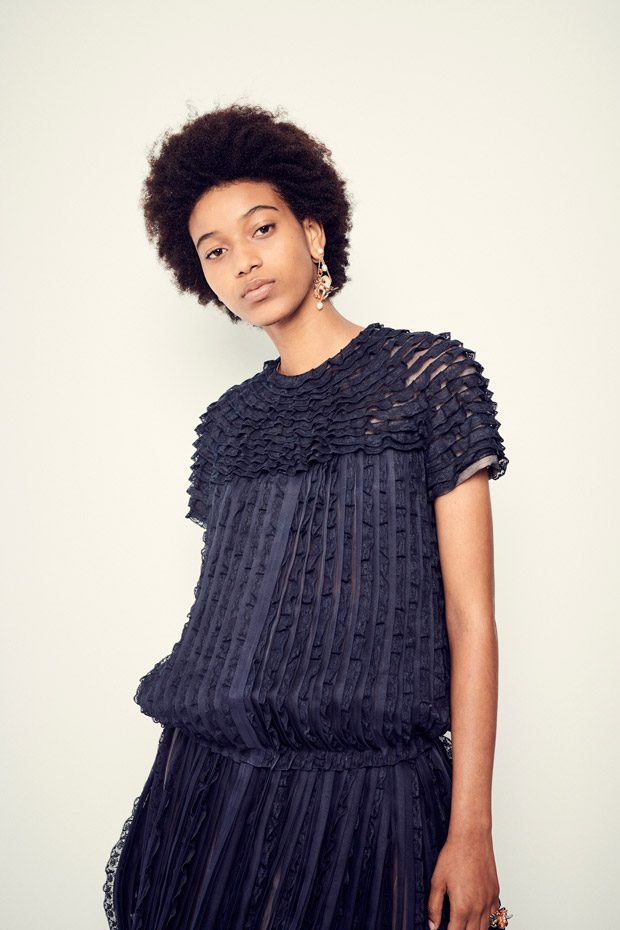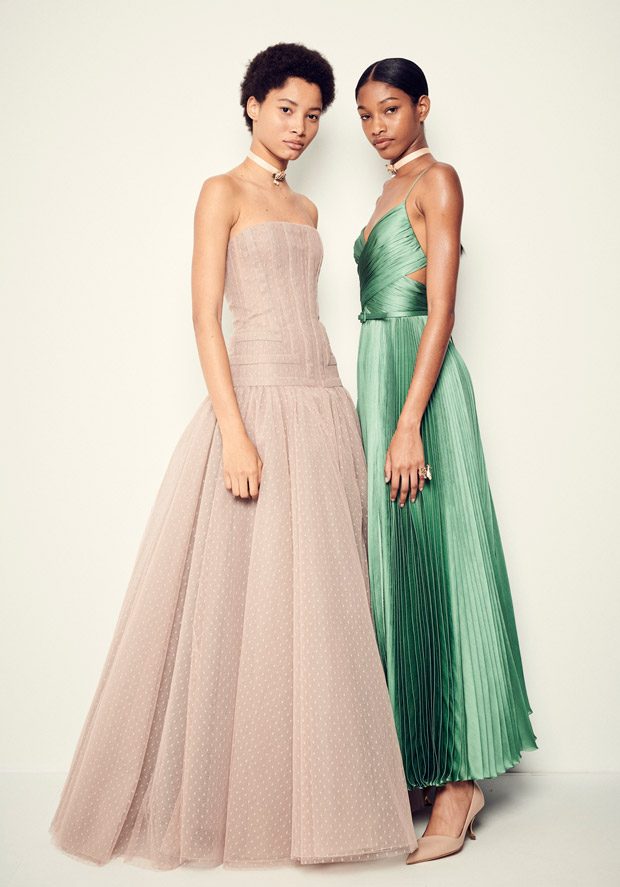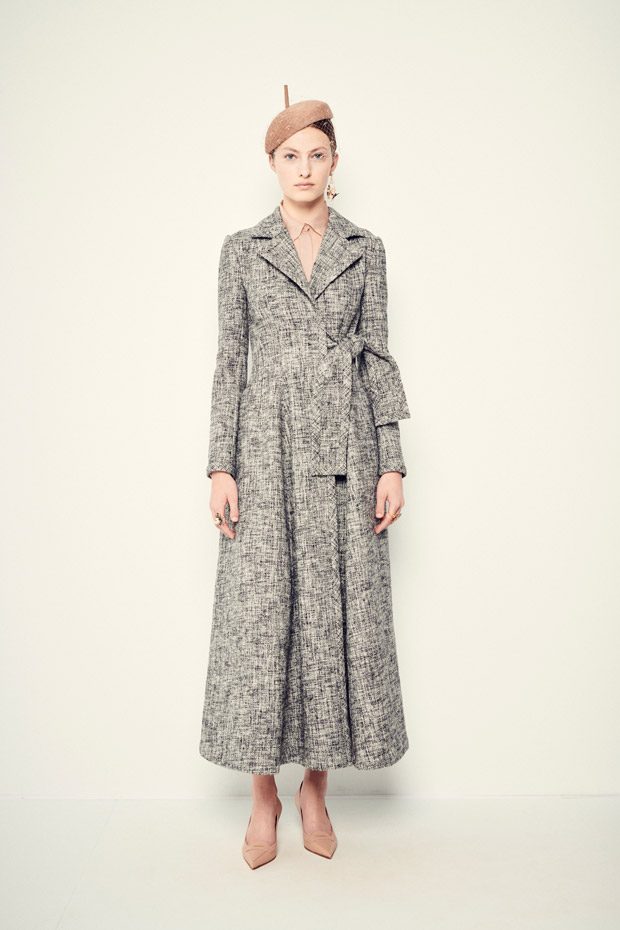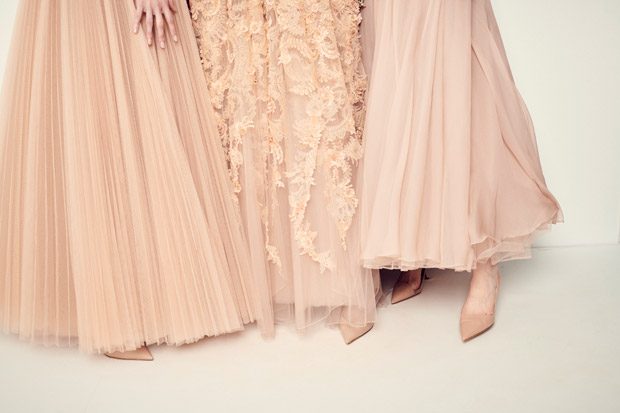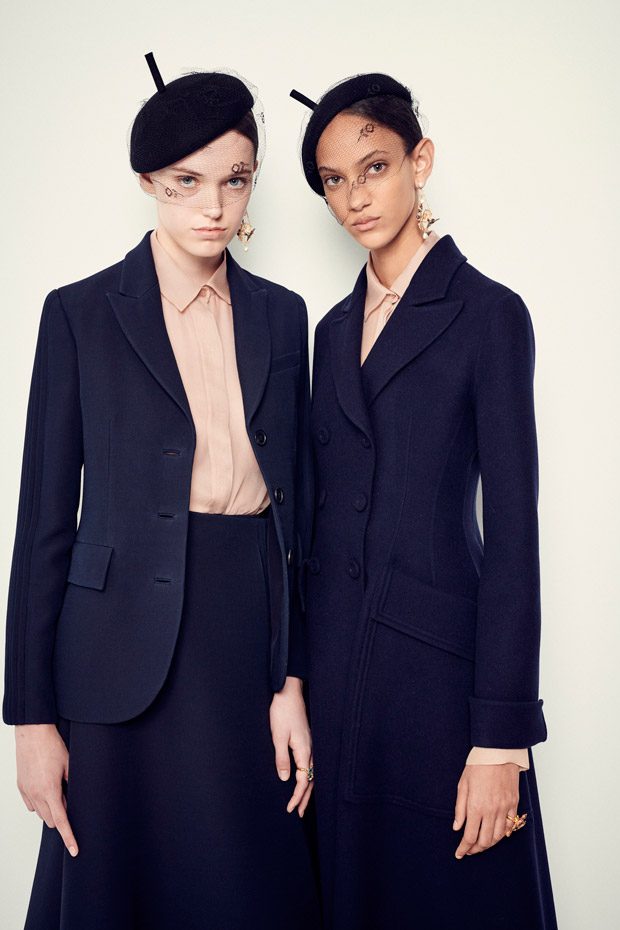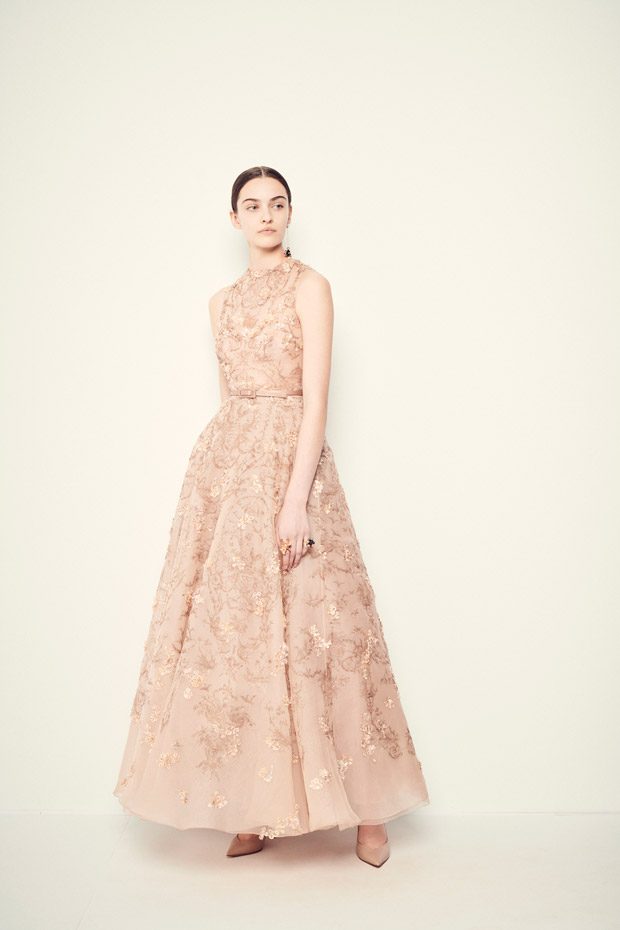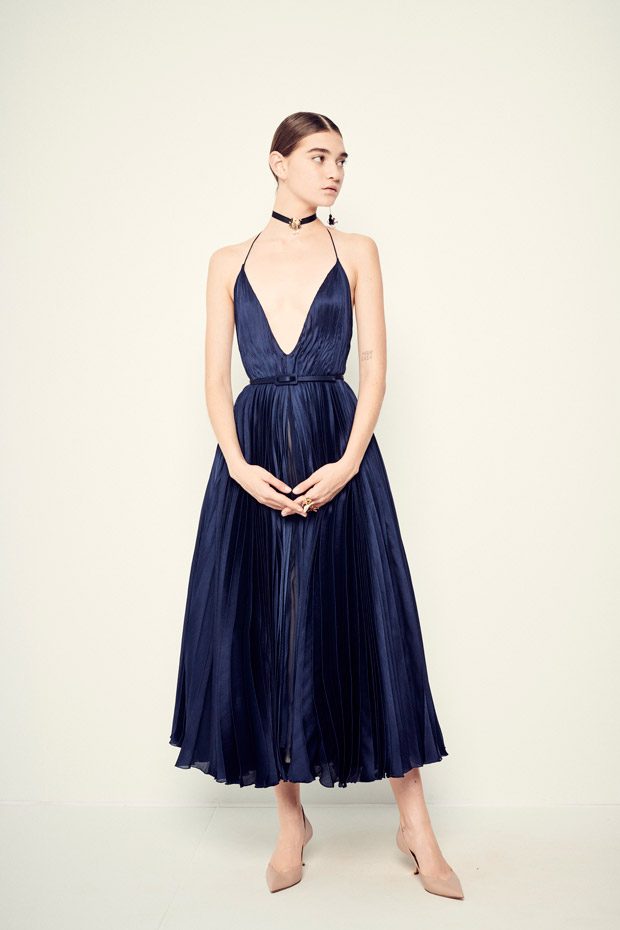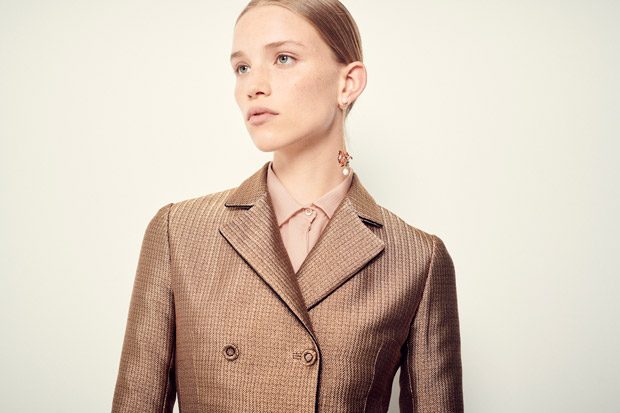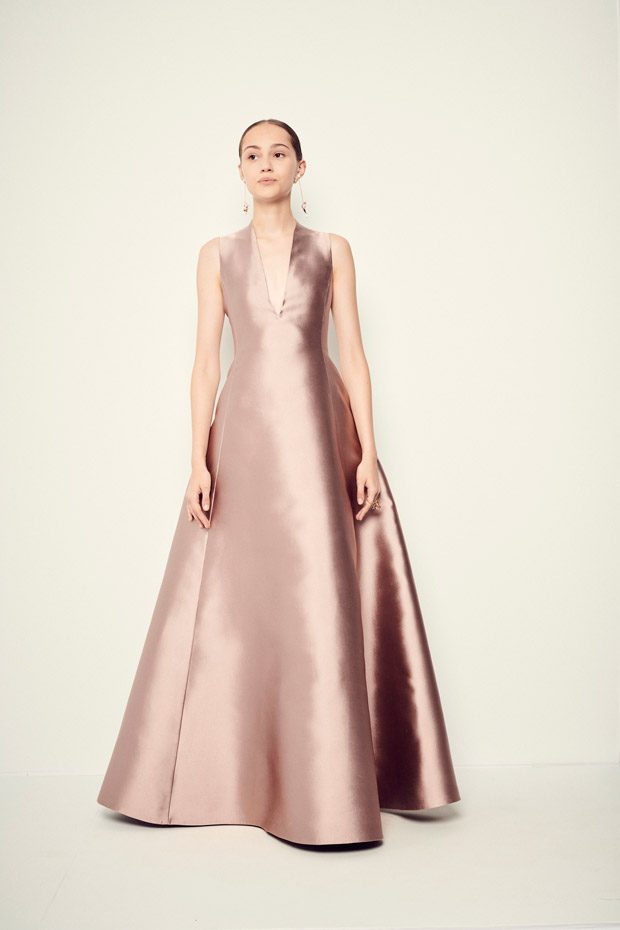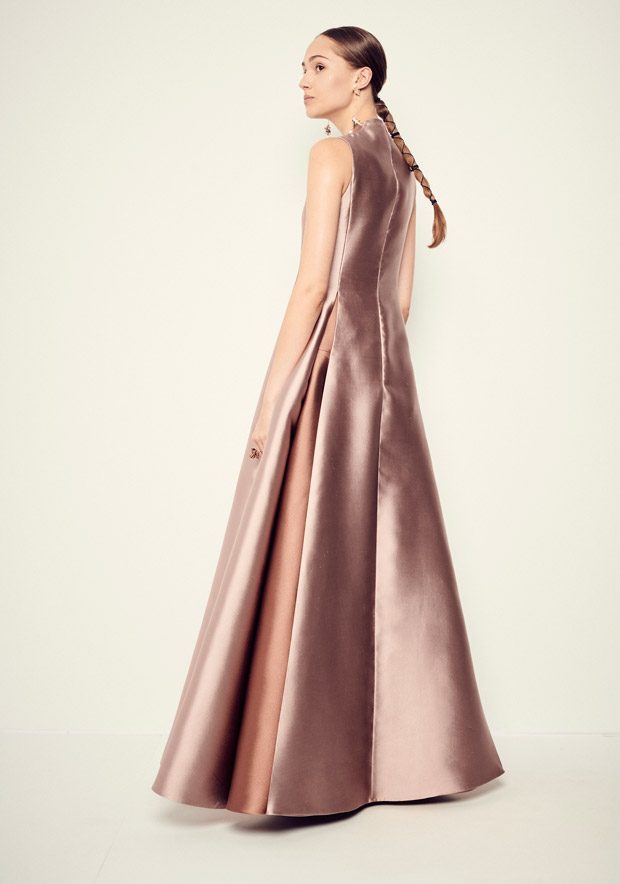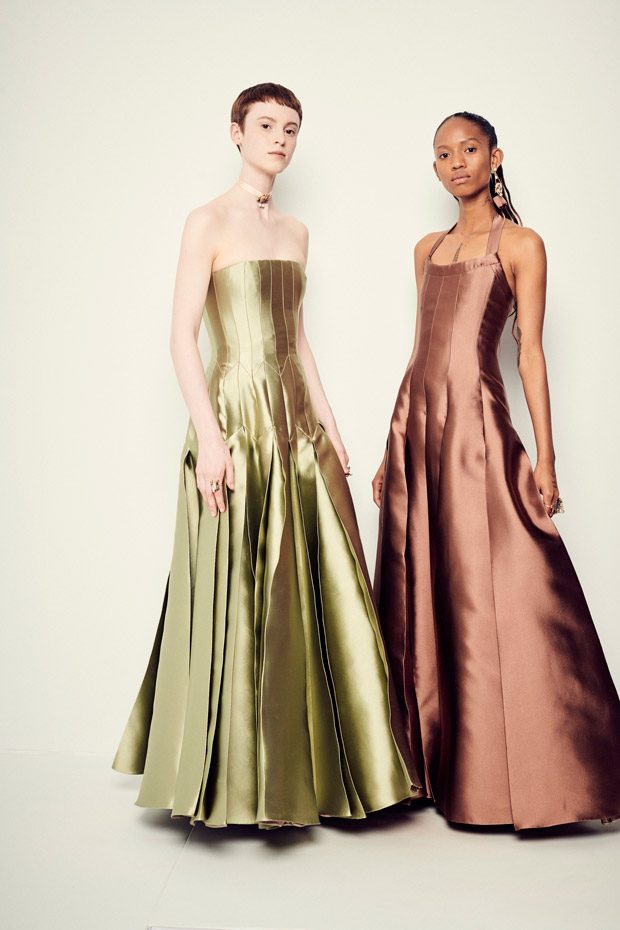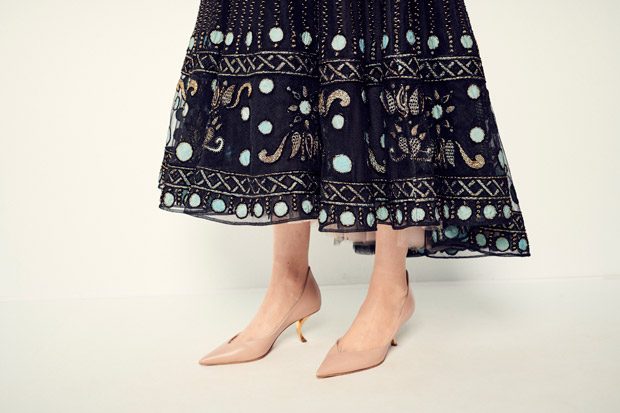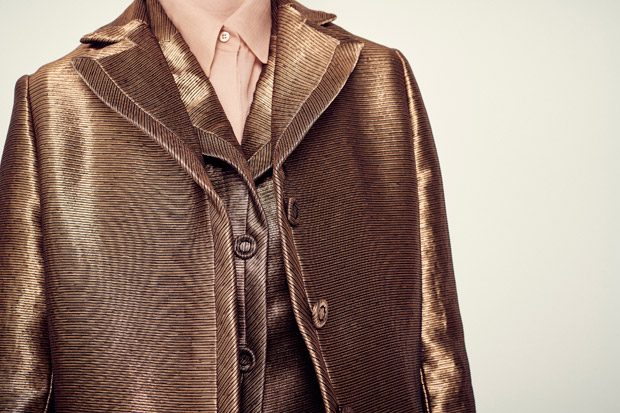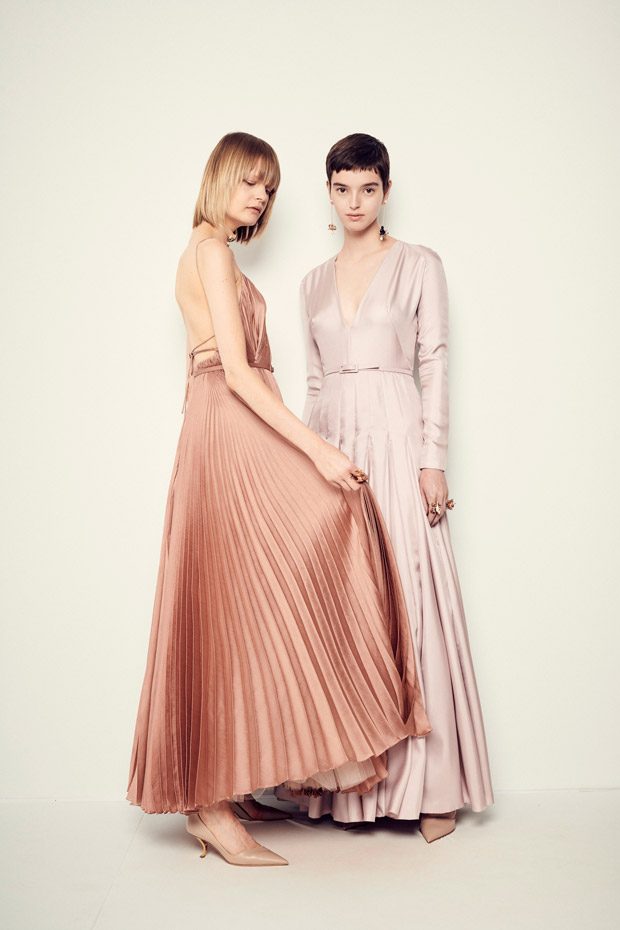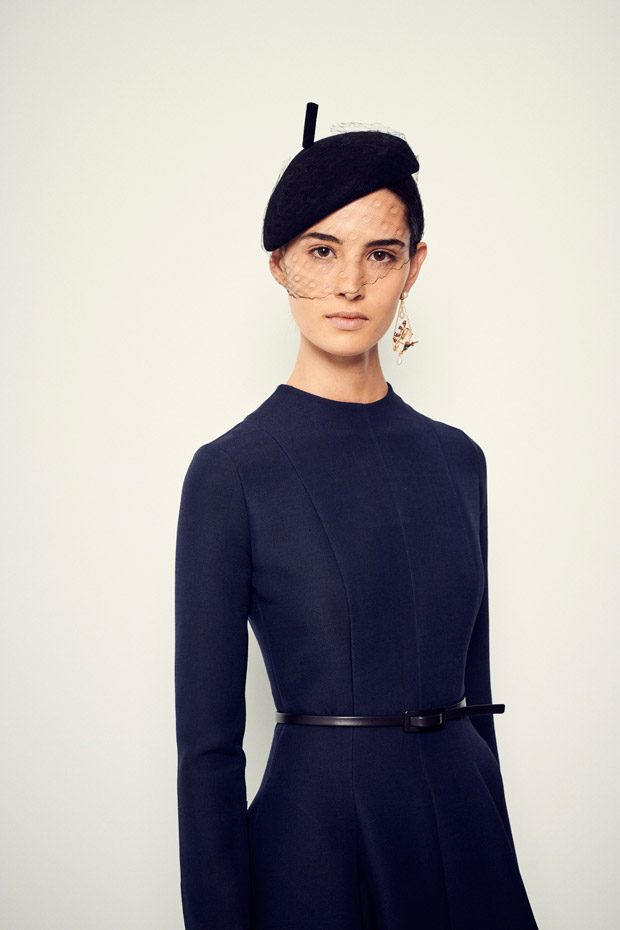 We love hearing from you, connect with us on Twitter, Instagram and Facebook.