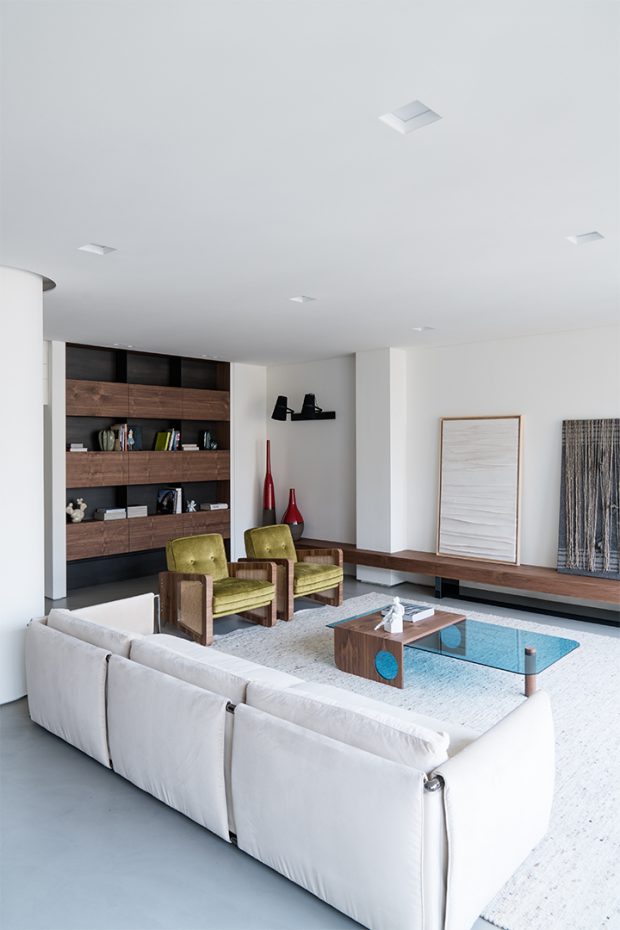 Your home is the perfect canvas for self-expression. It is your opportunity to express yourself through the design and layout of your personal space. For many people, family, culture, and heritage are significant aspects of their self-identity and who they are. If you happen to be one of those people, then finding ways to project this may be one of your top priorities. There are several ways that you can do so, and may require thinking outside of the box and incorporating it into your home design and layout. On that note, you're going to find a few ways to incorporate your family genealogy into your home in the following article.
Design
When looking for ways to incorporate your family genealogy into your home, one of the first places to consider starting is in the area of design. It's the perfect opportunity to let your genealogy inspire you and find ways to infuse who you are and your family heritage into your home. Some ways that you can do this include using prints from different eras, using colors that are representative of your culture or that at least set the right tone. You can also try looking for objects that tell a story about who you are and where you're from to design your home as well.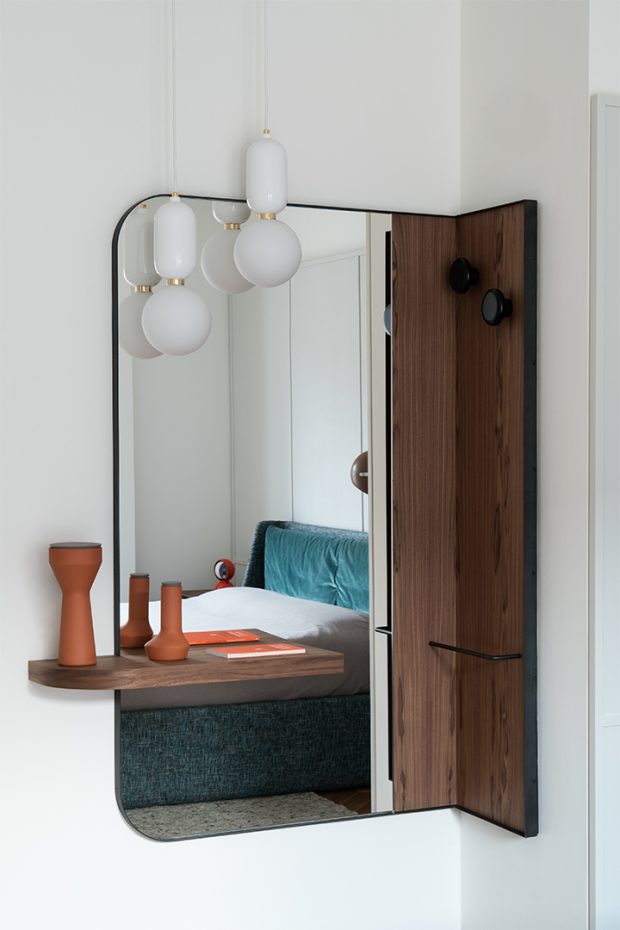 Statement Furniture Pieces
In addition to the last suggestion, statement furniture pieces are another way that you can incorporate your family genealogy into your home. If your great-grandparents were music lovers, for instance, you could add a piano, keyboard, or other furniture pieces that resemble instruments around your home. The key is to look for quality living room furniture that everyone in your family will enjoy!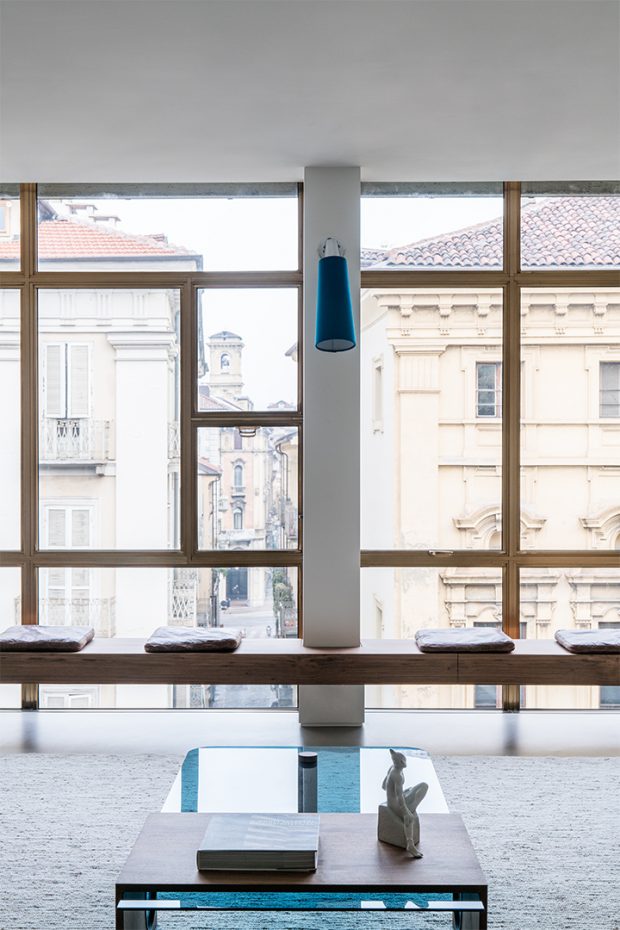 Photo Album
If you happen to have newspaper clipping and images which unveil pieces of your heritage, you should think about creating a photo album or scrapbook that you can place these in. You can then leave it on your center table or bookshelf for visitors to flip through whenever they stop by. Some ideas for creating a photo book or scrapbook include a scrapbook with metallic monogram and patterned pages, covering it with fabric, adding decorative labels, and customizing the pages.
Wall Art
At times, wall art has an incredible ability to tell a story in a home. For this reason, perhaps think about using it in this context as a means of incorporating your family genealogy into your abode. You could opt to choose key images, eras, or milestones to frame as a way of showing your heritage and family history. Some art arranging tips to ensure your wall art stands out include using paper to test the location you choose before putting a hole in the wall, arranging according to a common theme, and being open to taking it off the wall.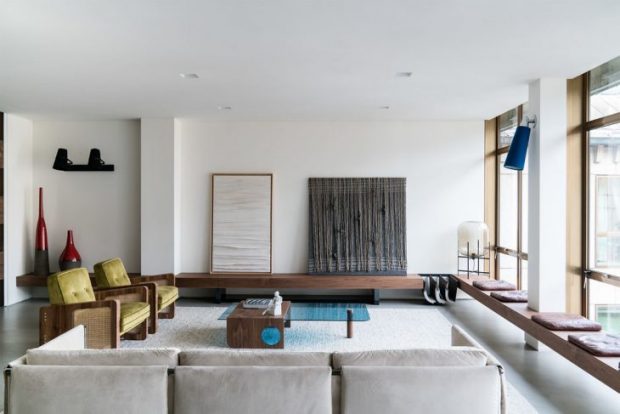 Incorporating your family genealogy into your home is something that may have a sentimental meaning to you. It can be used as a constant reminder of who you are as well as where you're from and a way to celebrate that as well. By following some of the tips above, you should be able to interweave your genealogy in ways that are pleasing to you.
Sette House by Fabio Fantolino – discover the complete project on our ARCHISCENE.net.