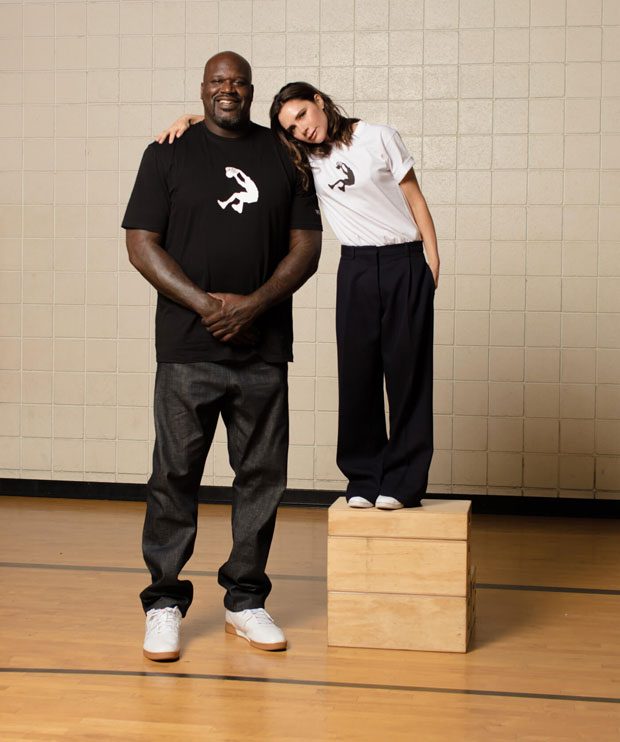 Designer and Spice Girl Victoria Beckham teams up with with Reebok in a moment when collaborations between designers and sportswear brands are hardly a surprise. What does Beckham's collection, endorsed by Shaquille O'neal brings to the table?
Victoria Beckham explains: "For me this capsule really represents a celebration of the 90's, Reebok and Shaq's shared history in basketball, and the great heritage pieces I discovered in the Reebok Archives. The unisex approach, and the nods to streetwear that are present in this capsule, are important elements that I will take through to the full collection I am currently working on."
Victoria also took the basketball court in a promo video by Reebok. The capsule collection, Beckham's first bigger sportswear endeavor is branded with O'Neal's fame number 34 and the basketball superstar's surname.
Beckham, known as a womenswear-only designer for the first time brings to the table a uni-sex collection. While pieces touch on sportswear essentials, they are still bringing a touch of VB magic. Scroll down for every look from Victoria's 90s inspired collection: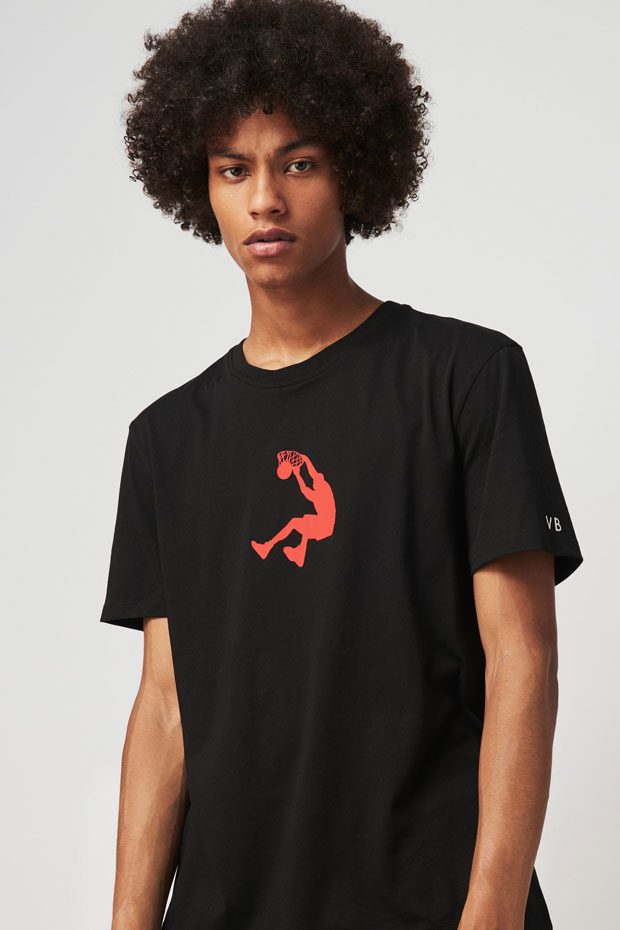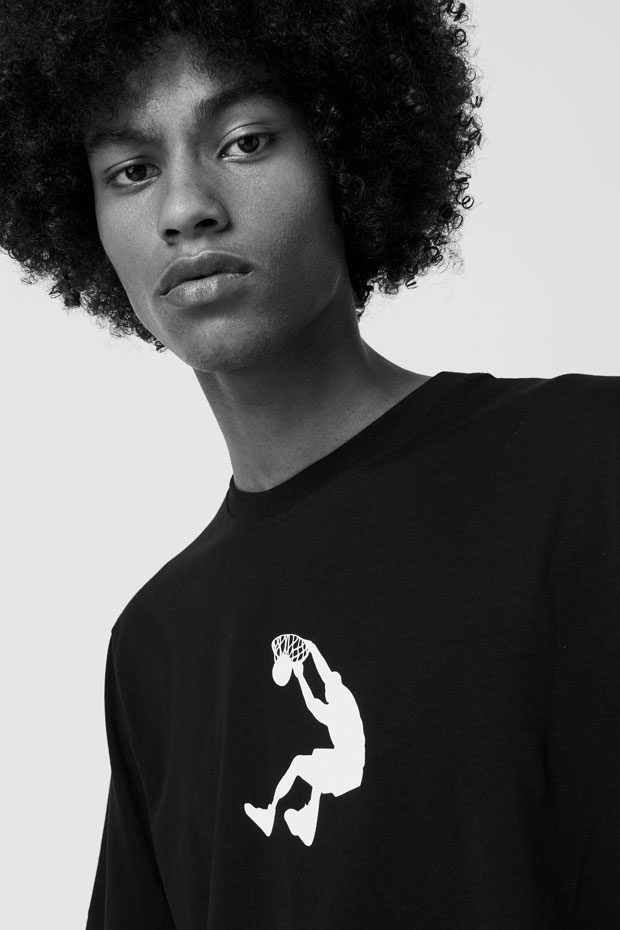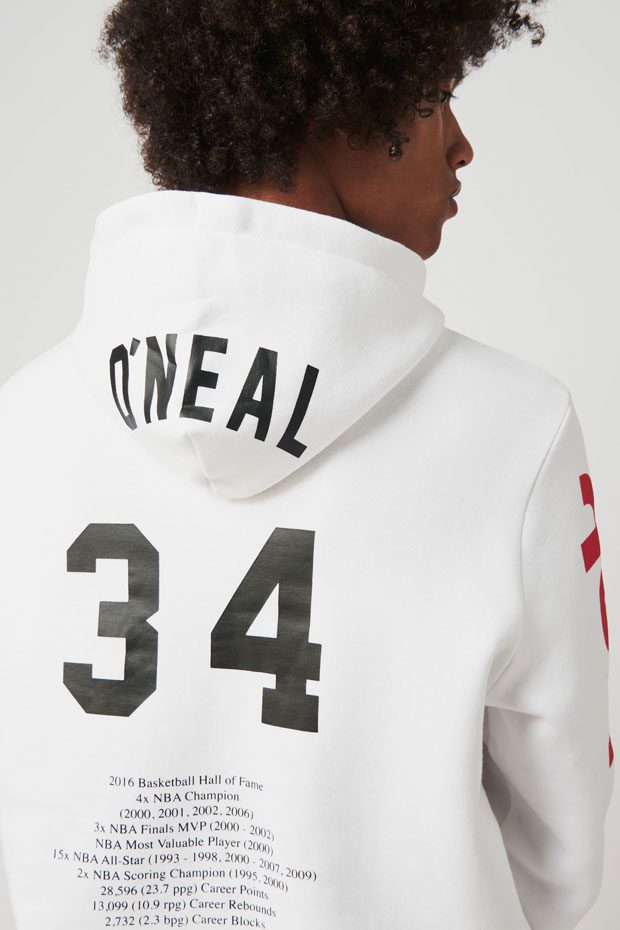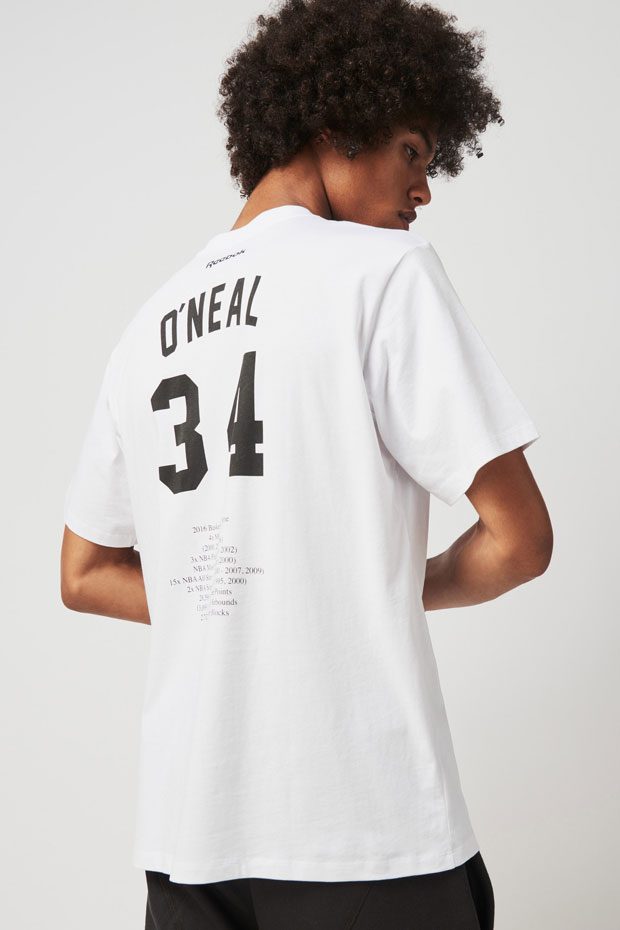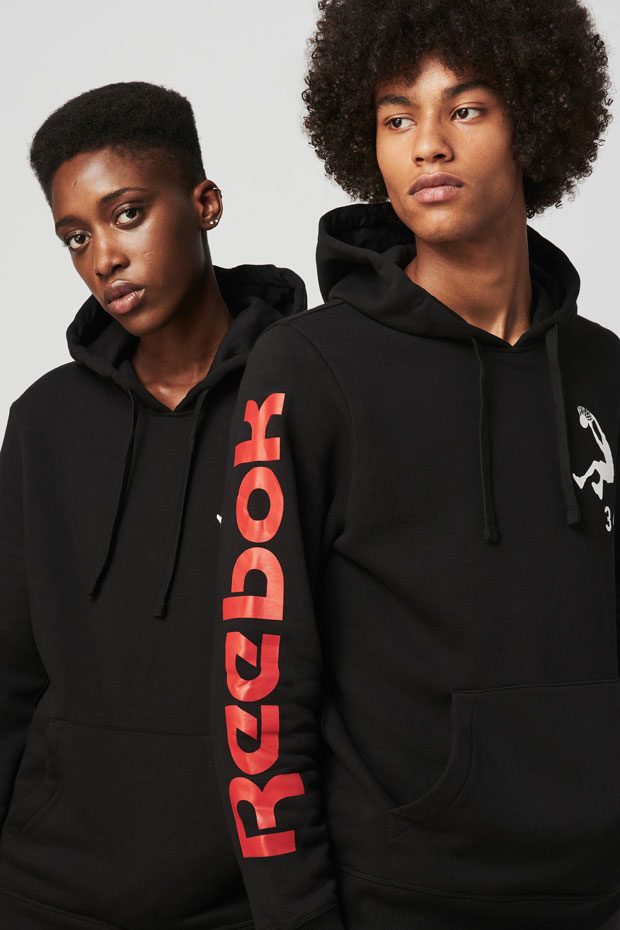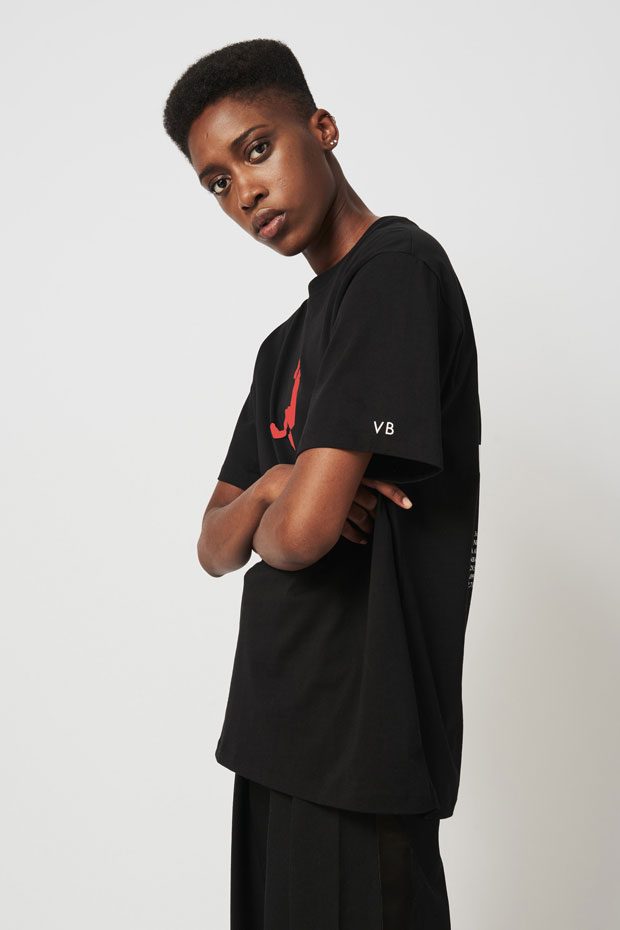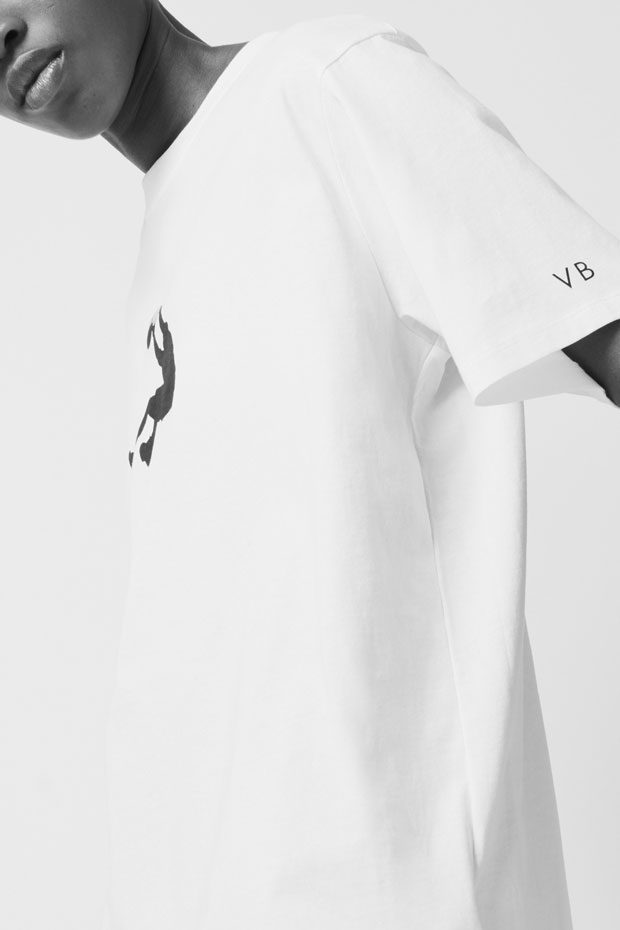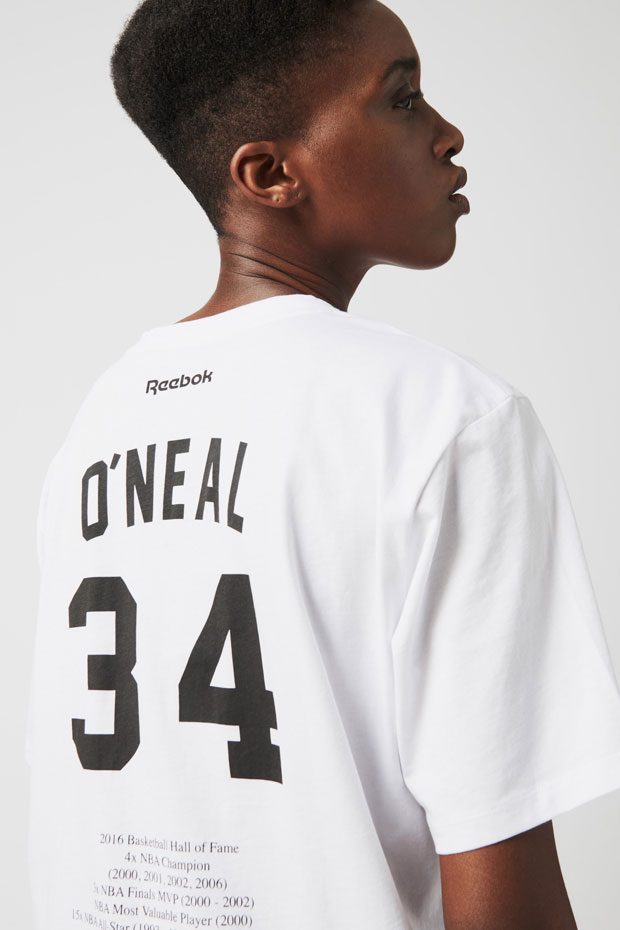 All images ©Victoria Beckham