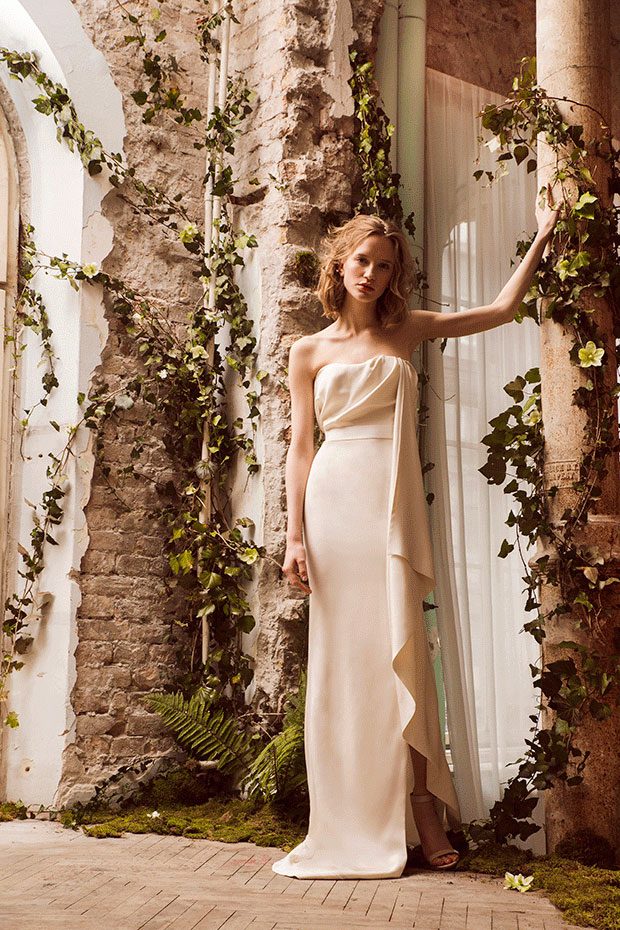 Weddings are a very personal time for both you and your significant other. However, planning a wedding can be a mess if you do not know what you are wearing and the fashion aspect that is involved. There are many dresses and styles as well as many types of tuxedos that you can get. It may become a little overwhelming at times. There are some fashion trends that are in right now and certain designs that are more popular than others. Not to mention the looks for the wedding party have to also be trending and a great addition to the overall theme.
One of the main trends going on right now is not wearing your actual wedding dress at the reception or even just after you've said "I do". One of the best styles right now is a flowy Balmain dress that is perfect for after you say I do. It is comfortable and flowy so it makes for the perfect reception dress. You may also want to consider floral. Floral? Yes, floral is a very sophisticated and classic look.
Read more after the jump:
For the moment you say I do a sleek silk halter necked sheath would be perfect. Now, silk is a little old fashioned and too Hollywood, however, this dress gives you a sophisticated yet sexy look for your big day.
Choosing a dress for the big day is complicated and it can be confusing as well as expensive. If you know what you are looking for you may have a less difficult time so to prepare do some window shopping and a lot of online looking. Looking at different places that offer the same dress can find you the cheapest price available. This is something many women should do but do not, so get in the loop and save some money.
Another thing you may have to worry about on your big day is the catering. There are many caterers out there but many do not care that it is your big day they just are there for the paycheck. You want a caterer that is going to do what you need them to do to make your day special. I mean, they are there on your big day they should enjoy it too. Having the perfect caterer can make or break a wedding. Having someone who is respectful and proper will make the big day a lot better than a caterer who doesn't care.
You also need to consider what you are going to be having on your menu. A caterer with a lot of variety is always helpful. The more variety you have on the big day the more pleased your guests will be because they will be able to find something they like, something they are not allergic to, and something that fits their diet.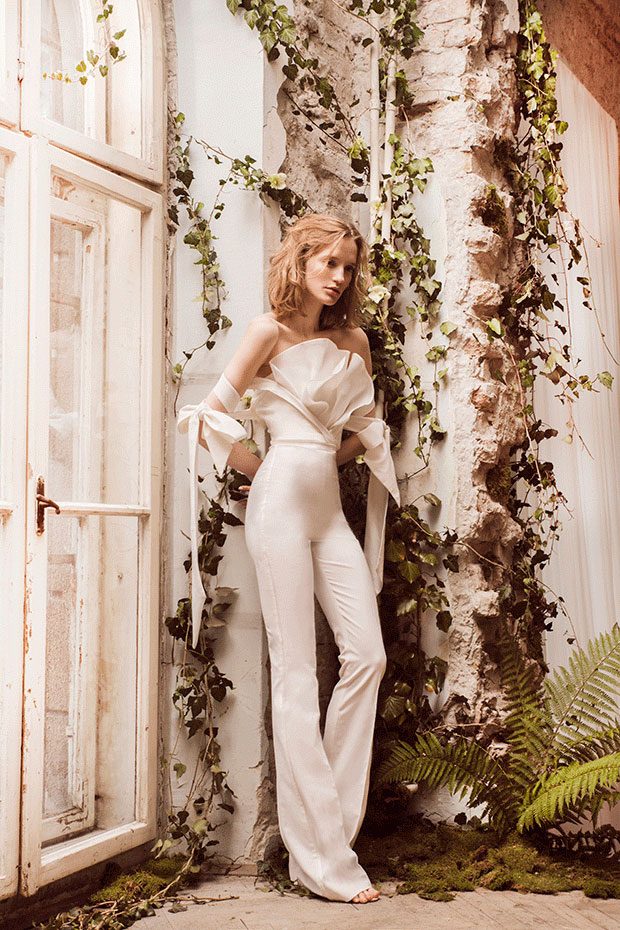 Just because you are spending a fortune on everything else, doesn't mean you have to spend a fortune on your menu for your guests. In fact, the Chili's catering menu is a great option for the big day. It is simple yet elegant and very affordable. Costco offers sandwich platters that can come with a number of different options, including various meat choices, sushi platters, vegetable and fruit trays, Buffalo wings, and much more. All their prices are super affordable and will help make your big day great. Not only are their meal type platters, there are desert platters and snacks as well. Costco is a great and affordable place to find all your wedding catering needs.
In addition to the dress and food selection, making sure your hair is perfect for your wedding. It's important to make sure you choose the right hair diffuser for curly or straight hair. While on your actual wedding day you may have a professional hair stylist sculpt your hair, using a hair diffuser for the days leading up to your wedding will make his or her job easier, and will make your hair look better and healthier.