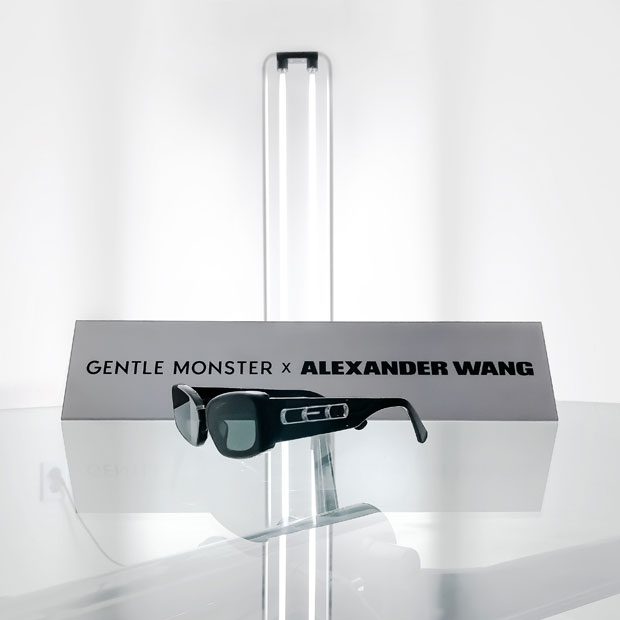 Korean eyewear brand Gentle Monster has collaborated with renowned American designer Alexander Wang on a new limited edition eyewear collection. The collection consists of three prominent colourways: red, yellow and black.
The eyewear was the highlight of New York Fashion Week when it debuted at Wang's Fall/Winter 2018 show this past February. The bold acetate frame of the eyewear expresses power and confidence, and the temples are outfitted with the term "CEO", alluding to the inspiration behind Wang's show. Presented in the cubicles of the old Condé Nast office building at Four Times Square, Wang's collection redefines corporate femininity as he translates his admiration for powerful business women into a strong and empowering fashion show. – from Gentle Monster
The collection will be available from September 8th.
Discover more after the jump: