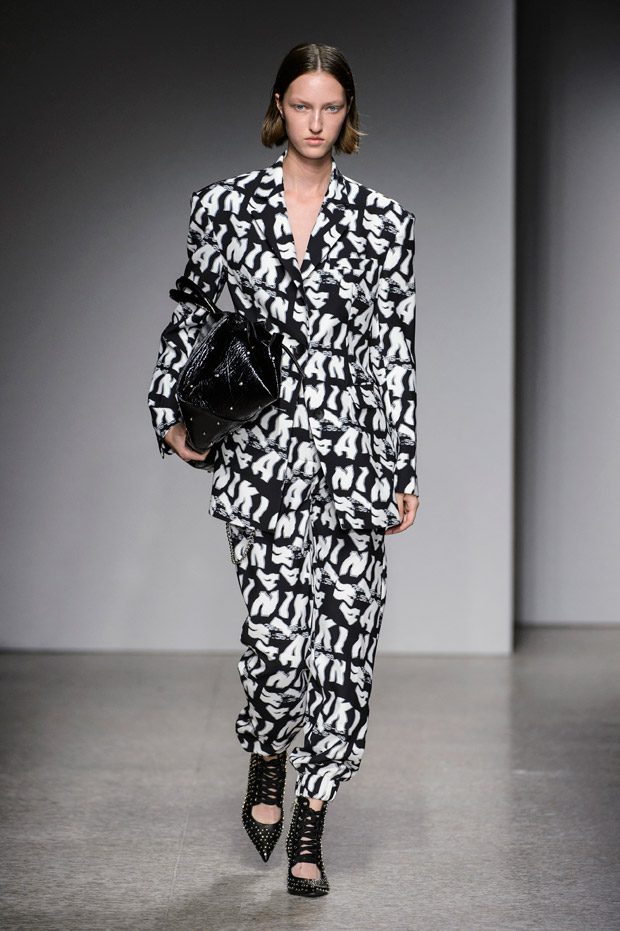 Chinese designer Anna Yang showcased Annakiki's Spring Summer 2019 Collection, inspired by duality of tradition and rebellion, exploring imperfections as an expression of individuality and character, while flaws represent a daring, experimental attitude. This was Annakiki's fourth time presenting during Milan Fashion Week.
"The SS19 collection plays on bold yet balanced contrasts, expressed through exaggerated, oversized volumes as well as in artistically destroyed looks; shiny, liquid-effect materials, such as PVC, accentuate an artificial luxury allure, emphasised by sumptuous three-dimensional crystal or stud embellishments, hand-crafted on denim or patent leather. Sportswear vibes are hybridised by eccentric and concentric accents, in a combination where femininity is celebrated with irony, playfulness and irreverence. Colour is multifaceted and bold, activated and energised with thick brush strokes, relaunching expressive and subtly provocative slogans.
Despite her young age, ANNAKIKI expresses her strong personality with determination; her sense of unconventional beauty and her rebellious, elegant style captures a modern vibewith the effortlessness and confidence of someone who is naturally in tune with the spirit of the times."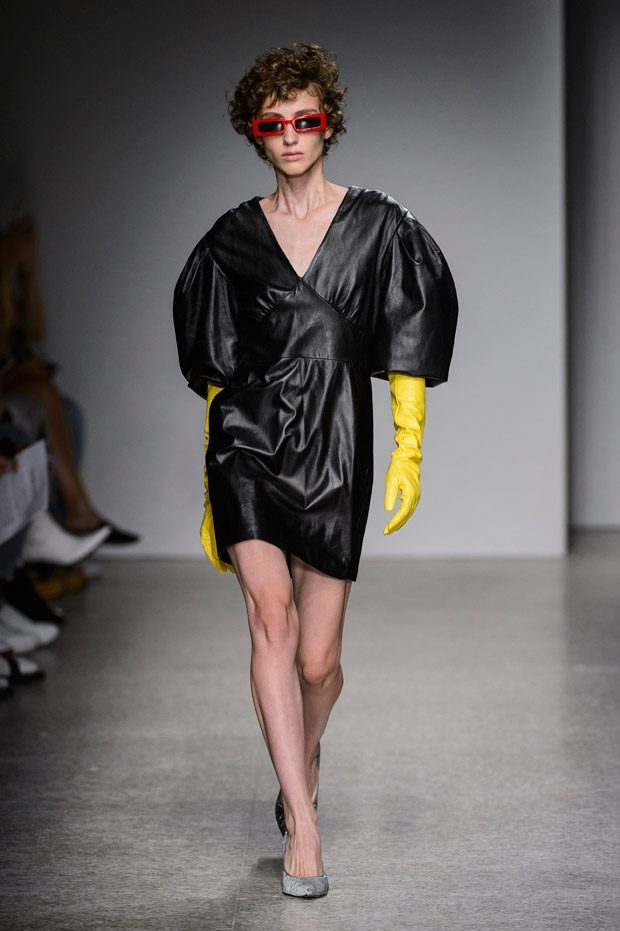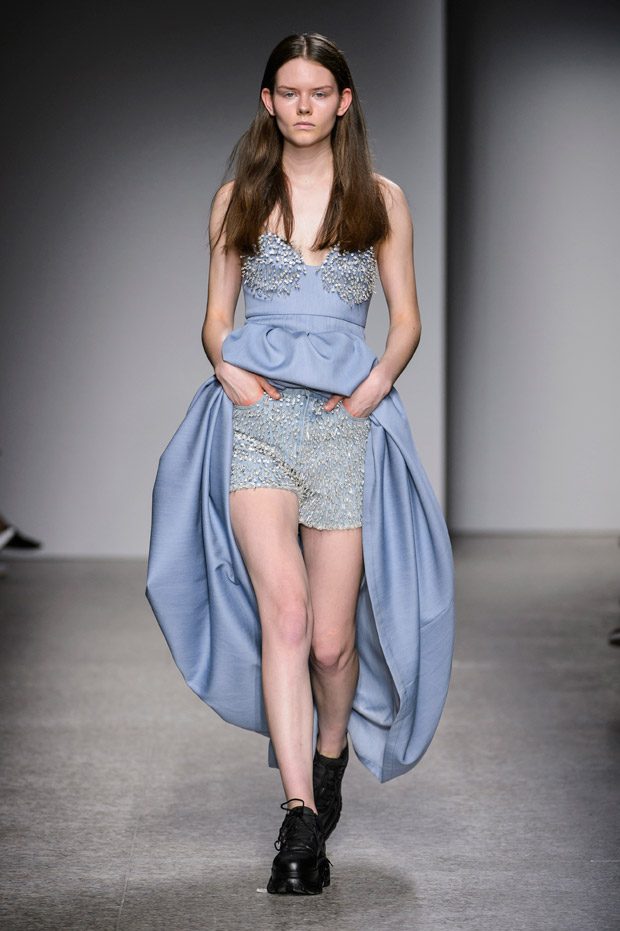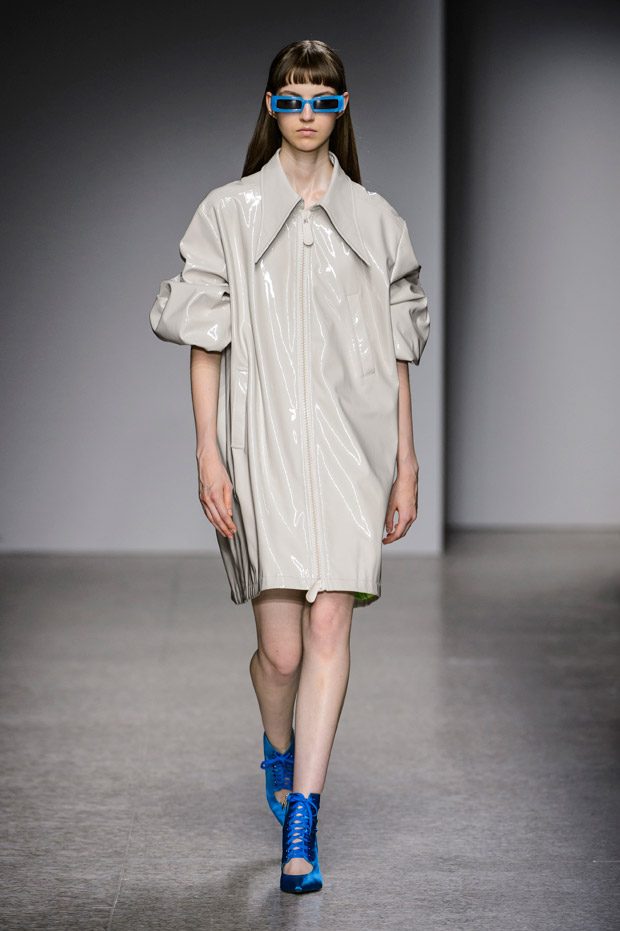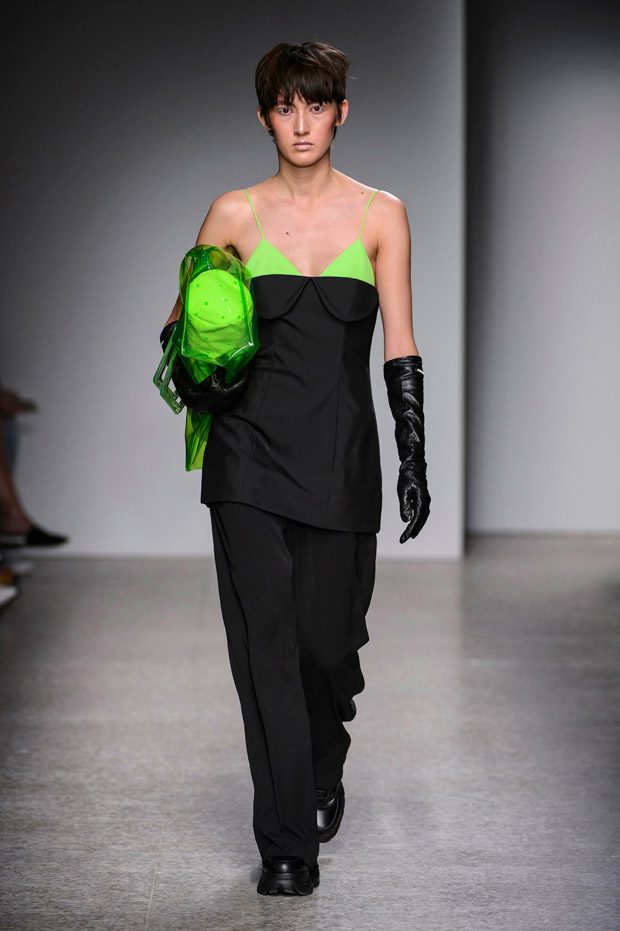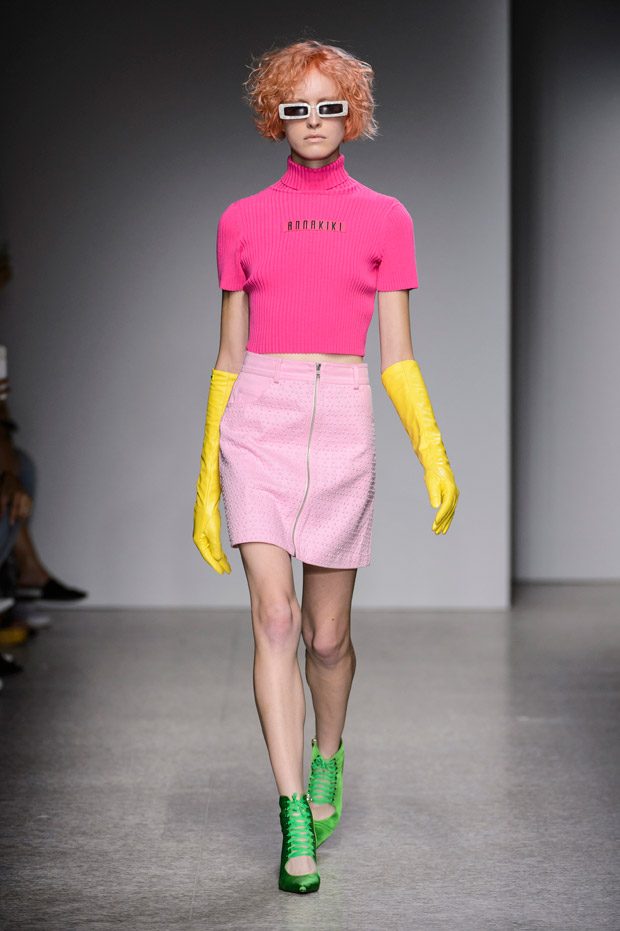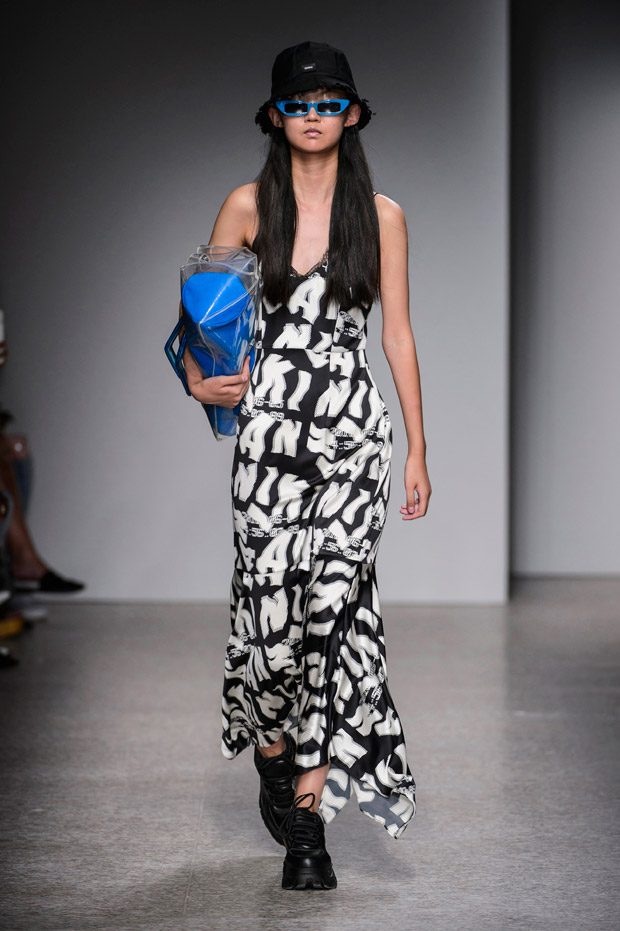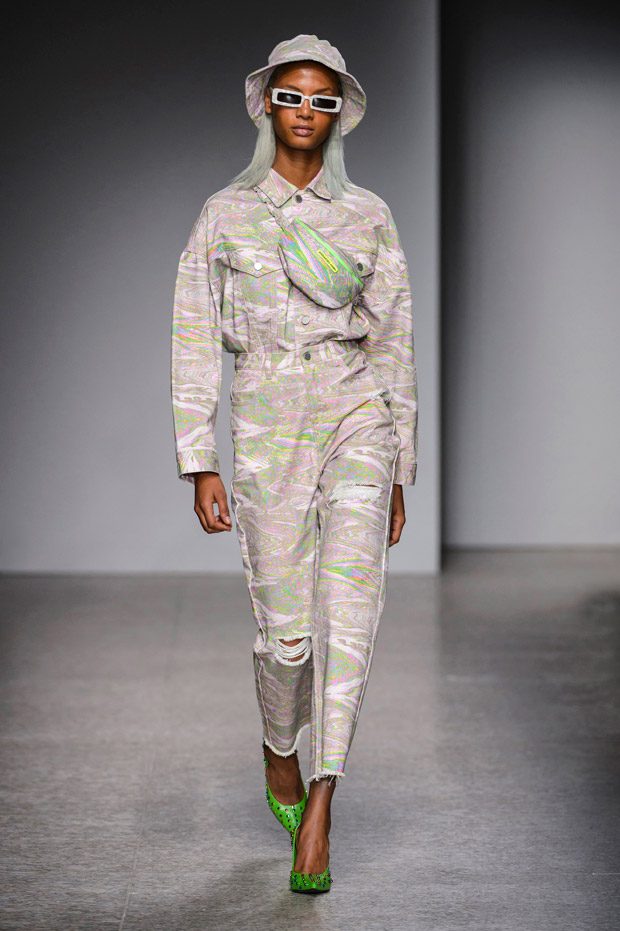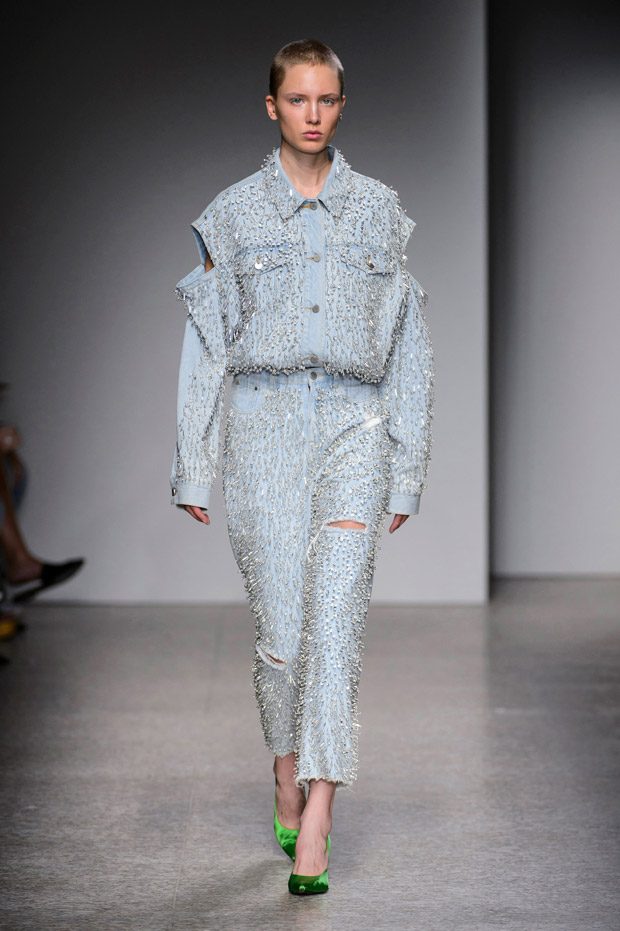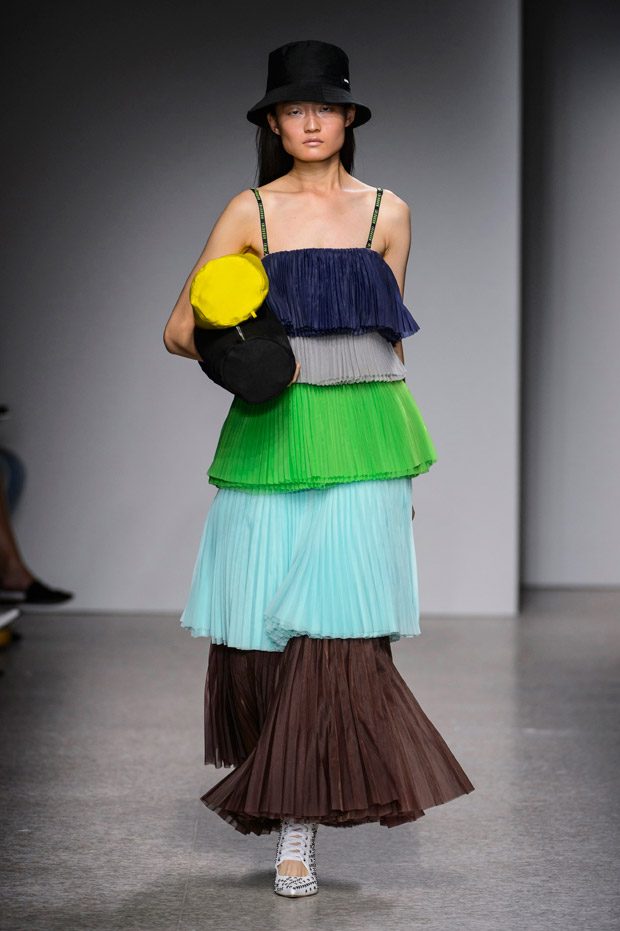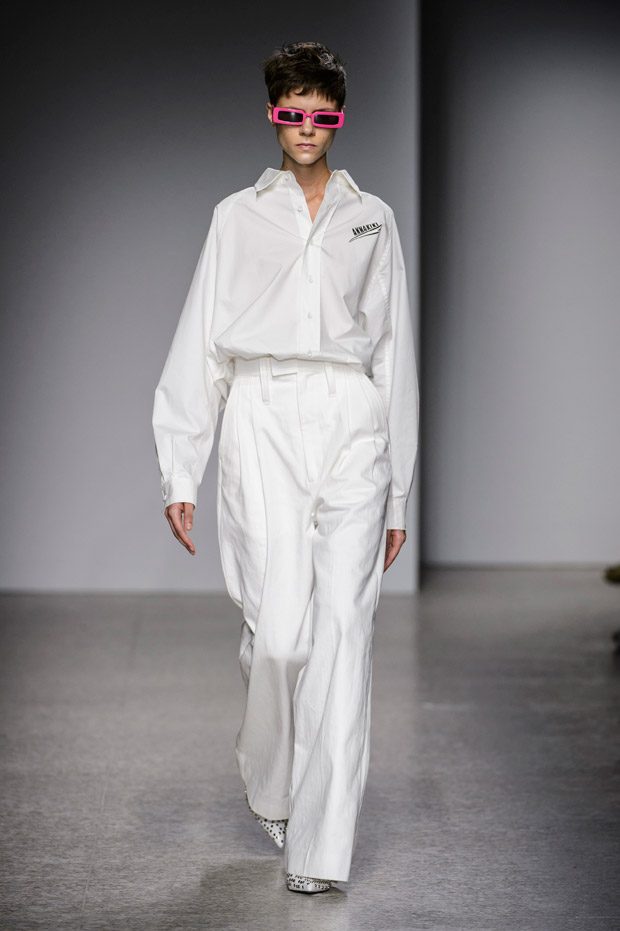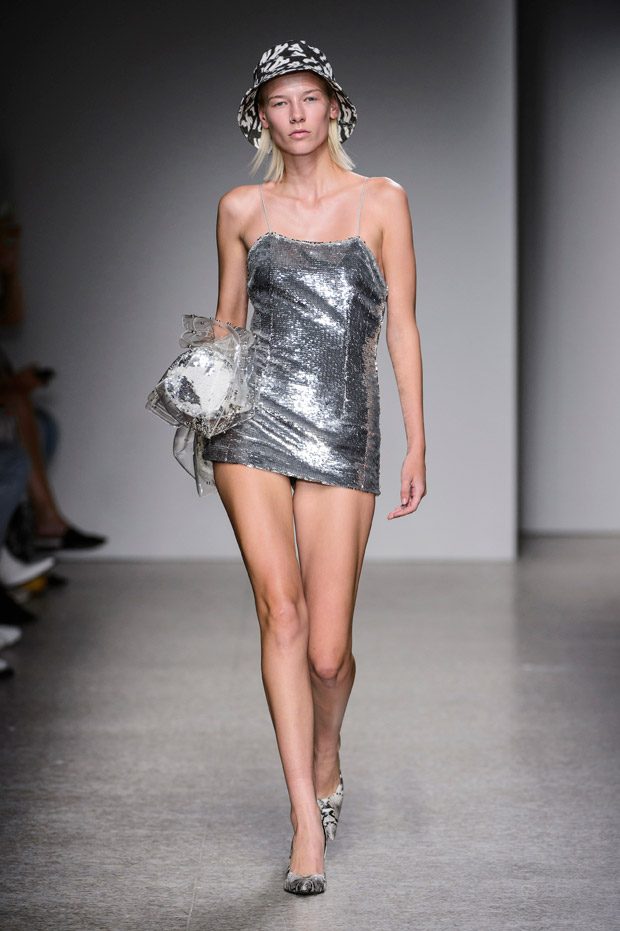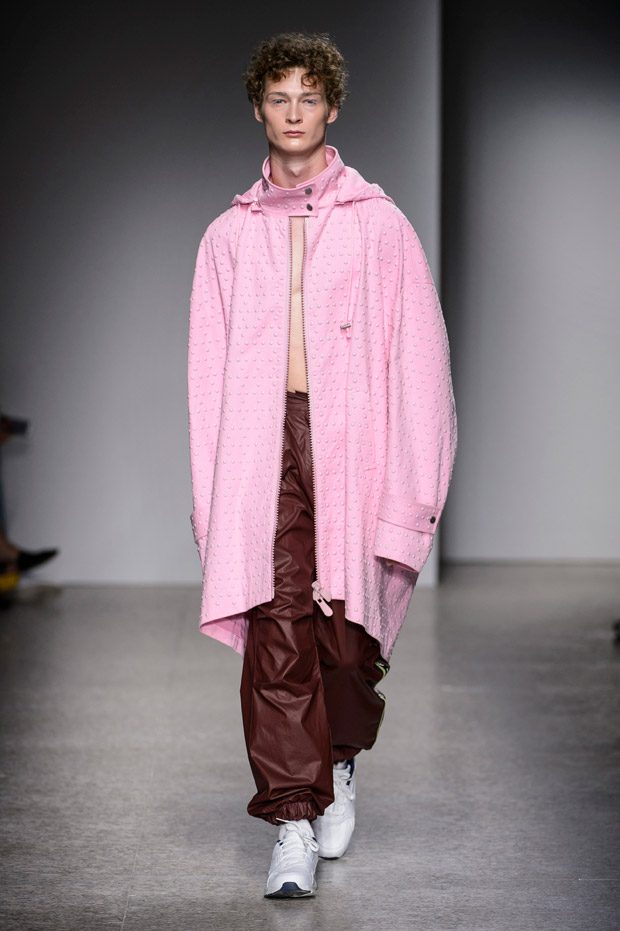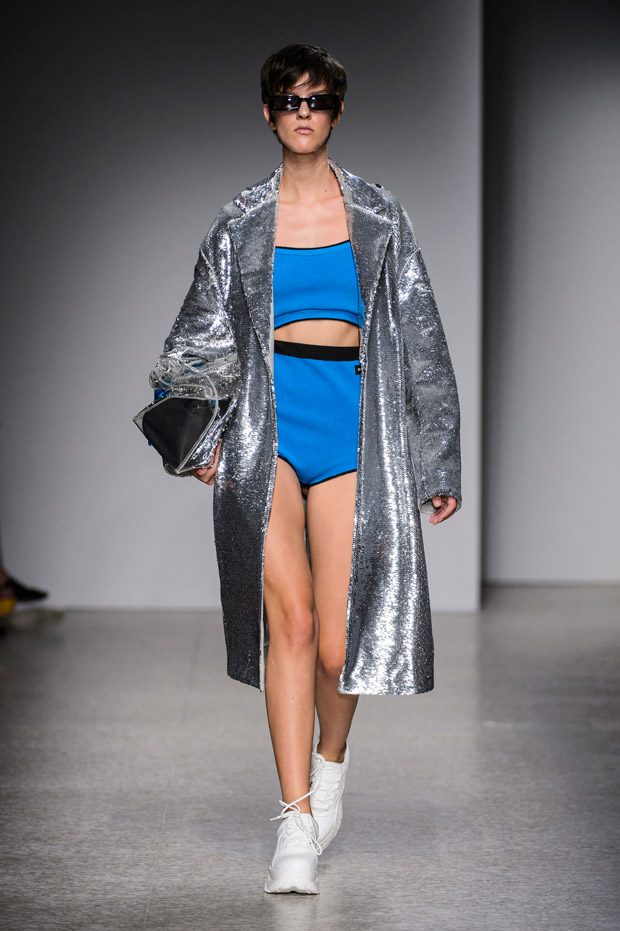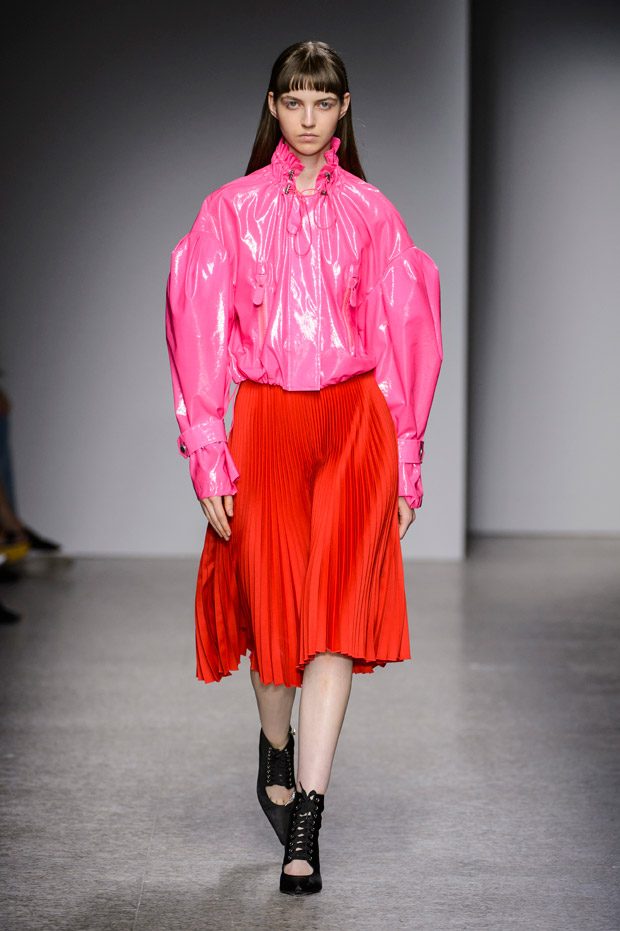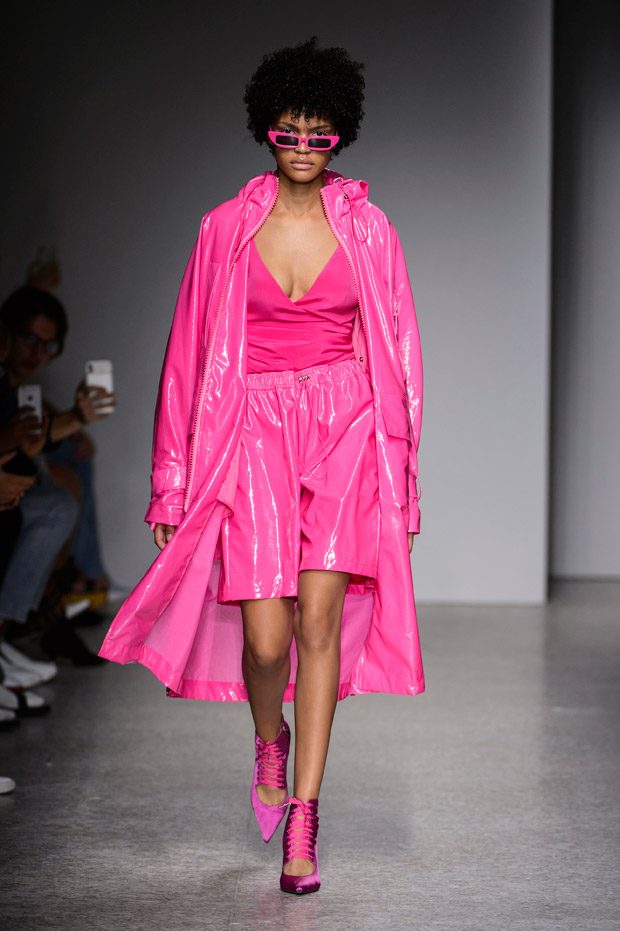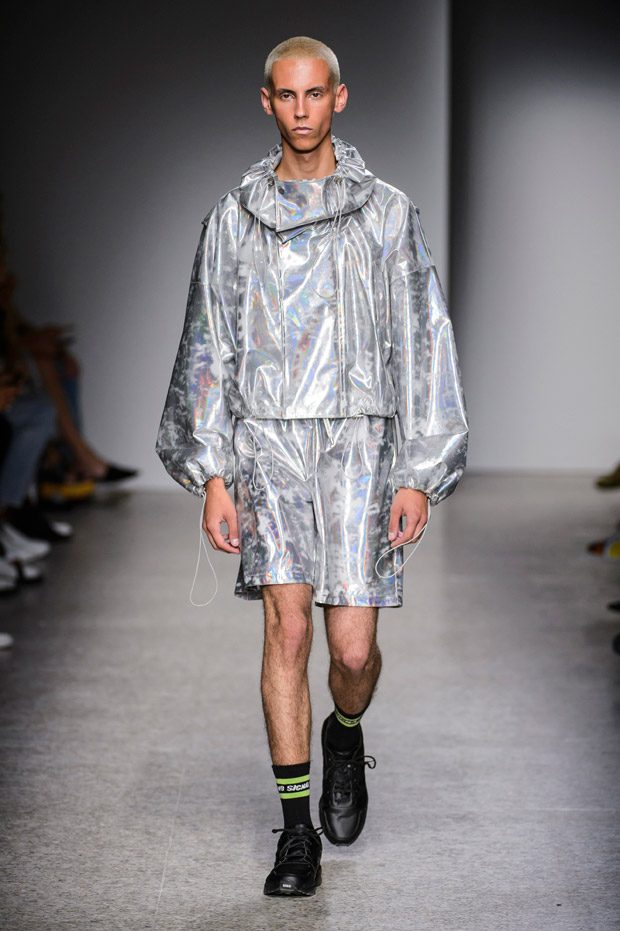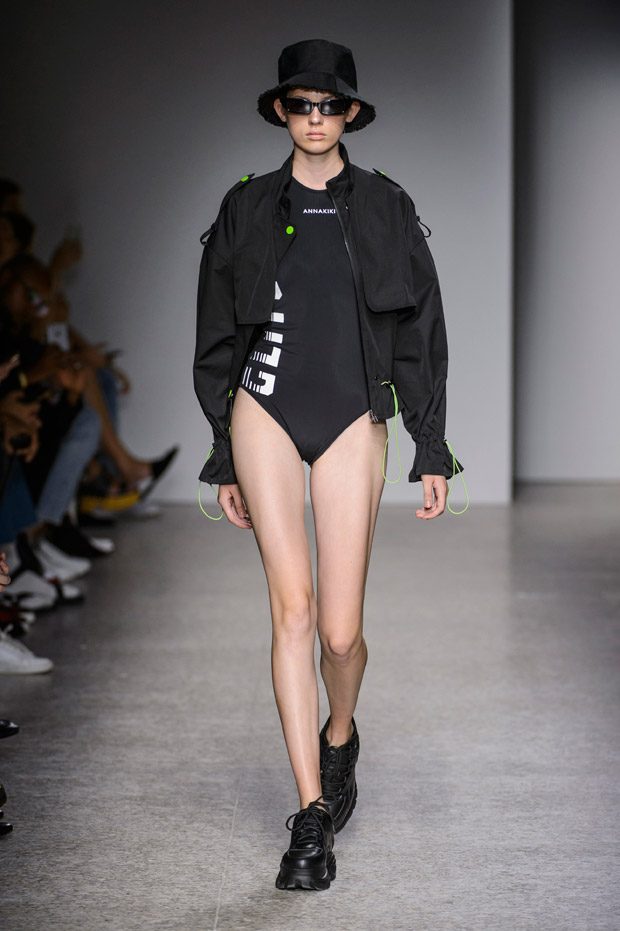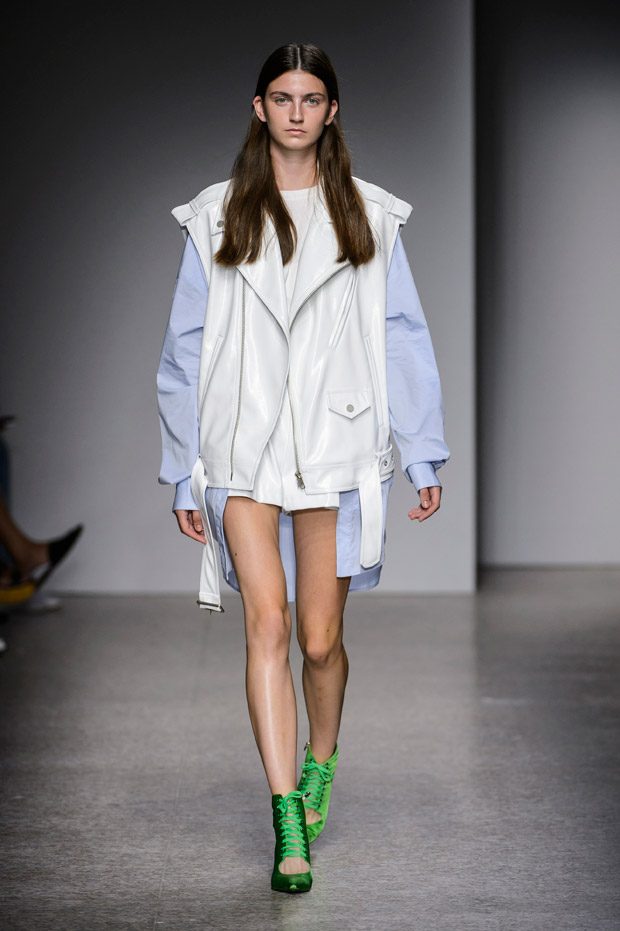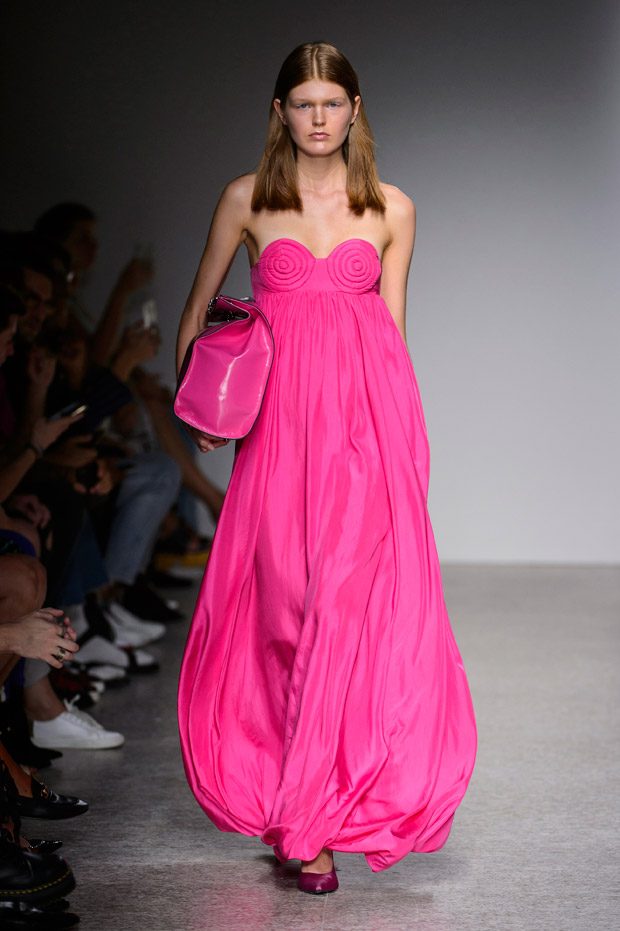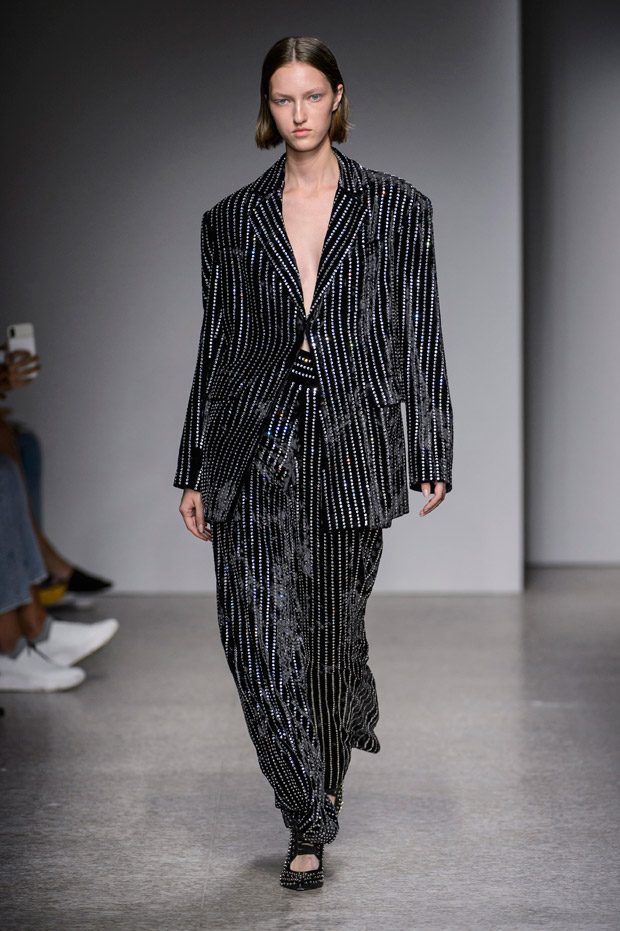 We love hearing from you, connect with us on Twitter, Instagram and Facebook.