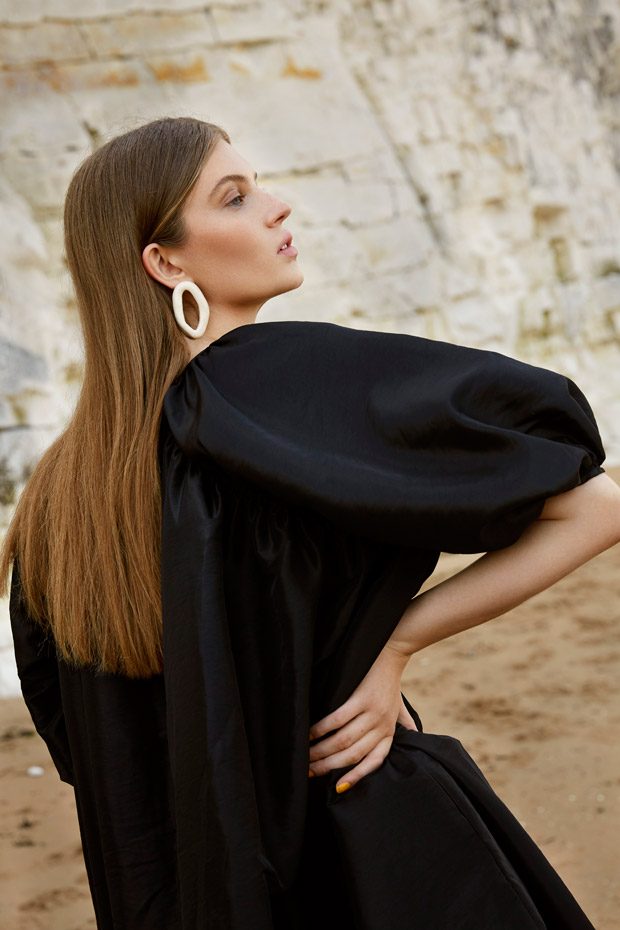 The striking Florence Kosky at Models 1 stars in Black and White story captured exclusively for DESIGN SCENE STYLE by fashion photographer Helene Sandberg. In charge of styling was Cristina Fado, with hair and makeup from beauty artist Monika Grensteen.
For the session Florence is wearing selected pieces from Cecilie Bahnsen, G. Binsky, Freya Dalsjo, Rejina Pyo, Yuulyie, Ellery, Celine, Prada, Gucci, A.F Vandevorst, Monse, Robin Wood, Dorateymur, and Balenciaga. Discover more of the story below: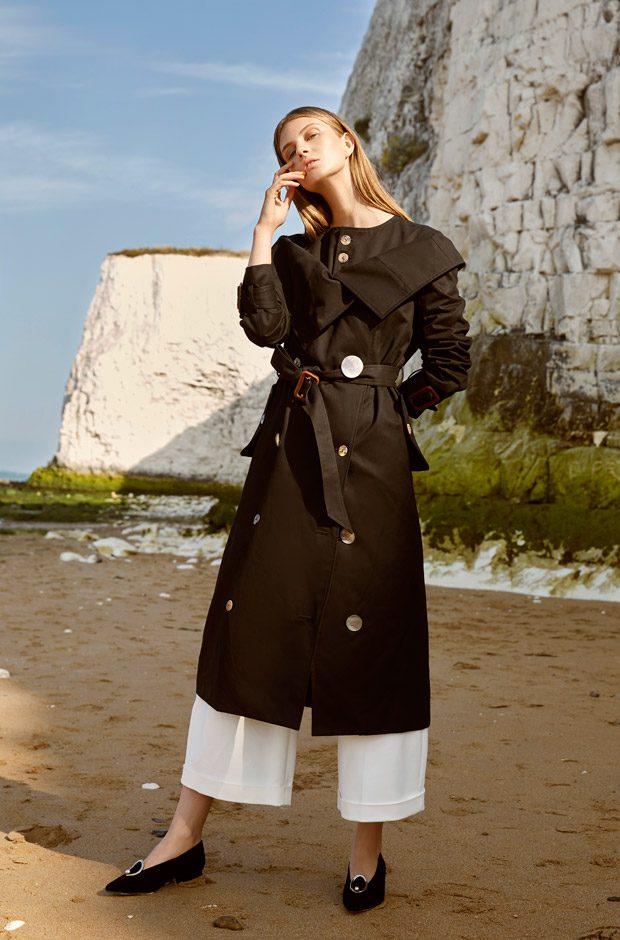 Trench coat: Freya Dalsjo
trousers: Rejina Pyo
shoes: Yuulyie
Top: Ellery
Trousers: Celine
Shirt and shorts: Prada
Shirt: Cecilie Bahnsen
scarf: Gucci
Skirt: Freya Dalsjo
Boots: A.F Vandevorst
Dress: Monse
Boots: A.F Vandevorst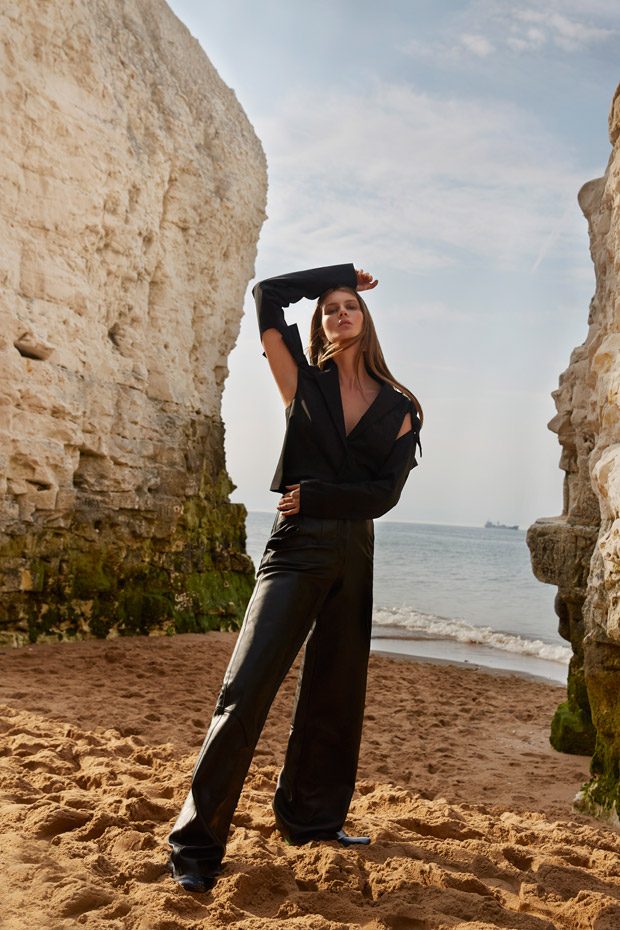 Blazer: Robin Wood
Trousers: Freya Dalsjo
earrings: G. Binsky
Shoes: Dorateymur
Dress: Balenciaga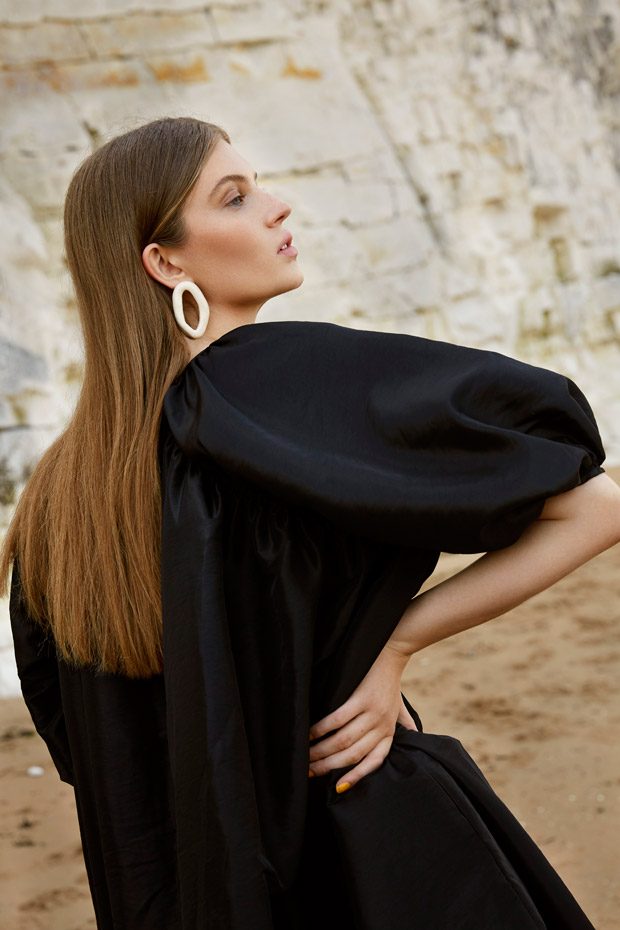 Dress: Cecilie Bahnsen
earrings: G. binsky
Photographer: Helene Sandberg – helenesandberg.com
Stylist: Cristina Fado
Hair and Makeup Artist: Monika Grensteen
Model: Florence Kosky at Models 1
We love hearing from you, connect with us on Twitter, Instagram and Facebook.