The striking Nastya Zakharova at Next Model Management lands the cover story of our Design SCENE Magazine's October 2018 edition captured by fashion photographer Adriano Russo at Unconventional Artists. Styling is work of fashion editor Emily Lee, who for the session selected pieces from Versace, Alain Mikli x Alexandre Vauthier, Edward Achour Paris, Creazioni Antonella, Salvatore Ferragamo, Giuseppe Zanotti, Cristiano Burani, Pierre Mantoux, Tagliatore, Beatrice, Erika Cavallini, Alain Tondowski, Suncoo, Arthur Arbesser, Maliparmi, Wolford, Bottega Veneta, and 16r.
Beauty is work of hair stylist Mimmo Di Maggio, and makeup artist Stefania Caramelli, both represented by Freelancer Artist Agency. Photo assistance by Oscar Masi, digital assistance by Luca Truchet, and styling assistance by Domenico Kang. Special thanks to Apollo Club Milano. Discover more of Velvet Goldmine cover story below: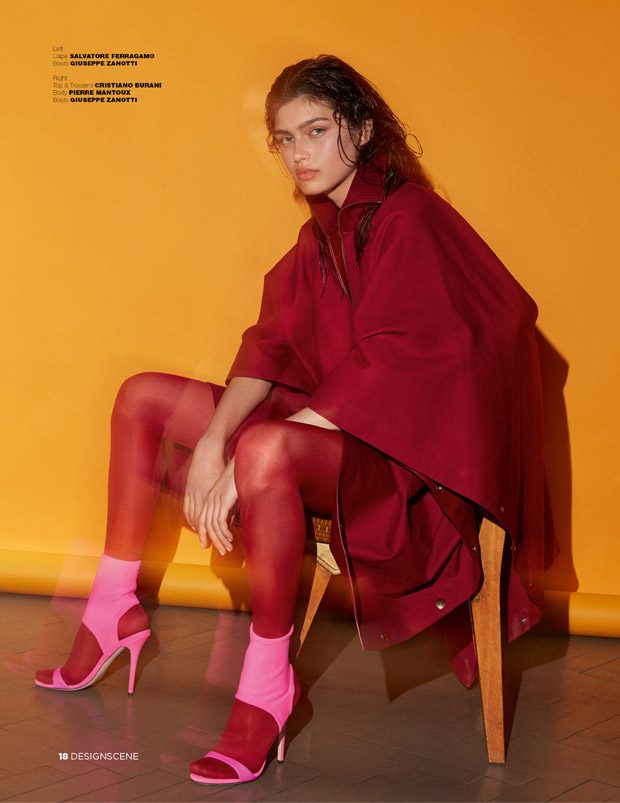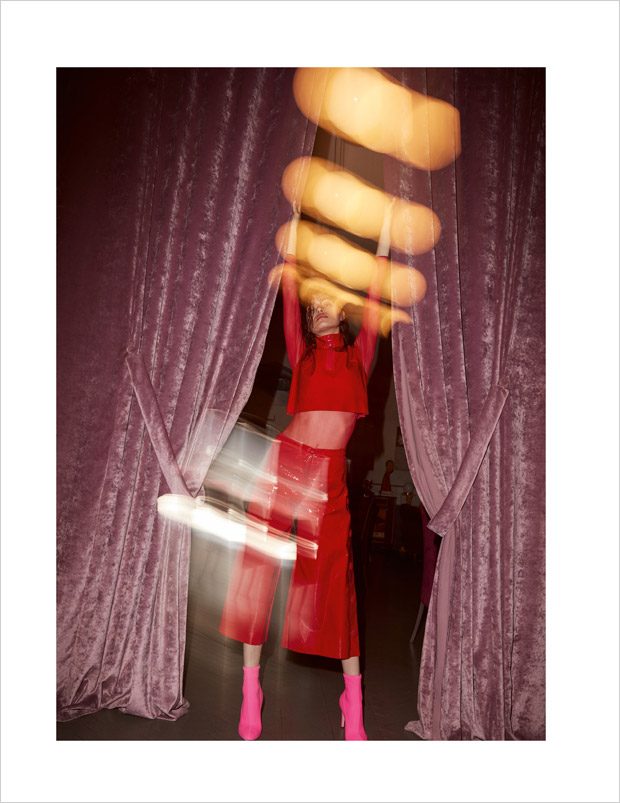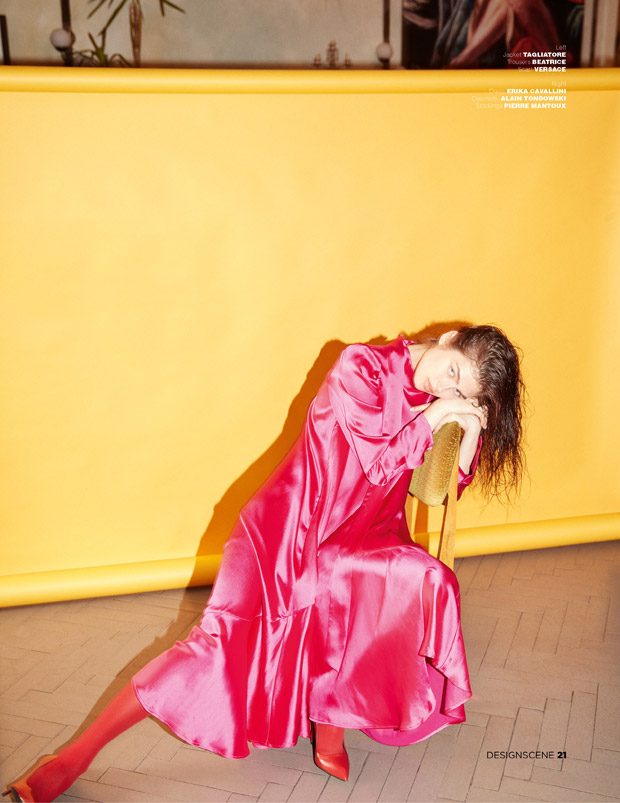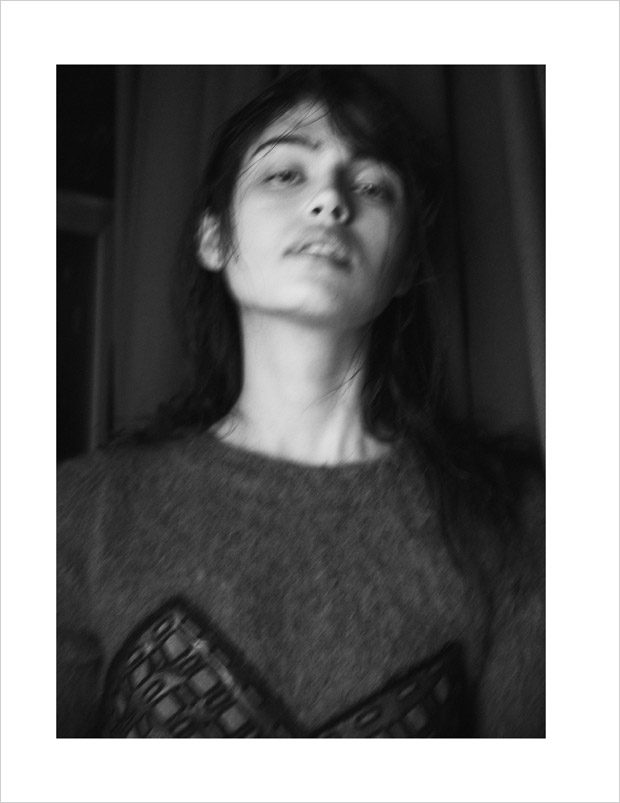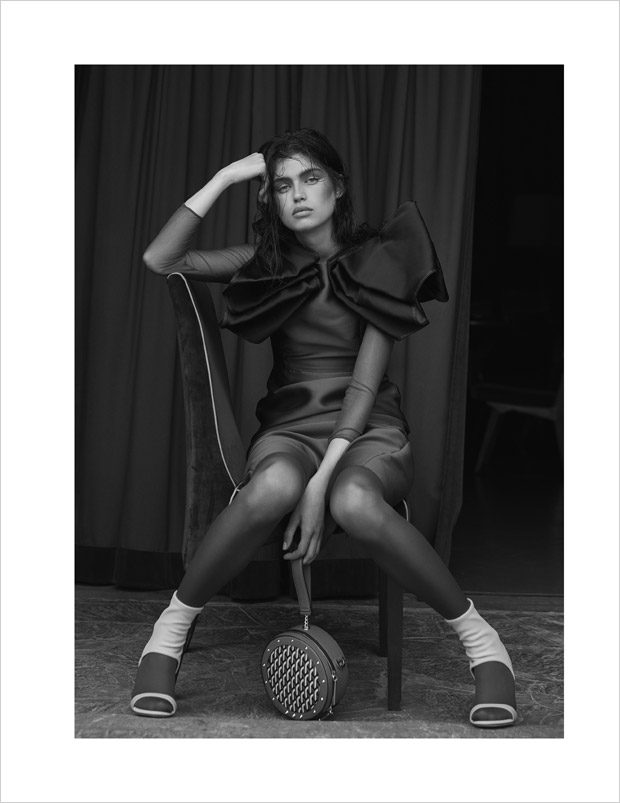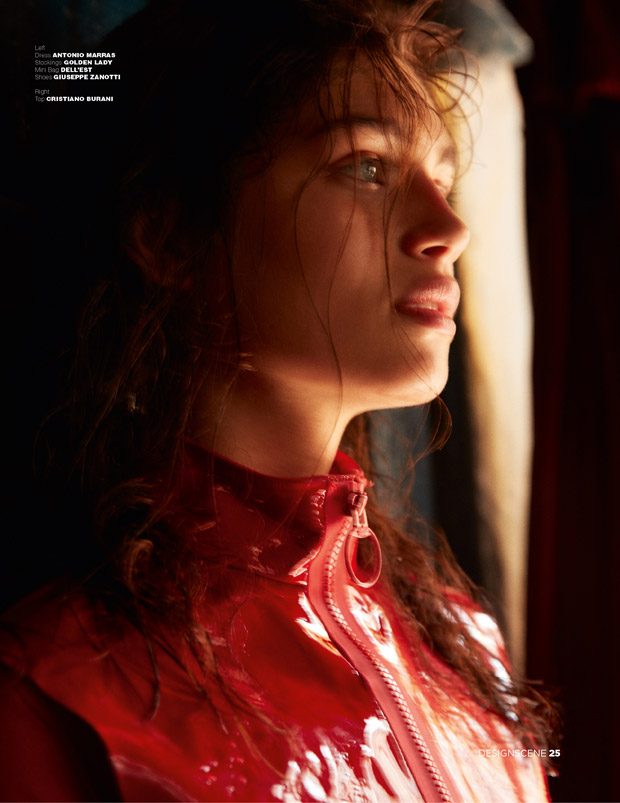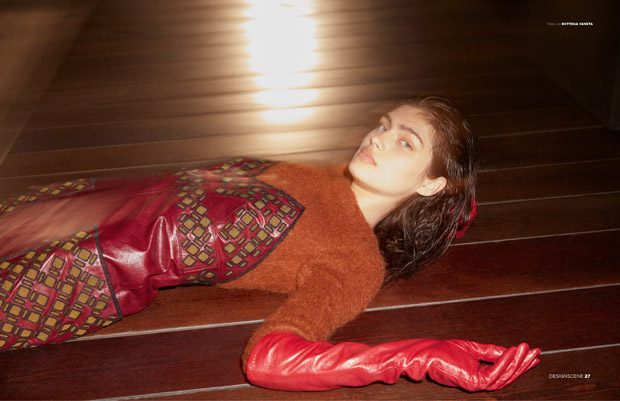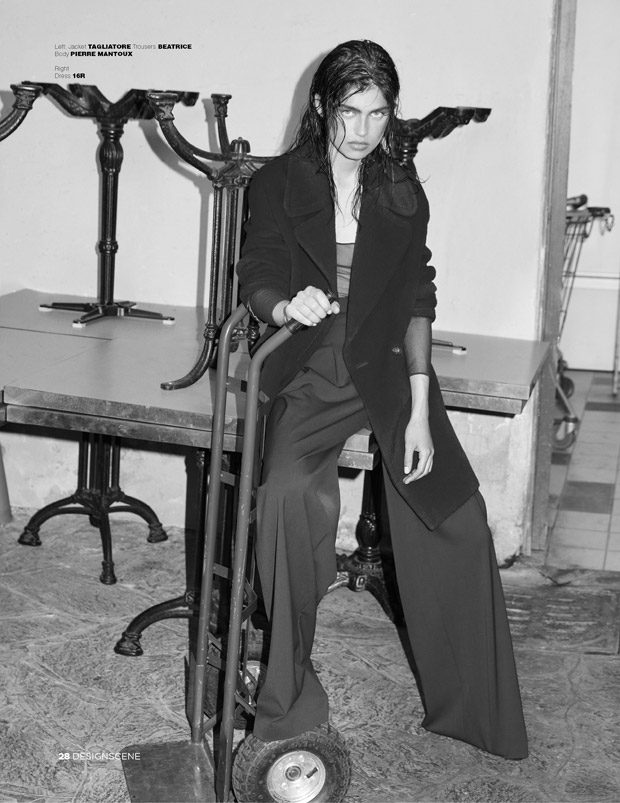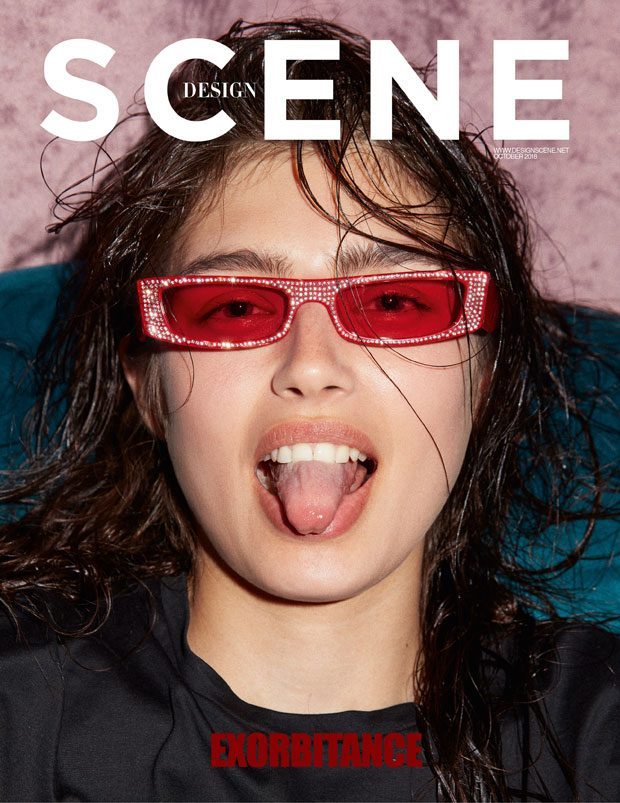 Photographer ADRIANO RUSSO at Unconventional Artists – adrianorusso.com
Fashion Editor EMILY LEE – www.emilylee.net
Hair Stylist MIMMO DI MAGGIO at Freelancer Artist Agency
Makeup Artist STEFANIA CARAMELLI at Freelancer Artist Agency
Model NASTYA ZAKHAROVA at Next Model Management
Styling Assistant DOMENICO KANG
Photographer Assistant OSCAR MASI
Digital Assistant LUCA TRUCHET
Special thanks to Apollo Club Milano
Originally published in Design SCENE #026 – Get your copy in print or digital on our shop page.