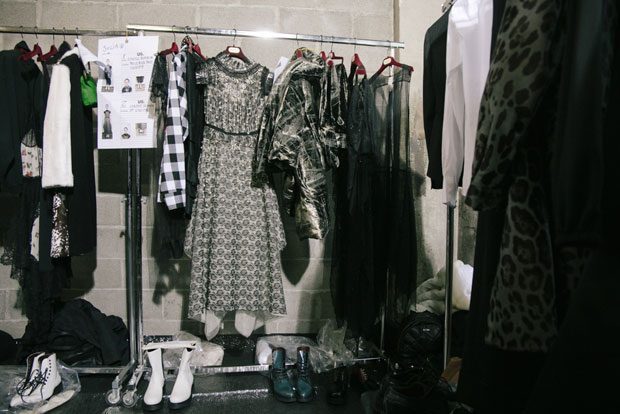 Fashion, as an industry is the most popular e-commerce niche but it is also one which is extremely difficult to break into. With new clothing businesses being launched across the globe, there is no dearth of sellers in this field. Hence in order to launch a new clothing line, one needs to ensure its uniqueness originality thereby making the clothes stand out even in the crowd. Since finding products unique enough to stand out can be quite a problem, most fashion designers opt to design and create their own products. But getting them manufactured can be quite a hassle since it is difficult to find the right clothing factory to cater to ensure high-quality products manufactured with sincerity. The criticality of finding the same stems from the fact that the factory in which manufacturing the clothes provides the base or the fundamentals which decide the success rate of a company.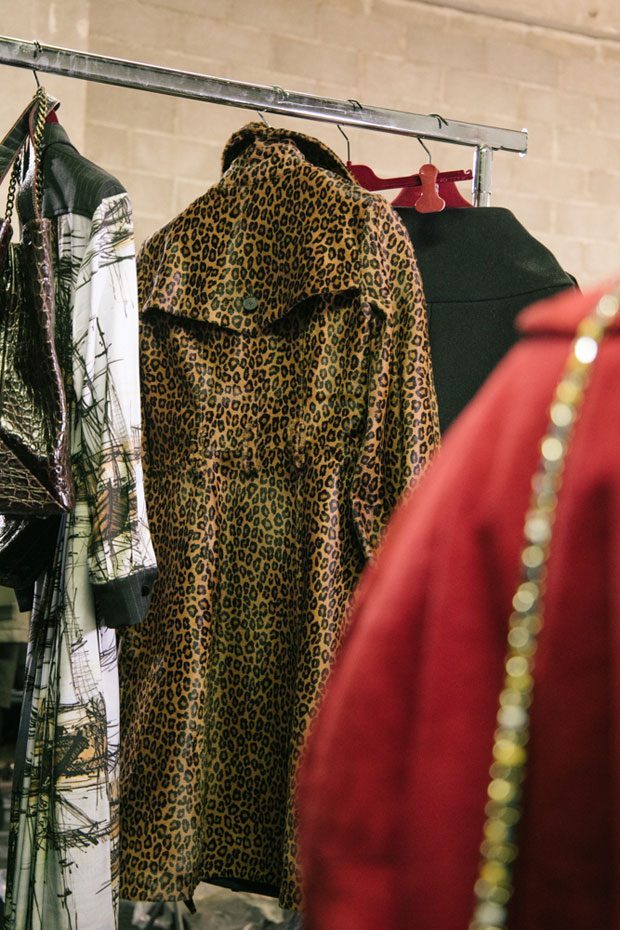 The biggest drawback of online shopping is the inability of the customer to see, feel and try out the products. Thus he is unaware of the quality and the manufacturing skills which the clothes sold online actually have. The first purchase is rather based on trust and an element of trial and error. Since there is no concept of a direct sales pitch here, the first impression becomes the deciding factor for future visits to the online clothes store. Thus it becomes extra important for online clothing shops to ensure the best of quality and make for the products that they sell.
Advantages of a clothing factory
Designers thinking of launching their own apparel line are initially not in a position to manufacture their clothes, especially when required in bulk. This problem is generally sorted by getting attached to a good clothing factory and you can find plenty of these on modern online directories. While there is an element of risk involved in stocking up inventory and it is a calculated risk which one has to initially take for launching the online store.
Delegating the manufacturing of the clothes designed to a factory has other benefits too like:
It saves money since setting up a factory at the start of the business can cause more harm than good financially. Money that would go in building the same can be better utilised somewhere else.
It facilitates good time management leaving the designer free to deal with other important aspects of the business like designing, pitching for sales, increasing social media presence, looking at ways to increase web traffic to the concerned website, improving rankings etc.
Manufacturing might seem like a mundane part of the whole concept of launching a new clothing line but it is the most important part. Hence it should be given its due and care should be taken to ensure the factory chosen is equipped to cater to the requirements of the designer.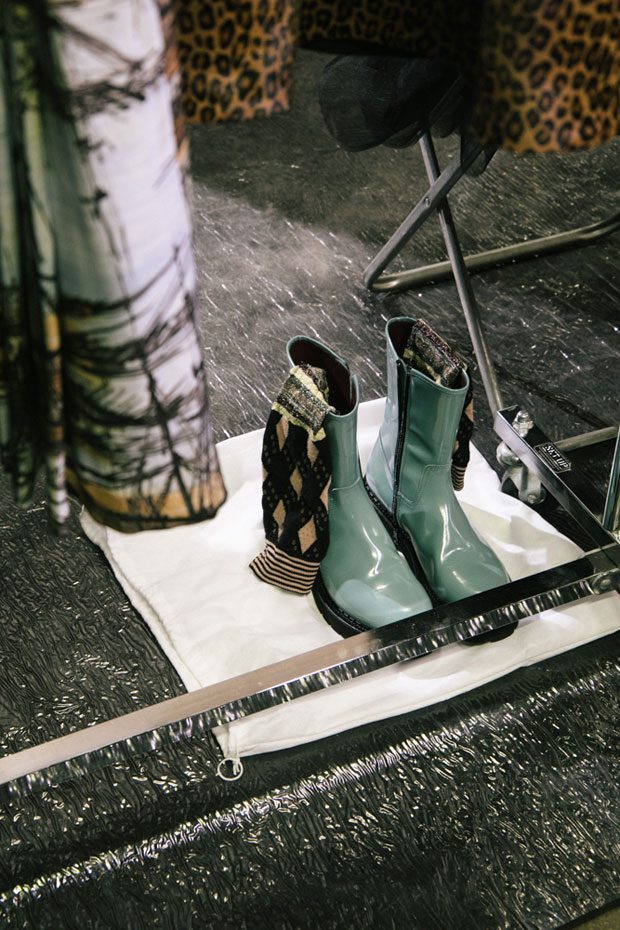 Choosing a good clothing factory
There are two types of clothing manufacturers with which one can associate with. They are:
Domestic clothing manufacturers on whom a designer would have some measure of control and will hence be able to ensure the quality of the clothes but they might prove to be expensive in the long run and
Overseas clothing manufacturers who can help reproduce the designs at a lower cost but the quality might not be as good.
Depending on the budget that needs to be maintained and the target audience, the designer needs to take a call and select the same.
Finding the right clothing factory is a matter of looking in the right places and conducting a little research on one's own. The places where there is a high probability of getting a good, sincere and honest clothes manufacturer are:
Industry meet-ups like trade shows, local trade fairs etc., are one of the best places to look for these manufacturers. It is thus an invaluable source in the search for the same.
Commercial directories have numerous listings of clothes manufacturers but the designer needs to be extra careful in his selection here and research the manufacturer's authenticity and performance before making the selection.
Search engines like directories provide ample options for looking out for good clothes manufacturers. In fact search engines offer advanced search options by which the searches conducted can be narrowed down to include only relevant options.
Facebook groups involving helpful entrepreneurs are an excellent place to look for the same. These entrepreneurs who have already gone through the process of searching for and finding clothes manufacturers to cater to their demands are invaluable sources of practical advice and names.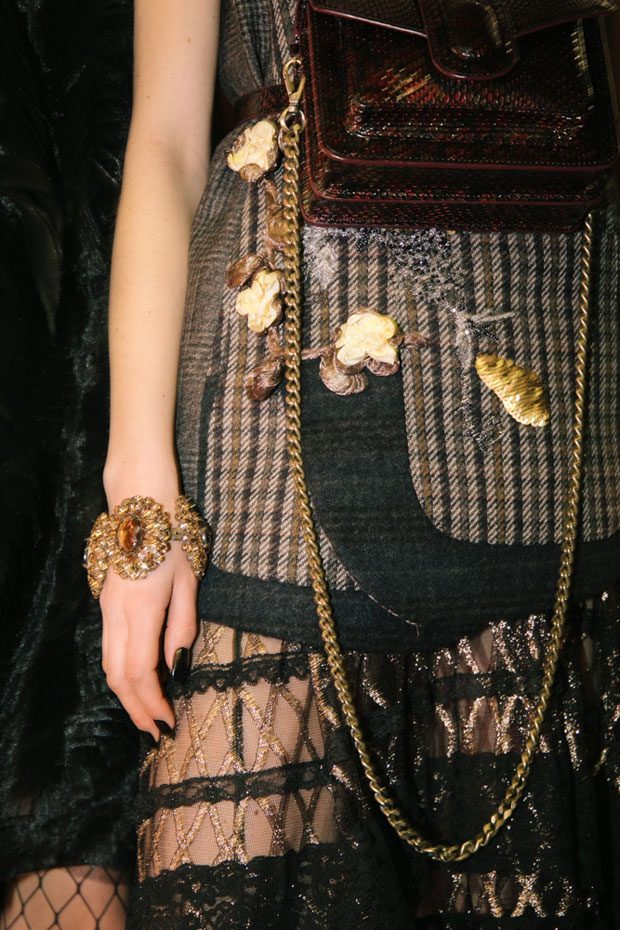 Choosing a good clothing factory includes conducting a comparative study of two or more manufacturers with regards to prices, quality, shipping time, experience and flexibility. Once all these factors are taken into consideration and a good choice made, it becomes very easy to set up a new online clothing business and jumpstart a business successfully.
Images from Backstage at Antonio Marras Fall Winter 2018 Collection – See the full story here