Top 2018 Winter Accessory Trends We're Loving Right Now
|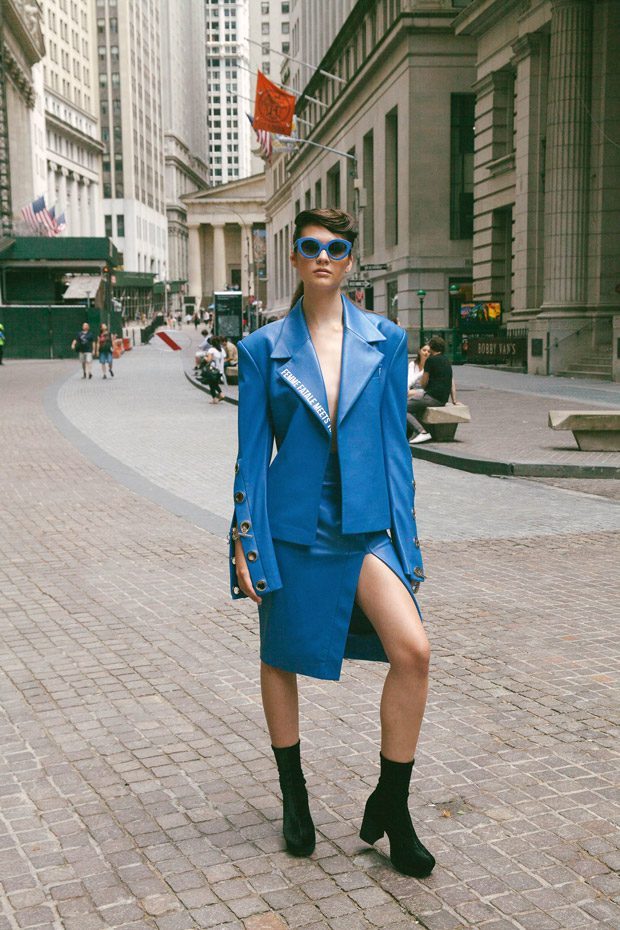 Winter is right around the corner – and in anticipation of the knit season, we're craving an update on our accessory game. From perfectly matched gloves that blend with the outfit to eccentric cuffs that bring on the eclectic factor and from oversize scarves to strands overload, this season's accessory trends are full of surprises and invocation.
Check out the top favorite winter accessory trends we're loving right now:
1. Strands and Strands over Coats
Minimalists might disagree, but lavish accessories that follow the maximalist aesthetic are totally trending at the moment. A simple rule to follow: if you're rocking a necklace, rock strands and strands of it, be it strands of pearls, gems or fantasy beads. But that's not all. This cold season comes with a new innovative, creative way of wearing necklaces, and it's definitely not shy nor discreet. Bundle up in your winter coat and wear your pearl necklaces on top. Layering is being redefined at the moment when it comes to both accessories and jewelry, which is why this season comes with necklaces over coats, belt pouches over jackets and cuffs over sweaters.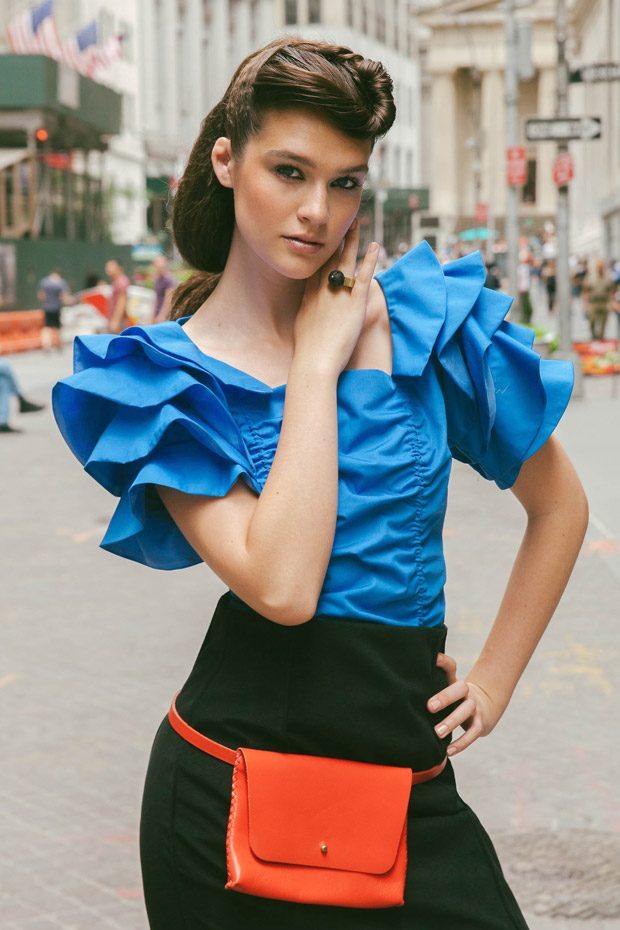 2. Sophisticated, On-tone Gloves
This cold season brings you a plethora of brown tones. While they might be a fall staple, browns are now all over the runways, part of the winter 2018-2019 collections. And, surprise: the way to wear them is from head to toe. From your coat to your boots, this winter is all about rocking one maroon or caramel hue / look – and the gloves are no exception. This season, opt for sleek, brown gloves in genuine or faux leather, perfectly matched with your ensembles. Elegant and sophisticated, this year's gloves are usually long and form-fitted and rocked with three-quarter or mid-length sleeves.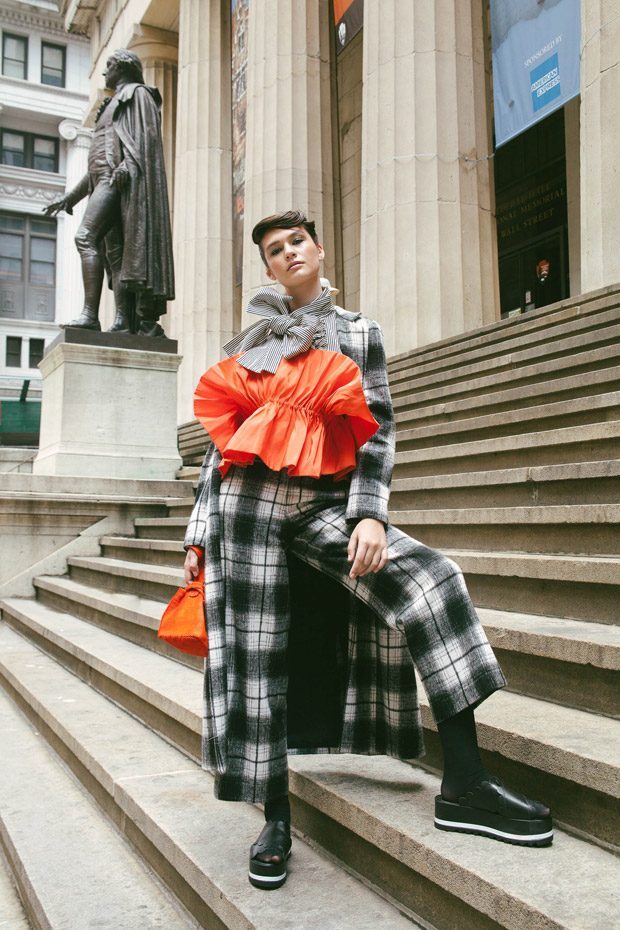 3. Eccentric Cuffs
The fashion accessory game is changing when it comes to bracelets, too. From Alexander McQueen to Giambattista Valli, the biggest fashion houses seem to agree: oversize, statement cuffs are taking the spotlight from the sleek and minimalistic bangles. Fauna and flora inspired or featuring whimsical creatures, adorned with gems galore or in lustrous finishes, this season's cuffs are eclectic to the max, fantasy-infused and definitely impossible to ignore. Whether you opt for a single mega cuff or embrace the stackable trend and mix and match a few of your fave cuffs, this winter you are invited to layer them over your sweater, as well as over your gloves.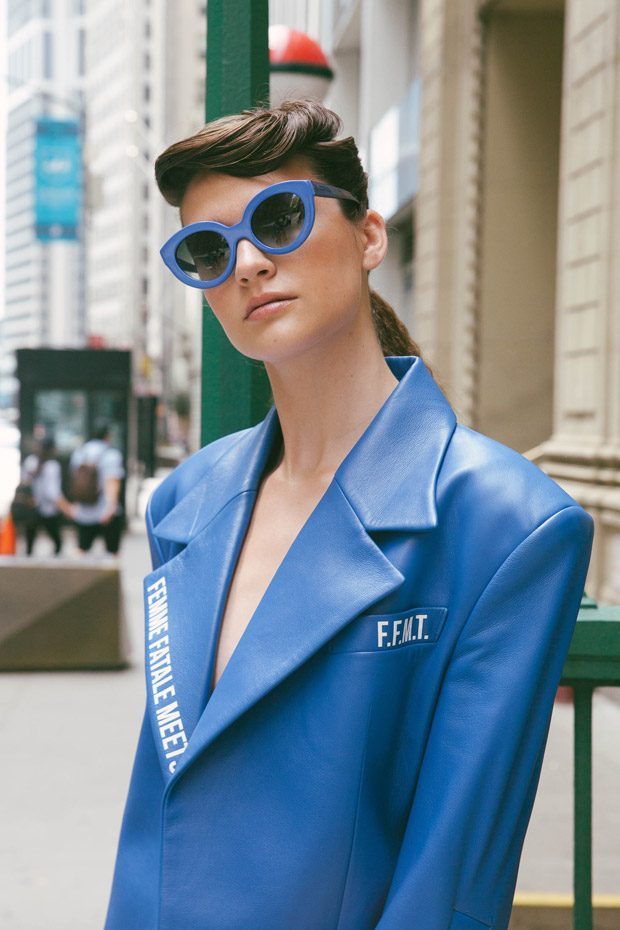 4. Belt Pouches over Coats and Jackets
Is it a belt? Or is it a purse? It's both! Not only is this hot trend functional to the max, but it's also the new chic way to rock fanny packs. Elevated, sleek and chic fanny packs, that it. There is a wide range of waist pouches on the market and they come in the widest range of materials, from leather to see-through plastic, as well as in a diverse range of designs – some uber casual, others even on the smart, office-ready side. And just like with necklaces and cuffs, the new way to wear accessories this winter is to layer them on top of your clothing, not hide them underneath. Merge practicality with chicness by belting up your winter coat with a waist pouch or make a statement by layering a trendy fanny pack over your soft knits and cardigans.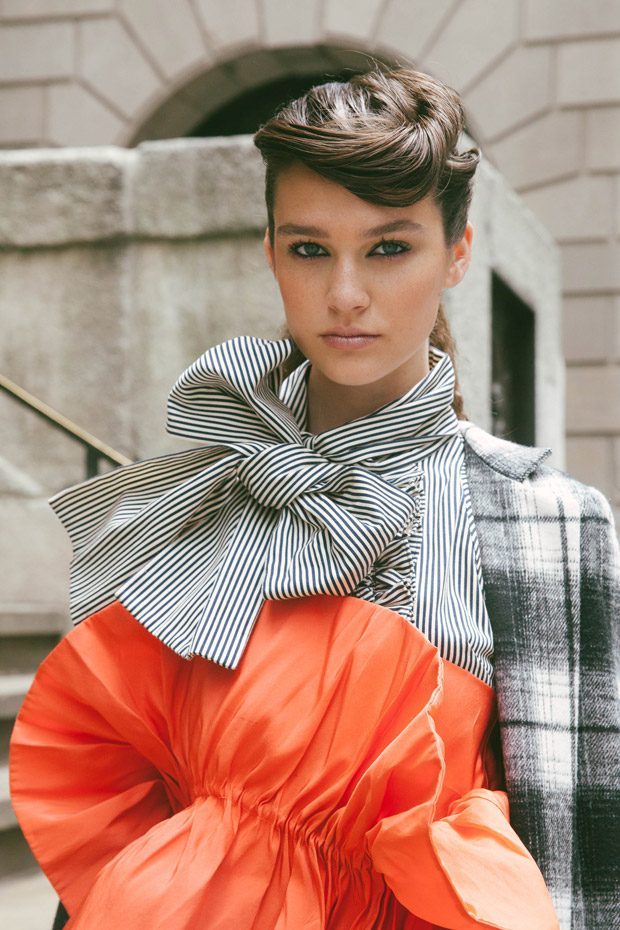 5. Two in One: Oversize Hooded Scarves
Comfy and cozy, practical yet totally on trend – this fashion craze is right up our alley. Like most other accessories and jewelry trends this winter, scarves also come in oversize, XXL shapes. But that's not all. This trend redefines the way you wear not only scarves, but hats as well, by simply merging the two. Functional, yet chic and sophisticated, hooded scarves in voluminous, statement designs are taking the accessory game by storm this winter. Whether you opt for solids or embrace bold prints and patterns, an oversize hooded scarf is definitely a must-have this sweater season.
All images from DESIGN SCENE Style Online Exclusive by Fashion photographer Katie Borrazzo – discover the full shoot.