Planning to consider jewelry investment? If yes, you should be aware of the top reasons why investing in jewelry is considered to be an eternal investment. And to know these reasons, read the entire post below.
For thousands of years now, jewelry and gemstones have been knotted with human culture. They always held value and meaning. And throughout history, jewelry serves many purposes. Most practically, it also means holding and transferring wealth.
Read more after the jump: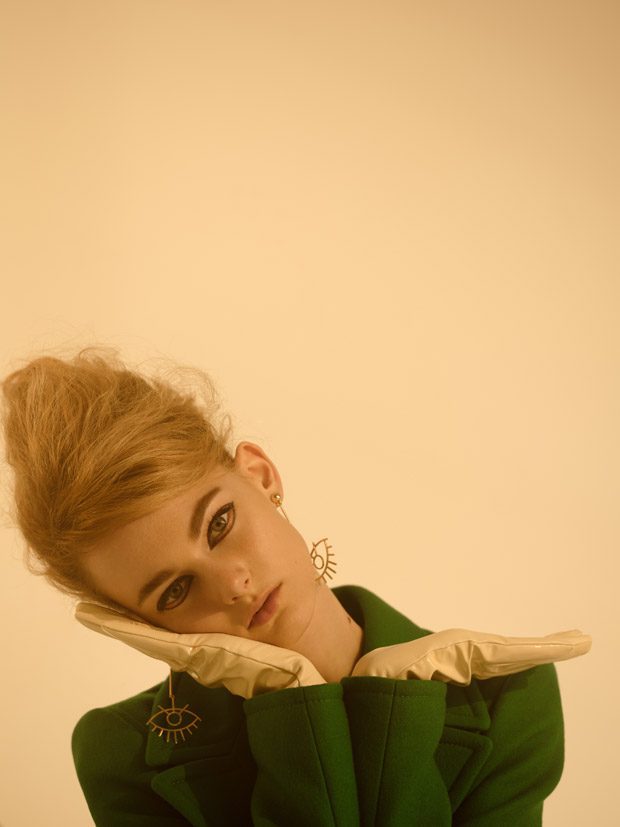 With that, many are into the idea of investing in jewelry because it is considered as a lasting investment. But, how do jewelry investment becomes an eternal investment? Well, let us know some of the top reasons why including the following:
Jewelry is a Wearable Wealth
Before, people only wore jewelry as a way of protecting and carrying their wealth. Like for instance, a gold chain around the neck was often more secure compared to hiding gold inside your home. And from before, jewelry has been used as inheritance, currency, and investment up until today.
However, these days, our relationship to jewelry is a lot more complicated. Since we live in a globalized world, we could easily access the best metals and gems or other accessories from every culture and region.
Personal Wealth and More
Jewelry is a worthwhile and wise investment for the modern collector. It is a valuable and fascinating asset which many would prefer over the volatility of some other markets. Indeed, this kind of investment will go beyond one's personal wealth in order to impact the future generations and also the very health of the planet.
Precious metals and gems are a worthwhile investment mainly once you choose high quality and ethical artisans and sources. And of course, precious metals and gems retain their value compared to the value of currencies which fluctuate constantly.
Jewelry as Safest Investments Available
Most people would choose to invest in jewelry since it offers them a sense of security that couldn't be found in the real estate or stock market. The uncertainty of some other markets makes them a gamble. Indeed, gemstones and gold never lose their values altogether. In fact, their value always shows steady appreciation.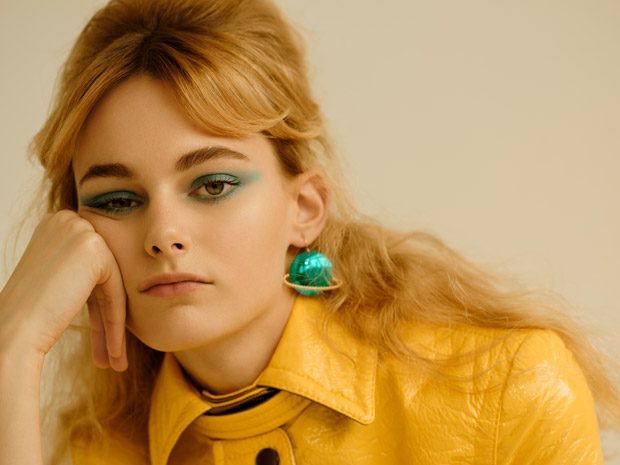 Jewelry Will Become More Valuable with Time
Though facing an economic crisis, the price of jewelry steadily climbs. In times of volatile political and economic climates, gold could shine even brighter. The value of gems would generally keep pace with the rate of inflation. However, unique, rare and high-quality gems could easily outpace this and would appreciate dramatically over time.
And there are other more reasons why jewelry is indeed a long lasting investment other than the ones mentioned above.
How to Choose Investment Jewelry Wisely?
There are specific guidelines to remember once planning to make your jewelry investment including the following:
Know the sources. Gold and gems are not equal. Make sure you could trace your precious materials back to their sources and verify that they offer sustainable and ethical practices.

Do not compromise on the quality. Take note that a small gemstone with true quality would retain more value than the larger one with lesser quality.

Consider the milestone to commemorate. You should consider the priceless memory that you will attach to the said jewelry. It might not be a traditional milestone such as anniversary or wedding, and you could memorialize a significant transition, honor a special relationship or celebrate a personal victory.

Don't be afraid to pick unique pieces. Unusual and rare jewelry would often increase or hold its value more robustly compared to familiar pieces. So, what's more, a unique piece would bear the mark of the style into becoming a special heirloom.

Enjoy the investment today. Of course, you should choose jewelry you love which brings you joy now. Love and wear your jewelry in every way.
Indeed, jewelry is considered to be highly practical wherein it could increase in financial value over time and more than that of course. So, with this article, I hope you aren't hesitating at all to invest in jewelry as the reasons why are indeed boundless and limitless aside from the ones mentioned above.
Hit like, share and comment with your thoughts below.
Images by Yuti Chang for Design SCENE