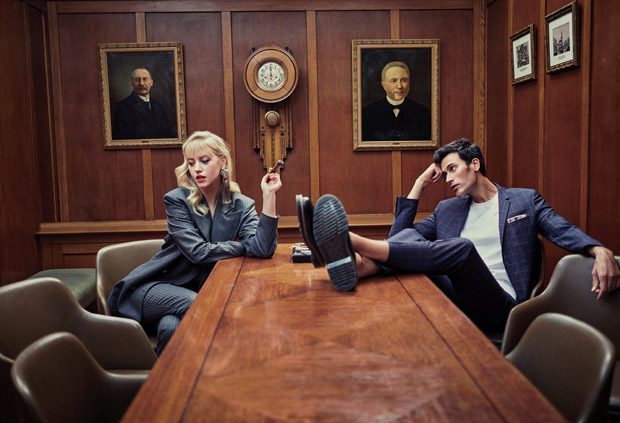 Many of us wish to become a part of a startup, create a product or services of our own start a completely new business and build it from zero to a successful and valuable company.
But why think so much, if you could start a business online and do it right away? It doesn't have to be an e-shop with hundreds of products. There are so many modern yet easy to start business ideas – here you'll find 15 of them.
Read more tips from DSCENE editorial team:
Influencer
Have you ever wondered how much you could earn by becoming an influencer? Sure, it seems easy at first, but if you are interested in becoming one, you probably know how much work influencers actually put in their social media accounts – this means constant content and personal image creation, but it also comes with free products, new people, and invitations to various events.
Influencer Marketing
If you're a bit shy and don't really enjoy the idea of making a business out of your own image, then there's still a way for you to work with influencers – it's influencer marketing. You could be the person who helps the right brands meet the right influencers. All you need to do is create a website where both parties could register and successfully promote it.
Star a T-shirt Business
Starting a t-shirt business could be an amazing opportunity for you to show yourself as a clothing designer. More to it, you will have to invest an absolute zero, because the producing, storing and shipping can be taken care of by third party. All you'll have to do is create new designs and collect your share.
Youtube Vlogger
Have you noticed how this trend never ends and much more new vloggers appear each month, each week, even each day? It's because it's still highly trending. The most popular content to film and upload is lifestyle stories, but if you have a passion that you truly believe in, you can make it a real business on Youtube. For example, if you're good at telling jokes – it's perfect because there's a big audience that loves it.
Fashion Blogger
Why fashion? Well, because fashion never goes out of fashion. By creating a blog of your own and developing your personal brand, you will be receiving free products to review, or maybe even sell – this is an incredibly efficient way to earn some extra money. In order to always keep your fashion sense updated, make sure you follow the latest trends.
Facebook Strategy Expert
Facebook is a place where you can find most of the people and also most of the businesses. And the good thing is that there will always be newbies – startups and new businesses are developing faster than ever. This is precisely where you can show up and help these businesses by creating a strategy, analyzing insights, and creating content for them.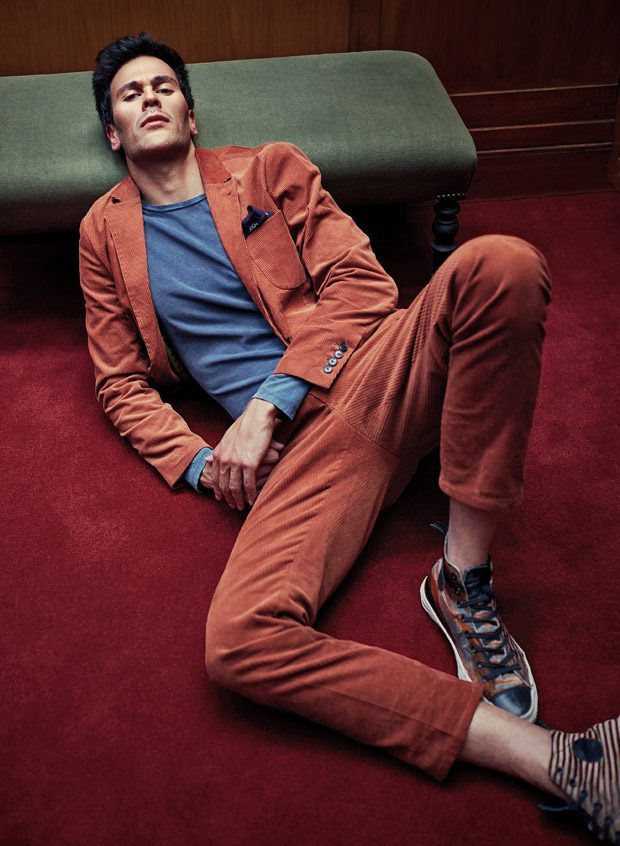 Instagram Consulting
If you don't believe in Facebook's luck as much, you can always become an Instagram expert. More and more businesses add an Instagram account to their social media business accounts list or even switch. Two main differences between Facebook and Instagram is a much more visual content on Instagram and a much bigger and faster feed – which means businesses will need a whole lot of content for you to create.
Graphic Designer
As a graphic designer, you can join so many different teams on virtual advertising agencies, hubs, and startups. But if you wish – you can work on your own and creating prints or designs for the website. This profession is very wide, so you can explore it in order to find what's the best choice for you.
App Developer
We all use smartphones, right? Most of us even have more than one. These phones are full of apps – we start our day with them, we use them for travel, for work, communication, and so much more. The demand is huge – there's no need to say it. If you are planning to become an app developer, you'll be able to constantly travel and work at the same time. All you'll need is a great website with your portfolio.
Web Developer
Another thing we use every day besides our smartphones and apps is the web. A business that does not have a website is basically out of the map of all businesses. As a web developer, you can help create websites for new projects and startups, and also to solve problems and offer effective solutions for your clients.
Creating a Booking Website
Something that almost everybody likes to is traveling. Sure, you consult the people who wish to travel, even help them find better deals by collecting a specific share of profit. But another idea is to create a booking site, where you could help your clients find the best places to stay. For this you will need a website with wordpress booking forms for hotel or B&B – after you have this and an incredible website design, you can start promotions and earning some extra money. Creating a website with WordPress should be fairly easy, but if you need help, you can always look for WordPress web developers in your area.
Photographer
You might say that photography is not so modern anymore. But think about it the other way. If you start making incredible photos and selling them online, it will become a modern and innovative way to sell art. This way you can sell pictures on various photo banks or even create a photo stock of your own.
Event Planner
Planning events could be really fun especially if you have a field of events that you truly enjoy. It could be anything – weddings, hen parties, birthday parties, themed parties, and so much more. To make this business more modern, faster, and more profitable, go online. Create a website where people can find what you do, add some amazing pictures, contacts and special forms for customer question and requests.
Remote Programmer
If you are not new to coding, then why not make it a business? Even if you can give it your full day because of studies or other work, you can always create a website with your contacts and start fixing bugs and other problems for other people.
Opening a Facebook Shop
There is so much more you can do on Facebook. This social media platform is no longer just a tool for advertising and promotions. Today you can start a business by simply creating a Facebook page and adding a shop button to it – here you'll be able to upload your products or services and reach even more people than you would with a completely new website that isn't rated on Google yet.
All images from exclusive online story captured by Fashion photographer Julian Wohlgemuth for Design SCENE