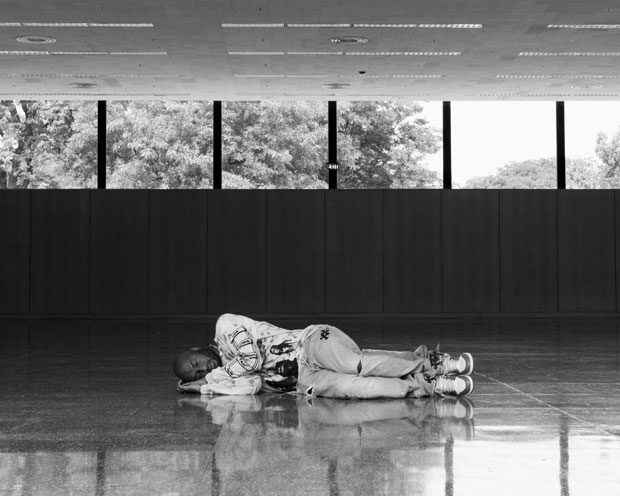 Spazio Maiocchi will host a multimedia experience, curated by KALEIDOSCOPE magazine. Bringing together a diverse group of international artists featured in the magazine's Fall/Winter issue, the event will take place on 30 November 2018. The artists include Camille Henrott, Eric Mack, Collier Schorr, Young Girl Reading Group, and guest of honor, Virgil Abloh, who will also engage in a public talk.
RELATED: ART
Read more about the artists after the jump:


Eric N. Mack
Uprising American artist Eric N. Mack will present a work resulting from his two-month residency at Spazio Maiocchi.

Virgil Abloh
Guest of honor, Virgil Abloh, will present a specially-designed collector's edition of KALEIDOSCOPE, while also unveiling a new installation and billboard commission, coming with a special cover, a T-shirt and a limited-edition artwork. Virgil will also engage in a public talk to state his manifesto for streetwear as the next global art movement.

Collier Schorr
American artist Collier Schorr will present an exhibition of photographs dating from the early aughts to today, questioning the line between fashion and art.

Young Girl Reading Group
Young Girl Reading Group will make a performance, which will unfold across different rooms of the space during the evening.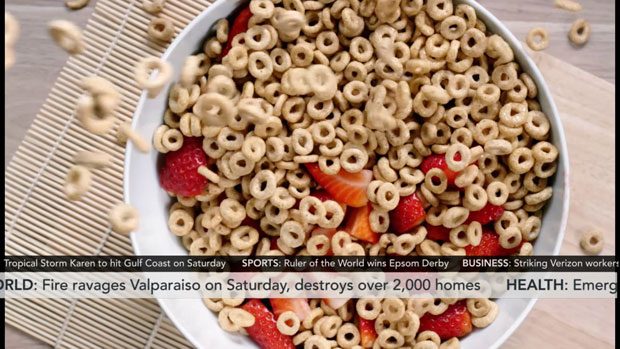 Camille Henrot
Acclaimed French artist, Camille Henrot, explores the relationship between religion and globalization in a video installation titled Saturday.