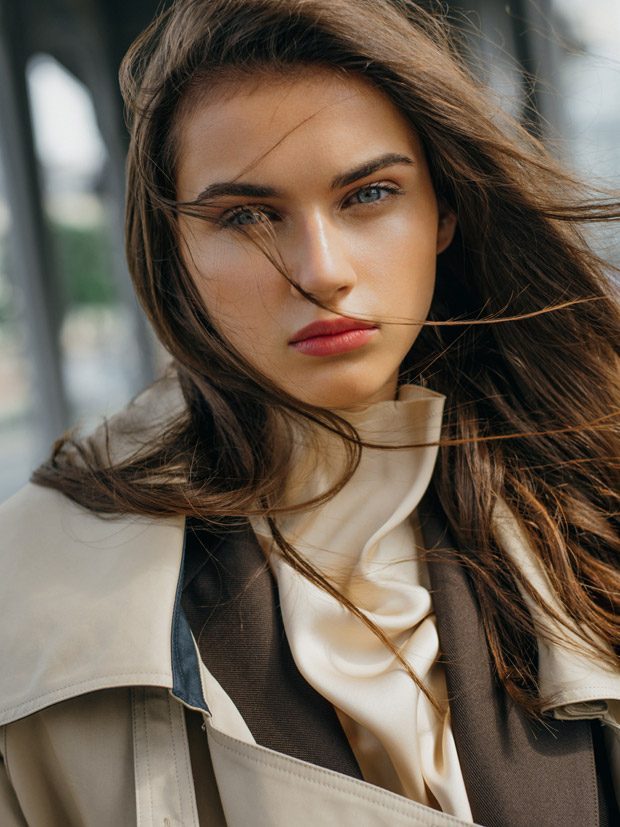 Sometimes fashion becomes popular because of a celebrity, like the resurgence of bike shorts thanks to Bella Hadid sporting silver Yeezy bike shorts and a Bulgari diamond necklace at the 2018 Cannes Film Festival. Bike shorts were originally popular in the 1980's among bikers, and with the neon colors of the 1990's, became a fashion statement.
Bike shorts aren't the only piece of clothing you'd never suspect would become popular. Sometimes ugly fashion is so practical, it can't help but become popular.
01 Leggings
Leggings have been around for decades. They've made several comebacks since their debut in the 1980's as brightly colored workout wear layered underneath scrunched up leg warmers. They're practical and comfortable, and have escaped the fashion police for decades with changing patterns and prints.
Today, leggings aren't just for working out – they're everyday attire. Some leggings double as shapewear, and others are designed to give you a butt lift. Other leggings come lined with fleece to keep you warm in winter months.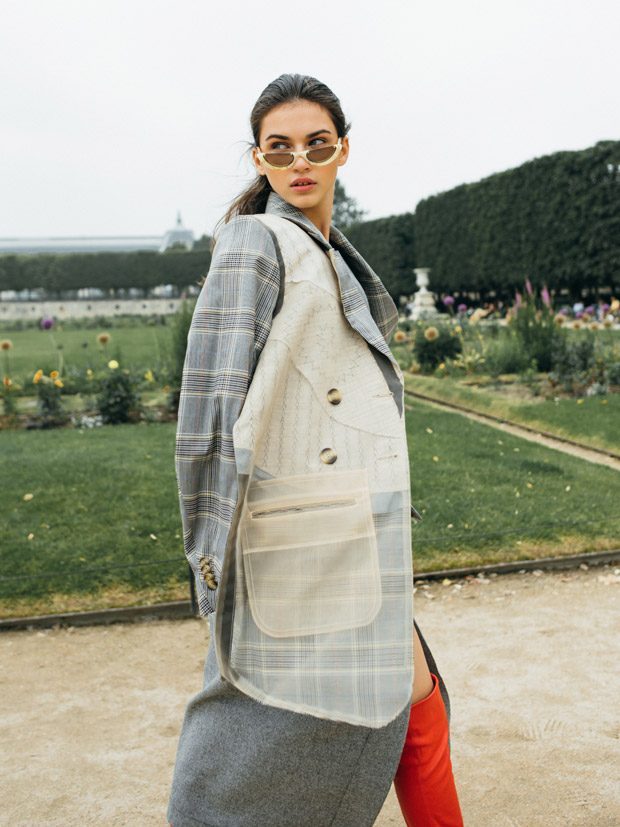 While most of the world accepts leggings and yoga pants as public attire, airlines don't always agree. You can wear leggings as a regular passenger, but don't try to board a plane in leggings if you're flying on an employee pass. Many airlines have strict dress codes all employees and guests must adhere to when flying on employee passes, and leggings (spandex) isn't approved.
02 Fanny packs/bum bags
In the U.S., we call them "fanny packs" but in Britain they're called "bum bags". Regardless of what you call it, this little bag that snaps around your waist has an interesting history. The fanny pack was originally designed in the late 1970's to conveniently store personal items like hand lotion, makeup, sunglasses, keys, and band-aids. They were most popular in the 1980's and 1990's.
Today, some fanny packs are designed for concealed carry. Military and law enforcement units use them to carry first-aid equipment, night vision goggles, and other equipment that personnel need quick access to. Although they're considered out of style by many, there are still die-hard groups of fanny pack fans out there carrying everything they need hands-free.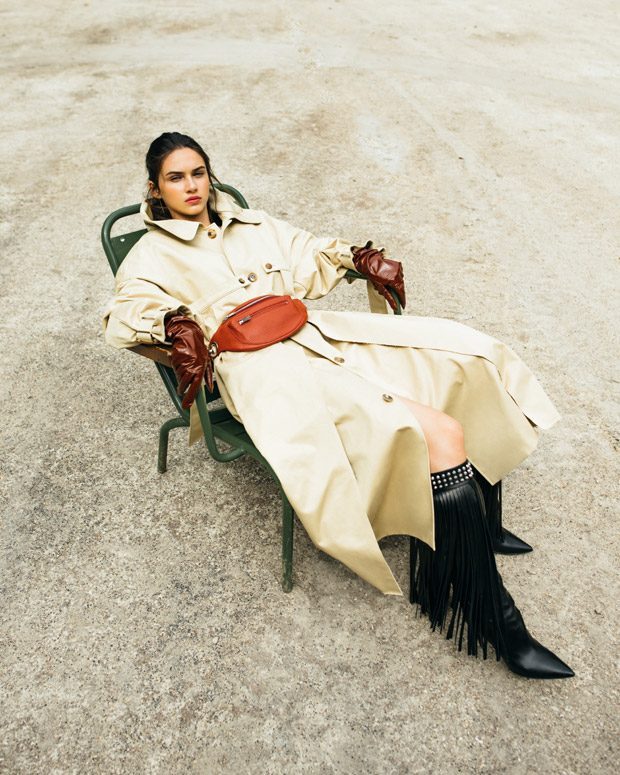 If you think fanny packs look silly, you're not alone. Many people associate fanny packs with an out-of-place tourist, or consider them just plain unfashionable. However, when you call it a belt bag or a chaos pouch, it suddenly seems a lot cooler. And everybody wants one!
03 Cargo shorts
What can't you stuff in a pair of cargo shorts? That's probably what the 1938 British Infantry and American paratroopers of the 1940's thought when they stuffed maps, rations, and extra ammo in the pockets. Cargo shorts were originally designed for the military, and as personnel were required to wear more gear, the pockets were redesigned even bigger.
When veterans brought their cargo shorts home, and they made their way into surplus stores, they quickly became street fashion.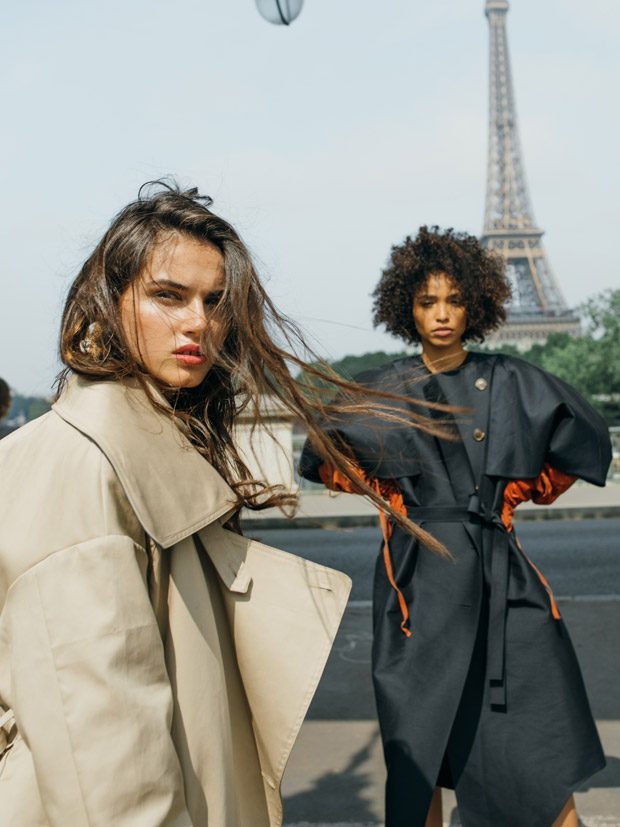 Although cargo shorts have been popular in some form since the 1940's, they reached the height of popularity in the 1990's. Ironically, cargo shorts in the 1990's had more pockets than ever but most people left them empty.
04 High-waisted jeans
High-waisted jeans were popular in the 1980's and 1990's, and were phased out in favor of mid-rise and low-rise jeans. However, not everyone feels comfortable wearing those styles. When older women complained about not being able to find normal jeans in department stores, manufacturers started producing jeans with a higher rise once again. Today, it's common to see high-waisted jeans among the low-rise styles at major retailers across the world.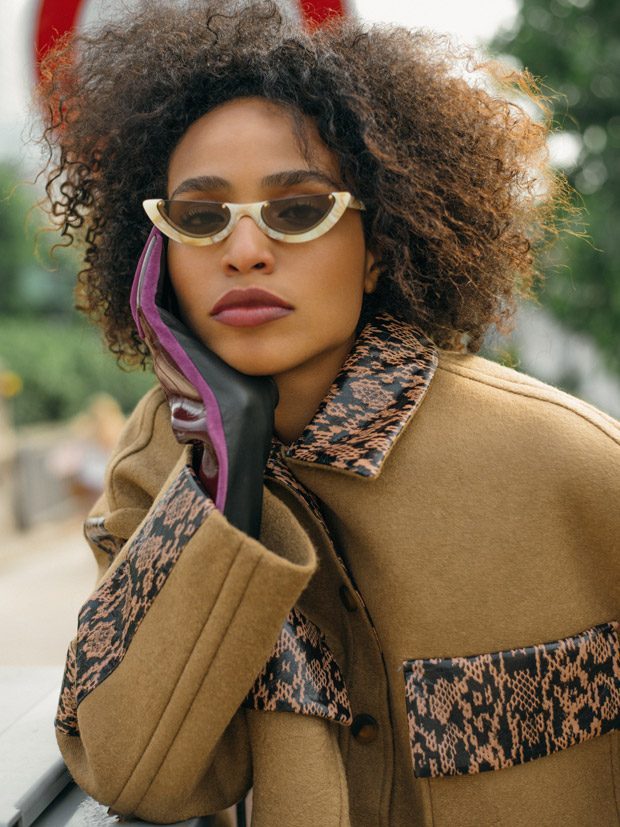 05 Chunky sneakers
Sneakers were once reserved for sports activities, but are so comfortable that it's impossible not to wear them everywhere and with everything. Today's sneakers have become chunkier than ever with large, rubber soles. They've also adopted trending patterns and designs, making them fashionable to wear with just about any outfit.
To further validate the fashionable nature of chunky sneakers, just look at some current runway models and fashion shows. You'll see an abundance of chunky sneakers being paired with pants, shorts, and even dresses.
Comfortable and practical always win
There will always be people who push the boundaries for what's acceptable to wear out in the world. Whether it's fanny packs or wearing sneakers to prom, people tend to push for comfort. If what's comfortable and practical isn't fashionable, just wait, it will be soon.
All images from DESIGN SCENE STYLE online exclusive starring breakthrough modeling stars Tijana Zlaticanin & Avril Guerrero by Amr Ezzeldinn – see the whole shoot as well as an accompanying fashion film.