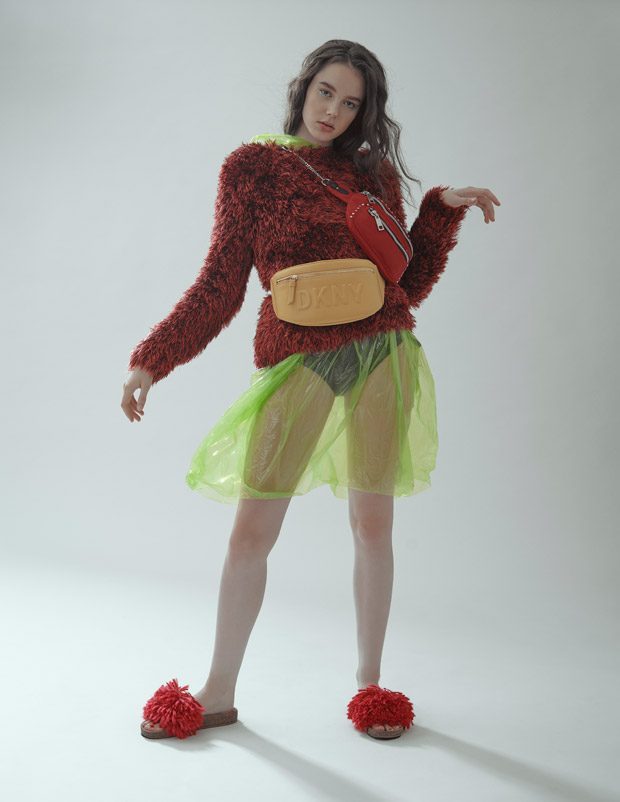 As new trends emerge, we try to keep up to see what's in style this season and how we can look our best. This has been the cycle since the dawn of fashion, wearing clothes that make us look good, accentuate parts of our body that make us attractive, and hide our flaws. After a while, we rehash old looks from other eras to switch things up while bringing back a little bit of nostalgia, but the main goal here is to still look our best. Enter "ugly fashion", which has been trending in 2018 and tearing to shreds what we know about fashion. Ugly fashion is what you think it would be – looks that aren't typical, a little outlandish, and might not always be the most flattering. How does something like Balenciaga x Crocs become a sensation on the runway?
Here are some of our theories.
We are bored
As plain and simple as that, I think we are bored with modern fashion and maybe other things in our daily lives. Changing your outfit is an easy way to spice things up during the day, and making a risky fashion choice can give you new life. The choices we make with our outfits say so much about who we are as a person, and ugly fashion allows our innermost fashion desires to come out and play. Whether we serve tables in NYC or sell homes in Phoenix we need to let loose with our look from time to time.
We are practical
A lot of trends that one might call "ugly" still have an extremely practical use. Enter the fanny pack, which has gone in and out of style for years because as much as we think it is unflattering, it is JUST SO PRACTICAL. If we can make things like fanny packs hip again by reinventing their look in a more fashionable way, it makes our lives easier in the long run. Instead of wearing a sharp pair of heels, we can now opt for a chunky pair of brightly colored sneakers and be endlessly more comfortable while running errands, while still rocking a fashionable look. With ugly fashion, you also don't have to have the perfect body to rock it. High-waisted mom jeans are flattering on most people, whereas their low-cut counterparts (think the signature Britney Spears look) only flatter the bodies of those with a flat stomach.
We have confidence
Most importantly, I believe, is that ugly fashion stems from an era of confidence and knowing your self-worth. We all know beauty is in the eye of the beholder, and what the trend of ugly fashion has taught us is that there is no wrong or right way to "do fashion." The way you carry yourself while wearing something a little over the top is the look; the trend itself is the confidence with which you wear the clothes, not the clothes themselves. In 2018, we know what's important is what's inside us, and what's inside most of us is a mess of things that keep us unique. We don't care if we're ugly, we know nothing is hotter than someone who has the confidence to do whatever they want.
Stay on top of latest fashion trend news by subscribing to the fashion press release distribution services.
All images from DESIGN SCENE STYLE online exclusive taking on the "Ugly Fashion" trend with fashion stylist Michelle Davis for her exclusive shoot with photographer Yugo Takahashi – Discover the full DESIGN SCENE STYLE session.