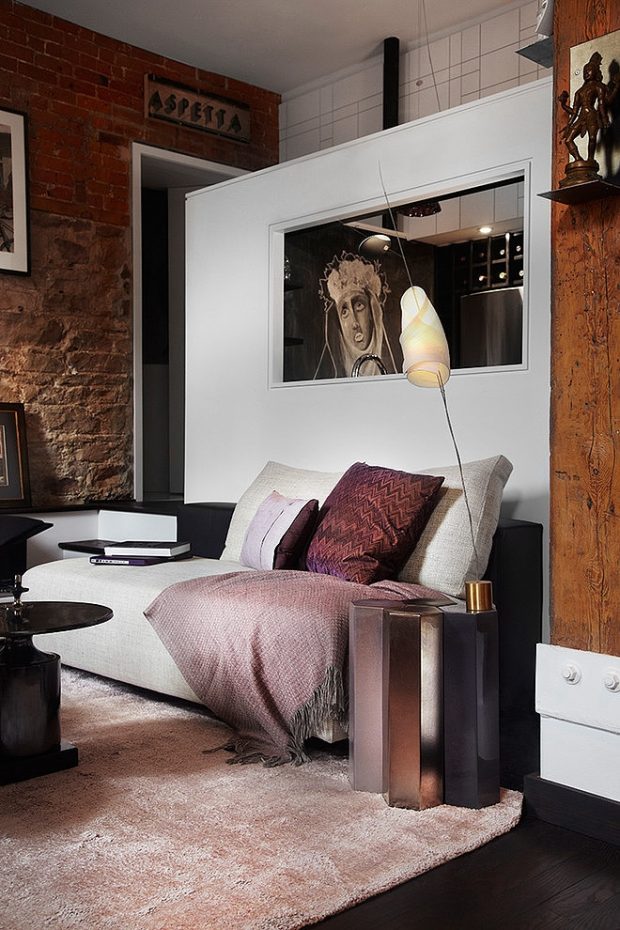 If you are looking to get involved in the housing market in Toronto, you may find that many properties are quite expensive. However, some neighborhoods do not just have a great price but also offer plenty of reasons for buyers to purchase a space in those areas. Toronto is a diverse city, and different neighborhoods exist, with most of them having their own identities. Rents are rising, and the real estate market seems to be getting hot. You do not want to miss this opportunity so here are the top neighborhoods to look into if you're going to buy a property in Toronto.
Read more after the jump: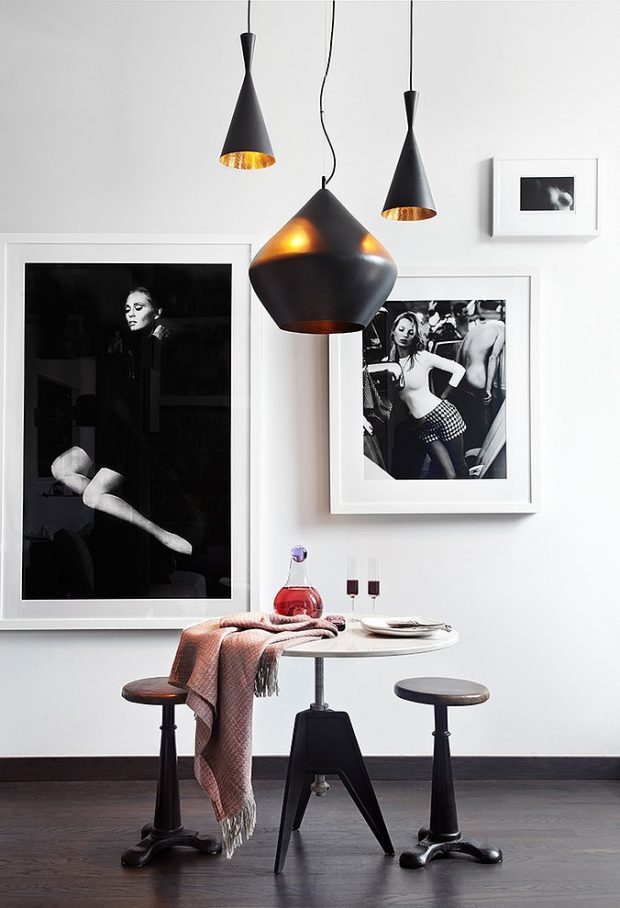 West Hill
Situated in Centennial Scarborough, West Hill boasts the breathtaking East Point Park, which is famous for its bike trails and baseball diamonds. Plus, you can view Lake Ontario while in the park. Rouge River borders this neighborhood to the east. Near the end of Centennial Scarborough or Port Union, you will find the most popular institutions for good old-fashioned eats.
Parkwoods-Donalda
Toronto's real estate is getting more expensive than ever, which is why home buyers and investors are looking outside the center in hopes of landing good deals. It does not mean you have to look very far. Parkwoods-Donalda is a neighborhood near the DVP and highway 401, making it convenient for getting around the city. The area is also famous for its golf course and park system. The southern end tends to be filled with affluent people while the north end is an ideal place for those searching for newly built homes.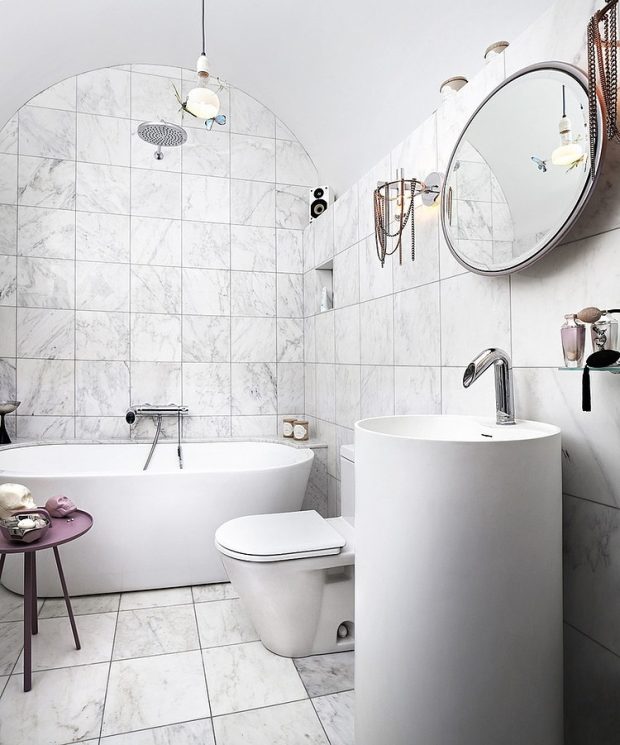 The Beaches
If you ask a handful of realtors as to where you should purchase a property in Toronto, most of them would recommend the Beaches. The area is surrounded by shops and restaurants, and you are also close to downtown. If you are planning on reselling the property or have it rented, you will not run out of reasons when convincing other people to live in the neighborhood. There are parks, boardwalks, and a strong sense of community. Of course, there are plenty of things to do in the summer because of the beach.
Queen West
There is a reason why this neighborhood is considered one of the coolest in the world. Queen West is known for its bohemian style, art galleries, restaurants, and unique bars. It is not just a great place to live but also an excellent choice for those who want to invest in real estate. The condos in Toronto's Queen West may be well within your price range unlike other neighborhoods in the city. After being named the second-best area in the world with the trendiest street style, Queen West may be the one you are looking for.
When budgeting for real estate in Toronto, you will have to consider many factors, including the area where you want to buy. The city offers plenty of choices, whether you are looking for a place for your family or your own. If you intend to get into the real estate market, you will also find great choices in Toronto.
Images – Toronto Apartment by Jayanti Lal