Discover Andrea Pompilio's Fall Winter 2019.20 Liebe ist fur alle da Collection inspired by the idea that love is for everyone, presented during the second day of the recently finished Milan Fashion Week.
"There's love for everyone. In the darkness of a long night, on the streets, in indefinite spaces of urban topography.
With fall/winter 2019, Andrea Pompilio's signature codes meet a synthetic attitude. AP's playful, nonchalant take on menswear is corrupted by a post-modernist vibe.Berlinese style: next-gen tailoring with a raw attitude. Bedtime stories for the rave generation. It's 5am, electronic beats are fading out, the ap boy is just back from the club and heads out to buy milk. A refined look for after hours regulars: wardrobe classics clash with streetwear and sleepwear staples.
Heritage fabrics mix with tons of ultra-tech nylon. Worn with detachable k-way hoods, super sized outerwear with exaggerated shapes: Classic, oversized coats in macro-checked wool or pop-colored corduroy. Down jackets and parkas summon 90s aesthetics, while deconstructed double-breasted jackets resemble military peacoats, styled with plus-size shirts. A nocturnal, muted palette is broken up by flashes of orange, yellow and forest green, or by animalier patterns on sweaters and raver jackets with contrasting v-shaped nylon insets."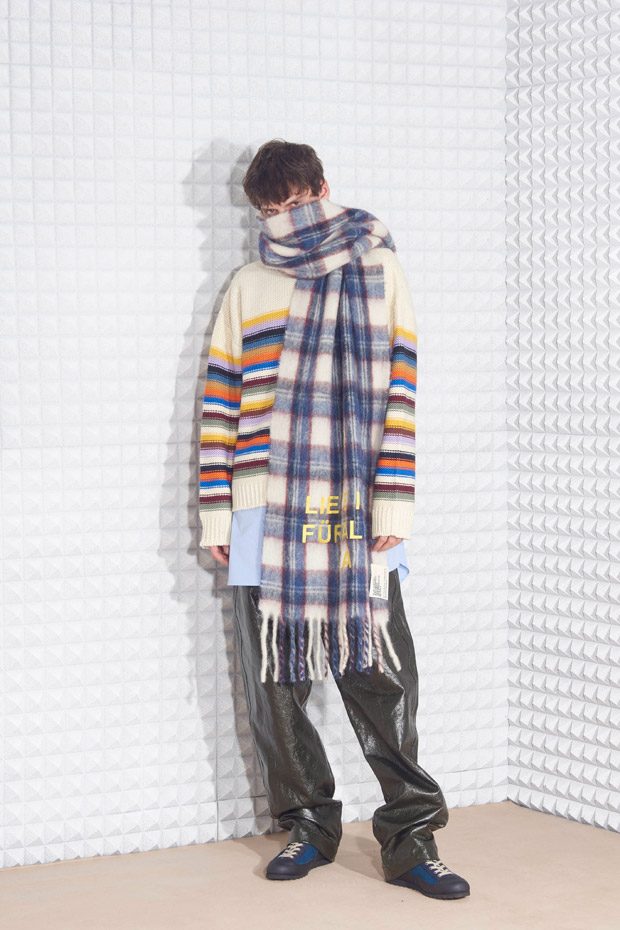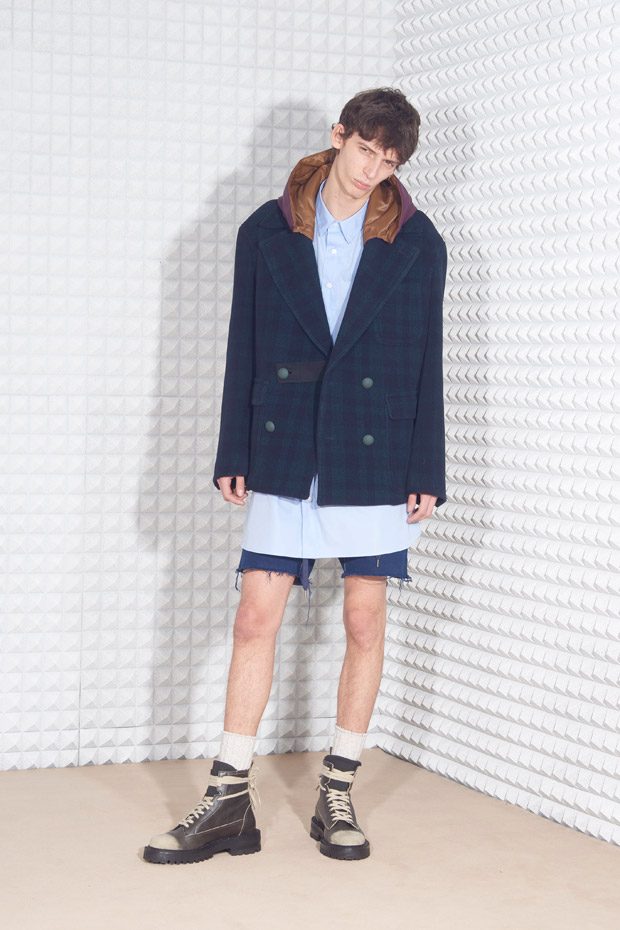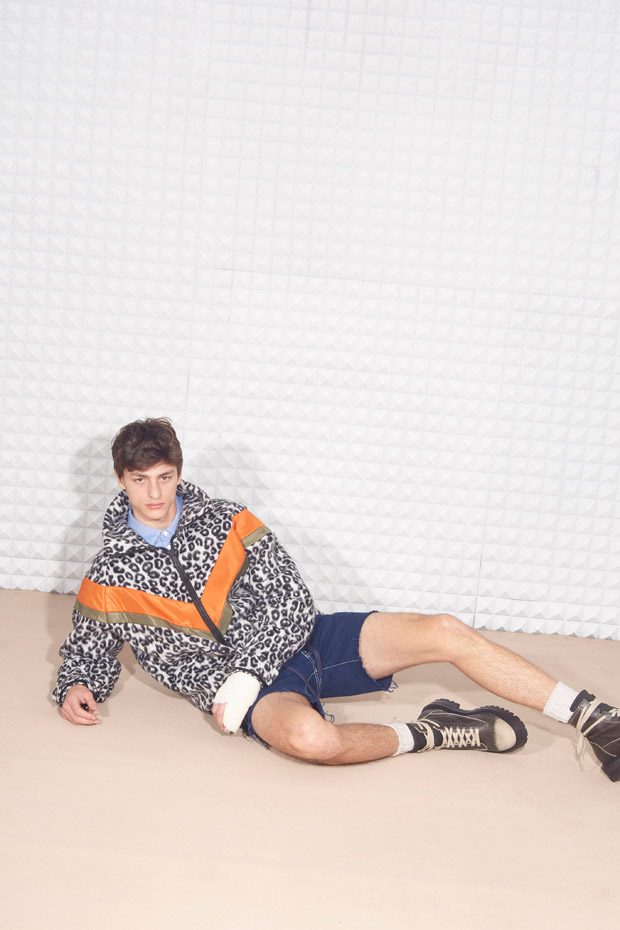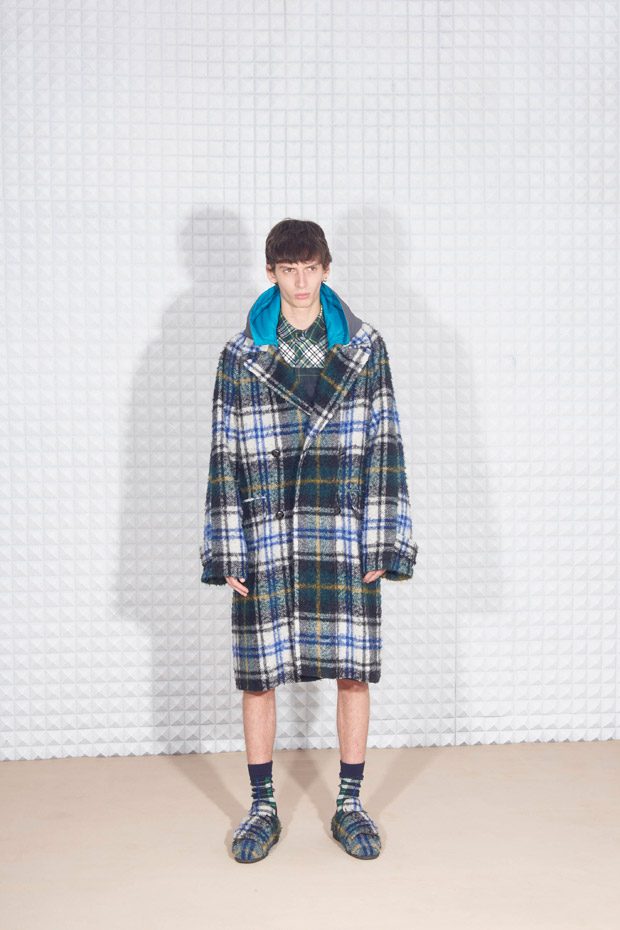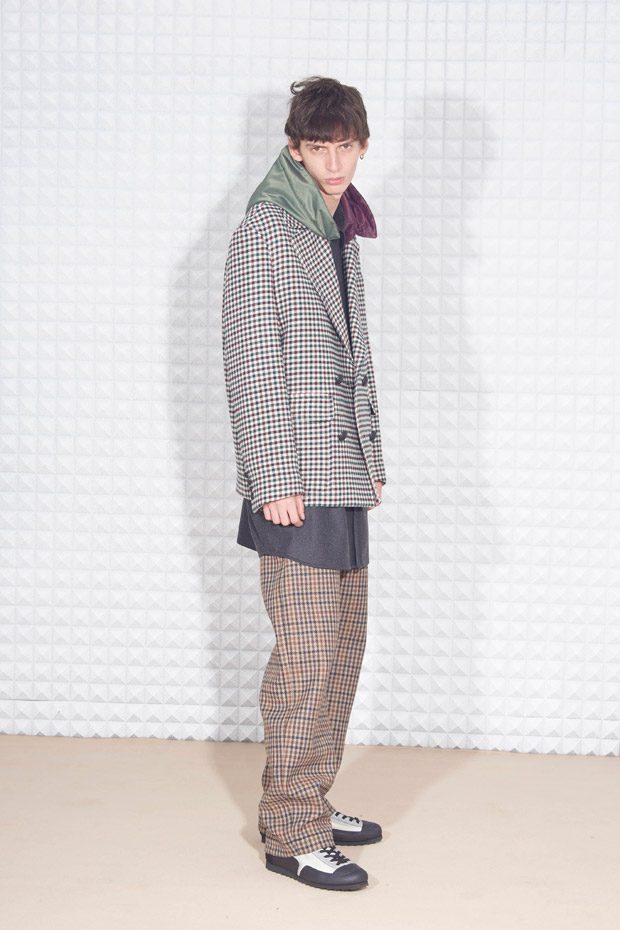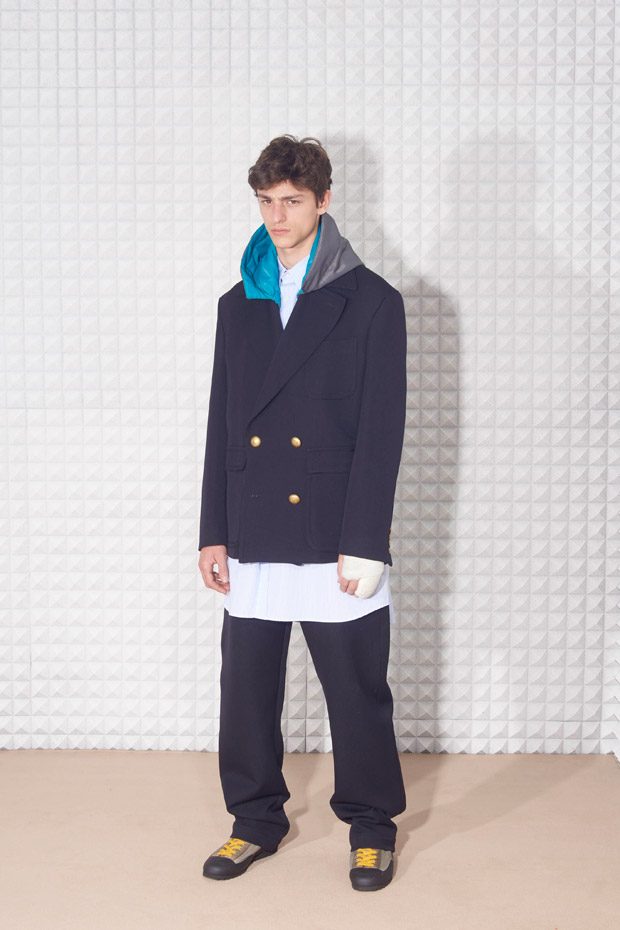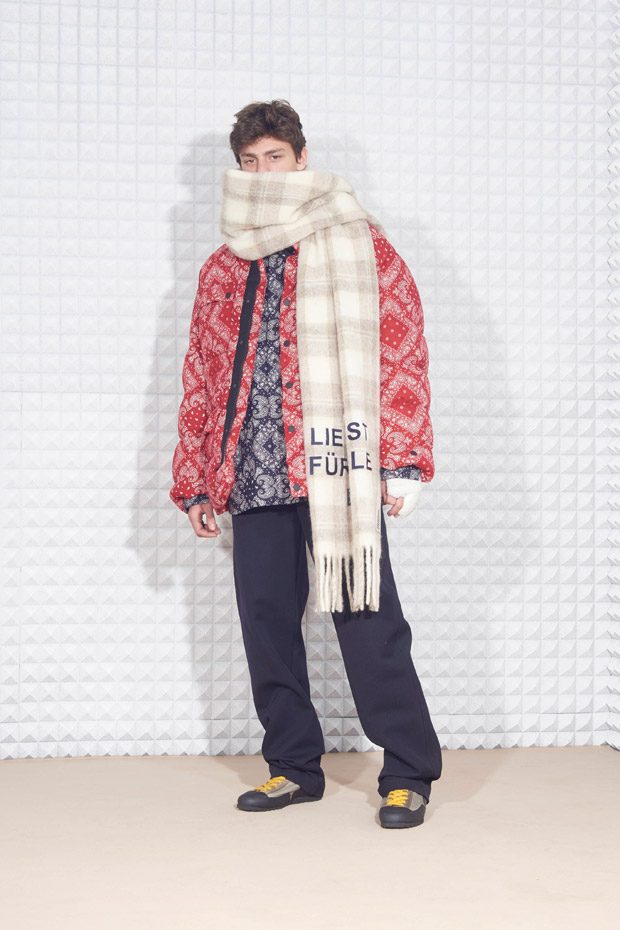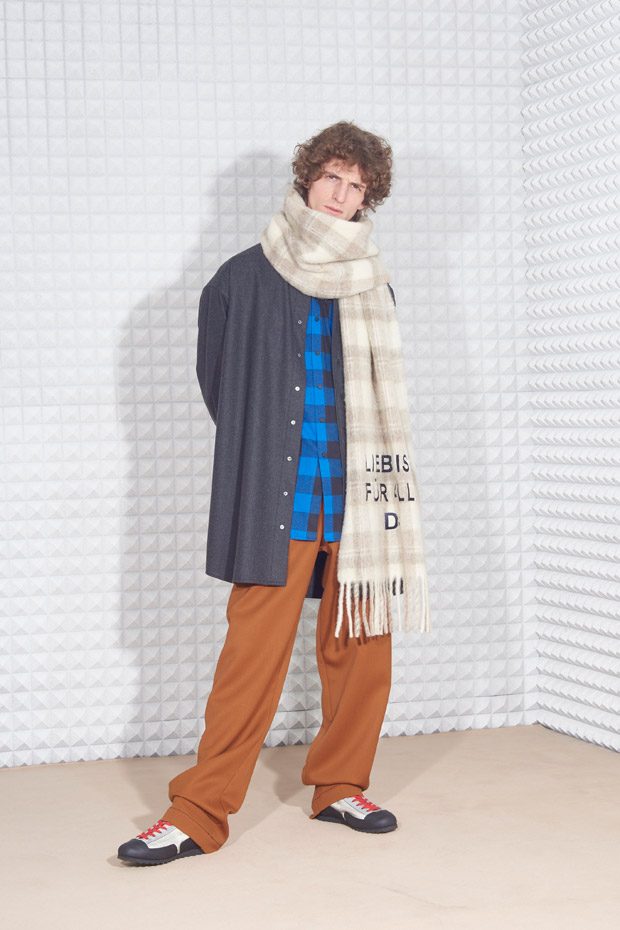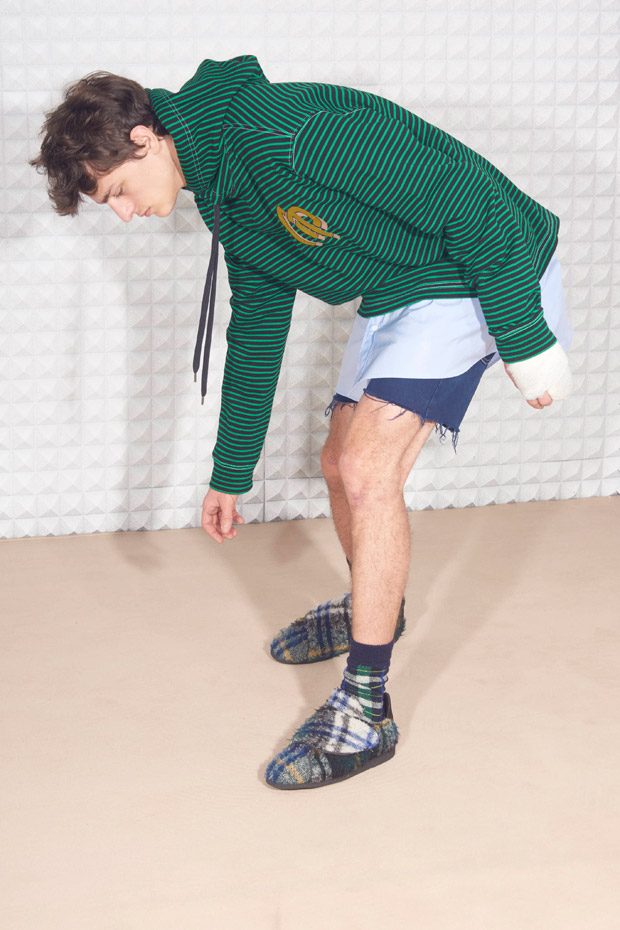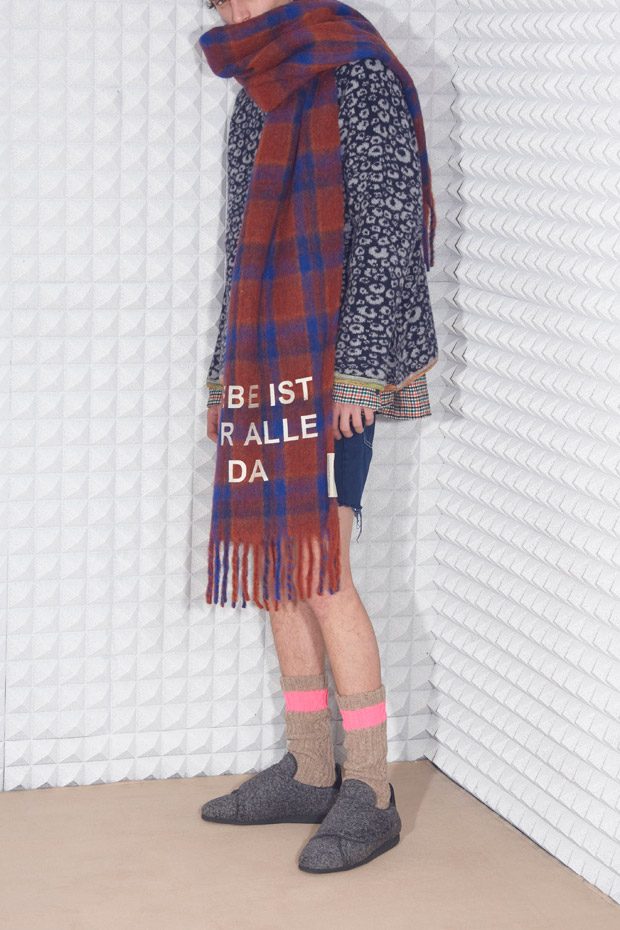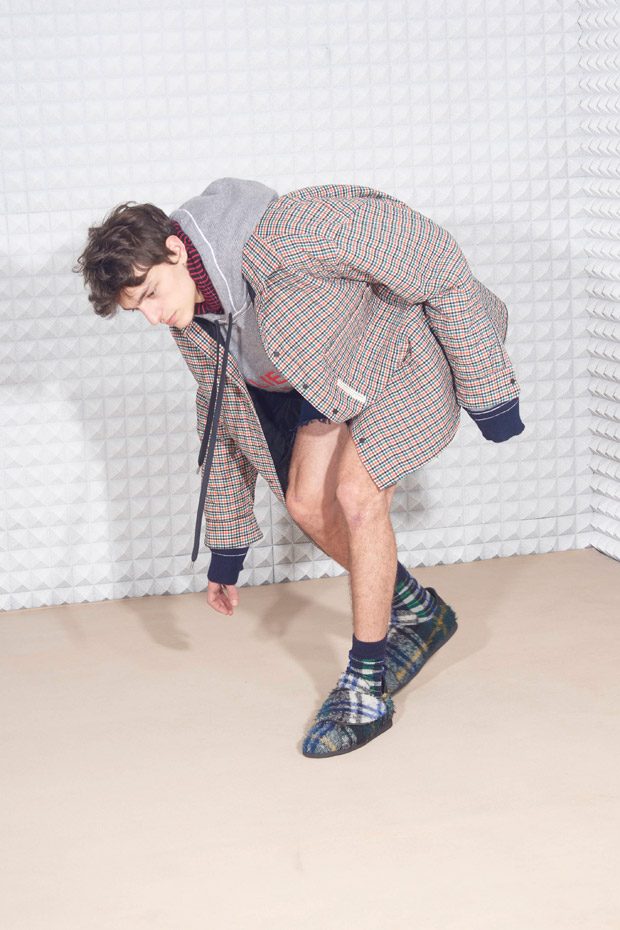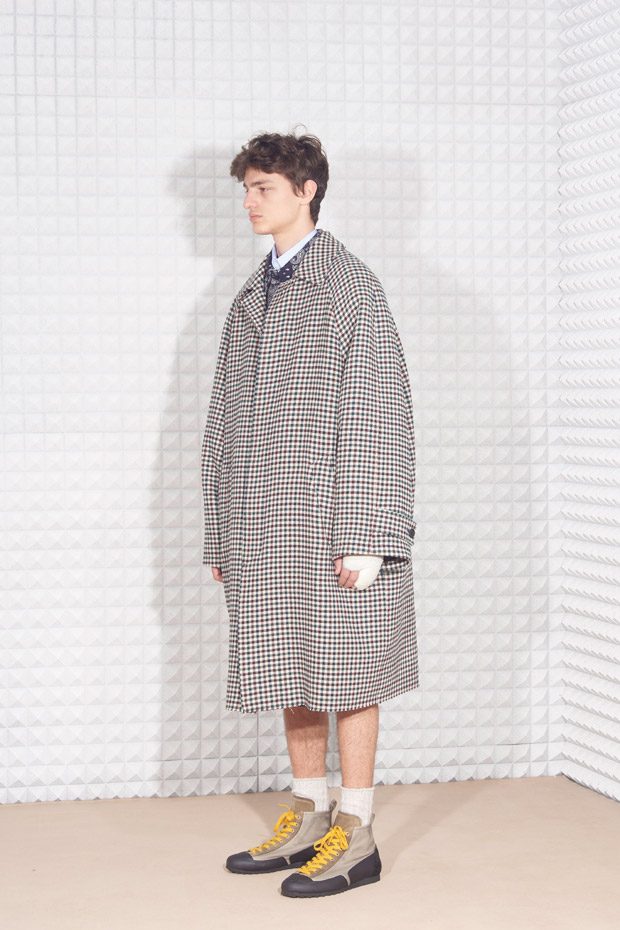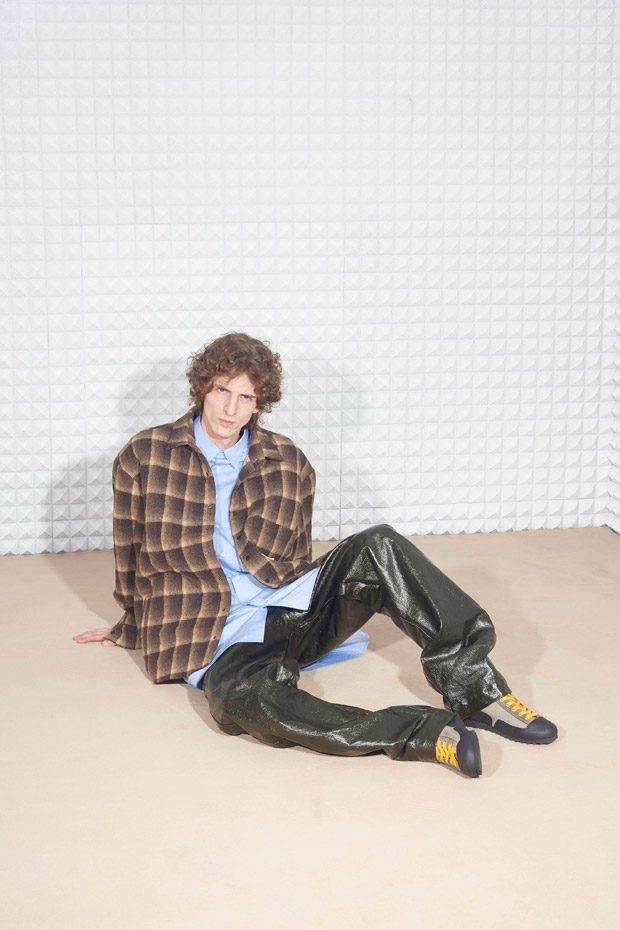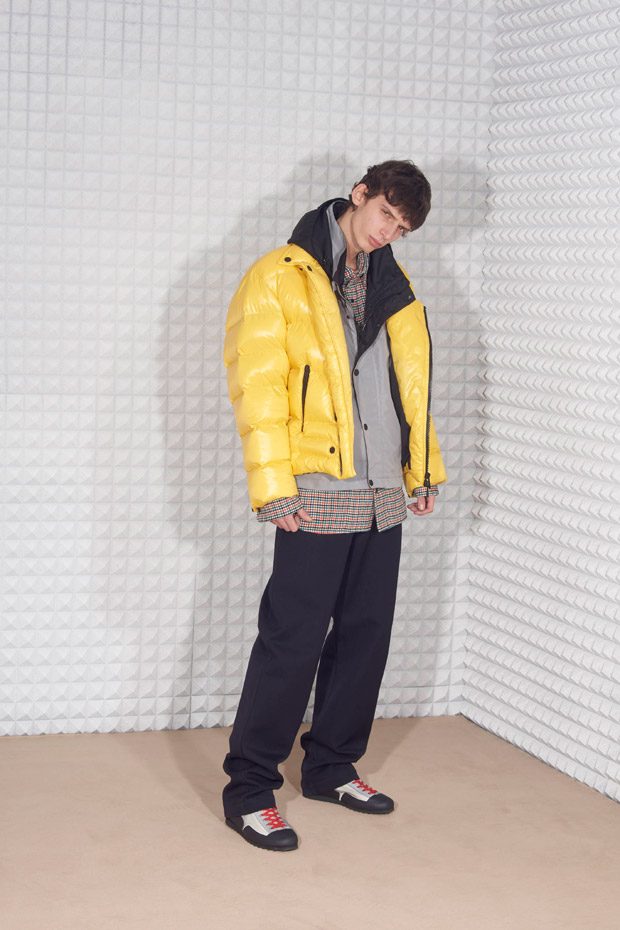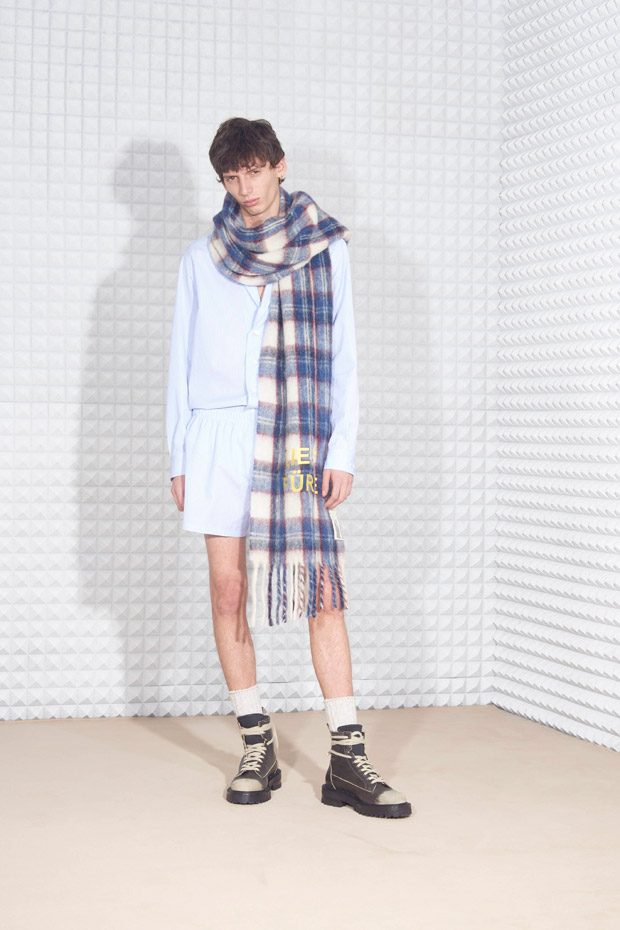 We love hearing from you, connect with us on Twitter, Instagram and Facebook.