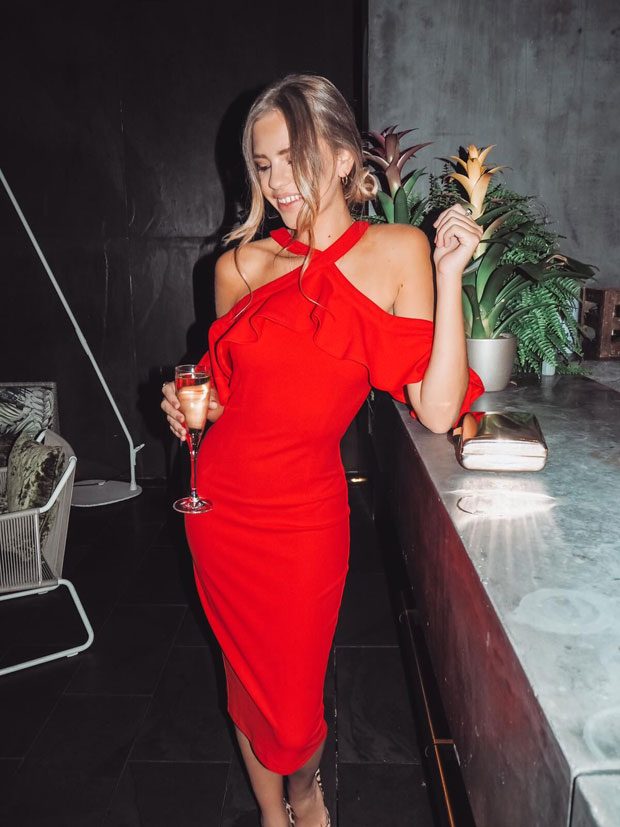 Organising a much-needed girls night out presents a number of challenges. Where will you go? More importantly, what will you wear? Here, we have compiled a range of girls night out dresses that every woman should have in her wardrobe for a night out on the town.
Read more after the jump: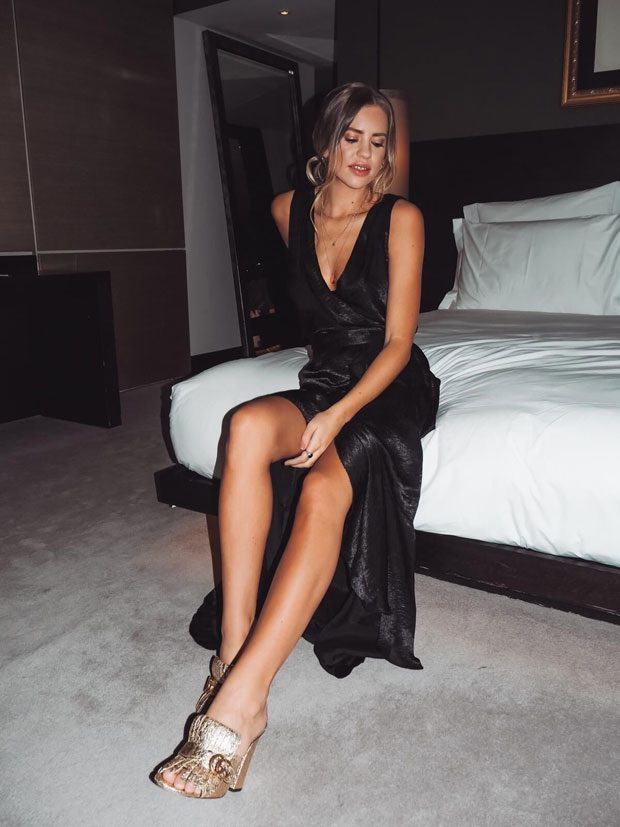 The Little Black Dress
One of the biggest fashion must-haves that has stood the test of time is the little black dress (like this one from SilkFred). This timeless classic is perfect for any event and can be dressed up or down to suit the situation. For a stylish twist on this trend, this bardot off-the-shoulder design is the perfect dress for a night out with the girls.
Whether you're heading to a restaurant for a meal, or you're dancing the night away at your favourite club, this little black dress will ensure you'll never be lost for an outfit again. Pair this dress with your favourite ankle strap heel and a leather jacket for an elegant look on those cold winter nights, or pair with wedge heels at a formal event for style and practicality.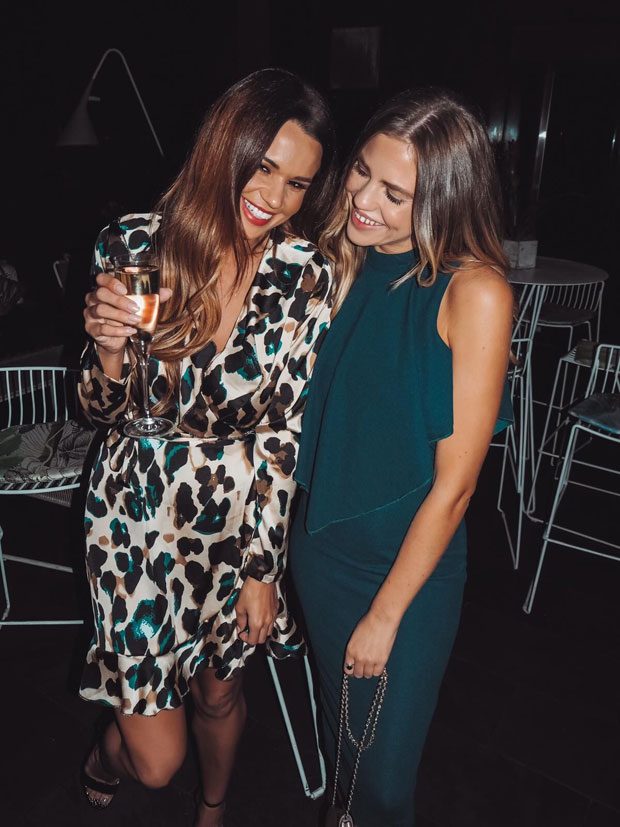 A Statement Dress
It is also vital to stand out from the crowd on a night out and there is nothing better than a colourful dress with an intricate pattern to help you do just that. With dresses such as the Triple Ruffle Sleeve Snake Wrap Dress in your wardrobe, you'll always have something unique on hand for nights when you really want to wow the crowd. This ruffle sleeve dress is the perfect length and shape to flatter all body types, showcasing you at your best.
This dress can be paired with your favourite pair of ankle or thigh-high boots to combat the winter chill. It's also a great option for surviving the summer heat, whether at home, or away on that much-deserved holiday. A statement dress in your wardrobe will ensure that you're prepared for any event.
The Go-To Dress
Another important factor to consider is your comfort! If you feel comfortable in your dress, then you are more likely to enjoy your night out and feel confident – a crucial part of any girls night out!
For the ultimate night-out look, you can opt for this bold Leopard Print Velvet Burn Out Bodycon Dress to truly stand out from the crowd. This is the perfect dress for those spur of the moment nights, and one that can be styled again and again for a fresh take on any look. Pair this stunning dress with bold makeup as well as a statement pair of earrings and ankle strap heels for the ultimate elegant look.
No matter where you are headed for your girls night out, make sure that you are dressed to impress with some of these night out must-haves. Enjoy!