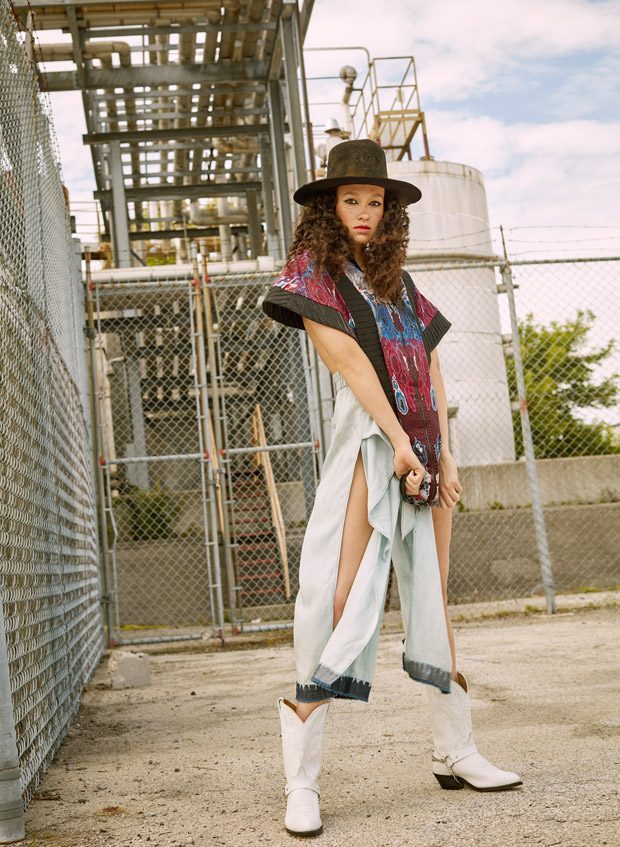 If you're devoted to fashion, then you know how things move quickly in the design world. Starting a blog to detail these trends and your reactions to them is a fantastic way to make your voice heard and to interact with others with a similar passion.
However, just because you're dialed in on everything on the fashion front doesn't mean that you're also an experienced web designer. In fact, if you're like most people, then chances are good that you've never created a website.
Read more after the jump: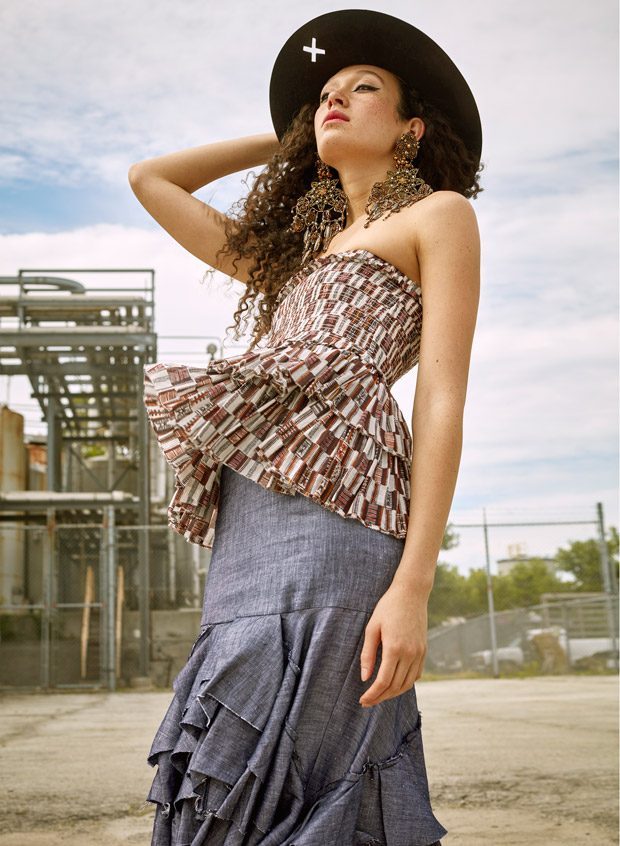 Does that mean that you have to find a website designer and pay him an exorbitant amount of money to get your fashion blog started?
No, you can do it yourself with a good online website builder.
Don't get me wrong. Professional website designers do an incredible job and produce a worthwhile product. Nonetheless, it always feels like the designer "owns" the website more than you do. When changes are needed, even minor ones, you'll likely have to go back to the designer to get it done, and you'll owe him money for it. Plus, the job gets done on his timeline, not yours. This may leave you waiting for days or weeks to see the changes happen.
A Website Builder Is a Better Way
The alternative that puts you in the driver's seat is to use a website builder. You may be thinking that that seems like a daunting prospect. After all, you don't know HTML from CSS. How can you design your own website?
With a website builder, it's easier than you think. You just need to do proper research of website builders before starting building your site.No programming or coding knowledge is required with these services. Anyone with basic knowledge of computers can create a stand-out website in just a short amount of time. In fact, you may be able to start your website design and publish it in as little as one day.
What Is a Website Builder?
It's possible to quickly and efficiently create a fashion blog with a website builder because much of the work has already been done for you. All you have to do is visit the website of a builder like Wix, Weebly or Squarespace. You'll quickly discover that each of these services, and many others, all have a catalog of ready-made templates.
Hundreds of these templates are available. They look polished and professional, so your blog will look as chic as the clothes you love. Best of all, no coding or HTML knowledge is required. Most elements in the website that you build are added or deleted by dragging and dropping. If you want to insert text, just click on the pertinent box and start typing. Adding photographs, headers and other elements is just as easy.
What If Changes Are Needed?
This is another huge advantage that comes with using a website builder. Whenever you need to make any updates to your blog, it's totally within your power to do so. You're not waiting for someone else to make the updates for you, and you'll soon discover that the more familiar you are with your website builder, the easier it is to get those changes done in a flash.
Website Builders May Cost You Nothing at All
Do you want to start a fashion blog, but have no money with which to do it? Hiring a website designer is definitely out of the question, but remember that necessity is the mother of invention. You can still get your blog up and running with a website builder.
Many of the most well-known and reputable website builders offer free templates that you can use without paying a penny. Of course, you'll still have to pay someone to host your website, but this cost can be minimal, especially if you're intentionally starting out small.
Admittedly, you won't have as many template choices when you opt not to pay, but that doesn't mean that your blog can't still look fantastic. You'll likely be surprised by how many choices you have and how great they look.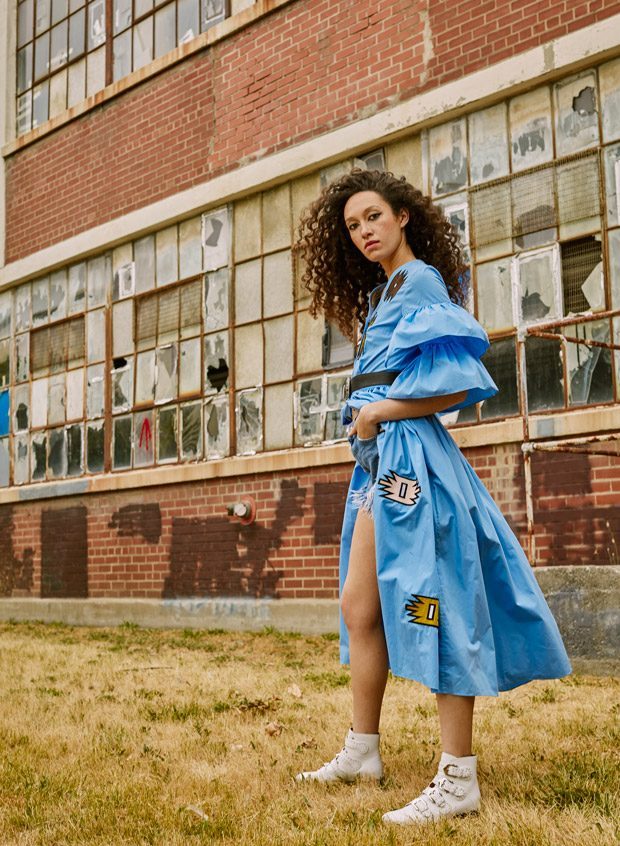 Paid Templates Promise More Impact and Functionality
Do you have a little more money to spend? That's good news because it will open up a world of templates, add-ons and more that will really make your blog stand out from the competition.
With a paid template, your website will look like it is the product of a professional website designer. People will think you spent big bucks to get it done, but you'll know that you did it on a tight budget.
Most website builders feature a library of add-on widgets that can make your website faster, more responsive and more interactive with your audience. These add-ons are designed by the website builder itself or third parties. While some are free others cost a bit of money, but they can really differentiate your blog from others.
Get Creative with a Website Builder
Don't think for a minute that using a website builder will take all of the creativity out of the process of starting your fashion blog. You'll be surprised and impressed by just how flexible and adaptable the templates are. Changing a few colors, adding your own artwork and writing your own text really make it your own. Also, many templates have several options that you can use to customize the layout of each page on your website.
Teaming up with a graphic and web designer when setting up your web page and creating logos and overall look is always a good investment. If you are Canada based for a great deal of professional toronto website designers is available online, as in any major city. Connecting with a web designer locally may give you an opportunity even for one-on-one meetings helping you navigate through the set up much easier.
When you want to make changes, doing so is a breeze. You can log in to your website from any computer in the world that's connected to the Internet. That's because your website will likely be housed on the server for your website builder. This means that you can make changes on the fly, even while using a tablet or a smartphone.
If this kind of flexibility, creativity and affordability appeals to you, then a website builder is definitely the way to go. There are many reputable options out there.
Who knows? With a bit of practice, you may find a new passion for building websites.
Images by Alvaro Goveia for Design SCENE