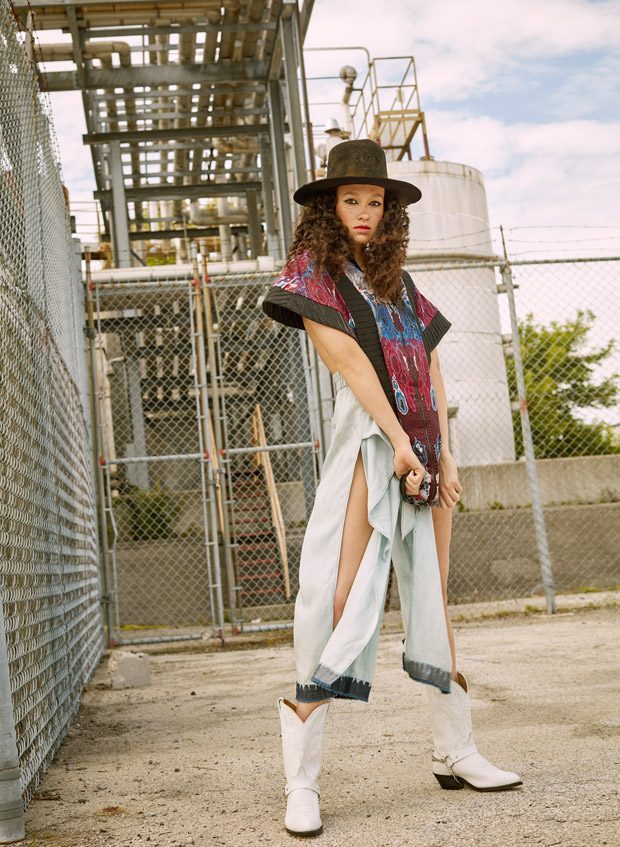 If you're a fashionista, you're well aware of how swiftly things change in the design industry. Starting a blog to discuss these trends and your opinions is a great way to get your voice heard and connect with people who share your interests.
But, just because you're up to date on the latest fashion trends doesn't guarantee you're also a skilled site designer. If you're like most people, you've probably never built a website. You will, without a doubt, need to use website builders for photography.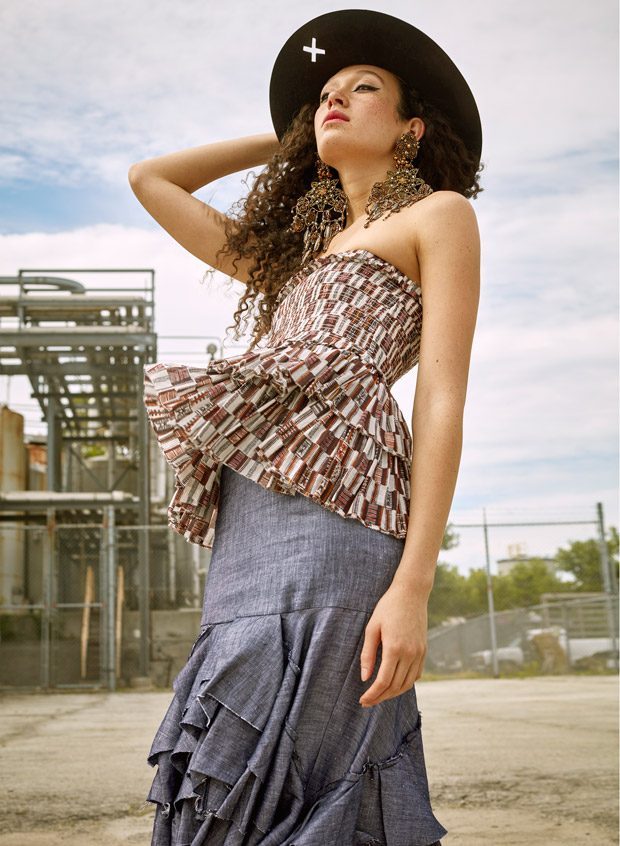 Web Builders Better Than A Web Designers?
Professional website designers provide excellent results and successful items. However, you may easily do it yourself using website builders for photography. Nonetheless, you have the impression that the designer "owns" the website more than you do. You'll probably have to contact your designer for some modifications to be made, even if they're little, and you'll pay him an amount of money. Furthermore, the task is completed on his schedule, not yours. You may have to wait days or weeks for the changes.
Before developing your website, you should conduct thorough research on website builders. These services do not necessitate any programming or coding experience. In a small amount of time, anyone with a basic understanding of computers may design a unique website. You might be able to start designing your website and have it in one day.
What Are Web Builders?
A web builder is a program that enables users to create a website without knowing how to code. Website builders are divided into two categories: online and offline.
An offline web builder is software that you install on your computer and use to construct a website. Online web builders are internet applications that allow you to construct and modify your website on the company's server.
Fast And Easy Changes If There Is Need For It
This is also another significant benefit of utilizing a website builder. It is entirely under your control to make any changes to your blog. You won't have to wait for the designer to make the adjustments for you, and you'll find that it the more comfortable and faster if you can make those changes.
You may access your site from any device with Internet access anywhere globally. Because your site will most likely be hosted on the same server as your website builder, this is the case. This means you can make adjustments on the go, even if you're on a tablet or phone.
Paying Nothing, Small Amount Of Money, Or You Should Spend Little More?
Most of the website builders for photography provide free themes. Of course, you'll have to pay somebody to host your site, but this may be a relatively low cost, especially if you're beginning small. You'll be astonished at how many options you will have to choose from and how appealing they are.
Otherwise, if you want and can spend a little more, there is also an option for that. Your website will appear to be the work of a quality web designer if you use a premium template.
People will believe you spent a lot of money on it, but you'll know it was done on a shoestring budget. Most website builders have a collection of widgets that may make your site more responsive, quicker, and engaging with your visitors.
Use a Website Builder to Be Creative
Do not believe for a second that utilizing a website builder would eliminate any creativity from the process of launching your fashion blog.
The templates' flexibility and adaptability will surprise and excite you. Adding your artwork and writing your wording makes it unique. In addition, many themes have various choices for customizing the design of each page of the site.
Final Thoughts
No matter what kind of web builder you will choose, if it will be free or paid, one is sure you need one, more than anything else, for starting a fashion blog. Using it maybe will wake new passion in you—building websites.
Images by Alvaro Goveia for Design SCENE