Discover Miu Miu's Spring Summer 2019 advertising campaign featuring Du Juan, Juliette Lewis, Lola Leon, Maya Hawke and Zazie Beetz lensed by fashion photographer David Sims. Styling is work of Katie Grand, with set design from Stefan Beckman, and casting direction by Greg Krelenstein. In charge of beauty were hair stylist Paul Hanlon, and makeup artist Lucia Pieroni.
"Moments frozen in passage, from one experience, one plain, to the next, the Miu Miu Spring/Summer 2019 advertising campaign captures the transitory, fleeting nature of fashion itself. Ephemeral, temporal, intensely personal.
The mise-en-scène is the act of travel, poised in transit. Situated within the universal topography of automobiles – buses, coaches and cars, blurring through the spectre of an urban landscape composed of abstracted light – the sitters are, conversely, calm amidst a panorama of potential chaos. These aesthetic terrains of chrome and paint and leather upholstery afford the obvious, unavoidable potential for revelation, epitomising constant change and locomotion. The setting implies a narrative, expresses an inherent shift, both physical and across states of mind, states of emotion. Within cinema, these types of images propel us through a story: they transform our focus, prepare us for the new."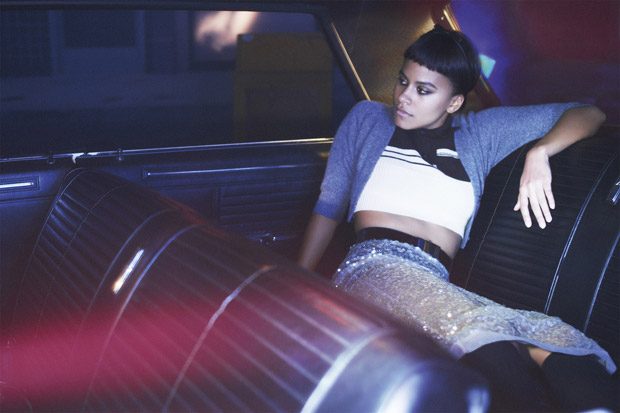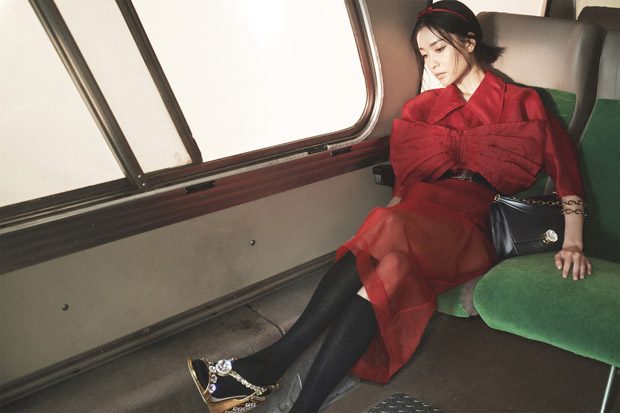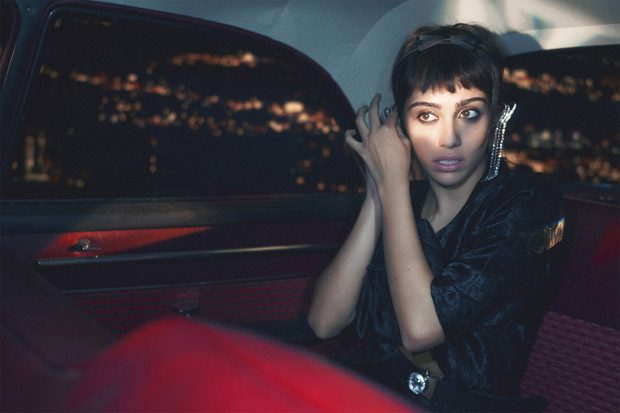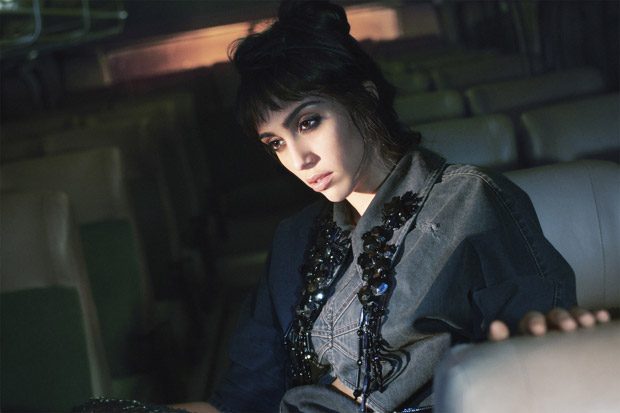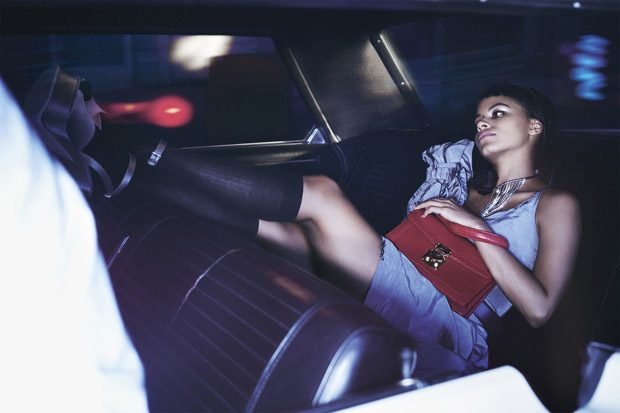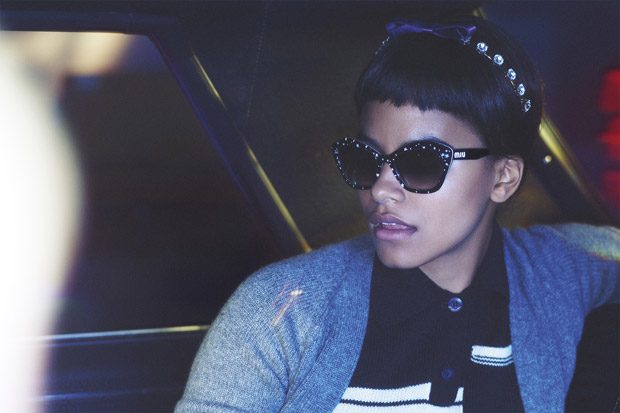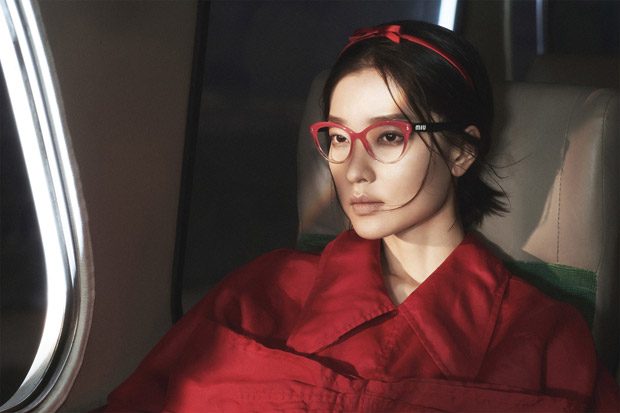 We love hearing from you, connect with us on Twitter, Instagram and Facebook.