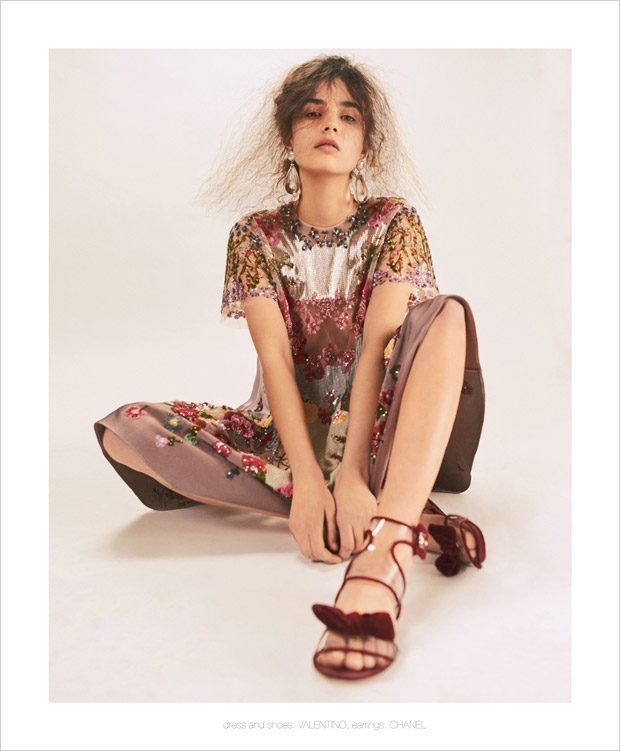 Prom season is just around the corner, which means you'll soon have a chance to show off your style and display your love of fashion. Whether you choose to be bold and daring or classically dressed, you'll need to prepare well in advance.
As you prep for prom2019, make sure to check off these essential steps to help you build your look.
Read more after the jump: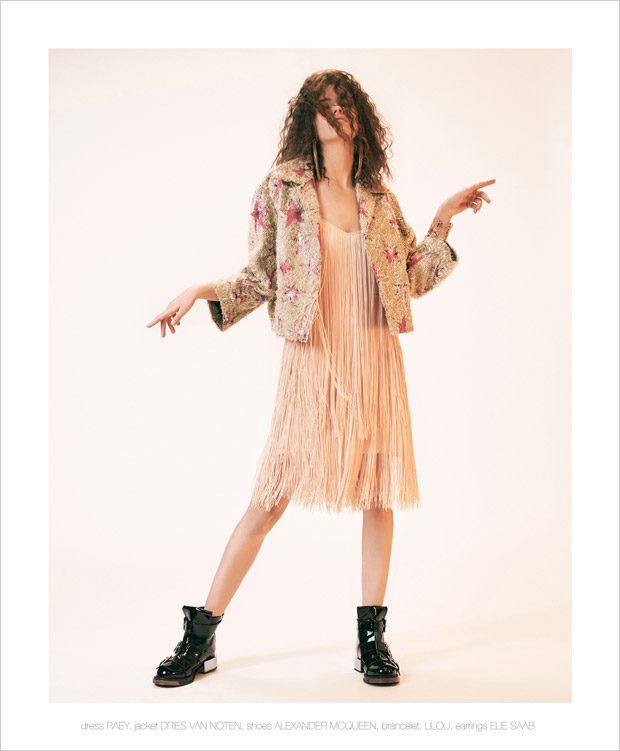 Finding the Best Dress (or Suit!)
Finding your prom outfit can be a tough task. Whether it is a suit or dress for the big night, there are seemingly millions of options. For both suits and dresses, there is the tailoring, color, and price to consider. You'll also have to consider what your date is wearing if you want to match them.
But let yourself get too stressed – take this as a chance to explore your fashion sense! After all, prom can be a time to be avant-garde and adventurous with your look. For those seeking to make a splash, consider bold colors and cuts that mimic what you see across fashion spreads today. Whereas for classic looks, you can look back at vintage magazines and collages for flattering traditional cuts to create your ideal ensemble.
Look Online for Inspiration
The choices can be overwhelming when you consider all the possibilities. One way to reduce stress is to start your search online. For instance, you can look through hundreds of Jovani prom dresses designed for the 2019 prom season to get an idea of what you like.
Just pull up as many tabs and favorites as you need to create a list of outfit options. Afterwards, you can narrow it down to your choice without getting confused or overwhelmed about exactly which styles you have looked at. Searching online also gives you an easy way to the compare prices of your favorite styles. Just remember to get your tape measure out and pay attention to the sizing guide and return policy, and you're sure to have a great online shopping experience.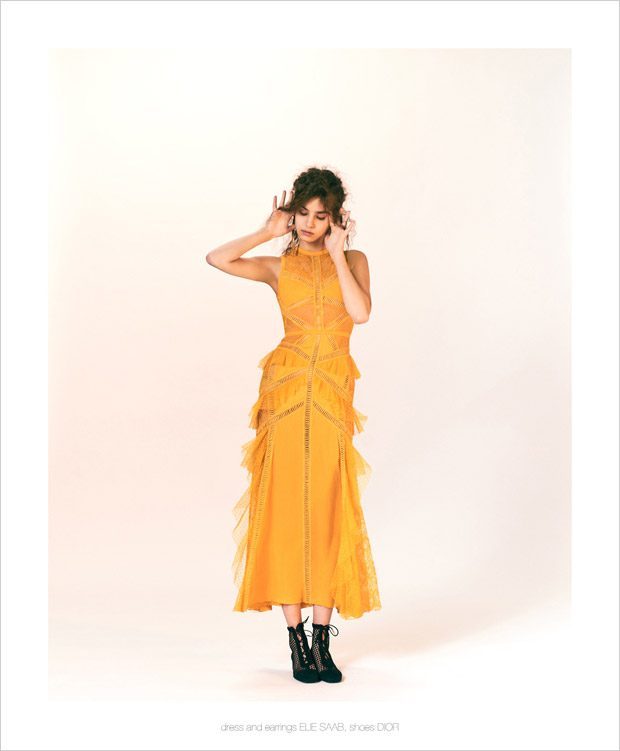 Deciding on the Perfect Hairstyle
Now that you've got the main piece of your look down, consider building the rest of your ensemble around it. Will your hair be long or short? Straight or curly? Up or down? Start to think about it for too long, and it can seem just as overwhelming as picking out your dress.
There's no need to worry though, with these helpful guidelines to keep in mind. If your outfit has a high neckline, consider wearing your hair up. This way, you don't detract from the neckline of your garment. Next, consider the volume of our outfit. If you've got a large or poofy skirt, create some contrast with your hair and go for a slicked back look.
Another option is to look at what your favorite celebrities and models are rocking and create a look based on their style. Make sure to practice doing your hair before the big night and you're sure to walk away looking excellent.
Jazz It Up with Jewelry
Finally, put it all together with finishing touches that count. If you have a bold or patterned dress, keep accessories classic so they don't take away from the grandeur of your outfit.On the flip side, that means it's a good idea to spice up a more traditional look with loud jewelry and accessories. After all, accessories are the perfect way to make an outfit more personalized.
All in all, you're sure to look stunning at your prom if you rock what you wear with confidence. And don't forget to take plenty of pictures!
Images by Mateusz Tyszkiewicz for Design SCENE