The University of Westminster BA presented their best Fall Winter 2019.20 Collections, on Friday 15th February 2019, during the ongoing London Fashion Week. This is the second time that the University of Westminster BA was included in LFW calendar. Among the students who presented their collections were Georgia Fallon, Oscar Doak, Glenn Wigham, Bruna Ignatowska, James Harjette, Louisa Yung, Lidiia Pyshna, Linda Zhuang, Jade Goodwin, Anna McKernan, Annelise De Swart, Emily Collier, Isabel MacInnes, Eduardo Vegas, and Melissa Eakin.
"I am excited that we are once again showing our students collections at London Fashion Week. Following on from our debut at LFW last year, we are pleased to announce that we will be showing all our graduates A/W19 collections together with their S/S20 precollections in Paris at Espace Commines. This will allow those that wish to build their own brands to develop early relationships with international buyers and stockists before their graduation in June." – Professor Andrew Groves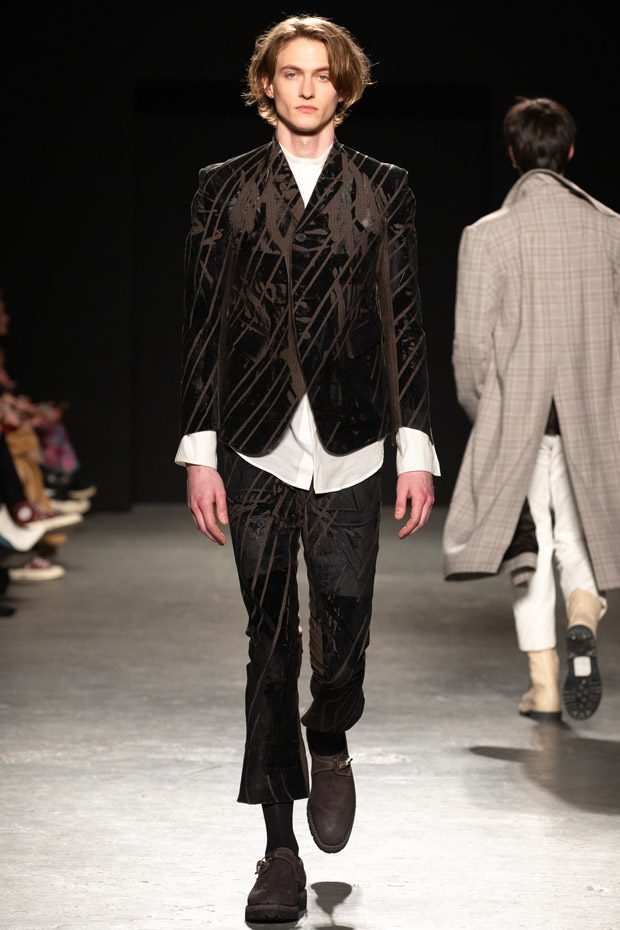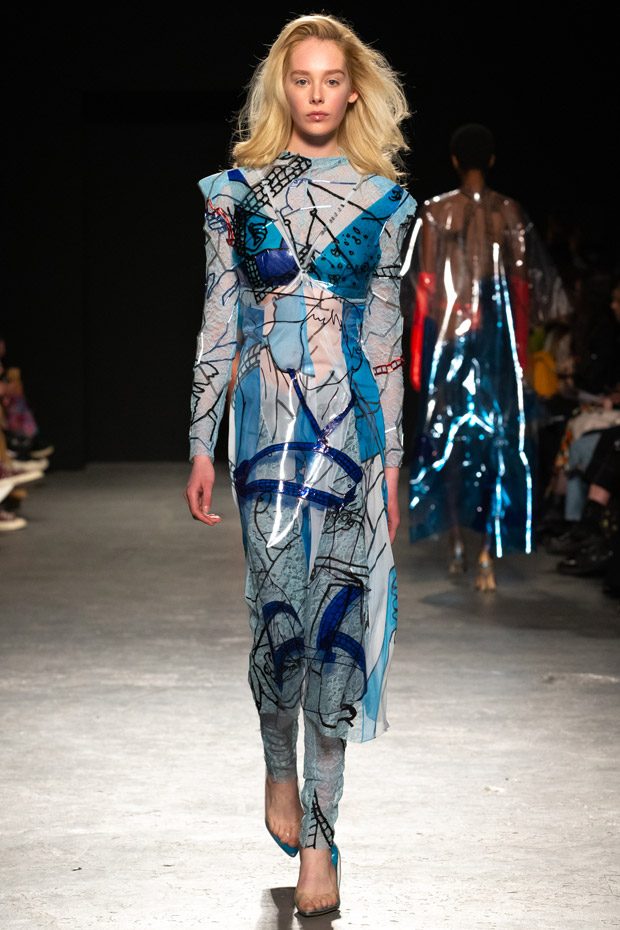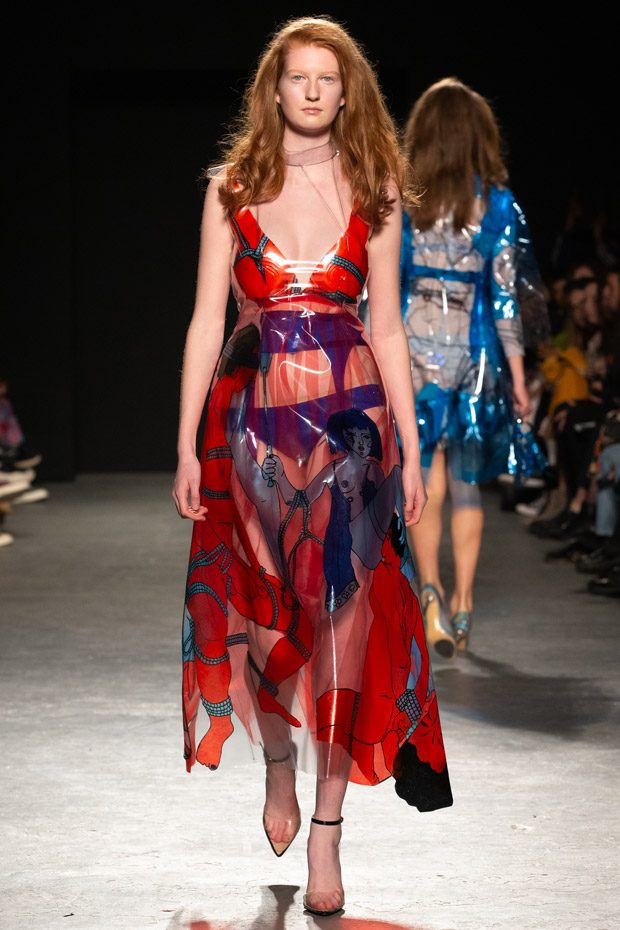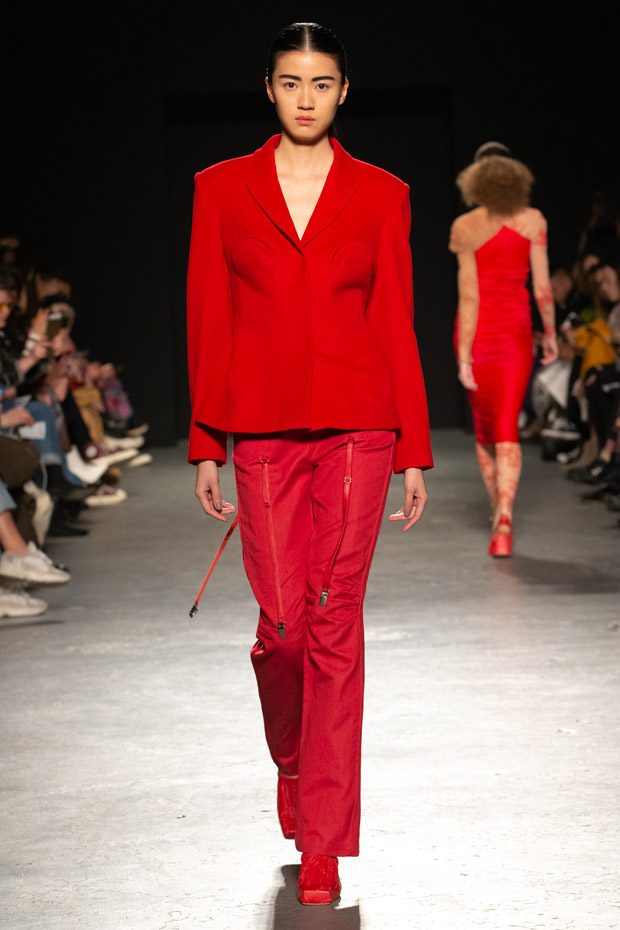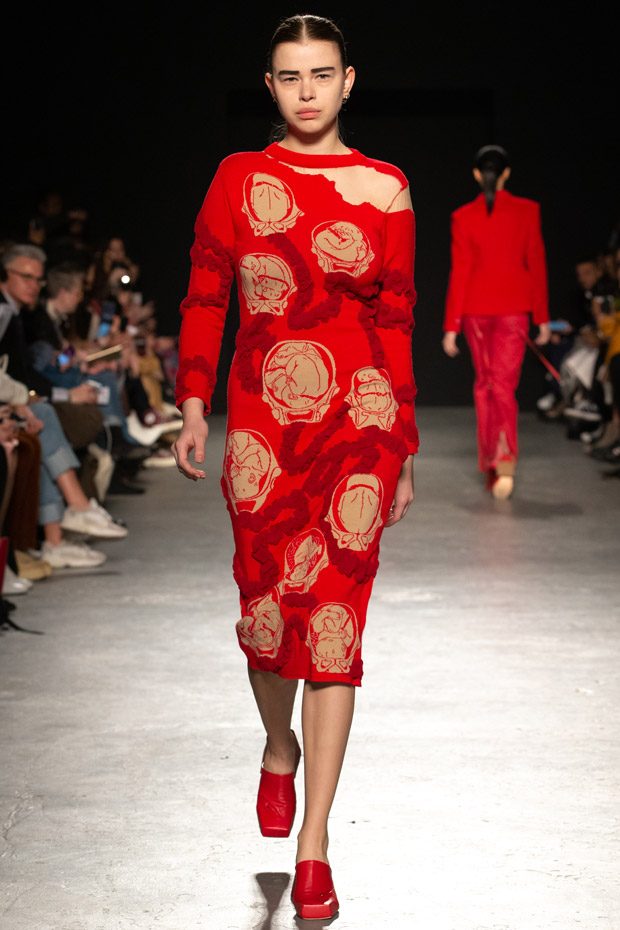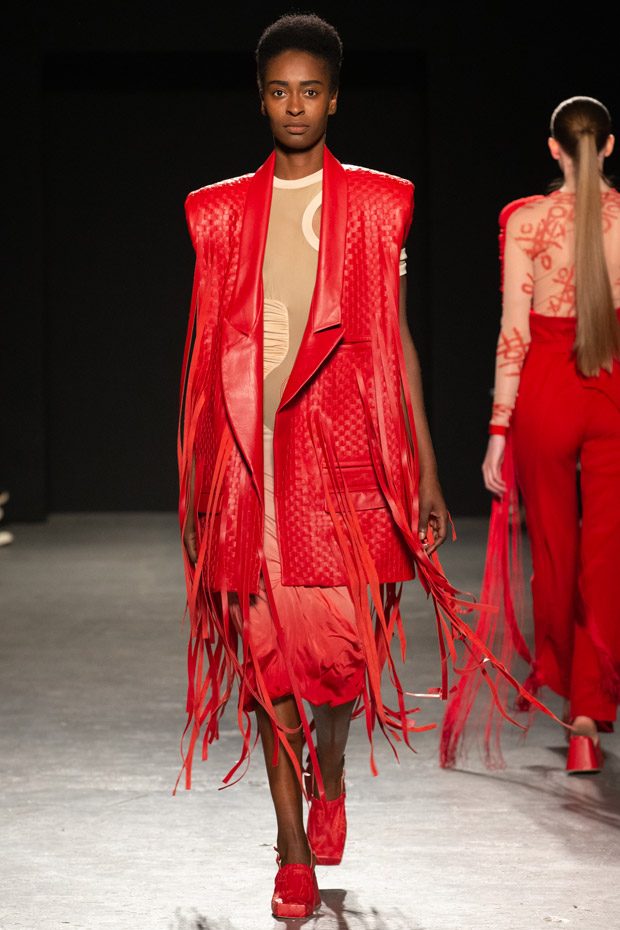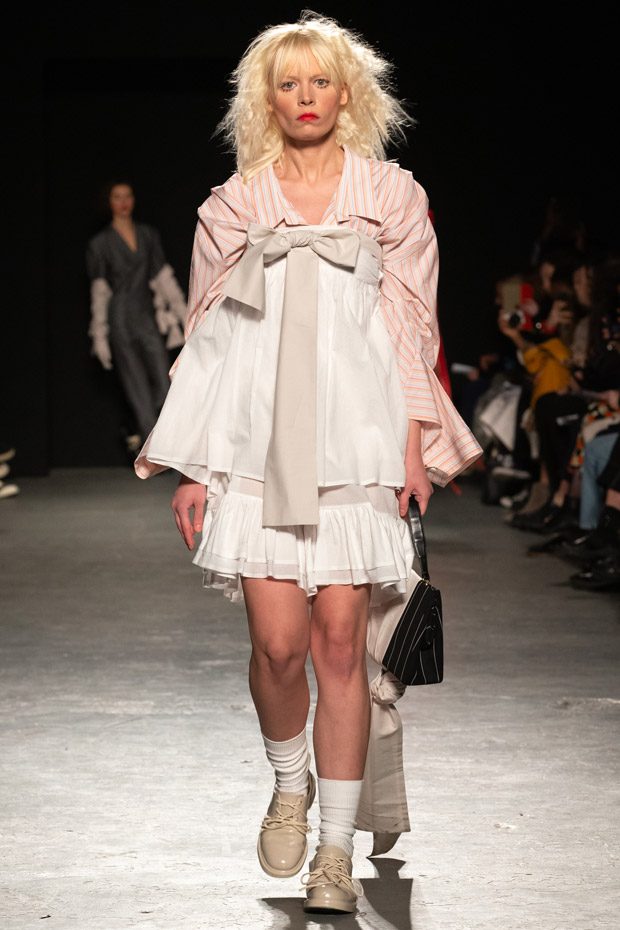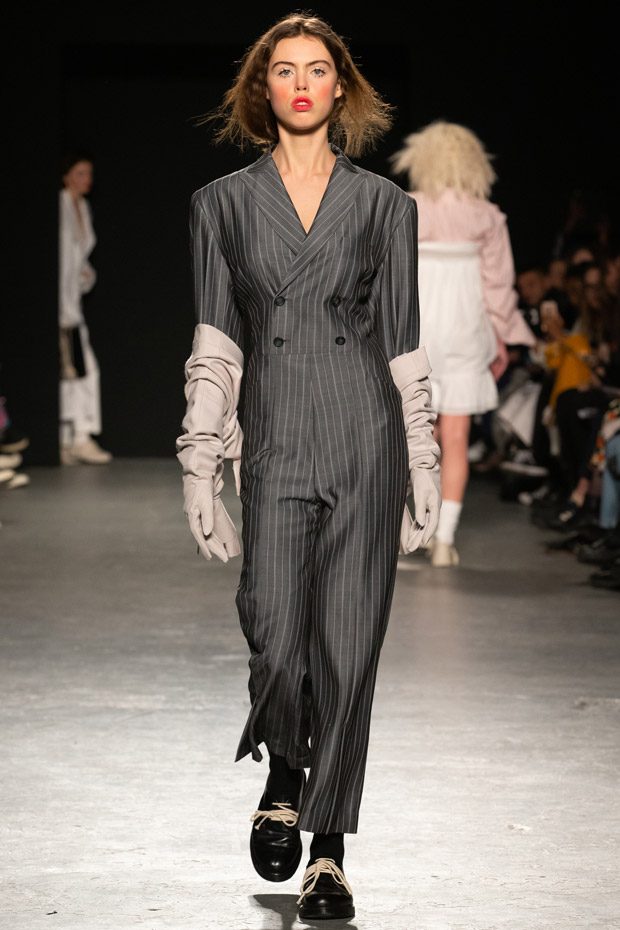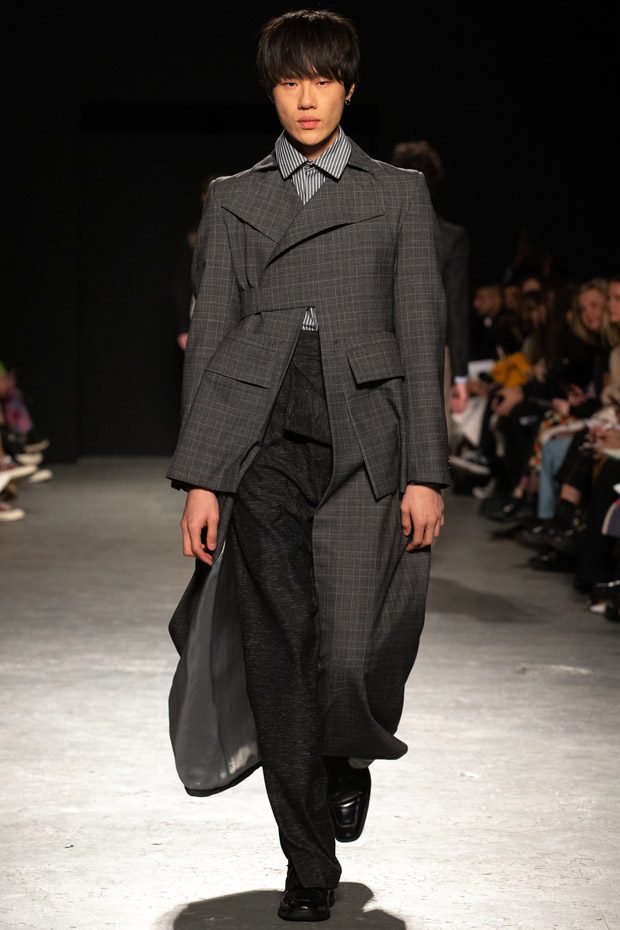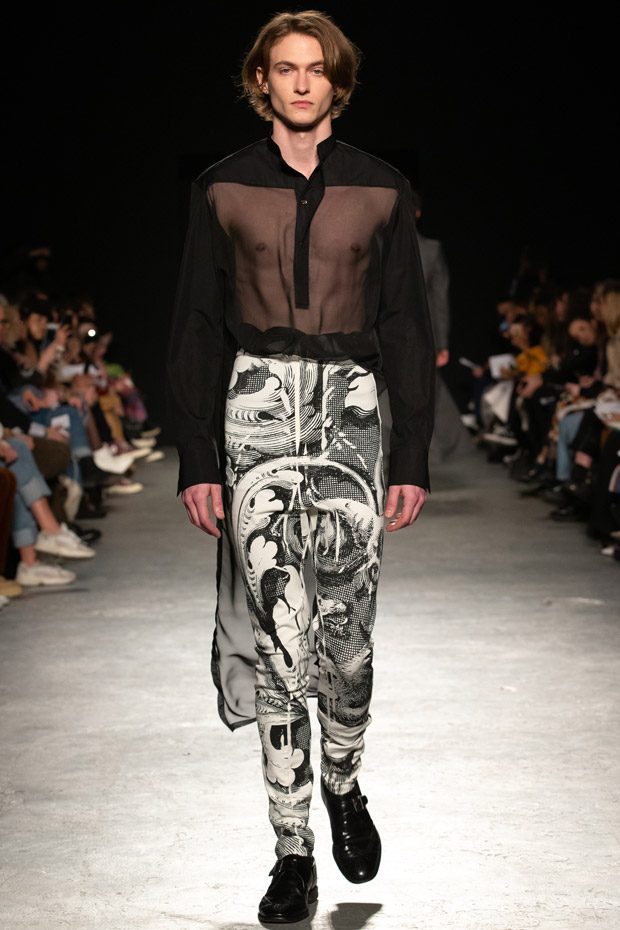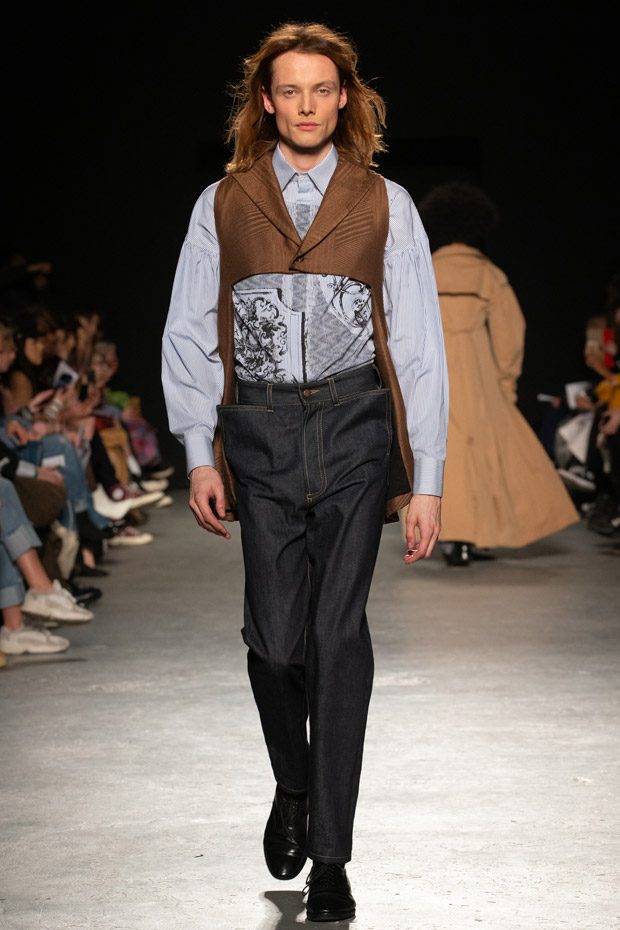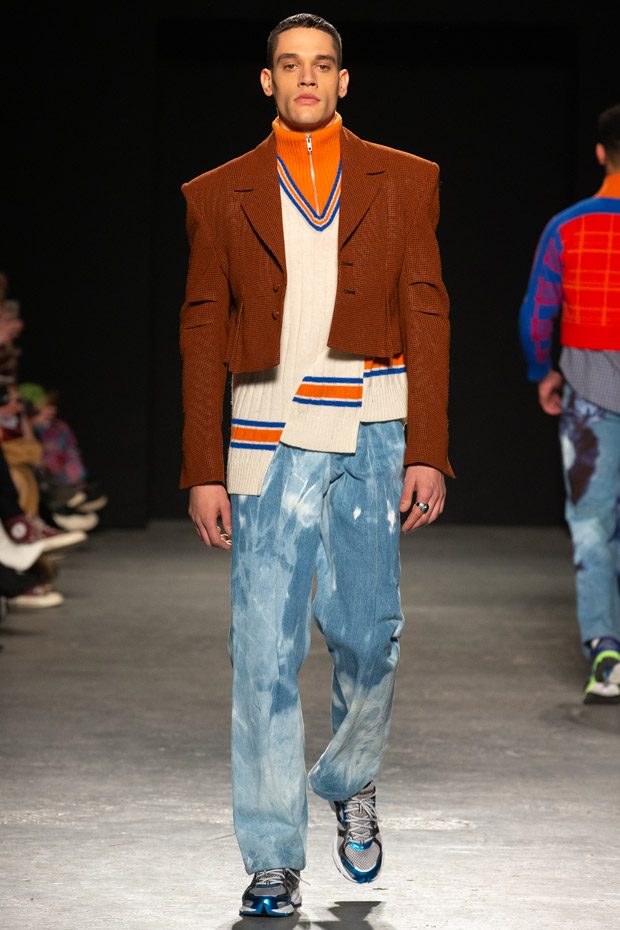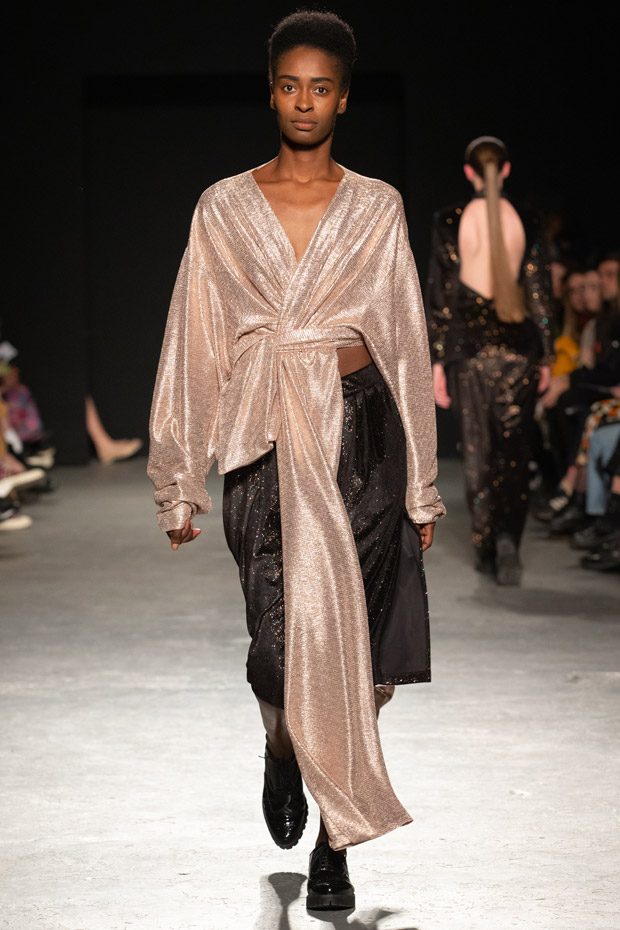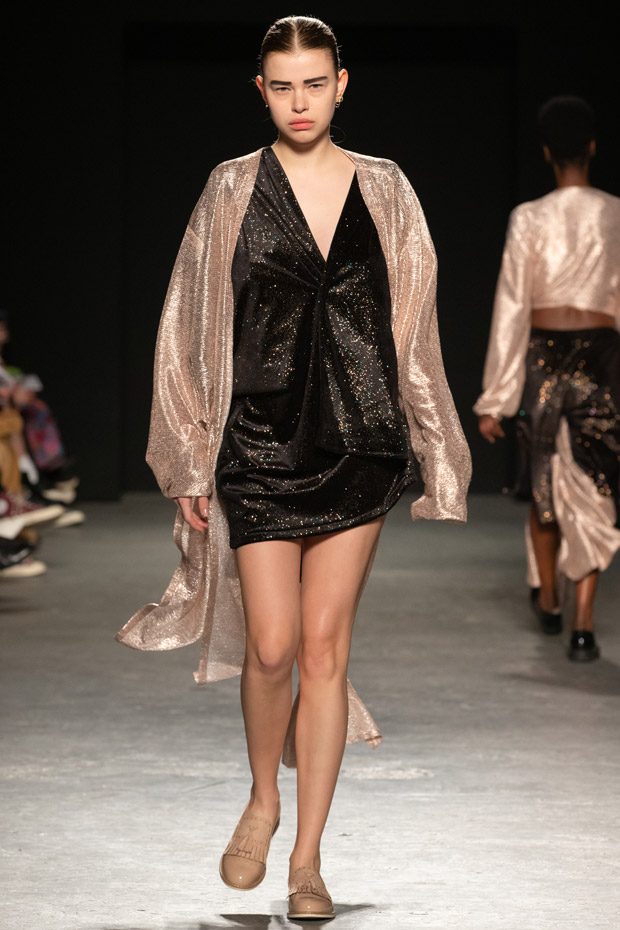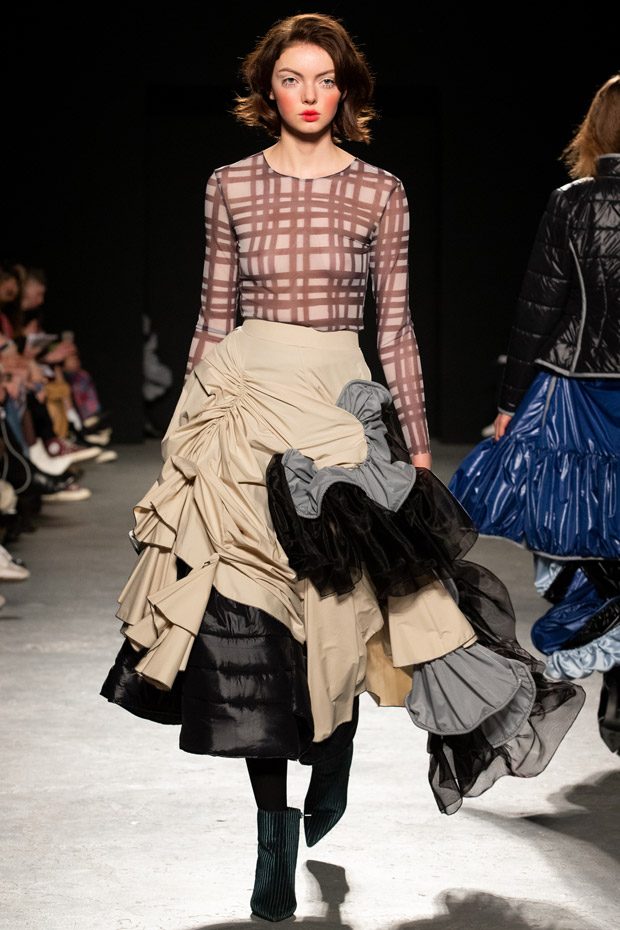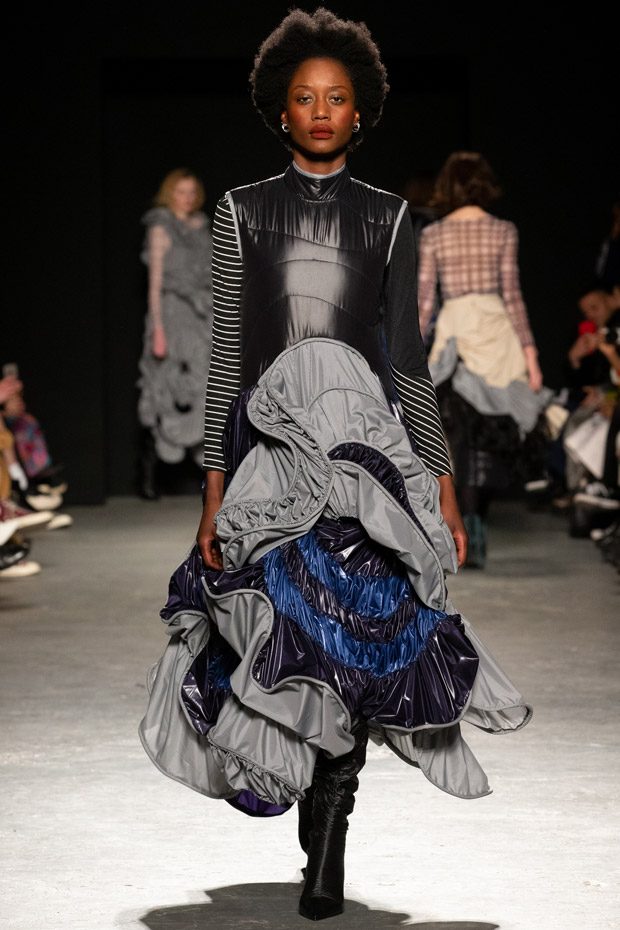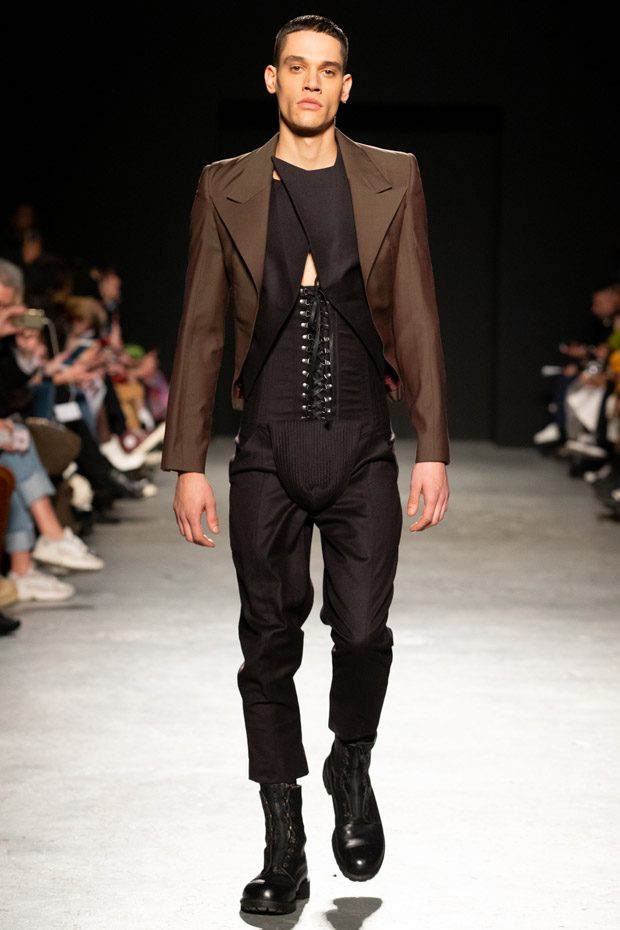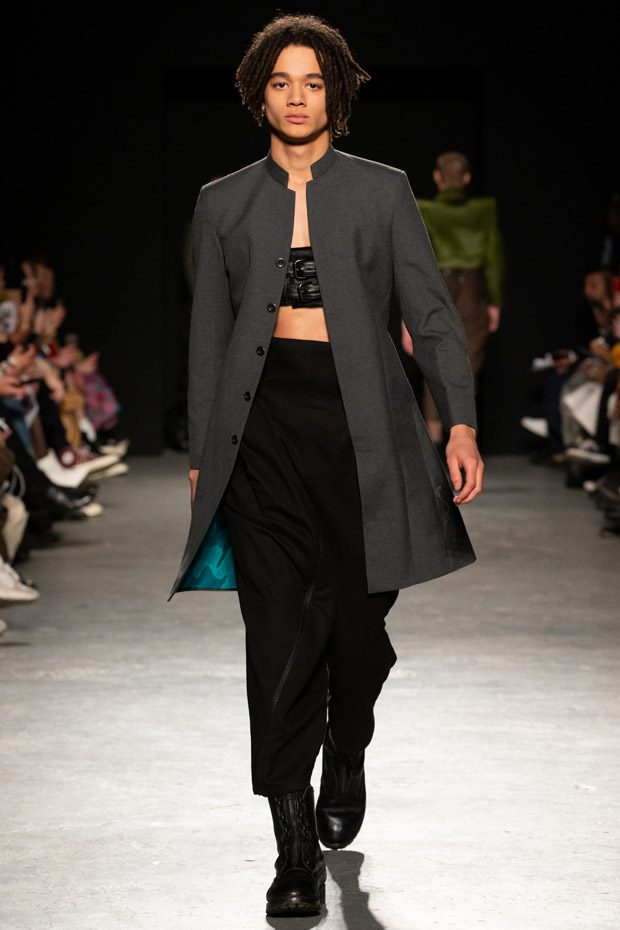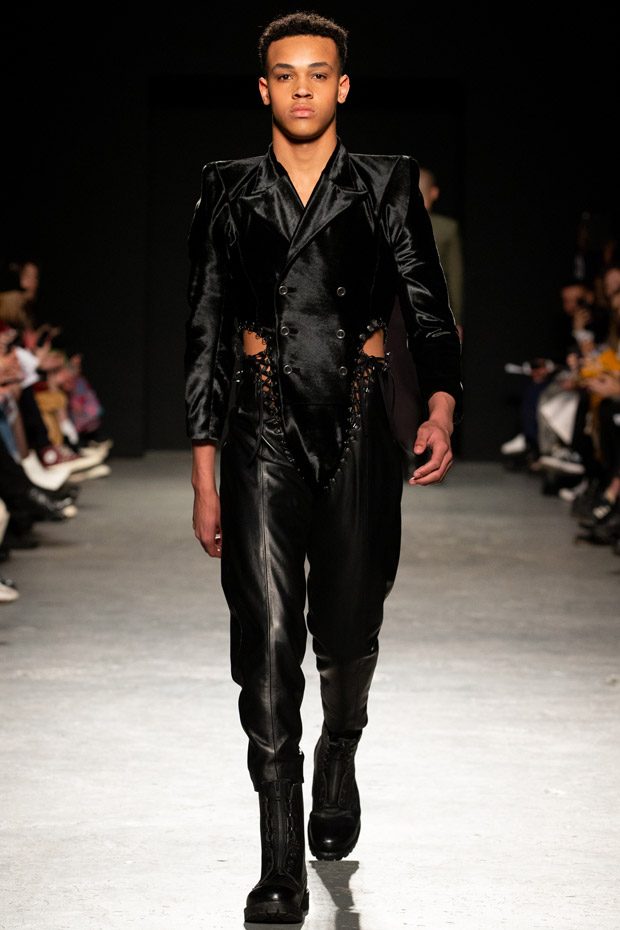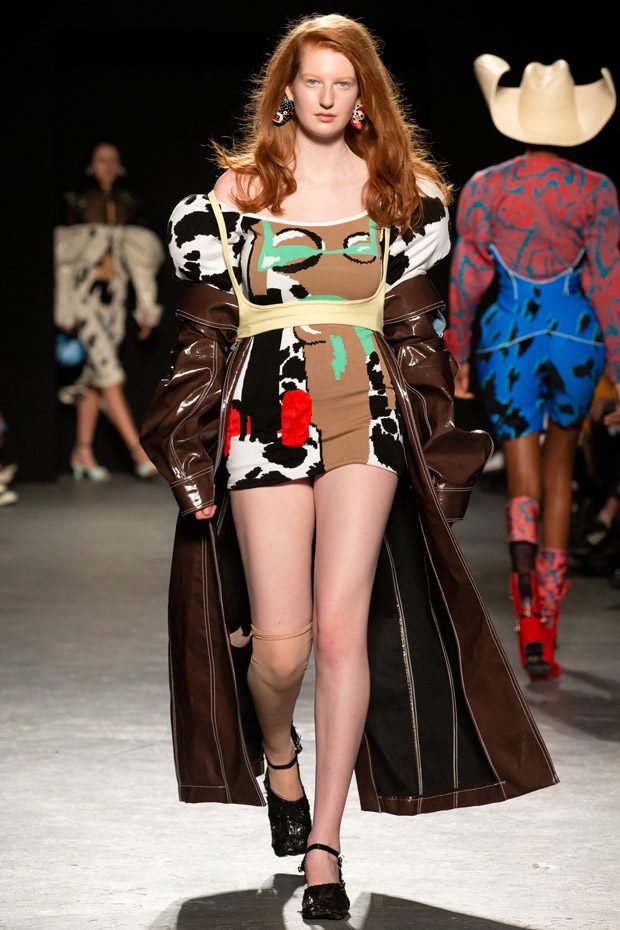 We love hearing from you, connect with us on Twitter, Instagram and Facebook.