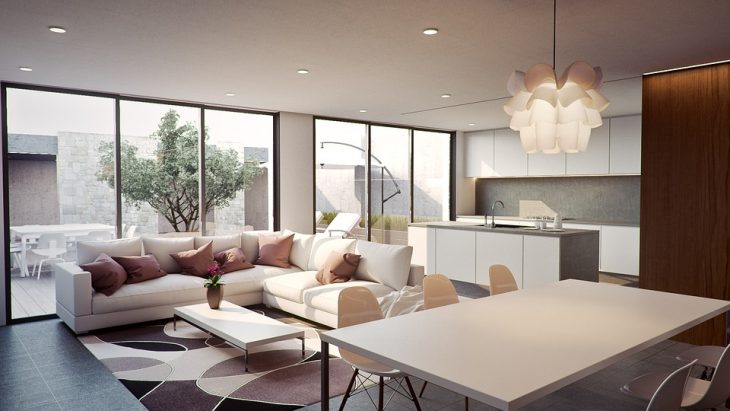 Long gone are the days when you had to wait for painstaking periods of time for your dream home to be built. Today, there are smaller, alternative home options that allow you to easily build and move your house from one place to another. Introducing prefab homes, an efficient way to live in small quarters while getting the most out of your space.
Unlike traditional home construction, there are several benefits of building a prefab home. If you enjoy living in close quarters and prefer to have a portable home, here are a few of the many benefits of building and owning a prefab home:
Easy to Envision
Prior to investing your money, it's important that you visualize the structure of your home. With today's technology, you are able to use a 3D printer, such as those from MakerBot, to create a mockup of your prefab home. These 3D printers are engineered for fast and reliable 3D printing, allowing you to envision your home's structure prior to building which is much easier than a traditional home.
Shorter Construction Time is a Plus
While the contractor in charge of building your home is going to be a master of architecture, the building is going to take significantly less amount of time for a prefab home than it would for a traditional home. This is due to several factors including: the size of the home, no stalls in construction due to weather conditions, not needing to tear down another building prior to construction, and more. This means a quicker move-in time for you and less time renting while you wait for your home to be completed.
It's Better for the Environment
Since most of the construction of prefab homes is done in the factory and then set up on the site, workers don't have to travel far and therefore aren't polluting the environment with car emissions. They're also better for the environment because they use and waste fewer materials, making this a win-win for you and the environment as well. Prefab home also means you'll be able to use the plot and form a wonderful garden surrounding your home, and a nice garden means bigger home value.
It's the "Thing" to Do
Having a home pre-built and delivered to your specific location is trending. Although, there's still much debate out there over modern architecture and how things are done today with cost versus value being at the top of the debate. If you're the type of person who loves to follow the latest trends, then this is the right choice for you to ensure you get your dream home built, delivered, and setup with no worries or complications on your part.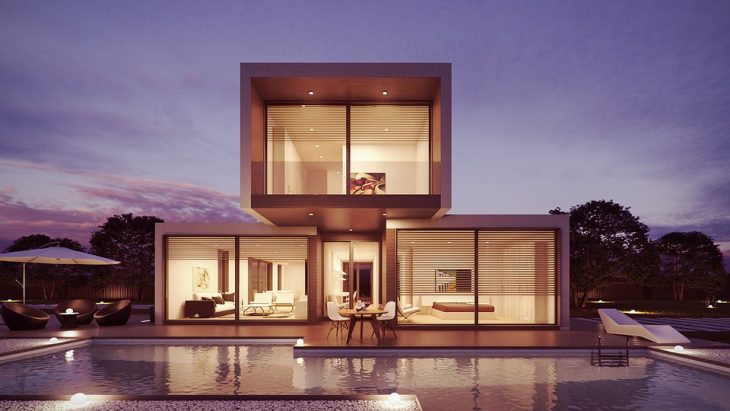 They Are Healthier
Construction on a house that is going up onsite means that those materials are exposed to the weather and the environment around them. This can result in mold, mildew and rust settling into the materials before the house is completed. Since prefabs are built inside, you run less of a risk of your home being contaminated before you even move in.