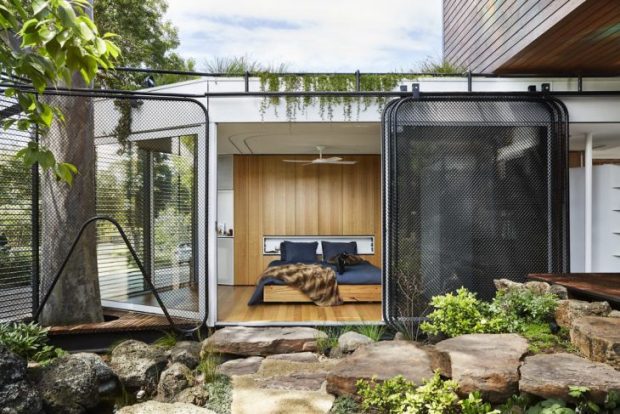 Whenever you are preparing to sell a house getting things into shape is pivotal. However gardens are often neglected in the moment the sellers are preoccupied with the interiors and fixing up any major issues within the home going up for sale. Knowing how the landscaping affects the value of your home is one of the most important parts when selling a property.
Nevertheless, a garden is the 1st impression of your hose, and in this day and age we all know the first impressions count. Here's how you should use your garden to add value to your home: 
Keep It Tidy
Selling a property is expensive, even if you are in no rush to sell, thus very often you won't have any additional funds to invest in renovating your garden. The easiest thing you can do is keeping your garden tidy is no doubt pivotal. Very often a simple garden will attract the buyer more easily, firstly they will have enough room to redesign it the way they see fit and also a garden requiring a tremendous amount of upkeep can easily turn the buyer off.
Without any budget at hand the easiest thing you can do is take some time to mow the lawn, clear the weeds and naturally sweep up and fix up any pathways throughout your garden. In case you are no longer living in the home you have up for sale, make sure you remove any clothe lines, since the same are very unsightly and may leave a bad impression of your outdoor area. Simple tasks like those mentioned above are quite enough to make the interested buyers pay attention to your property without investing major funds in home improvements.
The Shed Situation
Once selling a property a shed in your garden may turn into a massive problem. Most often sheds are neglected for years, since built most likely many legislation have changed and you may not even have a permit to have one. This really depends on the state your shed is in, if used for simply storage like millions of home owners do the potential of it being simply said a mess is much higher. If specious enough, with all permits aligned, investing a little into remodeling a shed into a summer home or a small guest house is to without any doubt add value to your home.
The well designed outdoor buildings, especially when there is plumbing and electricity available, are sure to make the potential buyers much more interested in buying your home.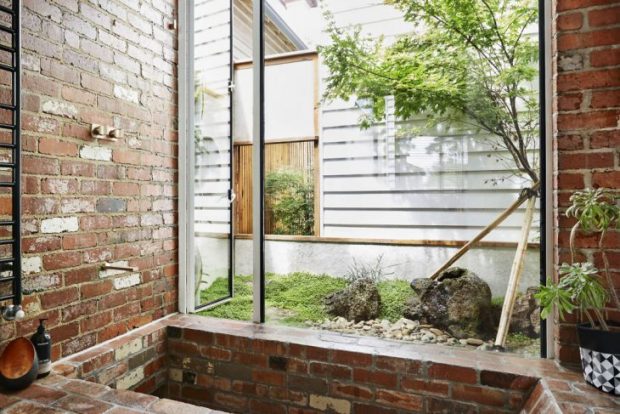 Garden Privacy
This is quite a hard subject, it depends on a lot on local regulations and pre-existing conditions. Very often building a garden wall is not an option, however if you already have one and you are in luck of having no sky-rises in sight this is a side of your home you should definitely use to add value to your property.
Owning a secluded portion of garden or even better the whole garden is sure to catch an eye of any potential house hunters. Whether it's a wall or large plants next to the fencing both are sure to improve the value of the home you are trying to sell. In much smaller gardens, you should consider getting permits to build a timber arbour seating space creating a private space within the garden itself.
Pave The Routes
Keeping tidy all the routes in your garden is as important as maintaining the rest of the garden in top shape. Rock paths are quite valuable today, and considered much easier to maintain.
The Outside In
Furthermore if your house is able to connect it's indoor and outdoor space that is a major box ticked in any potential house buyers check list. A well shaped terrace which connects your homes living area to the outdoor garden is a dream for every home owner. It extends the space of your home during the summer, and if by chance your home has bifold doors opening into garden make sure you accentuate this feature in your home.
Furthermore help the buyers have a feeling of what the garden is to be like once living in. Seeing themselves living in the space and using the garden is to make them much more interested in the property. Getting some outdoor furniture and lighting is a great way to do so.