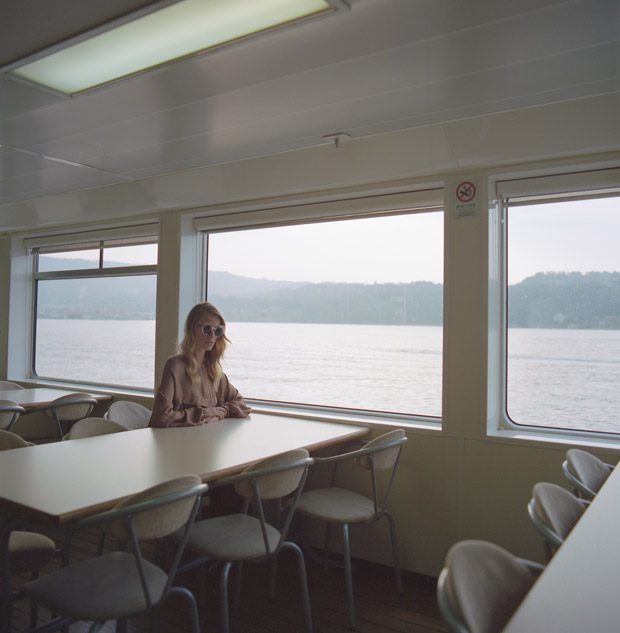 Sitting at a desk all day isn't everyone's idea of a career. There are those who would prefer to steer clear of the boring routine or the monotony of a traditional 9 to 5 job. The spontaneity of travel essentially excites them as they get to do what they love in a variety of destinations.
Does this sound like you? If you love being on the go and seeing new places, then perhaps you'd be better served with a career that allows you to travel frequently. Here are a few options to consider.
Read more after the jump: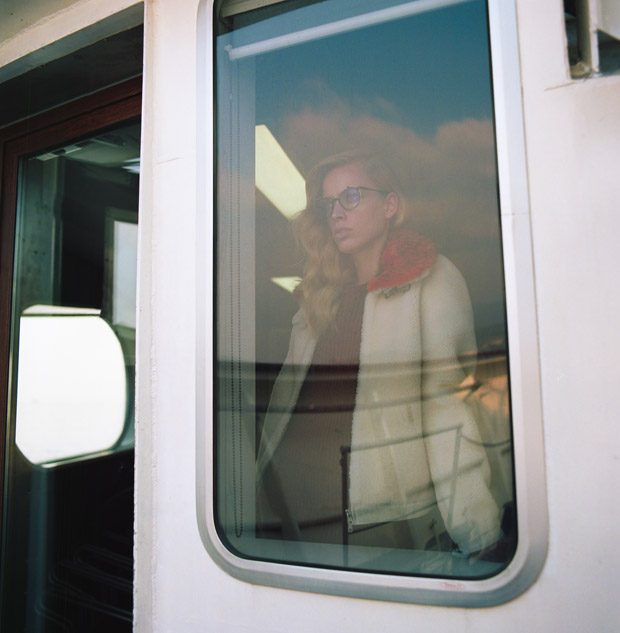 Models
Models are asked to travel all the time to do jobs. How much they travel essentially depends upon the type of model they are, the agency they're working with, and their popularity. For instance, a commercial model who is working with a smaller modeling agency may not travel as frequently as a high fashion model who is supported by a top agency. As you grow in your career and become more in-demand, you'll find that traveling gigs come up all the time.
Consultant
Do you have a strong set of professional skills that you believe other businesses could benefit from? Maybe you're great with employee relations, accounting, or managing businesses? Companies pay consultants big bucks to provide them with sound advice that will help them improve their organizations. Depending on what industry you decide to consult for, you could find yourself traveling cross-country or internationally on a regular basis.
Fashion Designers
Do you have a natural eye for fashion? Love the idea of designing the latest trends? If so, you may want to start a career as a fashion designer. Though you won't do much traveling at the start of your career, as you become more involved and develop your brand, you'll be on the road (or on a plane) quite often. Lots of fashion designers travel to trade shows and events, to meet clients, and even overseas to meet with suppliers.

Medical Professionals
While some medical professionals work traditional shifts in the same facility, others travel frequently. If you have some medical training or education, you can reach out to medical staffing agencies to help you transition into a position where you'd travel more. You could easily become a pharmaceutical sales rep, a traveling nurse, a healthcare consultant, or a home health aide and travel the world helping to improve the lives of many.
Photographer
Are you great with a camera? Do you like the idea of capturing the world around you? If so, you might want to become a photographer. Whether you take photos of people, places, or things, there are plenty of ways to make a living with your camera. You can work with major publications or go out on your own as a freelancer selling your photos as stock images or to major blogs and websites.
For some people, having a stable job with routine hours in the same location or facility is necessary for their lifestyles. For others, it feels like you're trapped. If you want to stray away from the traditional 9 to 5 cubicle job and find a career you're passionate about that allows you to travel, then perhaps one of the above-mentioned career paths is right for you.
Images by Sami Oliver Nakari & Fabio Bozzetti for Design SCENE