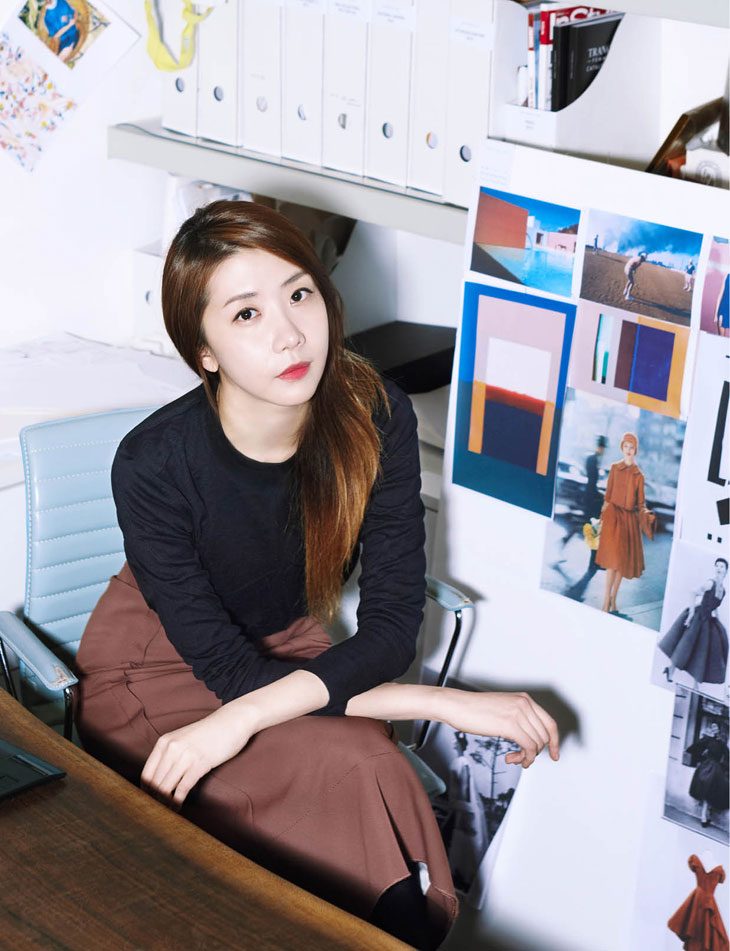 Designer GAYEON LEE sits down with our Editor KATARINA DJORIC to talk about her beginnings, inspiration and favorite pieces to design.
AVAILABLE NOW IN PRINT $22.90 & DIGITAL $4.90
Read more after the jump: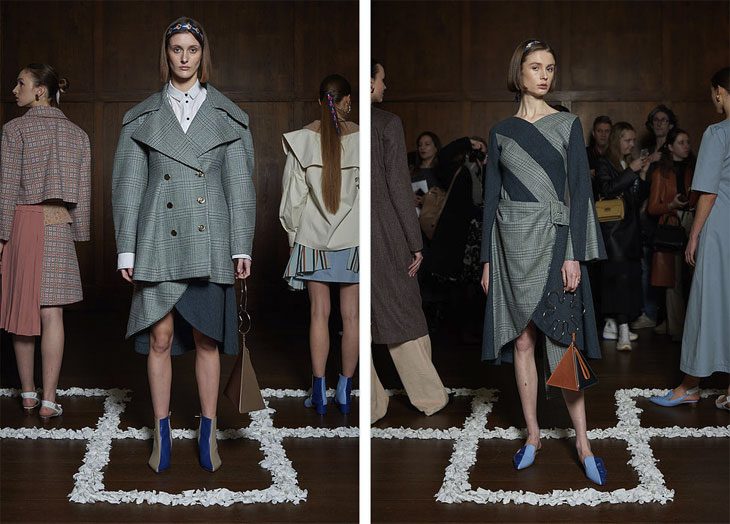 How and when did you start designing?
I initially loved two things, dressing up and drawing. My mum loved dressing me up in pretty clothes when I was a little girl, so fashion has always been around me. I remember my notebook was full of sketches of clothes and female figures; I had lots of ideas for clothing designs and always wanted to turn my design ideas into reality.
How did you come to start your own label?
After completing MA Fashion Womenswear course at Central Saint Martins in 2013, I've worked in London and New York for several luxury labels, I gained valuable experience and knowledge of the luxury market, which led to the launch of my own label in 2014.
What are your sources of inspiration?
My inspiration comes from all sorts of different things. Scenes in films, past fashion designers, painting or sculpture, pages of 50-60s L'officiel and Vogue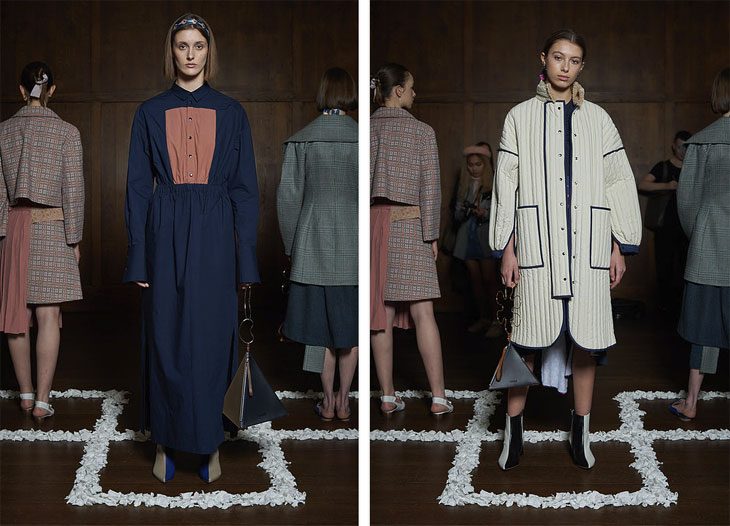 What is the most important lesson you have learned so far about fashion?
It's never easy! And I should love every process of it!
Tell us about your FW19.20 Collection? What are the key pieces?
Artistically inspired by Boncompain, the collection resonates with the French painter's exquisite feel for colour. A spectrum of floral prints and plaid check – from playful pleats to drawstring cinching an interesting fluidity to the garments is created. Collages of geometric cut patterns are infused in the rich colour pallette, with focus on intricately cut dresses.
Touches of tailoring and structural volumes add edge with oversized coats and jackets. Statement colour-blocking complements triangular pyramid bags and abstract metal handles and two-tone ankle boots. Key pieces are the drawstring detailed dresses and soft tailoring jacket and coats.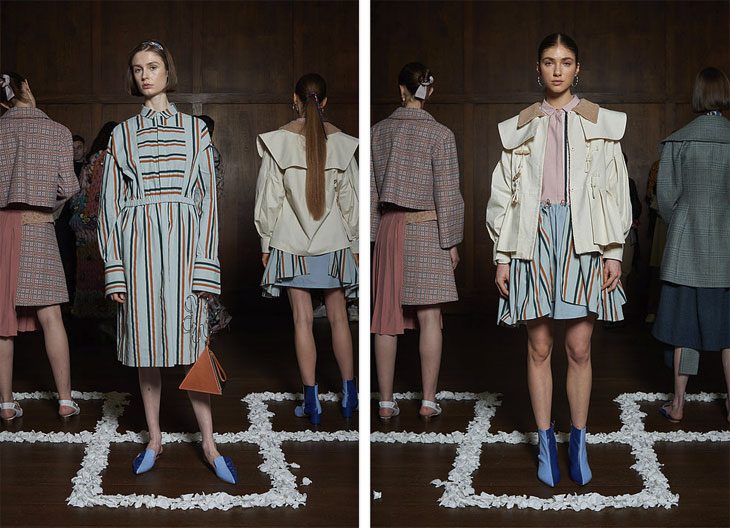 Do you have particular pieces you enjoy designing and making more than others?
I put love to every single pieces of my design, usually my strongest key pieces are the beautifully fit dresses but I enjoyed making tailored Coats and Jackets for this AW19 season.
How do you decide on your theme for each collection? Do they all have a story to tell?
Every time is different, but I tend to first approach to a certain details and colours I want to explore in the moment rather than focusing on telling a story throughout the collection.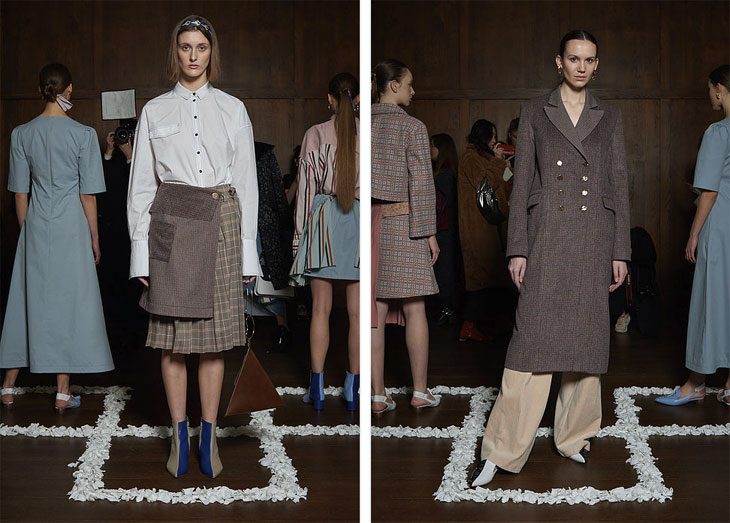 Do you think fashion can still influence society?
Yes, it influences our daily lives.
What would you like to achieve in the next 5 years?
Expand the awareness of the brand, sales – ultimately to be able to expand the team!
What is your motto?
Choose your love, love your choice.
Images from Gayeon Lee AW19 collection, courtesy of Gayeon Lee
Keep up with Gayeon Lee on her Instagram – @gayeonlee_official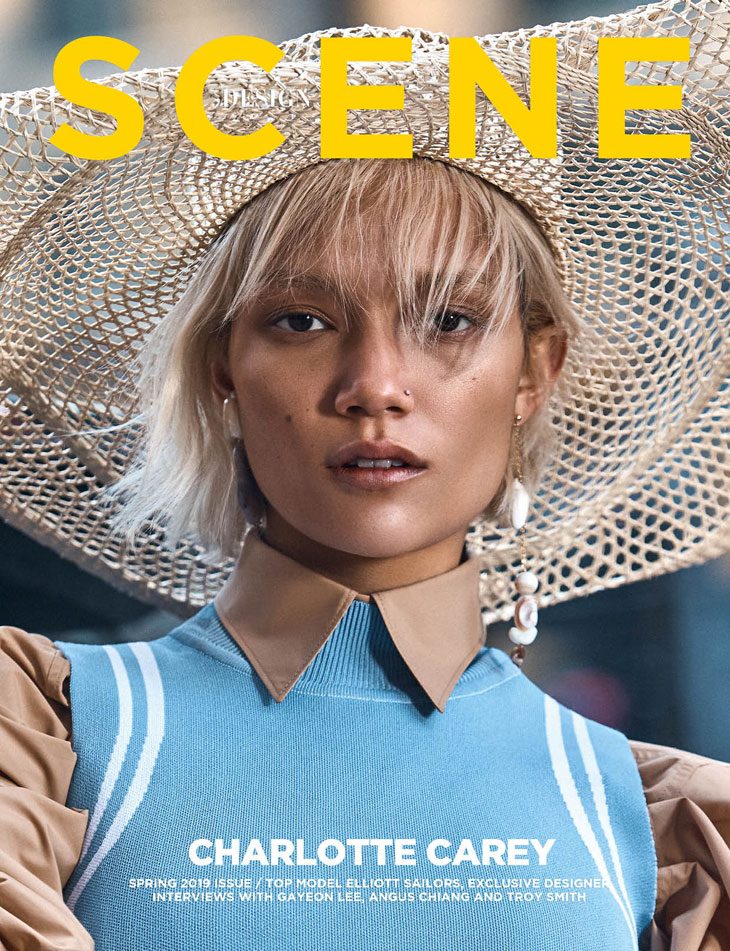 Order DESIGN SCENE Summer 2019 issue – AVAILABLE NOW IN PRINT $22.90 & DIGITAL $4.90