Working as a freelance designer has many benefits. From being your own boss to determining your working hours, being self-employed is becoming a lifestyle choice for many of us. Self-employed workers make up 15% of the working population with people aged 16-24 taking a particular interest. While being self-employed seems like a dream, it does also mean you have to motivate yourself, be prepared to work longer hours and manage all the finance and legalities that come with being a business owner.
With that in mind, how can you make your home office a productive, work-friendly environment?
Interior Aesthetics
If you're working as a designer, whether that be fashion or interior, you'll need a space that can get the creative juices flowing. Whatever it is that inspires you should be the focus of the room. Maybe you're a designer that loves colour and patterns, or maybe you like things to be streamlined and minimalist. Either way, use this ethos to guide you in terms of office design. If you're likely to have clients or business partners visiting, invest in some good sofas for a more relaxed meeting atmosphere.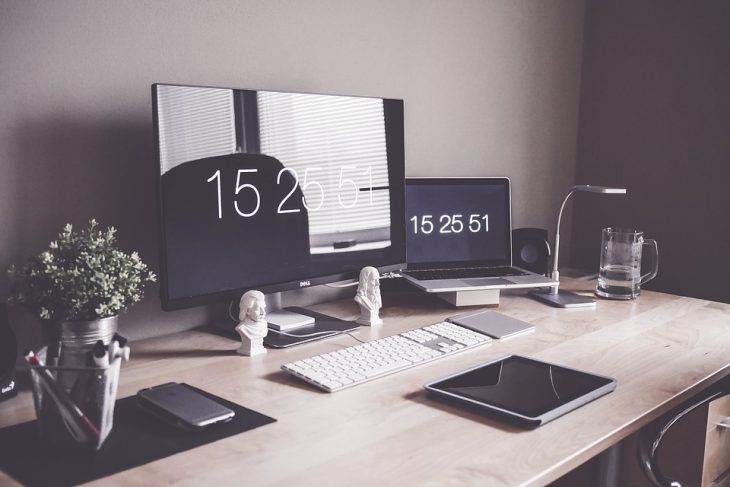 Lighting
One of the most important factors for designers is light. A well-lit room makes all the difference when it comes to sketches, designs and colour or fabric swatches. Every designer has a room that they find they can work in more than others. Maybe you like to be near the kitchen with a good supply of coffee, in which case, you'll need either some curtains or either some curtains or kitchen blinds to block out any harsh light. Similarly, you also don't want a room that is too dark, so make sure you have plenty of overhead and wall lights to properly aluminate a room when the sun stars to go down outside.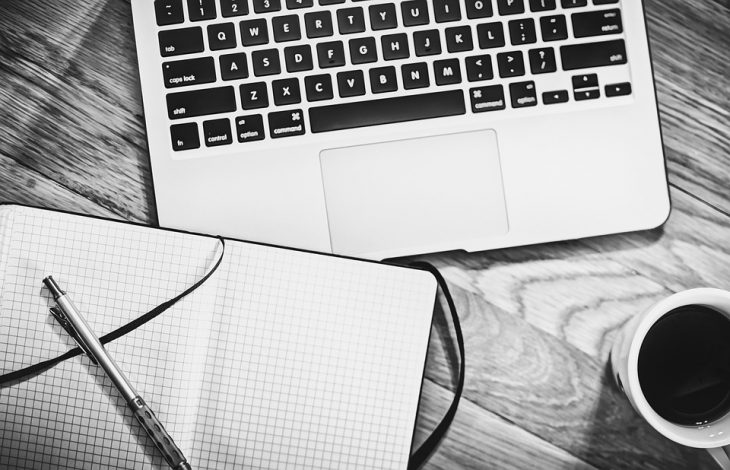 Get Comfortable
If you ever worked in a corporate office before you went freelance, you'll know that office desks and chairs aren't the most comfortable. The beauty of working from home means you can invest in ergonomic furniture to give you better comfort. This can increase productivity and leave you feeling less stiff and more relaxed. It's also a good idea to remove any distractions such as TV's, non-work-related phones as well as other family members. Your office should be treated as such, an office. Even though it's in your home, it should still be a place that you get your head down to business. Just don't forget to take regular breaks and trying other productive activities to cheer up your mood while working from home.
Setting up a home office is a great way to get your freelance design business off the ground. However, as we have discussed, working from home can prove difficult at times and it's important to make sure you've created the right environment – for you.
From home offices to inspiring apartments, find more on our interior design page.