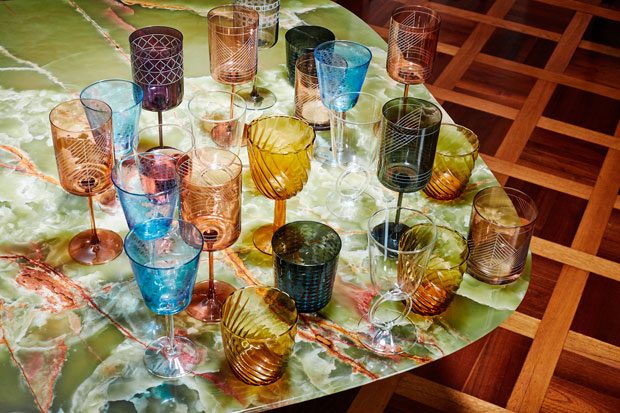 Home sweet home is everyone's dream. Although, keeping it up to the mark is a challenge itself, but by using some smart tricks will surely make the work easy.
Decorating the home is a fun task and one can enjoy the whole process a lot. However we also need to maintain our homes.
Continue reading for more tips rounded up by DSCENE's home edit team:
● Wall Decorative
● Useful Furniture
● Real Plants and Flowers
● Perfect Blend of Plains and Pattern in Furniture
● Shelves
● Wooden Doors and Windows
● Wallpapers and Colors
● Amusing Floorings
● Perfect LED lightning
However, the maintenance of furniture is superior from above all. Everyone agrees with the fact that proper daily cleaning is a smart choice for long term use of furniture. Because daily upkeep not only increase its life, but it also creates tidy surroundings.
The suitable classy furniture is very inspirational because it soothes the eyes and the aura of a house. Similarly, most of the times the households carry a lot of life memories, so you can enjoy most of the memorable by taking proper cleaning steps for them.
Daily Dusting
So before you start to declutter your home, there are some general tips to keep in mind before you start.Daily dusting and cleaning would end up 90% of the cleaning issues. Set a routine to dust the furniture with using a clean duster cloth, sometimes a bit wet. However, try to remove stains immediately so it will not cause more damage further.
Seeking help from Vacuum Cleaner
Manually cleaning can be tiring and inappropriate mostly, using a vacuum cleaner is another trick. The sofas and fabric absorb dust and it becomes almost impossible to clean them. So, initially try to vacuum clean furniture once in a week using different vacuum fittings for every inch of sofas and curtains.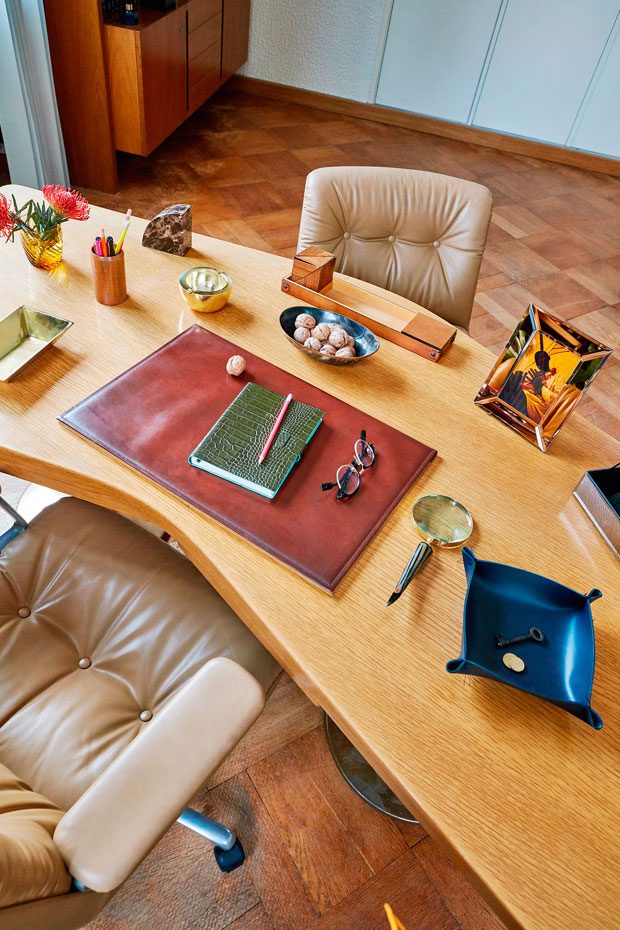 Three Magical ingredients Water, Soap, Vinegar and Baking Soda
Sometimes the solution lies in your kitchen, using lemons or vinegar is the oldest factual trick. Make a mixture of a cup of water and 2 Tbsp. of vinegar you will feel the difference in seconds.
While also sprinkle some baking soda on oily dirt, it will soak all the greasy matter then clean with the wet cloth. Simple soap and water solution is also magically excellent.
Update by Polishing and Varnishing
Once in a while the furniture loses its sparkle and needs proper polish. Use varnish paints and polishes in the color range of your furniture, try to make this process once in a year or 6 months.
Consequently, this way will not only brighten up furniture look, but it will also preserve its shelf life.
Utilizing Cleaners available in Superstores
It is really tricky to clean glass windows or mirrors, while leather also gives a tough time. Thus, seeking help from market available cleaning agents is a great idea.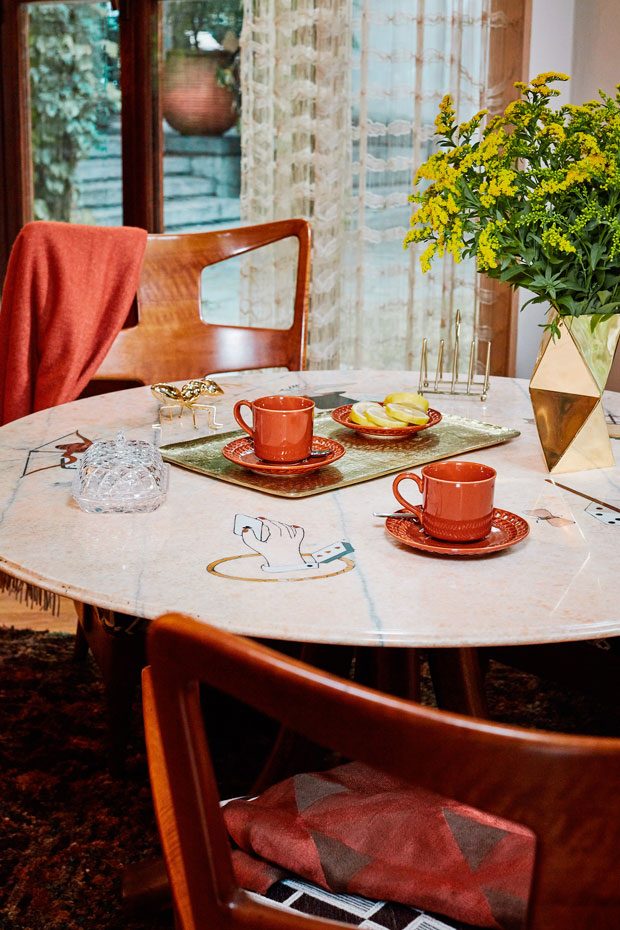 There are several good quality glasses and leather cleaners available in the Superstore nearby. That will make your work easy while the professionally explored formulae will aid in proper protection.
UV Protection for Furniture Long life
The ozone layer is damaging day by day, and it is causing severe harm for human as well as non-living lifespan. UV lights are dangerous and cause radical production from every element. The sunlight itself damages the outer covering and the image of furniture.
Therefore, cover the windows with curtains in the daytime or you can either use big covering sheets for your precious furniture. Leather sofas or fabric also gets flaky with humid air and sunlight.
Canberra Based House Cleaning Service
In this era, life is too busy for everyone, despite setting routine for proper cleaning there are some times when you miss a few important steps. The best choice would be saving some money every month and get a home cleaning service with a professional touch.
The images feature the famed Villa Borsani in Milano serves as a perfect backdrop to ZARA HOME's decor and home accessory collection – see more.