For many dog owners, taking the pooch out for a stroll is not a time where you think about style and your wardrobe where practicality takes precedence over style. This does not have to be the case though as there are plenty of ways that you can look fantastic while on a dog walk while still feeling comfortable and being practical. This will help you to feel confident while you are out – you never know who you might bump into either!
So, how do you look your best while taking the dog out for a walk while still staying practical and comfortable?
Read for more style tips after the jump:
Match with Your Dog
One of the cutest ways to look your best while taking your dog out for a stroll is to match with your dog. If they have a coat that they wear or any other kind of accessory from somewhere like Orvis then think about how you can match this with your own outfit – dogs are supposed to look like their owners after all!
Waxed Jacket
Every dog owner needs a great coat that they can rely on throughout the year. This should help to keep you warm and dry during the winter months but also be suitable for spring and a waxed jacket ticks all of the boxes and more. This is a highly stylish and fashionable jacket which is ideal for dog walking but can be worn for many other outdoor occasions too.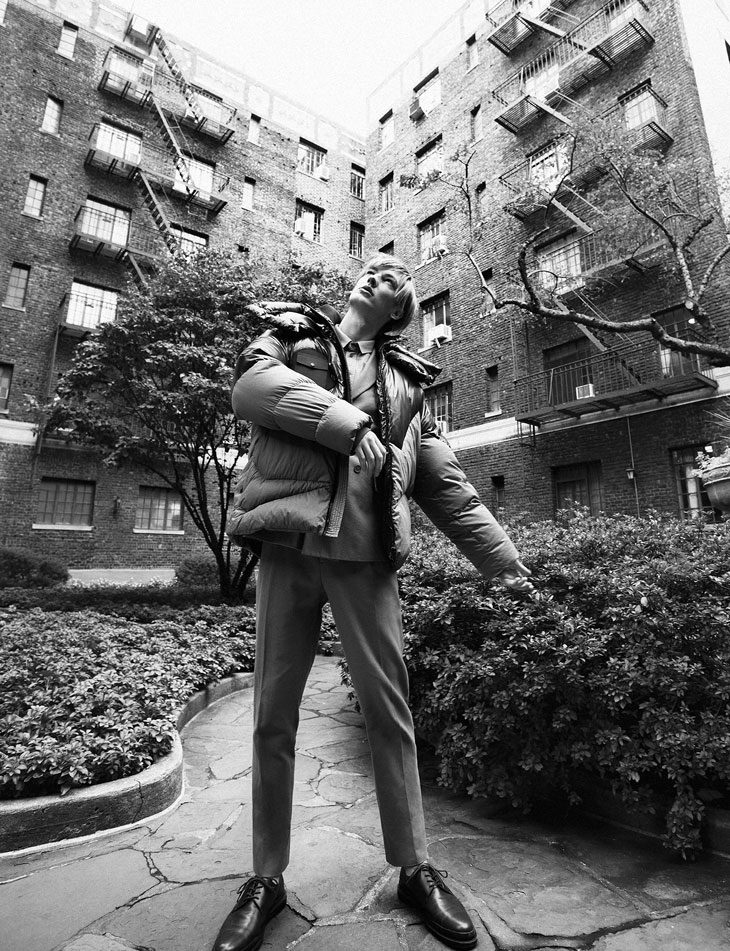 Fitted Jeans
Jeans are perfect for dog walking because they are tough, durable and warm yet will always be stylish. Be sure to find the right style and fit for your shape and this will give you a great base for taking the dog out and the pocket space will allow you to take everything that you need with you.
Accessories
It can be hard to make a dog walking outfit stand out and look great which is where accessories are so helpful. There are a few accessories that can be both practical and stylish while taking the dog out which will give you plenty of confidence. A few good examples include a beanie to keep your head warm, sunglasses for those sunny dog walks and a bag where you can keep dog treats, a towel and anything else that you might need to take on the walk.
Those with an interest in fashion and style will always want to look their best, even while taking the dog out for a walk. With an activity like this, you will always need to keep practicality in mind and the above will give you the perfect blend of comfort, practicality and style so that you can turn heads on your dog walk while still being able to enjoy a nice stroll with your furry friend.
Images by Igor Cvoro for MMSCENE Magazine