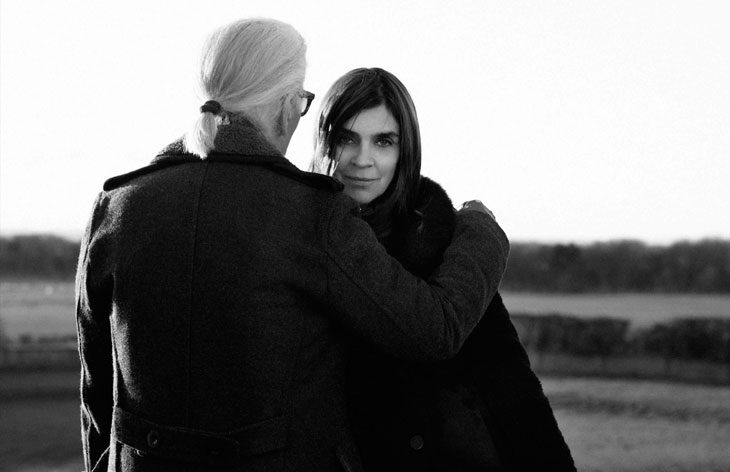 The Maison KARL LAGERFELD has announced the collaboration with Carine Roitfeld, who will act as its Style Advisor for the next three seasons. Renowned for her forward-thinking fashion expertise Roitfeld is entrusted to interpret the inspiring genius and legacy which Karl Lagerfeld leaves behind.
I am blessed and thankful for having had the opportunity to work with Karl for so many years – we shared not only a professional relationship but a deep friendship. He will always be a legend, who redefined the notions of fashion, photography and celebrity. It is my honor to collaborate with his namesake brand as Style Advisor, carrying out his iconic vision for the upcoming three seasons. – said Carine Roitfeld.
The first collection to launch under her purview will be for Spring 2020.