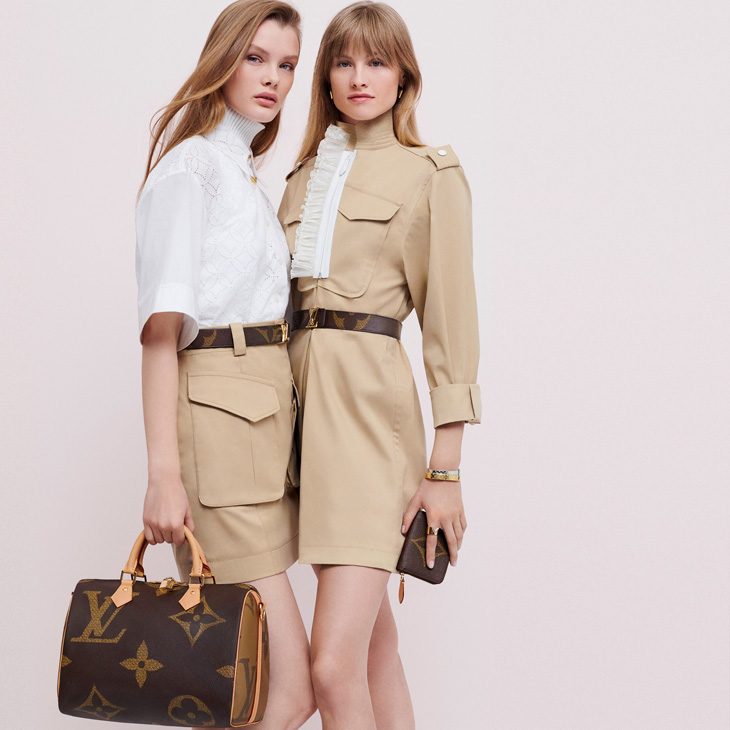 Fashion designer Nicolas Ghesquiere introduced Louis Vuitton Monogram Giant capsule collection that features brand's iconic pieces such as Speedy handbag and Zippy coin purse among other, reinvented with magnified monogram motif. Models Klara Kristin and Kris Grikaite star in Louis Vuitton Monogram Giant's 2019 campaign captured by fashion photographer Jen Carey.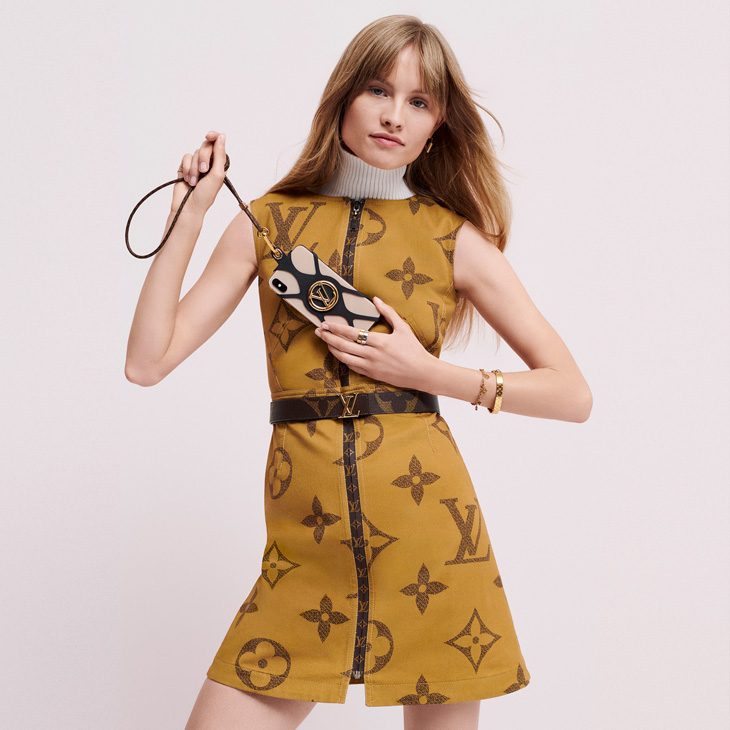 "The Monogram like you've never seen it before. Dating from 1896 when Georges Vuitton created the pattern of interlocking LV's and florals, the iconic motif has become an instantly recognizable symbol and endless source of inspiration for the Maison. The latest reinterpretation magnifies the print to new proportions with the Monogram Giant capsule collection. On a selection of familiar leather goods such as the Speedy bag or the Zippy wallet, to versatile accessories like the LV Iconic Reversible belt or XL Shawl, the new Monogram Giant adds a fashion-forward touch to any silhouette."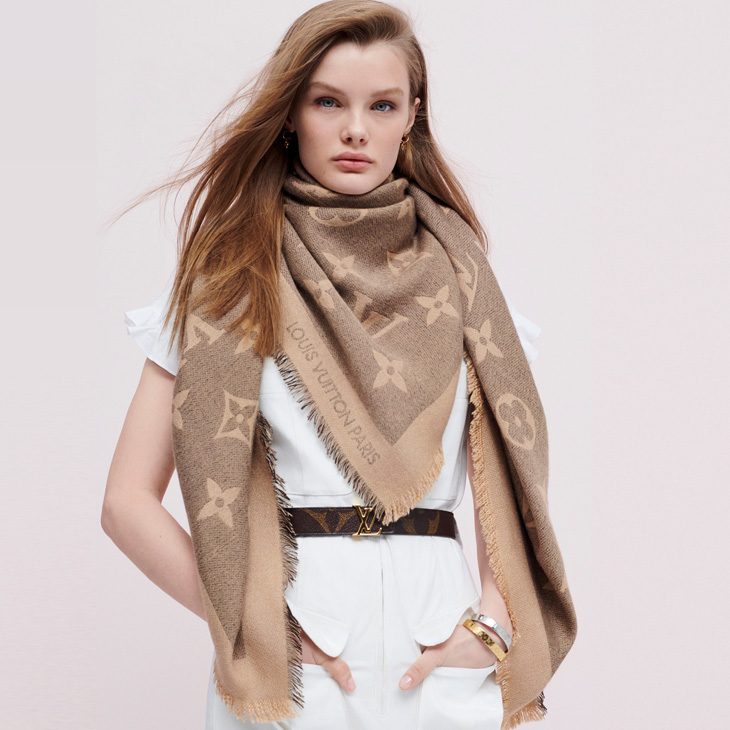 Louis Vuitton Monogram Giant capsule collection is exclusively available online.
Photography © Jen Carey for Louis Vuitton