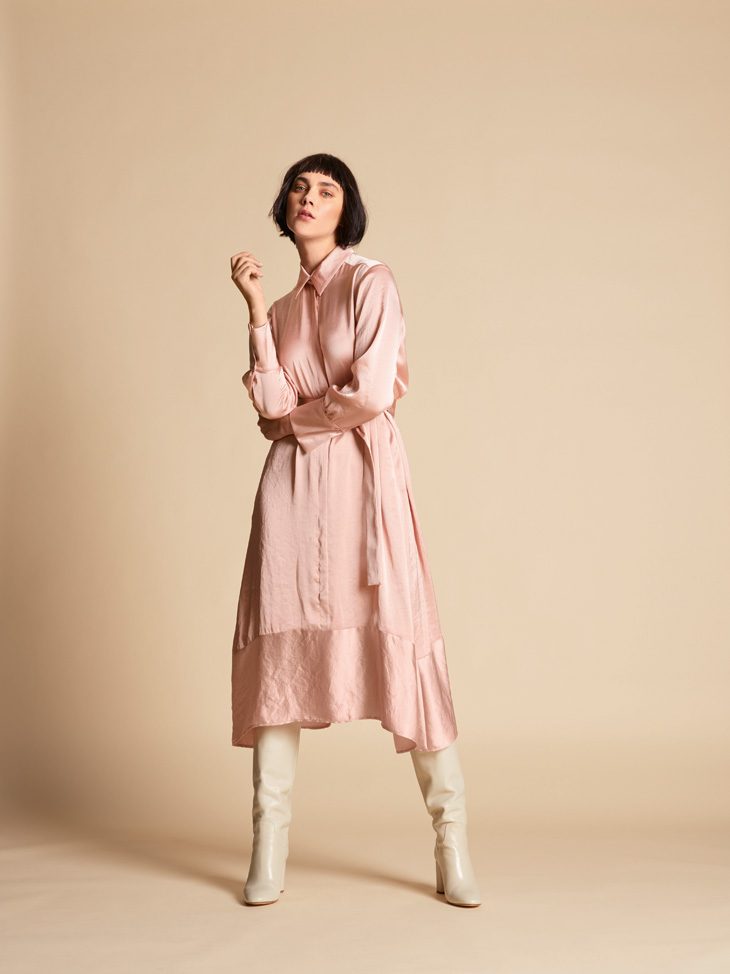 With "Capsule Dress Affair", German premium label Luisa Cerano presents a Fall/ Winter collection, that appears in a highly sophisticated, feminine yet cosmopolitan- chic way. New prints and dresses play a central role. They build a strong fashion statement, always stay extremely wearable, with a very unique "prêt-á-porter" approach. It is the perfect choice for the cosmopolitan woman that prefers to dress in a graceful, sophisticated way.
Continue below to read full review by our Germany Contributor SUSSAN ZECK: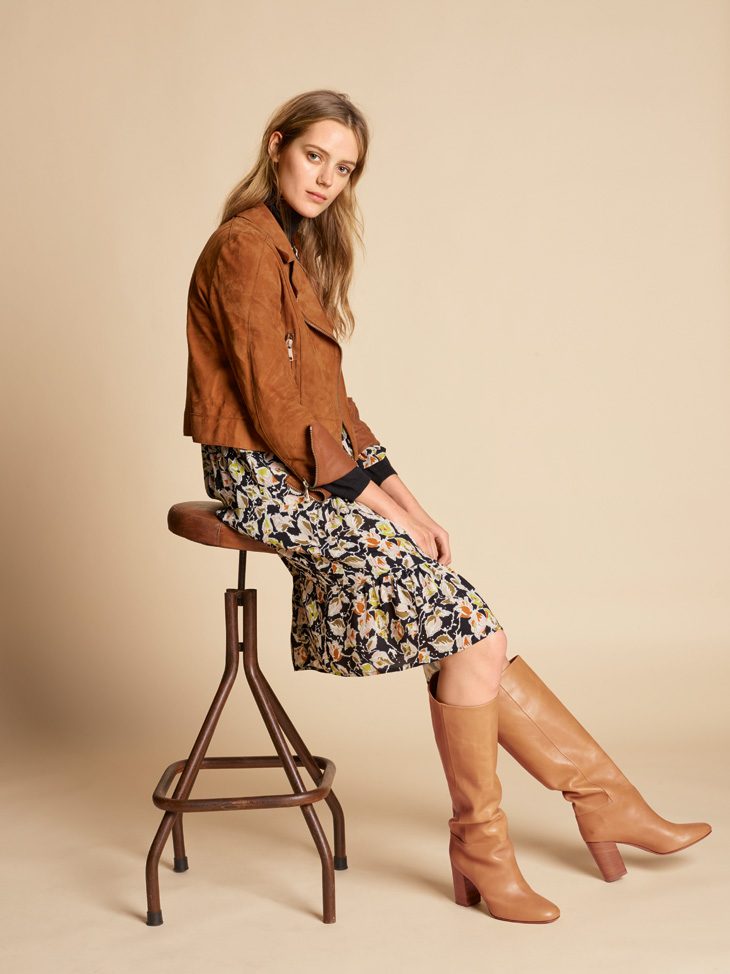 The colour choice is as delicate as its fluid, floating fabrics- it contains of soft rose, seafoam, russet, cognac, sheer white and night black. Additionally, bright, eye- popping pink and a total look in chartreuse are true highlights of this compelling collection. Capes and wraps are worn in simply irresistible combinations, for instance combined with costumes. Skirts that are provided with sequins or pleats are, on the one hand, accentuating the female silhouette. On the other hand they give the looks a highly blithe, fresh character. A bunch of looks are very suitable for your business wardrobe, such as a suit with checked pattern. For that purpose, classy blouses and blazers are often applied. Combined with sneakers, these looks always stay urban- chic and easy- going. When it comes to pattern, animal, floral, but also striped pattern is a recent favourite of this line and used in many different ways.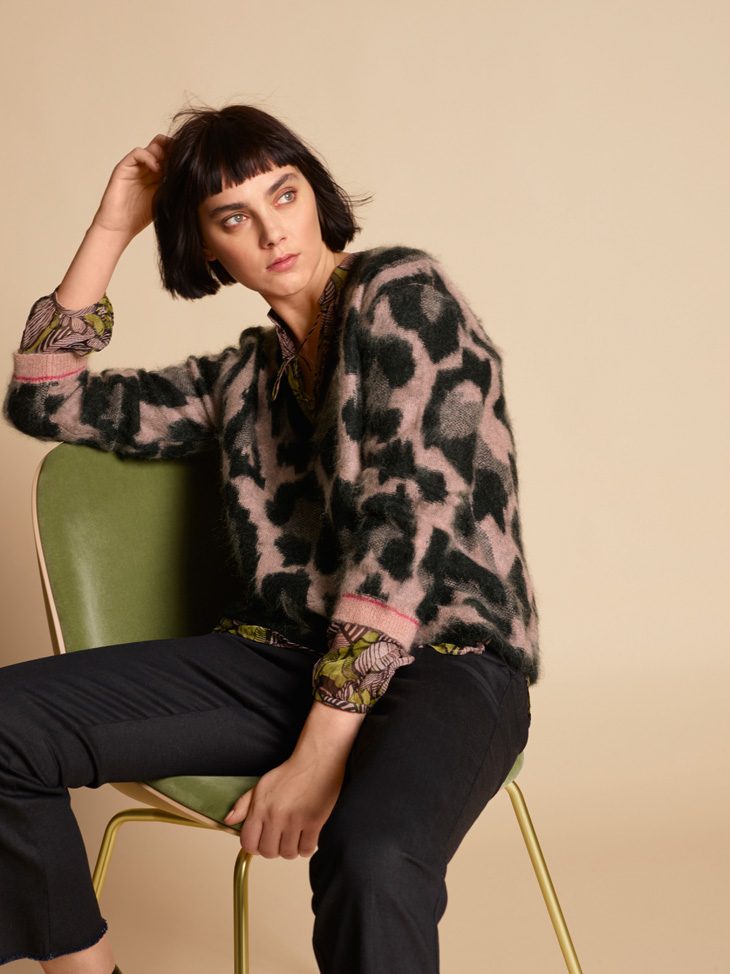 "Capsule Dress Affair" captivates us because of its sophisticated, cosmopolitan- chic and endlessly elegant character. It is a collection that can be worn at any age and for any occasion.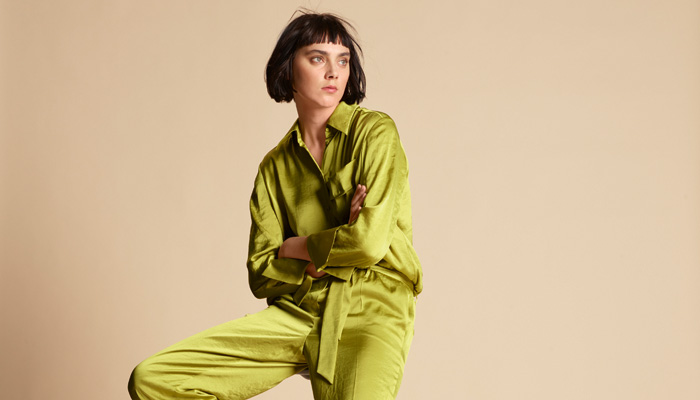 Picture Credit: © Luisa Cerano / www.luisacerano.com
Review by Sussan Zeck for D'SCENE Magazine