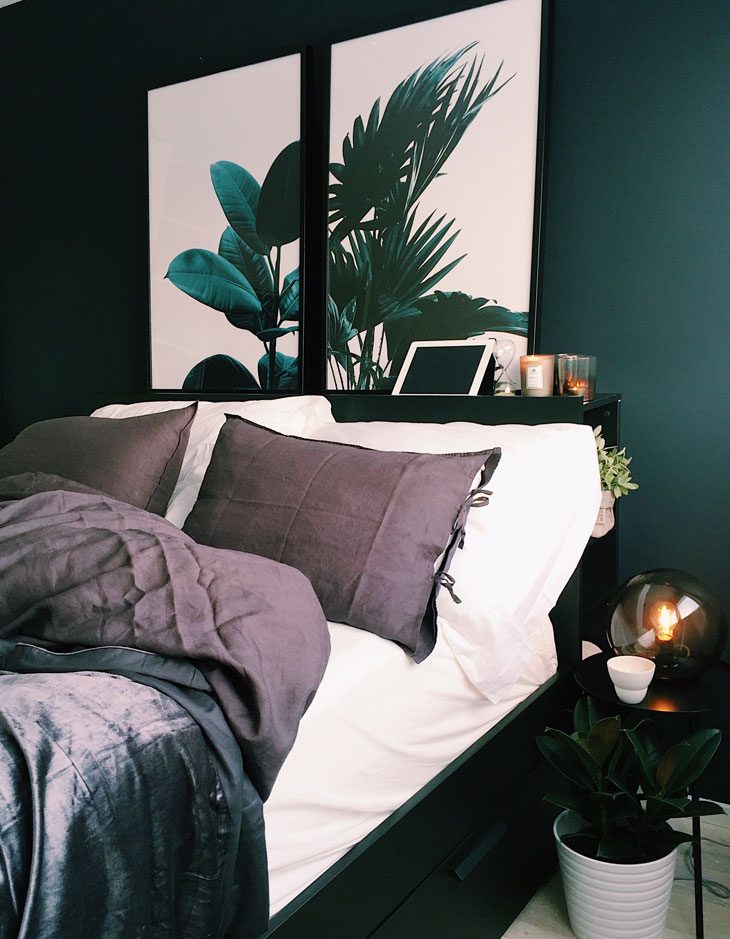 Your bedroom is your private corner of the house. It's where you keep everything that's yours away from the prying hands of your family. Since it's a place where you'll spend a lot of your time, of course, you'll want it to be a place where you actually want to stay for long hours. Here are some tips to make your bedroom uniquely yours.
Read more after the jump: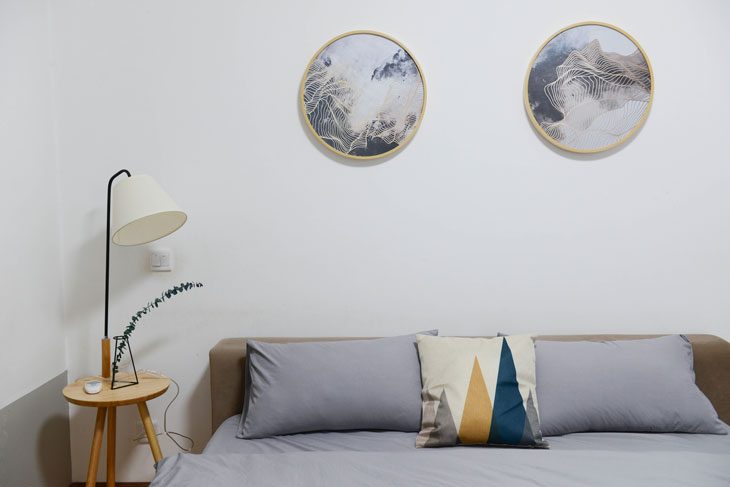 Use Customized Decor
The best way you can make your bedroom become uniquely yours is to customize your decorations. Whatever you can customize, you should look into that. Vision Bedding has a selection of bedroom decor you can choose from such as pillowcases, blankets, and more. You can even select a theme, so everything in your room coordinates with one another.
If you have the time to spare, you can even add to the uniqueness by adding personalized decorations. There are lots of ways you can let your personality shine through the things you'll put in your room such as:
● Paint your walls with your unique art.
● Build simple pieces of furniture such as tables and shelves.
● Handcraft storage cases.
● Quilt or knit some blankets for your bed.
● Hanging beautiful photos you captured or paintings you painted.
Plan The Layout
When you're decorating for the first time or are planning to redecorate, make sure to have a plan. Plan the layout of the bedroom so you can see a quick and temporary image of the possible outcome.
You can look up inspirations on the Internet, but if you want it to be unique, don't copy an entire bedroom plan. Take some ideas from some of the designs you like and figure out a way to incorporate those different things into a beautiful masterpiece in your bedroom. The key is to make sure that everything goes well with each other.
Be As Subtle Or As Bold As You Want
Your bedroom, your decision. You have the authority to decorate it however you want. Even if you're renting a place and there are some restrictions, surely, it won't be too much that you can't decorate your bedroom the way you like. You'll be limited, but that'll help push your creativity to work with what you can.
In your own bedroom, you can be as bold or as subtle as you want to be. If you're going to go all out, you can make design choices to add glamor to your room. You can splurge on some items but make sure that everything fits your budget, so you don't go broke.
You can also opt for a simple and minimalistic decor if you prefer a subtle and clean look. Or, you can also find the right balance between the two. Remember that whatever it is, as long as it represents your personality, it'll be uniquely you.

Decorate The Ceiling
The ceiling is one of the spaces that usually gets overlooked when it comes to decorating. It's overhead, so there's not a lot of people who can see it. Not a lot, but there'll still be people who will sometimes look up and see what's going on there. Since it's your bedroom, you'll be looking up at the ceiling every time you lie down on your bed.
You can choose to decorate it however you want. Here are a few ideas for your ceiling:
● Put wallpaper with graphic prints.
● Paint over them using stencils.
● Use glow in the dark paint to create a beautiful glowing scenery after you turn off the lights.
● Hang some trinkets or ribbons to make it look pretty.
Set Up A Private Nook
Your bedroom is already a private space, but you can still create a special corner for where you can do other stuff aside from sleeping. You can create a private nook where you can read or hang out that's not your bed.
The private nook can be a place for more customization. You can make it super comfy by adding lots of pillows and blankets. You can set it up like a tent with string lights. Or you can add a bench by the window where you can enjoy the natural light. It will be extra special if the window gives you an awesome view outside. It can also be a place where you and your friends can chill.
Final Thoughts
Your bedroom is your sanctuary when everything outside starts to become too crowded and stressful for your liking. It's your escape from the outside wall, so you'll want it to look a certain way where it invites you inside. Hopefully, the tips above can give you ideas on how you can decorate your bedroom.