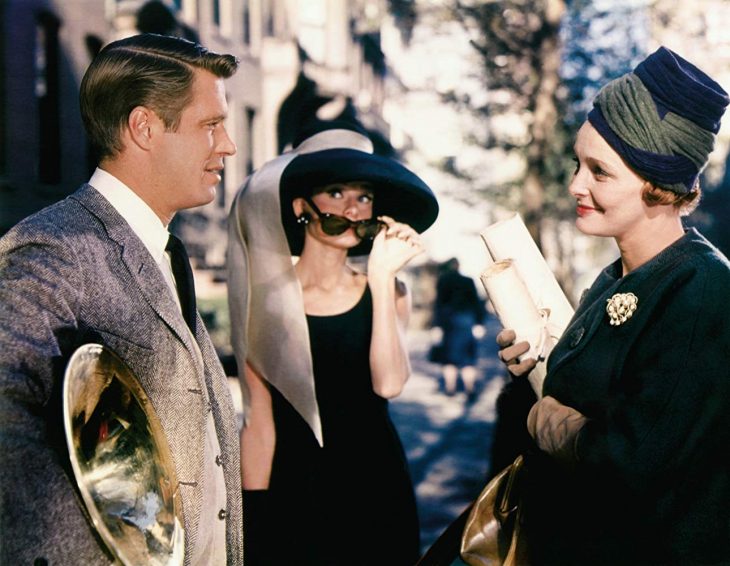 Film lover? If you have a passion for a cinema and an interest in how it all comes together, then you may have thought about trying your hand at one of the many artistic forms that go into making a film. Many different types of art go into filmmaking, and each brings a considerable amount to the table. It can be highly rewarding to try a new form of art as it is a great way to express yourself, many people find art to be relaxing, and you may find your new favourite past-time. [Above Image from Breakfast at Tiffany's featuring Audrey Hepburn, George Peppard, Patricia Neal © 1961 Paramount.]
Here are a few types of art to consider if you have a passion for cinema coming from film fans in DESIGN SCENE team.
Scriptwriting
One of the key components of any good film is the script. This is a real art form as it is how you engage the audience, progress the narrative and evoke emotion. Scriptwriting is a superb way to get started because anyone can do it and you can easily get started and then look to attend courses and learn more if you are interested. With a touch of talent for writing the right courses will shape you into thinking like a true script writer.
Special FX
Special effects have always played a massive role in movies across a wide range of genres. This is an exciting form of art because it is continuously evolving and can be highly creative and good fun. Special FX materials can easily be purchased online which means that it can be easy to start and there are lots of great courses and resources online for you to hone your skills.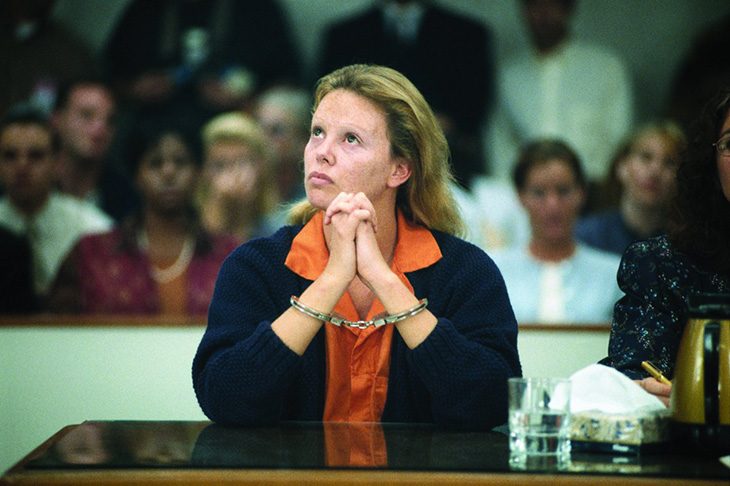 Charlize Theron in "Monster "© 2003 Newmarket Films
Special effects are more than CGI, an important part of any special effect production are the makeup artists. Before the dawn of CGI makeup artists were the ones helping imagination come to life. The all famous face contouring actually found its routes with stage and special effect makeup artists. Today makeup artists are parts of creating masks which in many instances even helped actors get their Oscar nominations and wins.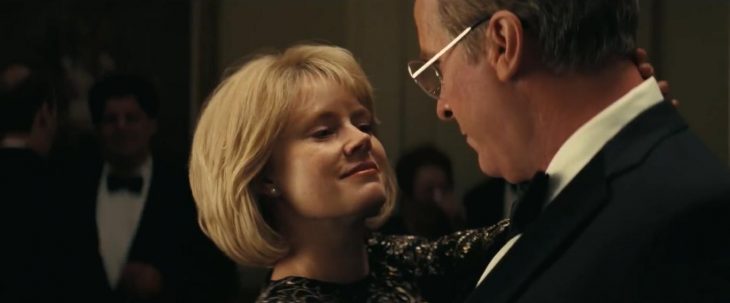 Amy Adams and Christian Bale in Vice
Some of the most famous special FX transformations created by makeup artists are Charlize Theron's Oscar winning role in the Monster, this memorable look was created by the Hollwyood Makeup Artist Toni G who turned Charlize into Aileen Wuornos with help of Art Sakamoto who work on the teeth prosthetic. Most recent is the role of Dick Cheney in the Oscar Nominated Vice played by Christian Bale. The picture employed a team of makeup artists and sculptors to shape, or actually reshape, the way we see Amy Adamas and Bale as star roles of the movie. The performance earned Adams and Bale Oscar 2019 nomination, while Greg Cannom, Kate Biscoe and Patricia Dehaney won this year's Oscar for Best Makeup and Hairstyling.
Animation
Animation is also a huge part of modern-day filmmaking and even a genre in itself. Animation requires both technical knowledge and creativity which makes it one of the more challenging yet rewarding forms of art. It can take a while to learn the basics, but once you get the hang of it, and you are able to start creating short animations, it can be great fun.
Working in animation can get you a job beyond film production, today marketing departments as well are always on the lookout for skilled animations specialists.
Editing
Editing is one of the most challenging and engaging elements to filmmaking but often the one which goes unnoticed. Editing is incredibly powerful as it allows you to shape the entire movie which gives you great control.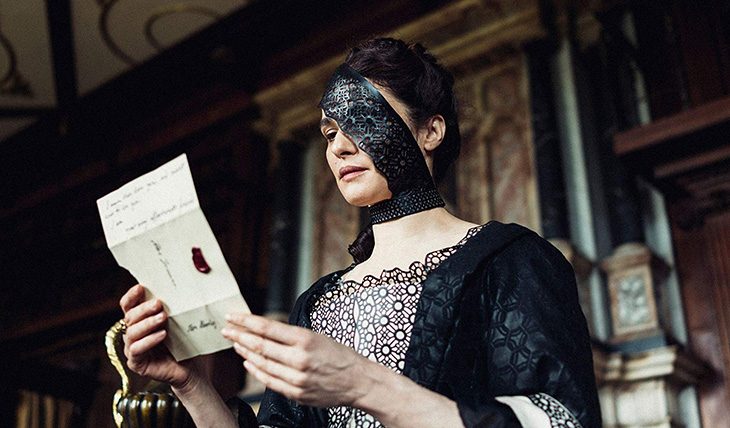 Image from "The Favourite" featuring actress Rachel Weisz © YORGOS LANTHIMOS
If you are not familiar how important the role of an editing team is, it is important to know that Editing nomination is one of the hardest category in the Oscars universe. This year the winner of Oscar for editing was John Ottman for film Bohemian Rhapsody. However it is interesting to note the famous film editor Yorgos Mavropsaridis whose movie The Favourite won Oscars and a slew of prestigious awards was nominated under the Editing category as well. Editing has helped Marvopsaridis redefine the way we see a period piece in modern cinema.
"The Fifth Element" © Sony Pictures Entertainment
Costume
From theater play to big silver screen motion production, a costume is an ingredient which can simply said make or break one. Costume design is one of the hardest subjects to study in any fashion design school. Today, top fashion designers are honored to take a part in costume design production in major films. Who can forget Jean Paul Gaultier's unparalleled work in the "The Fifth Element" or Hubert Givenchy's work on "Breakfast at Tiffany's".
Music
If you are a musician, then you will always pay close attention to the film score which can be used to add drama, create tension and evoke emotion. One great way to get started with this is to choose one of your favourite films and then to write your own score to it, but there is also a lot of learning and craft that goes into creating the perfect film score.
Daisy Ridley in Star Wars: The Rise of Skywalker (2019)
A truly great film will be a culmination of the above and more. There are many different art forms when it comes to filmmaking, and if you have a passion for cinema and art, then you might want to try your hand at any of the above practices. Art will always be rewarding and therapeutic but particularly when it is used to contribute towards a greater work. Practicing one of these art forms will also give you a great appreciation for cinema and could inspire you to learn more.
Finally, who can forget the music behind epic movies such Star Wars by John Williams? That is how important music is to success of a movie.