The British Fashion Council (BFC) has announced the launch of its new campaign entitled This is London. Celebrating community, diversity & culture at London Fashion Week Men's June 2019, the campaign is shot by London based photographer Markn.
Including 12 images, the campaign features a diverse selection of globally established names from the worlds of art, music, fashion, film & sport.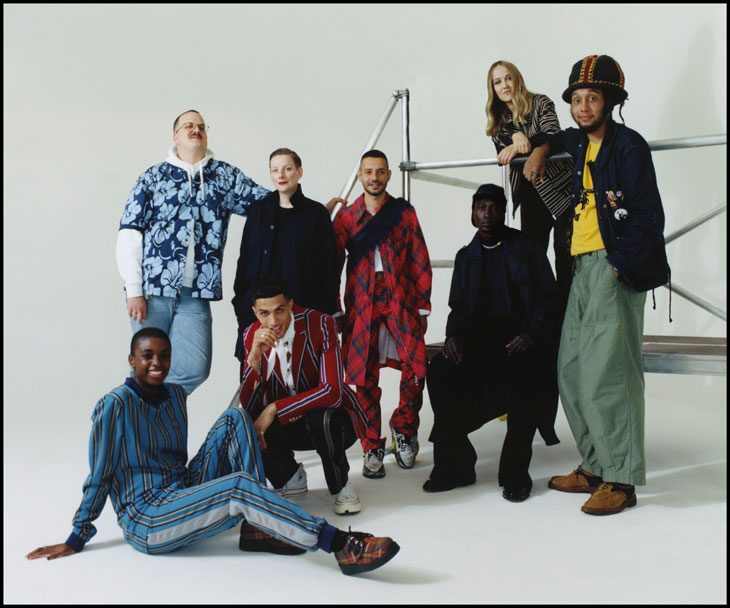 London is a city that is globally recognised for its creative talent and businesses. We're extremely excited to launch this campaign for LFWM June 2019 and to celebrate not only the designers, but also the broader creative community who all play a vital role in our industry's culture and reputation. – Caroline Rush, BFC Chief Executive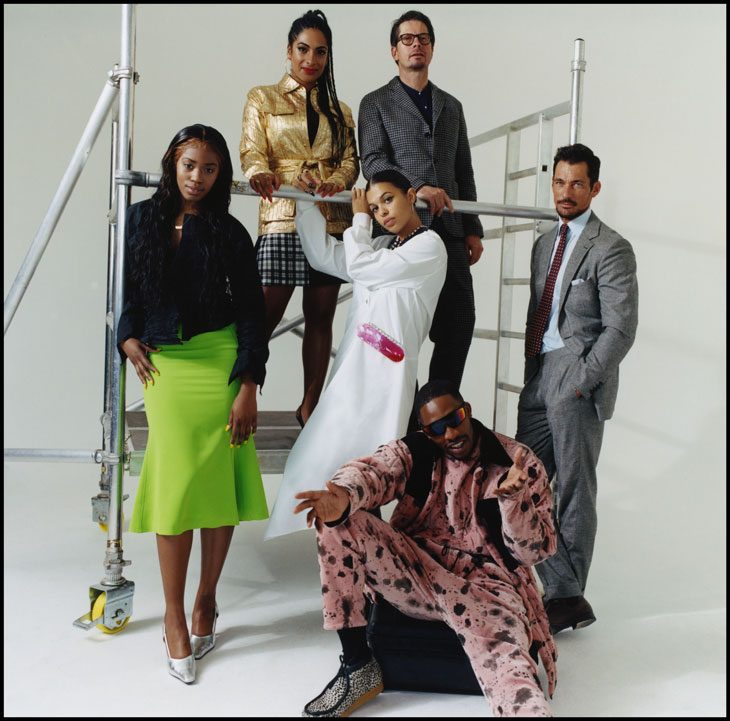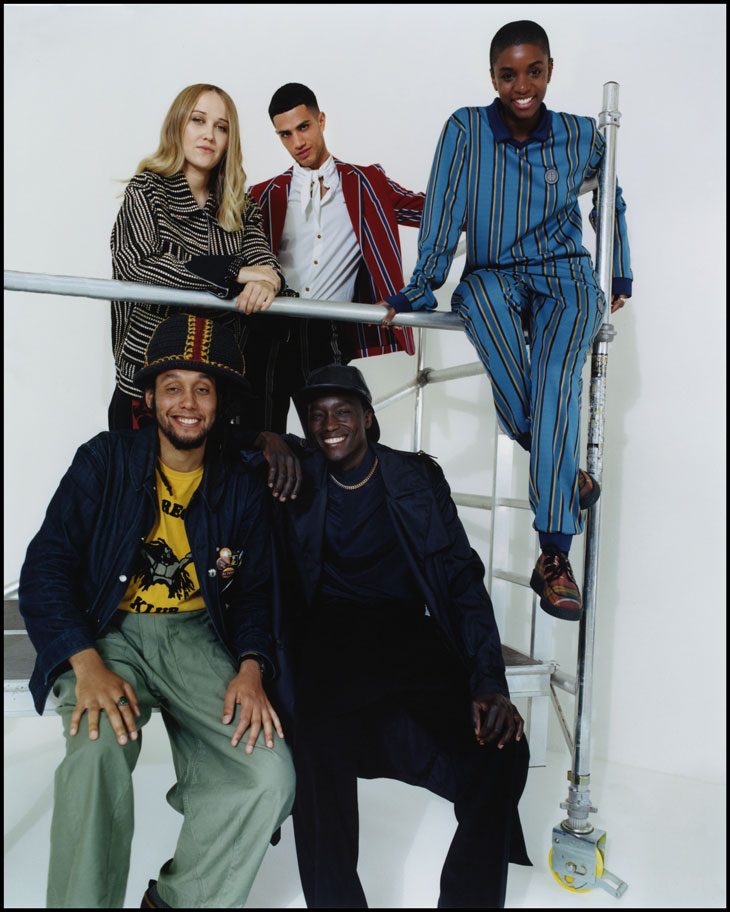 The 'This is London' campaign shines a light on the incredible pool of talent that makes London the creative capital of the world. From rising stars to established names, the campaign features a diverse mix of individuals, celebrating the eccentricity of our capital while illustrating that LFWM is a global platform for innovation and culture. – Dylan Jones, BFC Menswear Chair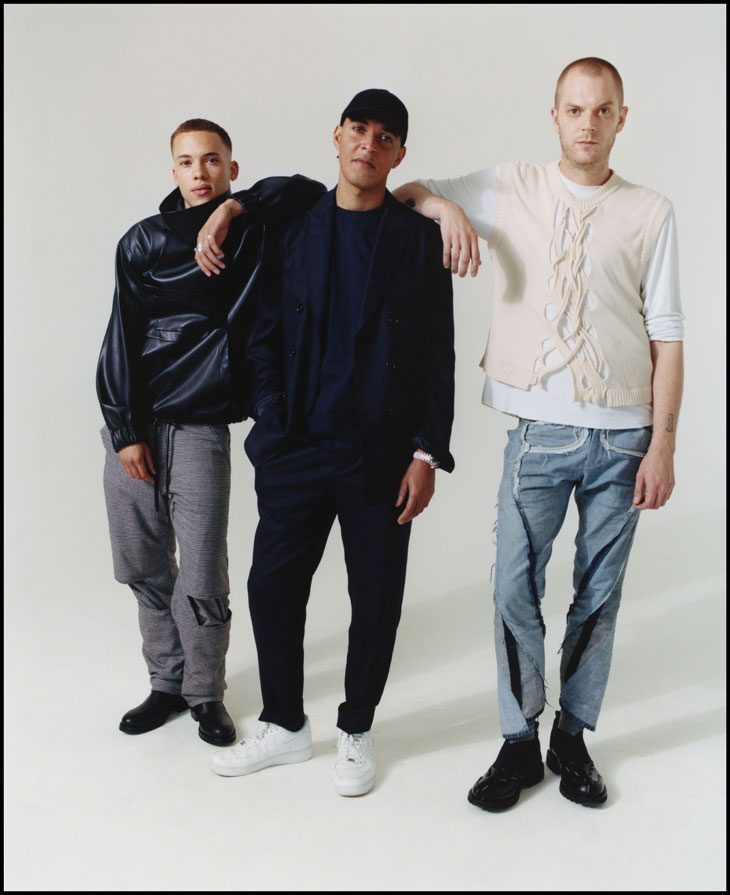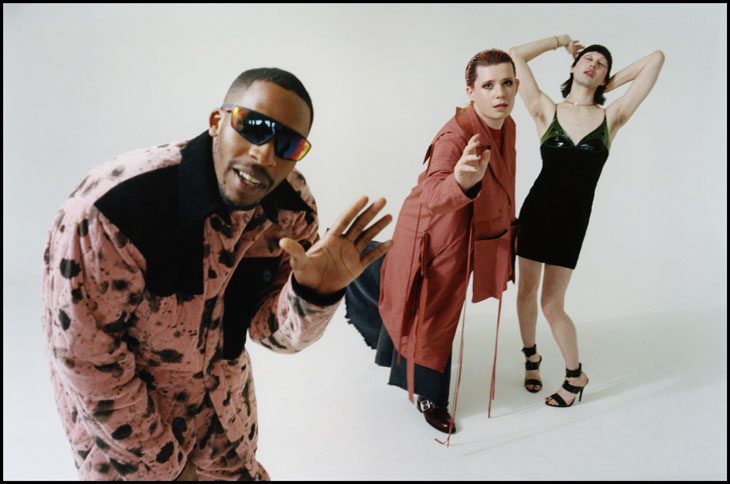 The campaign highlights the relationship between the creative industries, and features Caroline Rush (Chief Executive, BFC), Dylan Jones (BFC Menswear Chair & Editor, British GQ), Akinola Davies (Moving Image Artist & Filmmaker), Angelo Van Mol (Creative Director, Band of Outsiders), Eden Loweth and Tom Barratt (Designers, ART SCHOOL), Ashton Gohil (Model & DJ), Bethany Williams (Designer, Bethany Williams), Bianca Saunders (Designer, Bianca Saunders), Cosima (Musical Artist), David Gandy (BFC Menswear Ambassador), Dennis Okwera (Model & Actor), James Massiah (Poet), Liam Hodges(Designer, Liam Hodges), Lou Dalton (Designer, Lou Dalton), Louis III (Musical Artist), Lucien Clarke (Professional Skater), Nicholas Daley (Designer, Nicholas Daley), Oliver Spencer (Designer, Oliver Spencer), Paria Farzaneh (Designer, paria /FARZANEH), Per Götesson(Designer, Per Götesson), Priya Ahluwalia (Designer, Ahluwalia Studio), Sherelle (DJ & Radio Presenter) and Stavros Karelis (Founder & Buying Director, MACHINE-A).