Gucci is the main sponsor of the Italian Pavilion at the 58th Venice Biennale, curated by Milovan Farronato. The biannual international art exhibition will run from May 11th to November 24th.
Entitled Neither Nor: The challenge to the Labyrinth, the exhibition includes the works of three contemporary Italian artists – Enrico David, Chiara Fumai and Liliana Moro.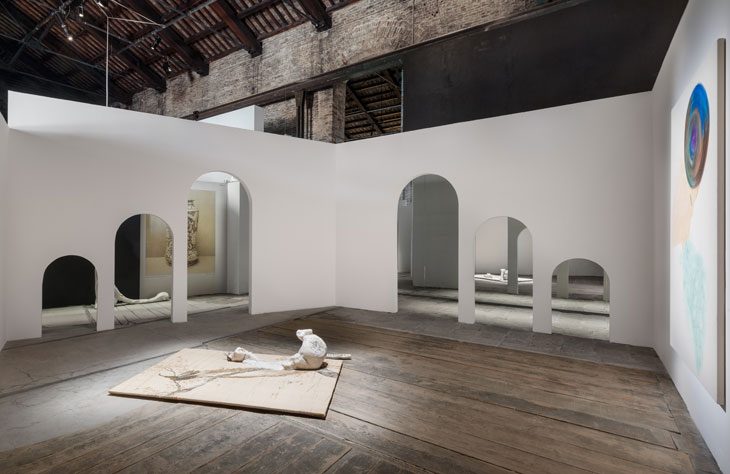 The three artists represent Italy through the unseen and historic works, with their artistic pathways, characterised by a spirit of research between past and present.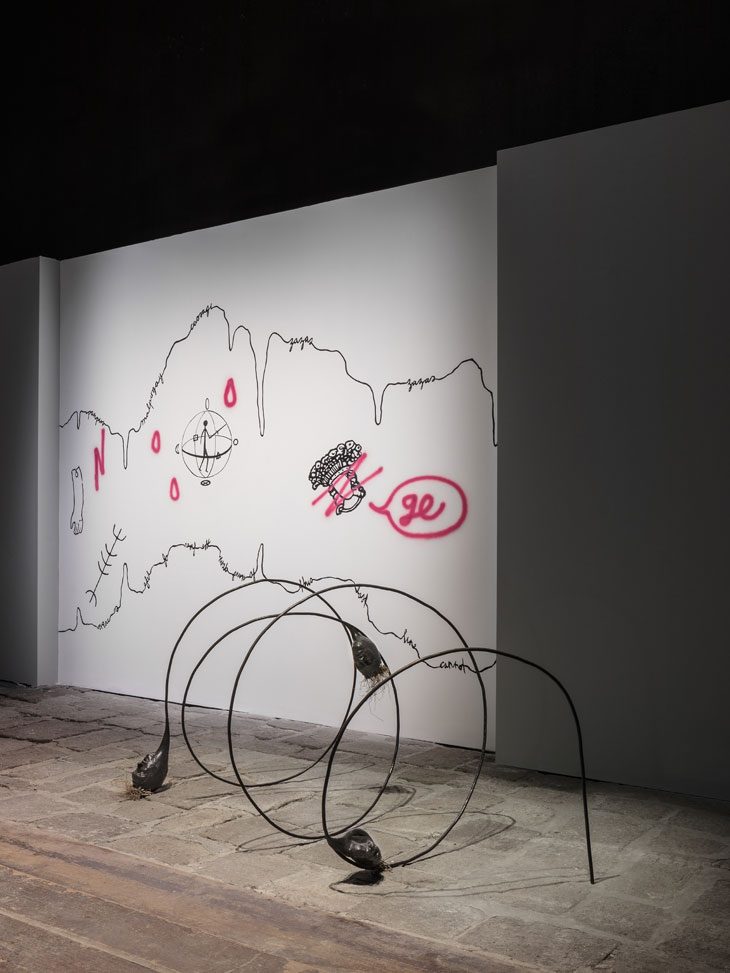 Milovan Farronato and Alessandro Michele share the same curiosity and passionate outlook on the contemporary world. Kindred spirits, they complement one another and have in common an ongoing search for ever-changing, unexpected expressions of artistic sensibility and creativity, of every shape and form.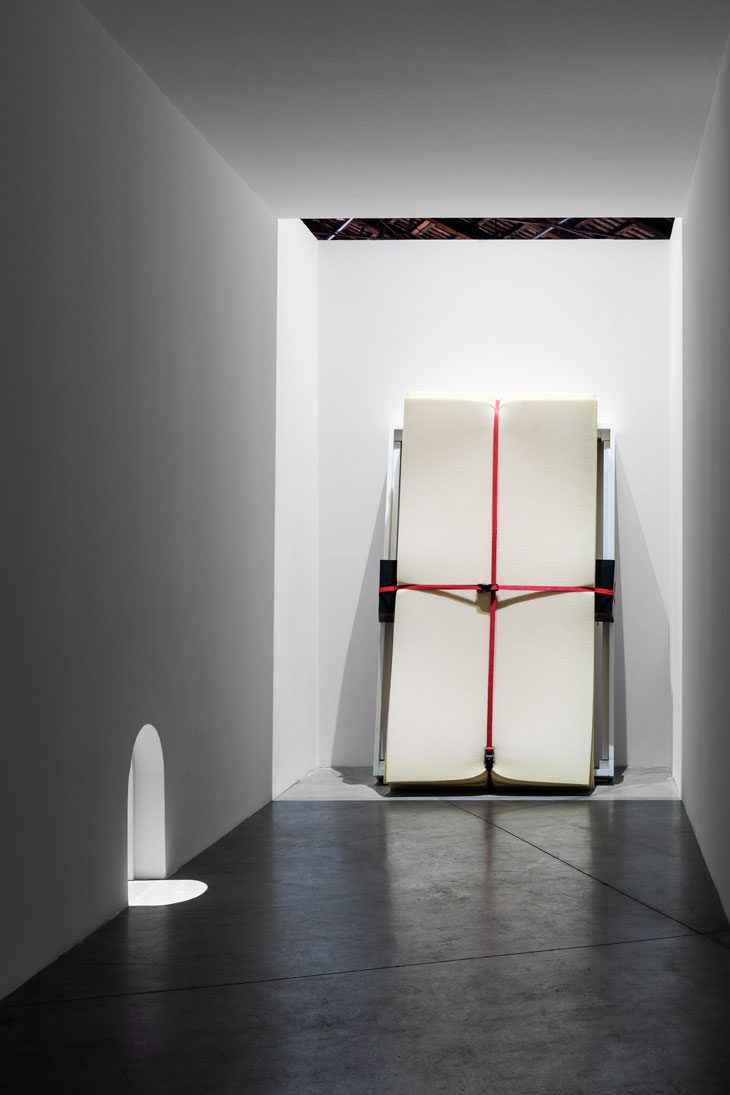 The cocktail and dinner took place at the Borges Labyrinth and the Cenacolo Palladiano at Fondazione Giorgio Cini.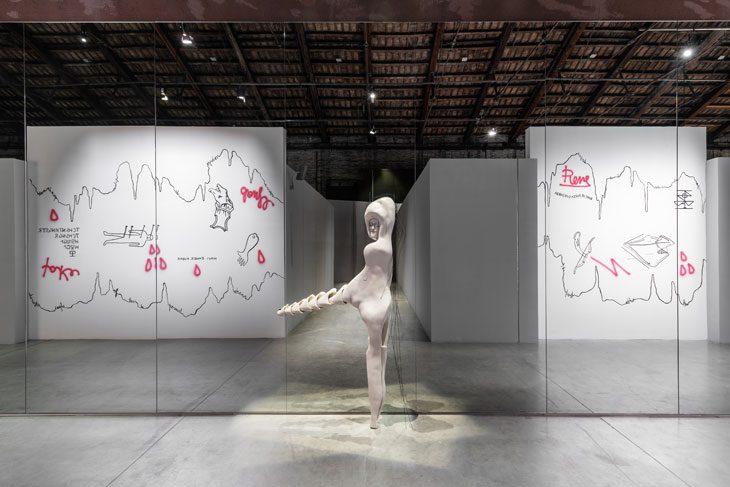 Curator Milovan Farronato, Enrico David and Liliana Moro – the artists of the Pavilion – and Gucci President & CEO Marco Bizzarri attended the event along with other notable guests such as Hope Atherton, Gavin Brown, Richard Chang, Carolyn Christov Bakargiev, Benedetta e Marina Cicogna, Nicoletta Fiorucci, Anna Franceschini, Maria Luisa Frisa, Anthea Hamilton, Camille Henrot, Maja Hoffman, Koo Jeong A, Tali Lennox, Maria Loboda, Goshka Macuga, Paulina Olowska, Ariana Papademetropoulos, Shaun Caley Regen, Hans Ulrich Obrist, Catherine Opie.